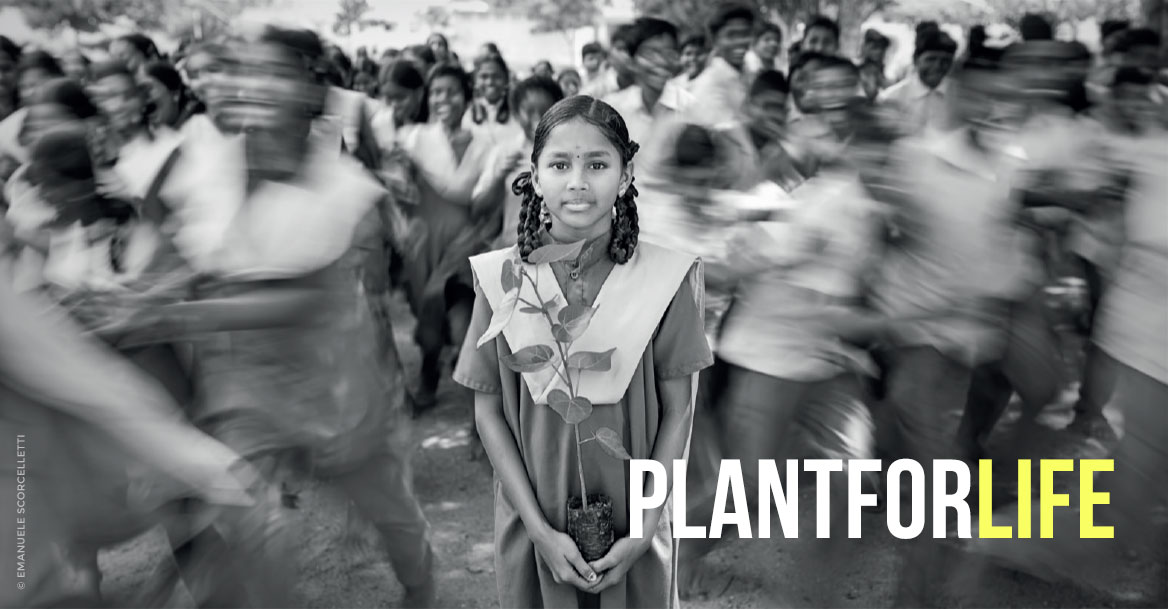 For more than 30 years, we have believed in the wonderful virtues of the tree and we know how important it is for our future. This is why we plant but also preserve and regenerate in France and around the world. Already 120 million trees planted, the adventure continues!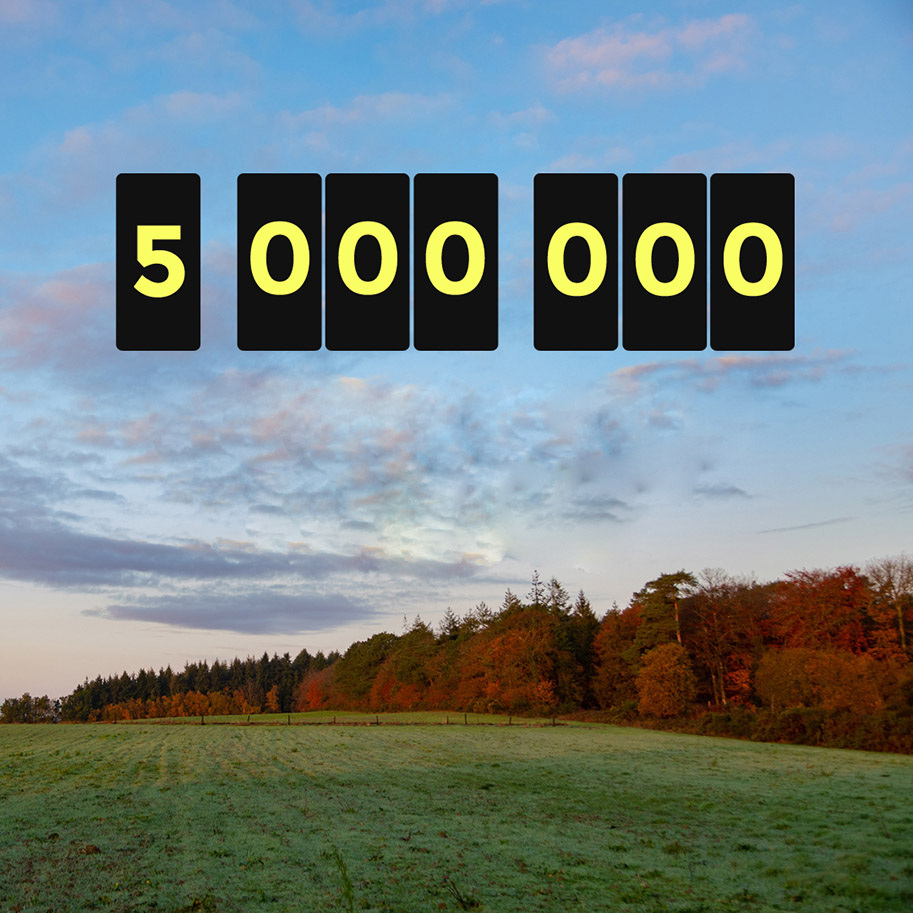 The World Environment Day 2021 is the perfect day for the Yves Rocher Foundation...
Without trees, we are nothing. They are essential for future generations, essential to life.
PlantForLife Set
Jacques Rocher
Founder of the Yves Rocher Foundation
and tree planter
Deforestation is reaching all-time highs. Today the equivalent of 800 forest football pitches still disappear every hour. Since 1990, 420 million hectares of forest have been wiped off the map. Faced with this emergency, we have been planting trees for 30 years, in 40 countries, alongside our 60 partner NGOs working locally. With this great collective of thousands of enthusiasts, we put our hands in the ground and have already, together, planted more than 120 million trees.
Our 3 complementary action lever
Develop agroforestry
We support projects that allow farmers to live and feed us while preserving local biodiversity. Our flagship projects: France, Italy, Netherlands, Mexico, Ecuador, Ethiopia, Togo.
Restore forests
We support projects for the restoration, management and free evolution of forests that respect their compositions, their natural cycles and promote the resilience of tree ecosystems. Our flagship projects: Germany, Switzerland, Portugal.
Encourage civic engagement
We act to encourage the action of a vast community of committed actors in France and around the world by supporting projects to (re)connect to nature and trees.
Our actions around the world
Discover our areas of action by clicking on the map. France, Netherlands, Italy, Togo, Ethiopia, Mexico…
We plant and preserve trees in 40 countries with an amazing tribe of volunteers.
GREENING THE PLANET ONE TREE AT ANOTHER


1 tree planted
every 4,5 seconds

More than 120 million
trees planted


60 NGO supported
around the world
We carry out our planting, preservation and regeneration actions in 40 countries, hand in hand with our 60 partner NGOs. Thanks to their expertise and their roots in the field, together we build tailor-made projects adapted to each local context. Our common specifications guarantee the quality of planting methods, seed and plant sourcing and project monitoring. We favor the planting of diversified and adapted species, ideally endemic species produced locally, without pesticides or chemical fertilizers. Together, we are living an incredible human adventure made up of strong encounters and the immense joy of seeing, following our common actions, nature regain its rights.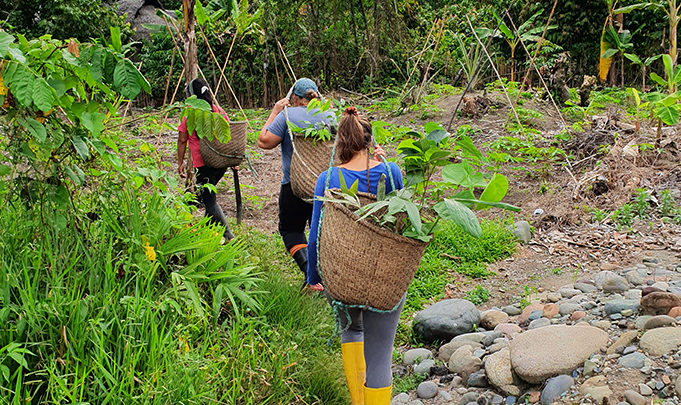 IN france : the FONDS POUR L'ARBRE
Soil protection, water quality, carbon storage,… The services provided by the hedge are immense. However, in France, more than 11,500 km of hedges disappear each year. A real ecological disaster that endangers the future of our countryside. Faced with this major challenge, we have created with our partner AFAC-Agroforesteries, the Tree Fund. His mission ? Deploy a quality planting and regeneration program throughout the territory, train farmers in the preservation of hedges and promote the cause of hedges loud and clear to the general public and politicians. Already more than 10 sponsors have joined us in this great collective adventure!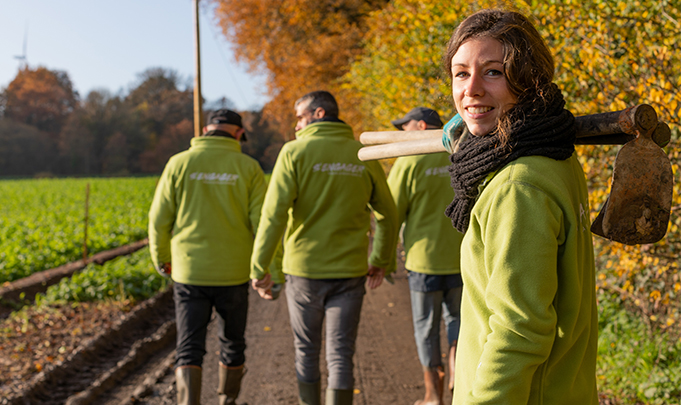 THE YOUTH ACTRESS OF OUR PROJECTS
In Togo, India, Germany… By acting in nurseries, planting trees, participating in restoration actions, young volunteers, from childhood to adulthood, lend us a hand in many of our shares. In France, we support the Association des Enfants et des Arbres, which each year enables thousands of students to get involved alongside farmers to build a more sustainable and united future.

In 2021, the Yves Rocher Foundation obtained Committed Partner for Nature recognition, an initiative supported by the National Office for Biodiversity, for two of its programs, including Plant For Life! #PEN
Smiles
& trees
But who is hiding behind our trees?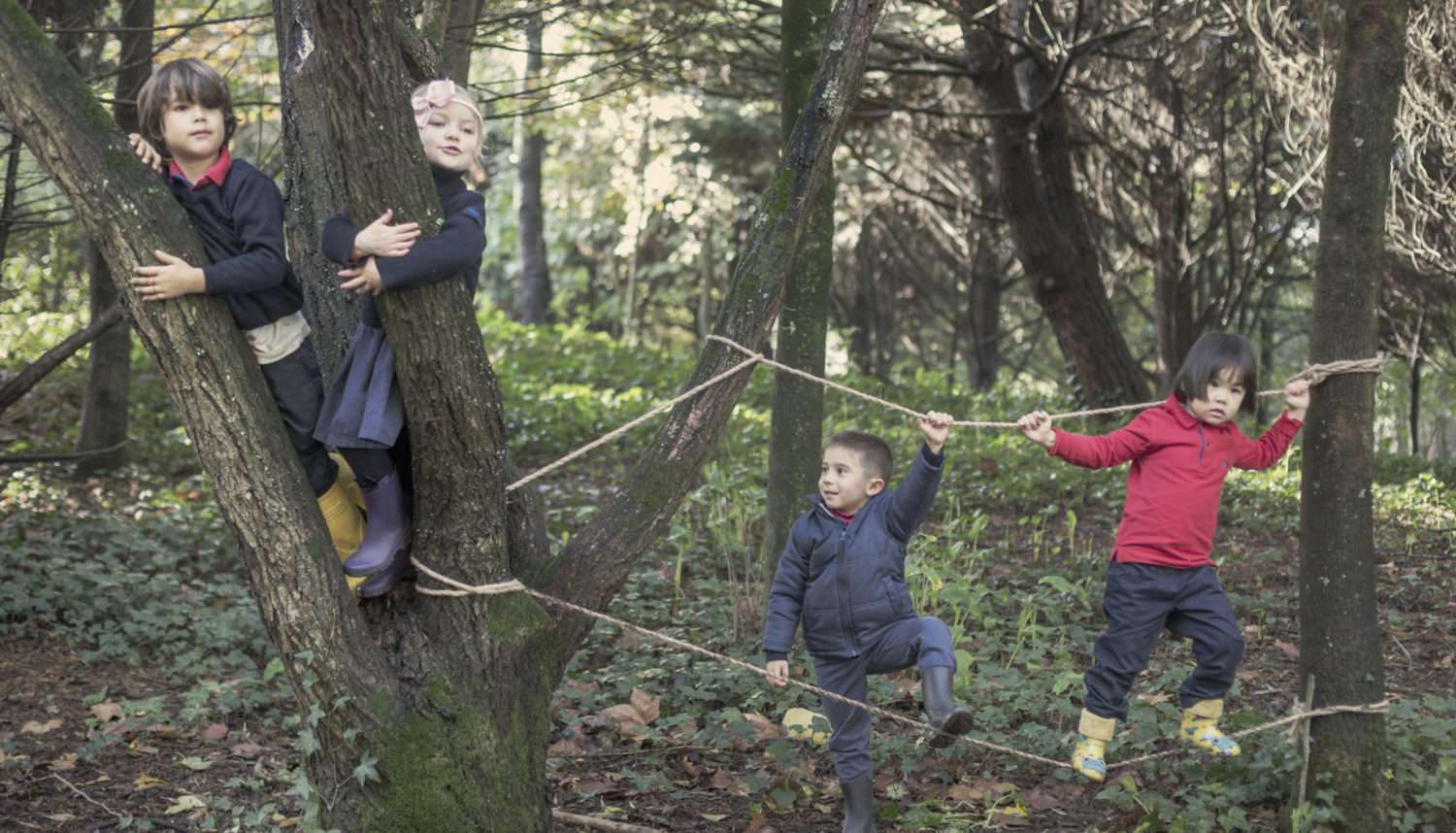 PORTUGAL RISING FROM THE ASHES In Portugal, huge swathes of agricultural land we...