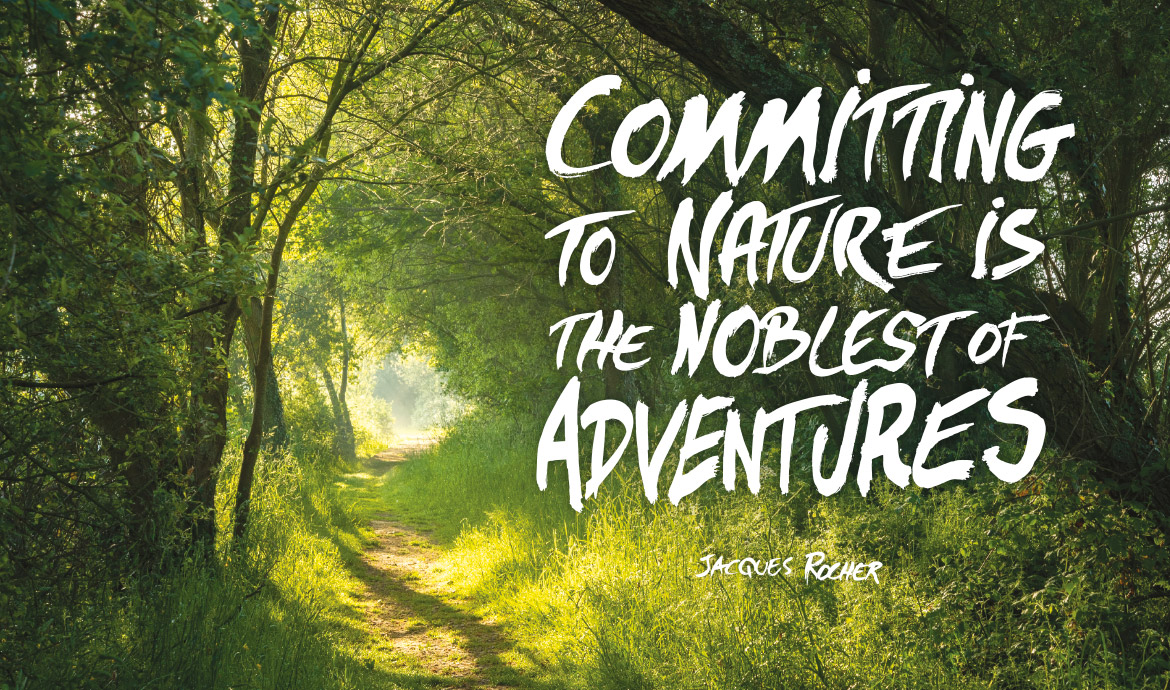 The Yves Rocher Foundation
At the end of the earth or the end of the street, we can all commit to changing the world.
EDITORIAL BY JACQUES ROCHER
The biodiversity of the flora and fauna on our planet is still rich, but it is far from inexhaustible. With each passing day, it becomes that little bit more endangered… Time is running out. It's a fact. The global consensus on the urgent need for action is evidence of this. But the good news is that action is still possible – if we have the will to make a difference!
Committed to biodiversity
Protecting biodiversity is the primary mission of the Yves Rocher Foundation. It is a positive battle in favour of life. Our Foundation strives to put biodiversity at the heart of the daily life of every individual by providing support and financial aid for local, alternative and effective initiatives across the globe. In 2020, We had reached our goal of planting 100 million trees thanks to close collaboration with our experts and the associations and NGOs working in the field. Our Foundation is also synonymous with the 500 Terre de Femmes winners working tirelessly in over 50 countries for the good of our planet.
The Foundation operates on a collective basis, and its pluralist approach is firmly focused on action. Who are our principal stakeholders? Scientists, planters, an extensive community of politically, socially and environmentally aware photographers, and women who have chosen to change the world at a local level.
As of 2020, our Foundation now has official 'public interest' status. This is a powerful acknowledgement of the last 25 years spent tirelessly supporting and leading initiatives on the ground. A new chapter has begun, further emphasising our commitment to taking action and our essential ties with the natural world.

Jacques ROCHER
Tree planter and Honorary Chairman of the Yves Rocher Foundation
Committed to biodiversity


+ 450
women recognised around the world

Soon, 100 million
trees planted



Initiatives
supported in over
50 countries
With official 'public interest' status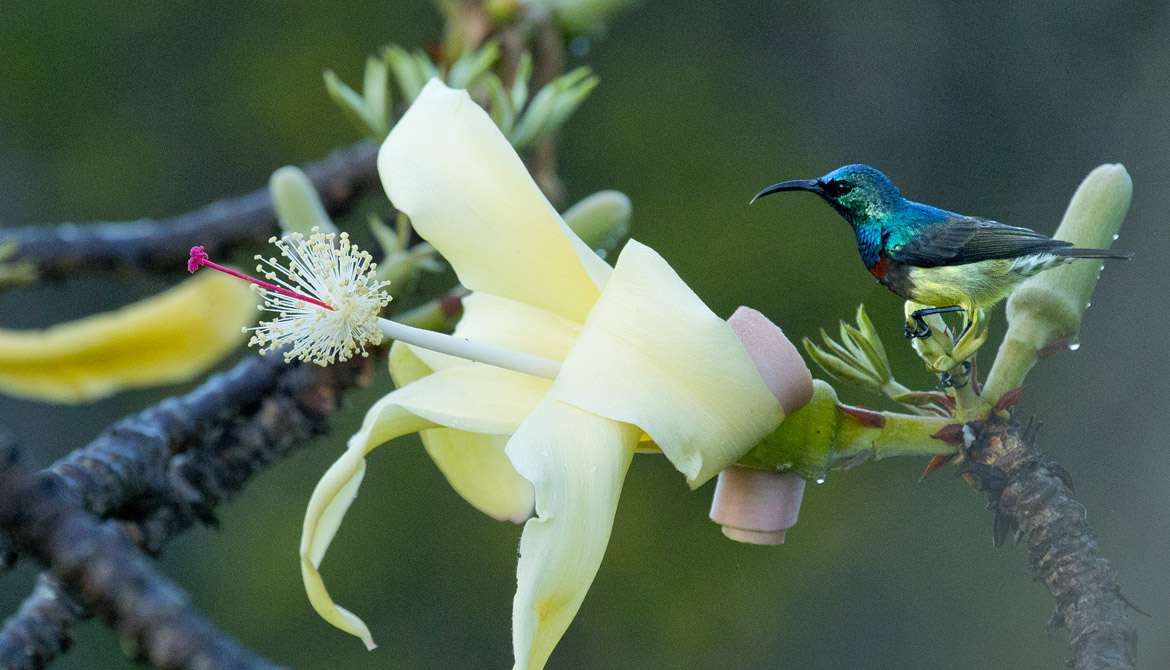 Having operated under the auspices of the prestigious Institut de France for 18 years, the Yves Rocher Foundation now has official 'public interest' status. We are committed to remaining accountable to our sponsors, donors and partners, providing them with information that is as precise and accurate as possible. And like any other 'public interest' organisation, the Foundation will now be subject to official external audits and checks (by the Court of Auditors).
Founders
Jacques ROCHER – President

Monsieur Claude FROMAGEOT – Secretary general

Madame Claire GOUDET, Treasurer
Qualified personalities
Nathalie FRASCARIA-LACOSTE

Xavier RICARD LANATA

Jean-Luc MONTEROSSO
Institutional partners
Guillaume CHIRON – Deputy head of the Agriculture, Rural Development and Biodiversity Division

Bruno DAVID – President of Muséum national d'Histoire naturelle

Xavier DARCOS, Institut de France chancellor
Our small but mighty team is composed of project managers engaged in planting trees or involved in female empowerment projects, as well as experts with a passion for communication and administration.
And yes, they do exist! Whatever our background, we all share a handful of core values: a sense of altruism and a burning desire to get things moving when it comes to protecting and safeguarding our planet.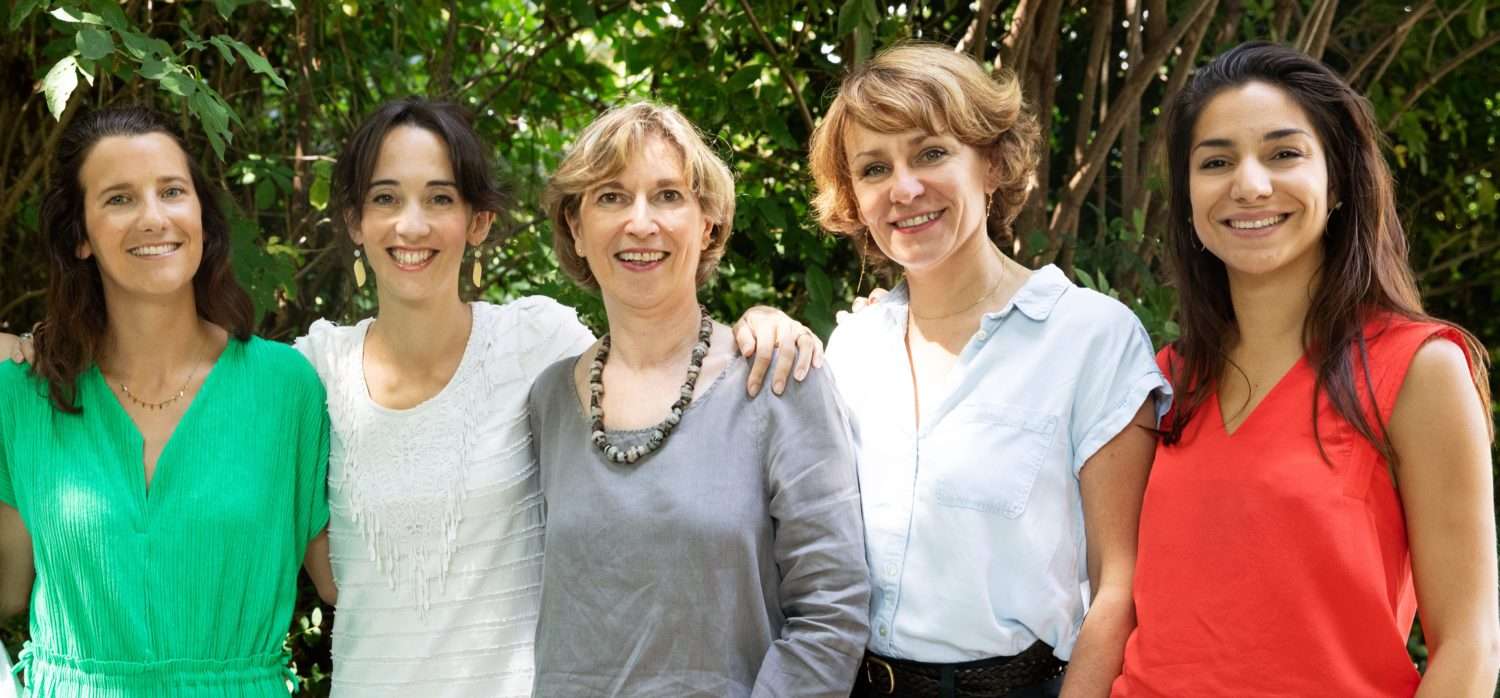 We set up our invaluable Research Board from the very beginning. It is made up of specialists from a range of different backgrounds. Lauriane Mouysset (CNRS), Yolaine de la Bigne (Neoplanète), Bénédicte Faivre-Tavignot (HEC), Pierre-Henri Gouyon (France's National Natural History Museum) and Raphaël Souchier (local economy consultant and expert) inspire us day after day, keeping us informed of their project progress while discussing their concerns, the latest news and the barely perceptible signals they sometimes detect…
Experts
Committed to preserve nature