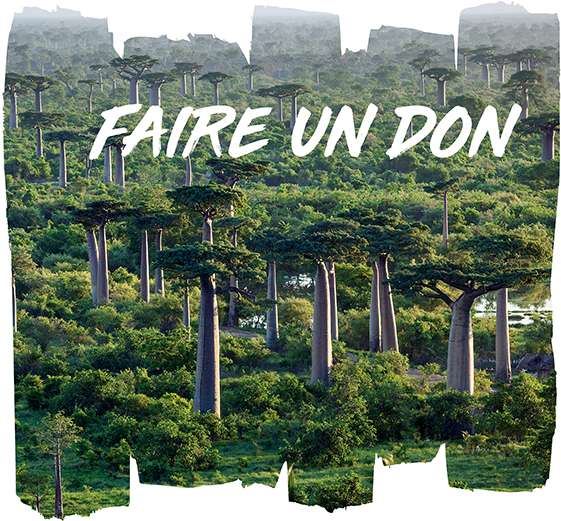 DONATING IS A WAY OF TAKING ACTION. THANK YOU
Supporting women engaged in key projects to protect biodiversity, replanting trees and hedges in France and around the world, supporting proactive photographers in their quest to highlight today's environmental emergency, gaining a better understanding of plants and how best to protect them… By donating, you'll be helping us to support this invaluable work!
If you'd like your donation to go to a specific programme that's close to your heart, please let us know. Otherwise, we'll allocate your donation to the projects that need it the most. With our deepest thanks.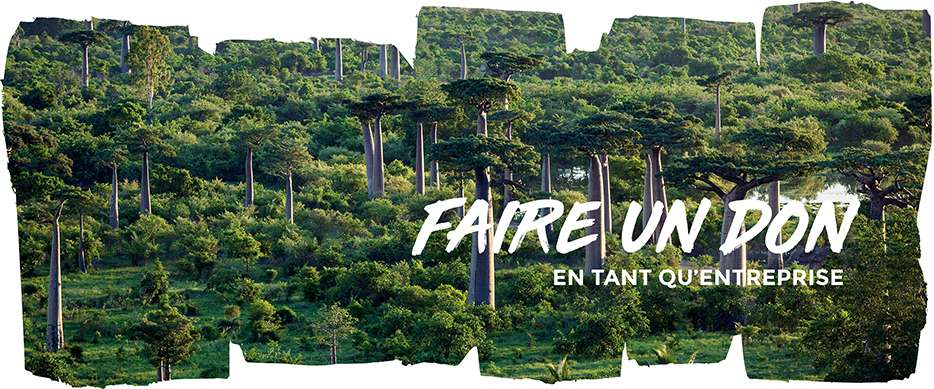 SUPPORT THE YVES ROCHER FOUNDATION – INSTITUT DE FRANCE* BY CHEQUE** SENT TO:
Fondation Yves Rocher – Institut de France
7 Fondation Yves Rocher, 7 chemin de Bretagne, 92130 Issy les Moulineaux, France.
*Once you've donated, you'll receive a tax receipt that gives you an income tax reduction in France equivalent to 66% for private individuals and 60% for companies, for donated amounts of up to 20% of taxable income. **Made out to 'Fondation Yves Rocher – Institut de France'.