HOW TO APPLY FOR THE INTERNATIONAL AWARD !
The call for applications is open! From October 1st to November 30th, submit your application online.
Launched in 2019, the International Terre de Femmes Award is a thematic prize open to all women worldwide. It rewards on-the-ground actions carried out by a woman or a group of women within a non-profit organization.
Are you a major woman (or a group of women) dedicated to the preservation of insects ? Does your project have a strong environmental AND social impact (involvement of local communities)? Is your organization an NGO, an association, or a foundation? The Terre de Femmes Award is designed for you!
The prize amount is €10,000.
Application deadline for 2024: November 30, 2023.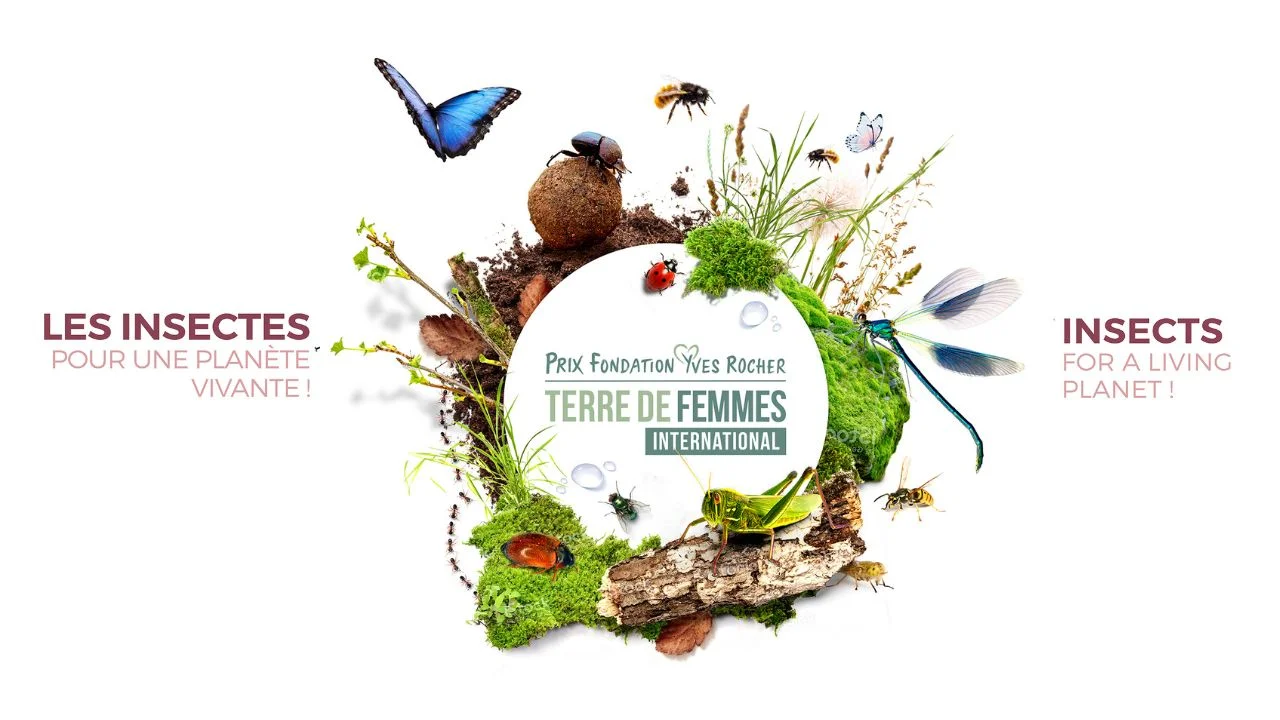 Insects for a Living Planet!
Insects, like all animals, are an integral part of ecosystems, and it is crucial to consider the entire biodiversity. In the latest edition of the IUCN's World Red List, out of 150,388 species studied, 42,108 are classified as threatened. Among them, 41% of amphibians, 13% of birds, and 27% of mammals are even threatened with total extinction on a global scale.
But this is just the tip of the iceberg… because there are even more difficult-to-assess declines, such as those of insects and the microscopic fauna of the soil (bacteria, fungi, etc.)