Did you know? France has lost 70% of its hedges since 1950 and 11,500 km of hedges disappear each year. And yet hedges are essential to biodiversity, providing shelter, food and safe passage away from busy roads for many animals. That's why we are continuing our efforts to re-establish wooded countryside with AFAC-Agroforesteries. Soon, 5 million trees will have been planted.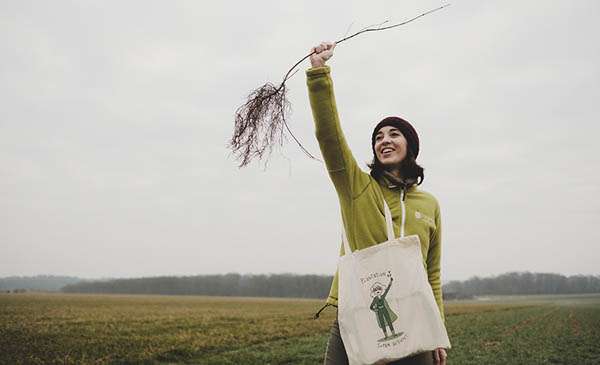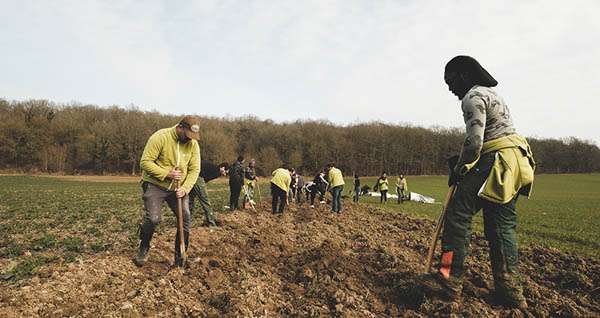 But we won't stop there. We plan on planting 5 million by 2021 for a total of 5,000 kilometres of trees, which is the equivalent of five times the length of France from north to south! This is an incredible collective experience structured around plants that has been shared and nurtured by the commitment and hard work of all those involved, from farmers, nursery growers and local councils to anonymous benefactors, young people and even children, as well as the Rocher Group's employees and the Yves Rocher stores, all willingly pooling their resources to help us plant trees throughout France in both the countryside and cities.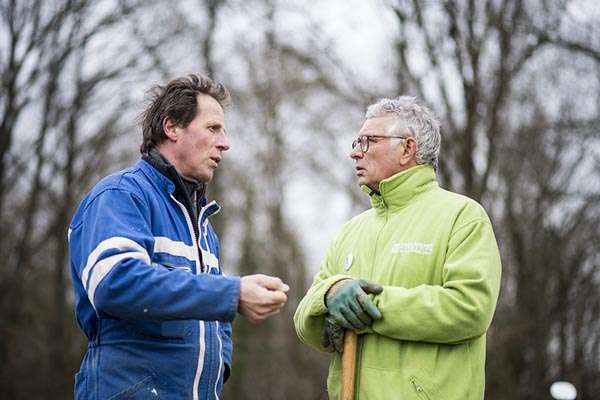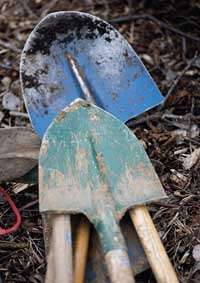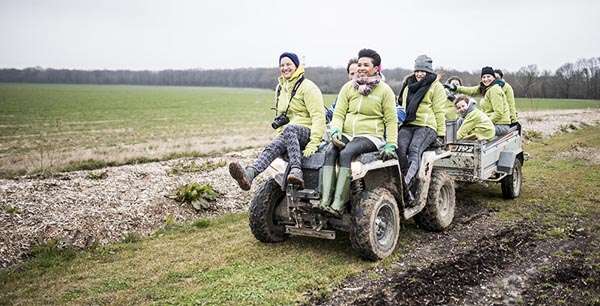 A shared experience of the natural world
Planting trees is clearly a way of responding to the emergency at hand, the pressing need to protect the environment from climate change. But it is also a unique, precious opportunity for shared experiences in the great outdoors, a chance to come together, meet new people and learn new things. From planting events and fruit-tree grafting to hedgerow pleaching and plashing and seed workshops, we take direct, tangible action on the ground and in our regions, working hand-in-hand with our green team, who pull on their boots and take up their spades, trowels and seedlings to further our cause with unwavering commitment, one plot, one tree and one hedge at a time, moving tirelessly towards our goal of achieving greater biodiversity.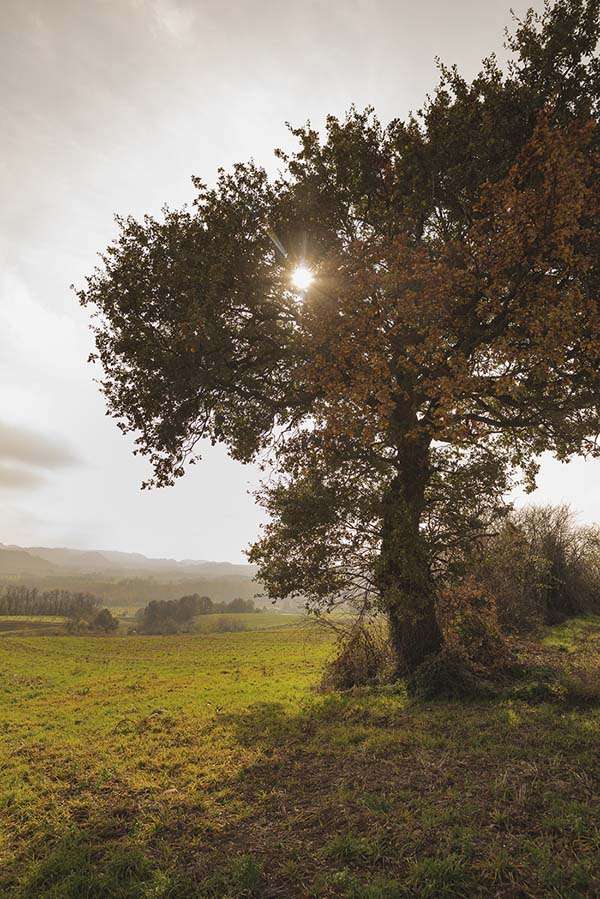 Trees are living things, trees are the 'guardians of life.
New seed label certification: 'local plants'
Because repairing French hedgerows requires specialist expertise and because we believe in the power of authenticity, we worked with Afac-Agroforesteries to set up a local plant and tree seed harvesting system. The plants awarded this label are all stringently checked and monitored, and have the advantage of taking quickly to local soil, while being more resistant to disease. They help to create an ecosystem that is perfectly tailored to local wildlife, and contribute to preserving and enriching each region's unique natural and ecological heritage. Genetically better adapted and more resistant to the various climates of our regions, the trees we are planting are solidly rooted in the here and now, and are destined to flourish and thrive in the future.