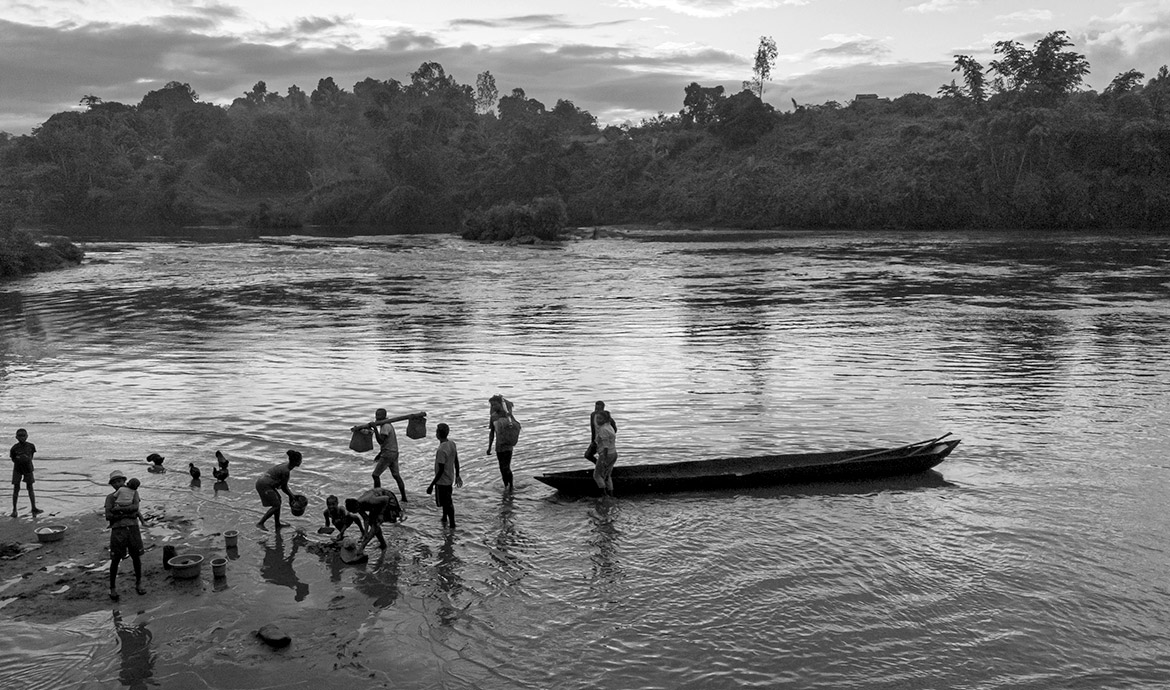 Photography, People & Nature
The Yves Rocher Foundation supports committed photographers.
Through their eyes, a whole world is waiting to be discovered, loved and protected.
Because each view of the world is unique, because difference is what nourishes our opinions, and because capturing our planet is already a pledge of commitment.
With these words, Jacques Rocher affirms his unwavering support for photographers working on the ground to raise awareness, through the power of images, of the fragile beauty of our lands and forests, and the crucial issue of environmental protection.
Photographic proof that the world is finally waking up.
For many years, we have been supporting and accompanying photographers carrying out long-term projects.
Our history is thus marked by encounters with renowned photographers and the beautiful stories they wish to tell. One such photographer is Pascal Maître, who, through his work on baobabs in Madagascar, delivers a touching account of the lives of these majestic yet gentle giants that are essential to biodiversity.
For us, exploring, photographing and exhibiting is the most sensitive way of showing the truth about the world, the planet and all its living things, and to set the wheels of conscience in motion.
OUR COMMITMENT IN PICTURES

12 photographers
supported

5 winners
of the Photo Award

SUPPORTING COMMITTED PHOTOGRAPHY: A SPECIAL FOUNDATION AWARD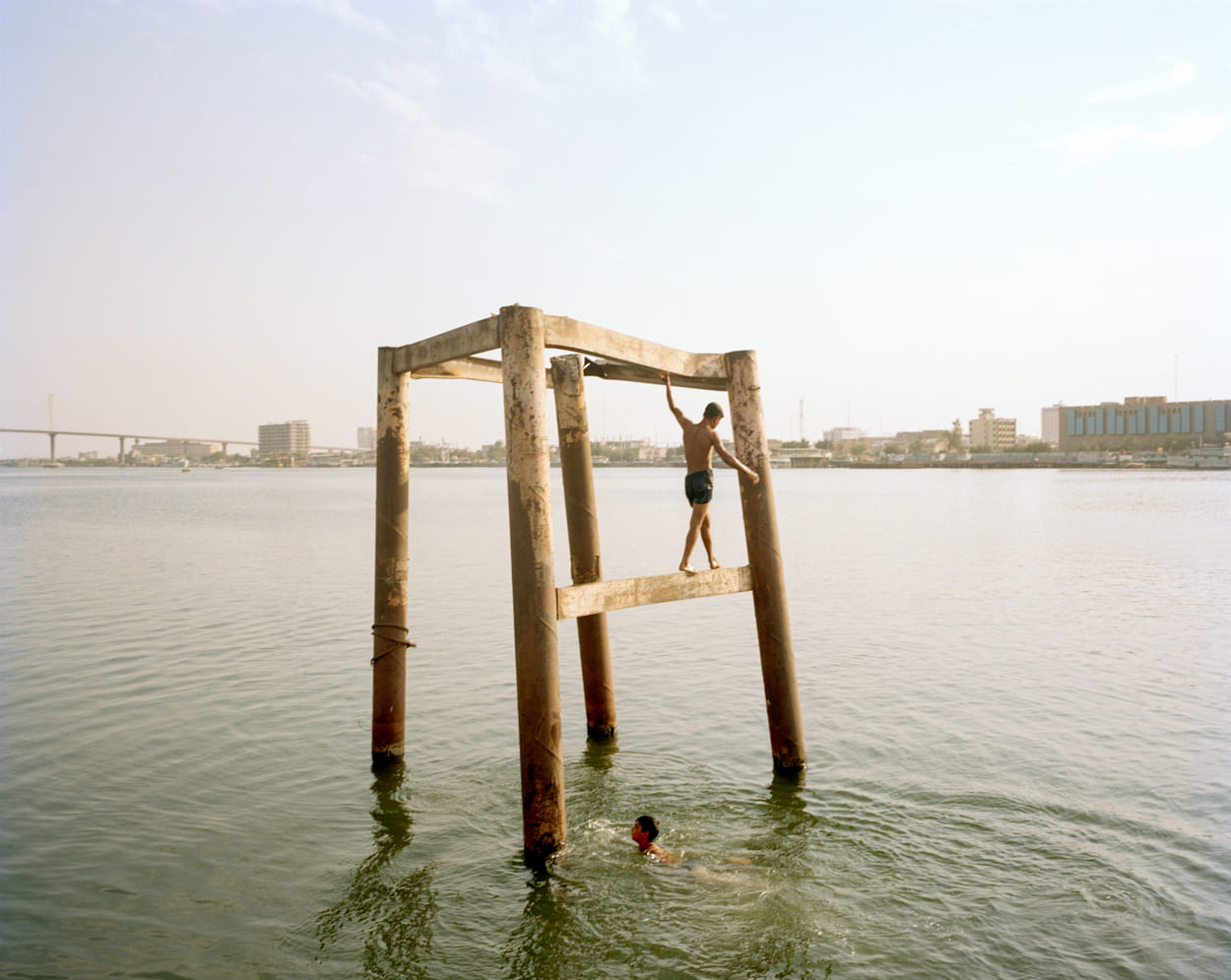 For the past seven years, we have been awarding a prize of €8,000 in partnership with Visa pour l'Image – Perpignan, the leading festival in photojournalism. This aim of this award is to support professionals working on environmental issues, the major challenges of sustainable development, or the relationship between humans and the planet. Winner of the seventh edition, French photographer Mathias Depardon was singled out for his work and perspective on the ecological, social and political consequences of regional water management in the Middle Eastern Basin. He offers a highly visual and effective assessment of a tense situation in Turkey and Iraq.
DISPLAYING THE BEAUTY OF THE WORLD
It never gets old! For the past 15 years, the village of La Gacilly in Brittany – where our commitment first took root – has been giving renowned photographers from all over the world a summer stage to unveil the state of the planet.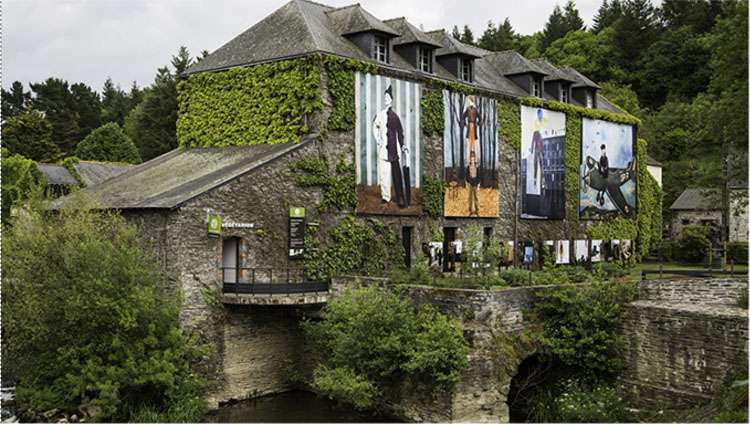 The Yves Rocher Foundation has always been the historical partner of La Gacilly Photo Festival, where ethical, humanistic and meaningful photography based on the relationship between humans and their environment is displayed. Thus, from June to September every year, this tiny portion of Brittany welcomes no less than 350,000 visitors strolling through open-air art galleries free of charge. This event gives the general public an opportunity to view images taken by committed photographers on our photography missions, which highlight the work carried out in our tree-planting programme around the world in the past 15 years.
Photos & perspectives
Views on biodiversity
Tell me about your vision
Juan Manuel Castro Prieto
Report on the devastated forests
in the Monchique region of southern Portugal
Discover