The urge to tell tales through pictures and to shine a light on small, silent yet incredibly important stories is what turned my passion for photojournalism into a profession"
The Omo Valley in southern Ethiopia is one of those legendary places that has long fascinated photographers, travellers and adventurers. It was awarded UNESCO World Heritage status in 1980. The beauty of the tribes who live here and the landscapes carved out by the 800-kilometre river that gushes out into Lake Turkana draws flocks of tourists on a quest to experience the authentic, unspoiled atmosphere that is fast disappearing across the African continent. This haven was disrupted in 2008 by the Ethiopian government's Gilgel Gibe III dam-building initiative.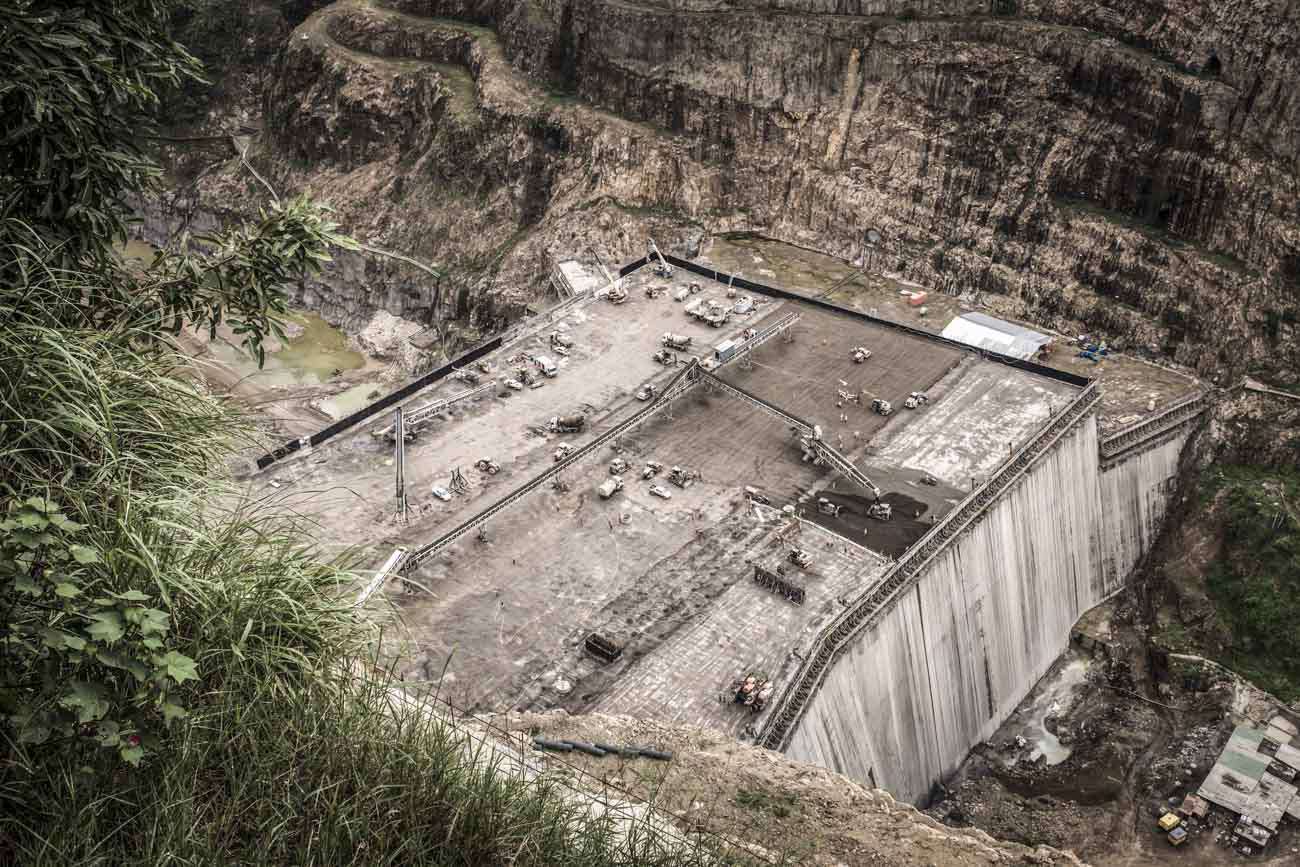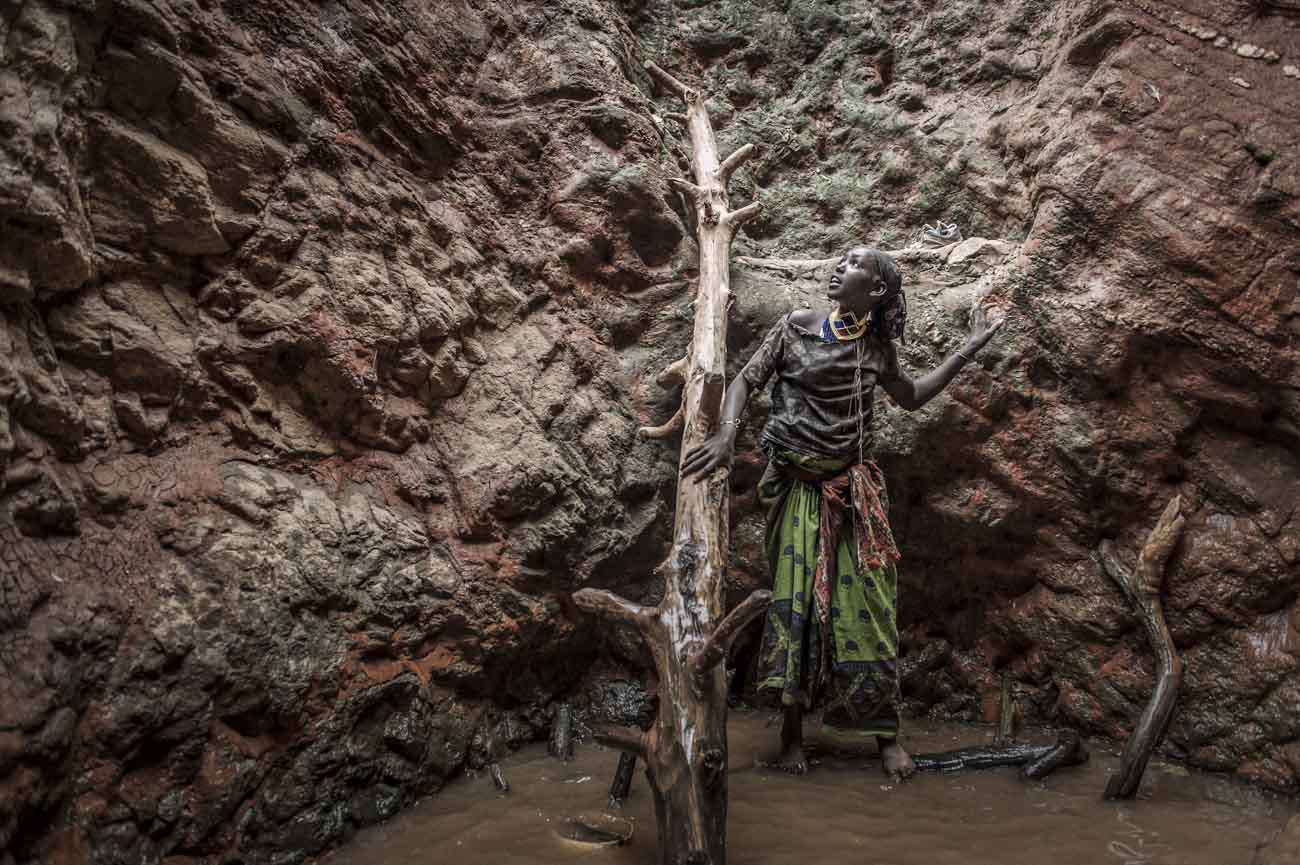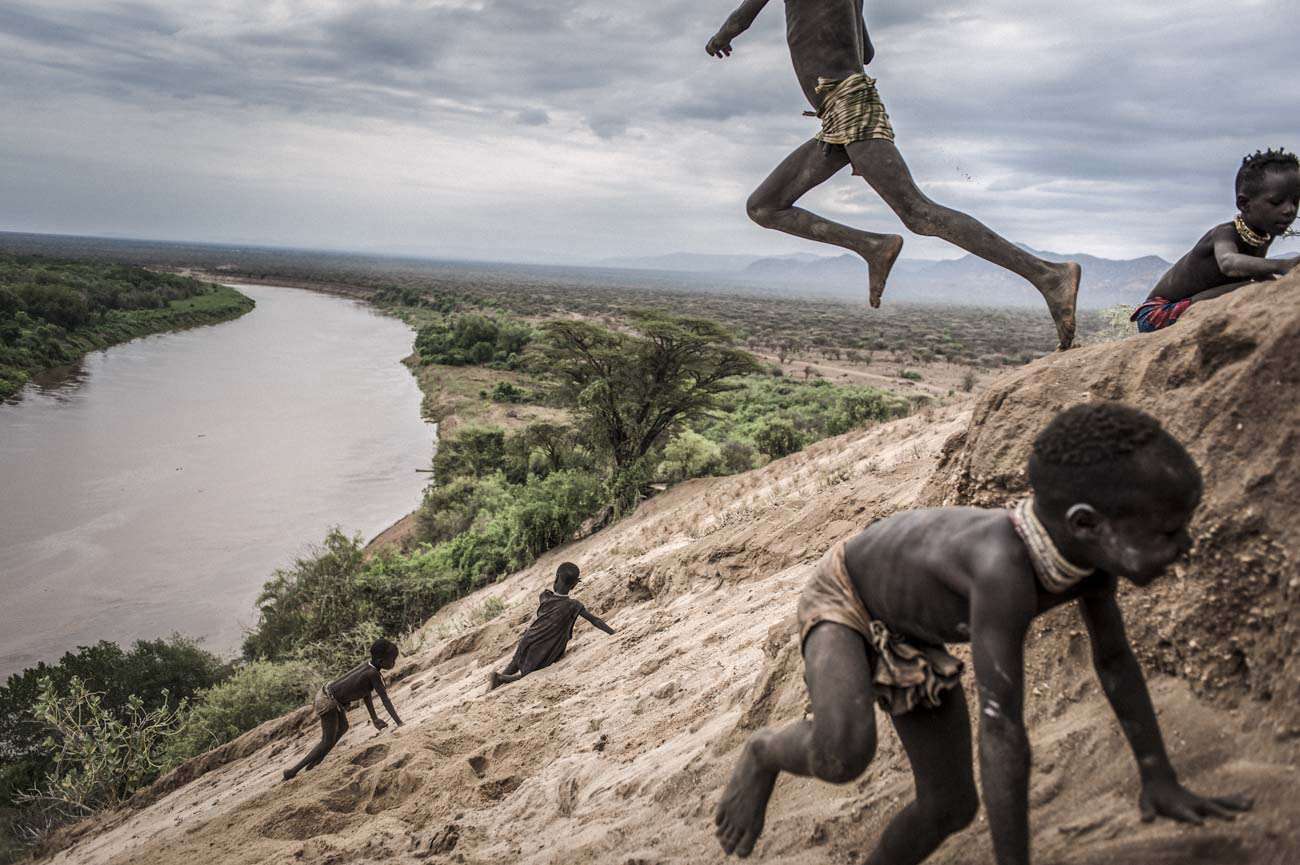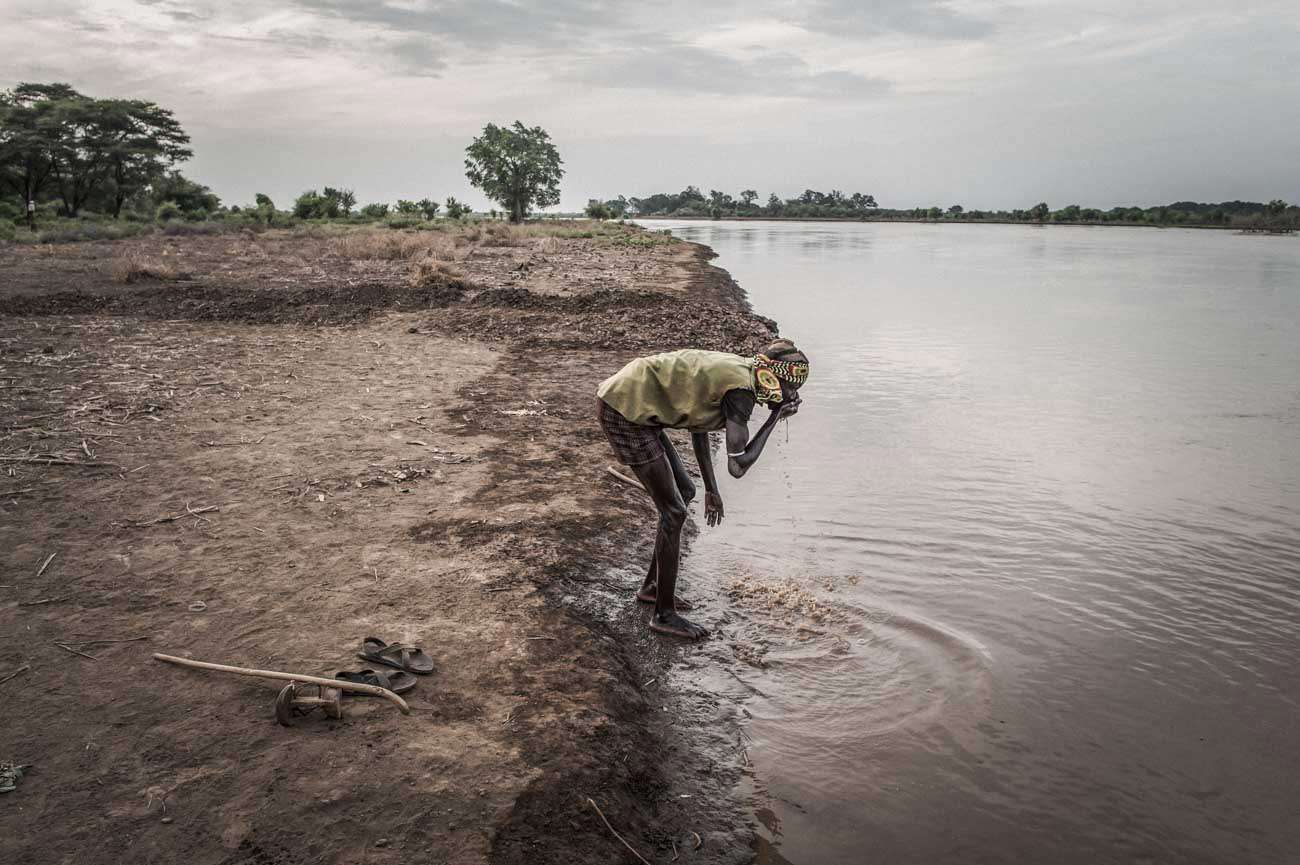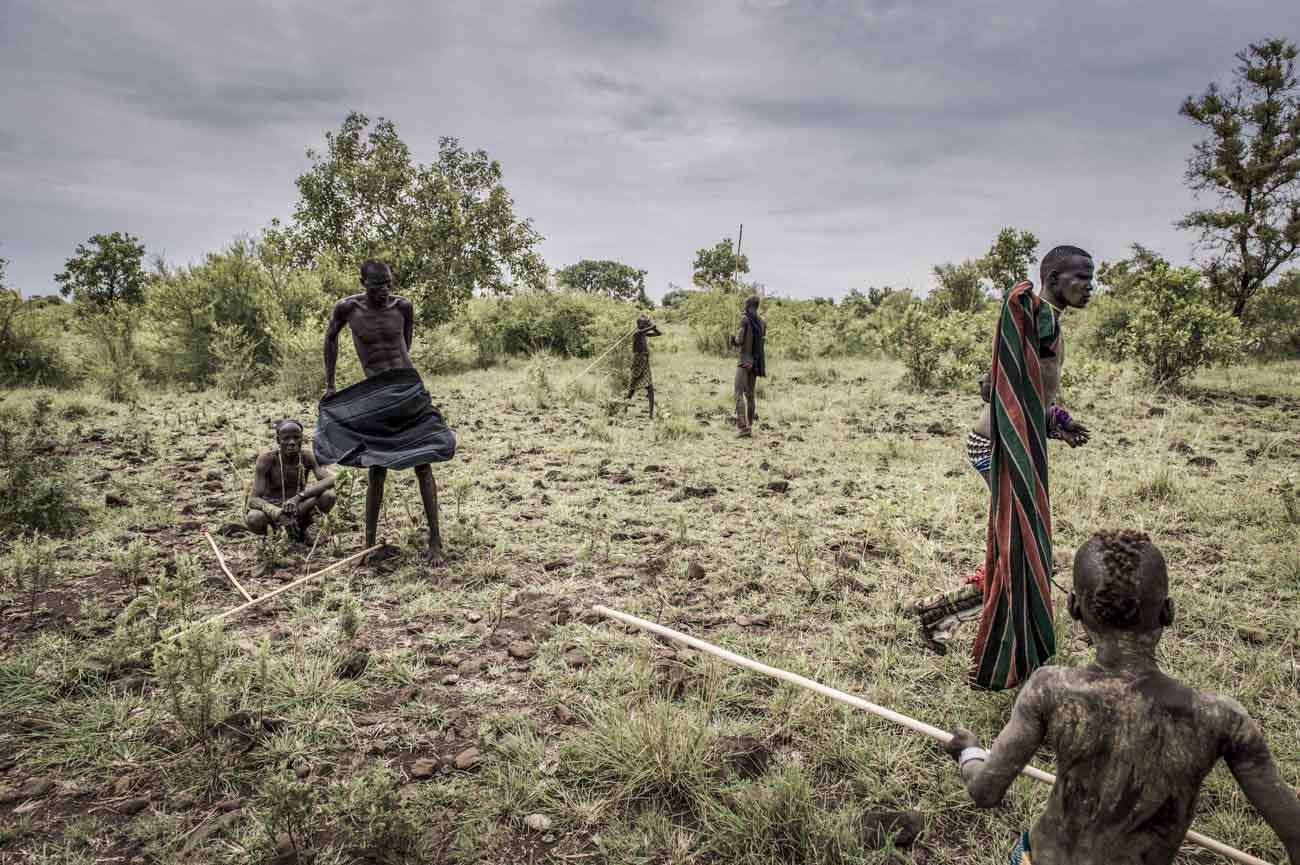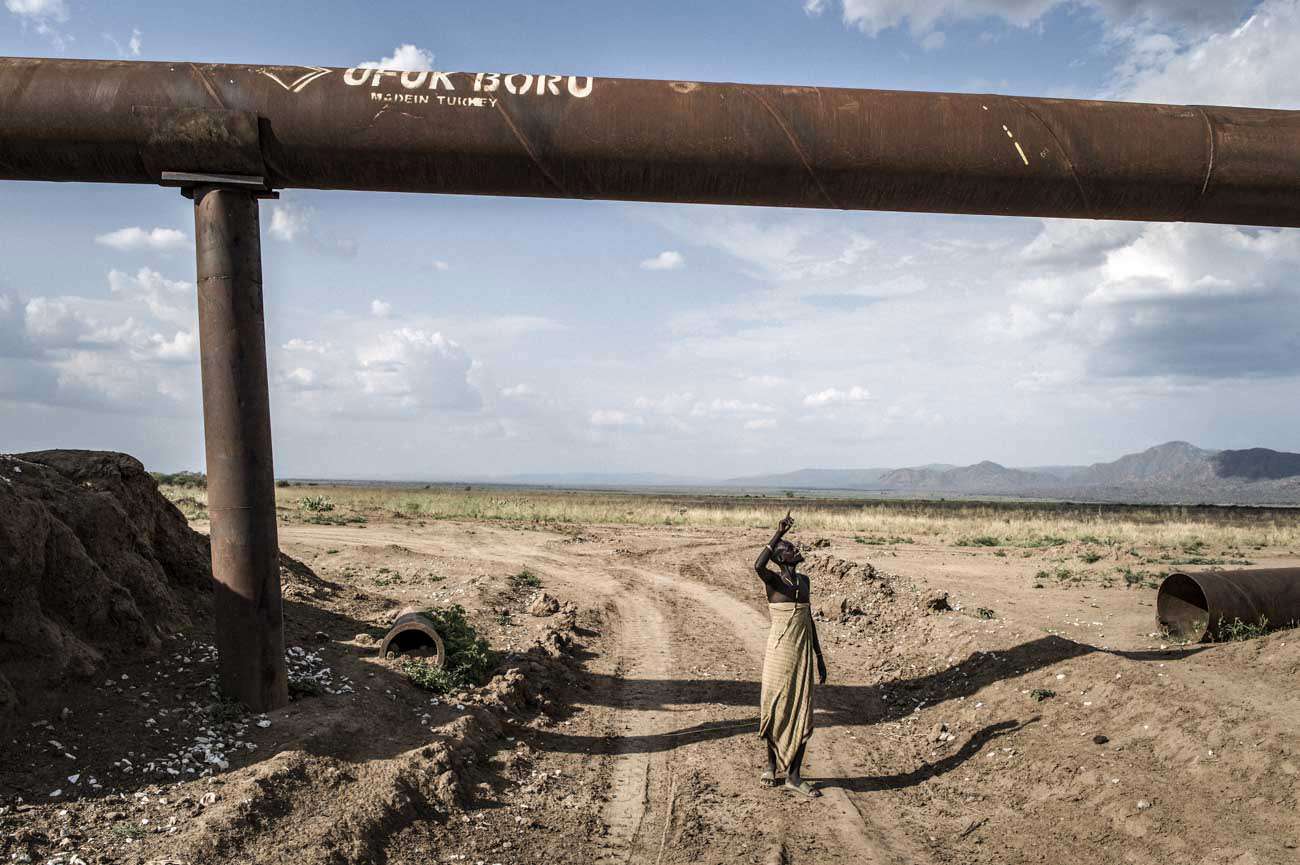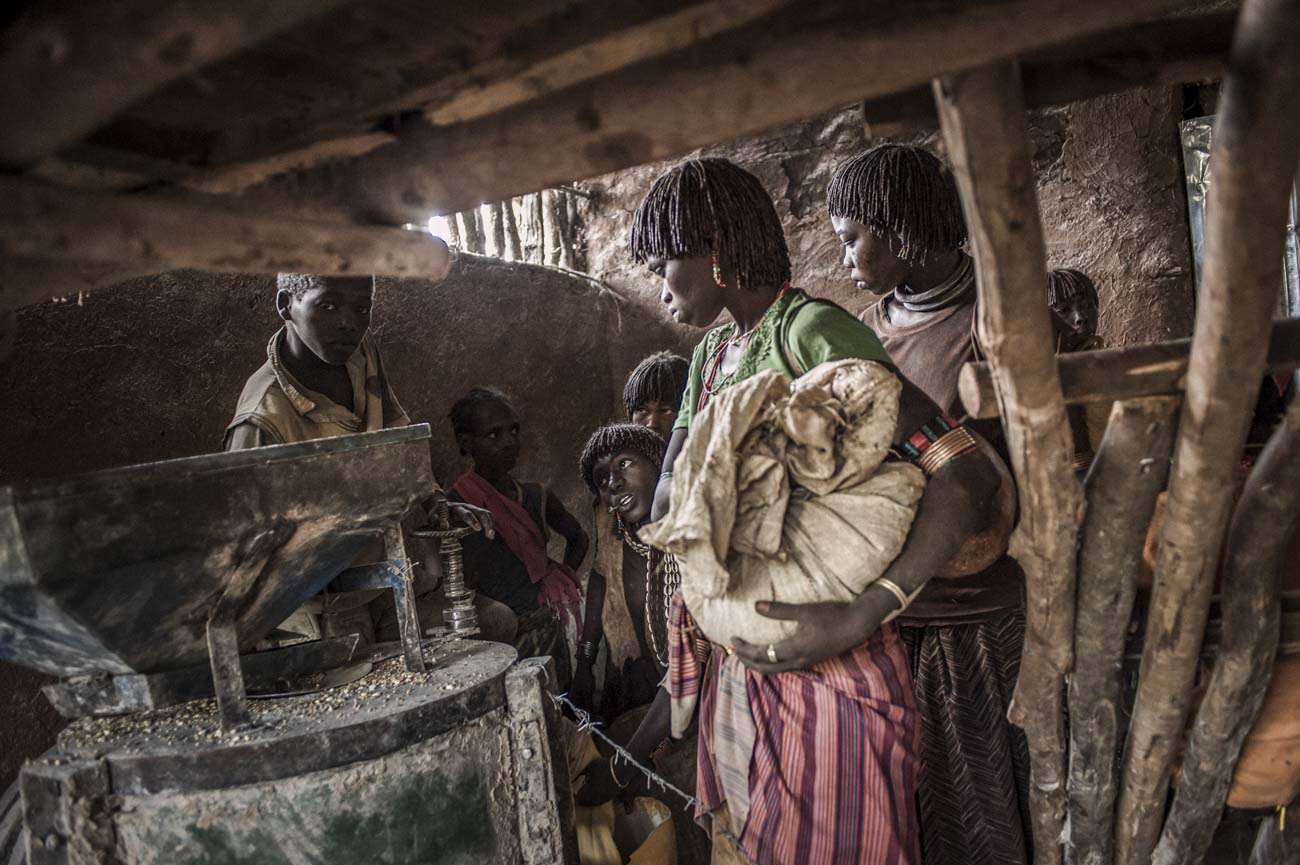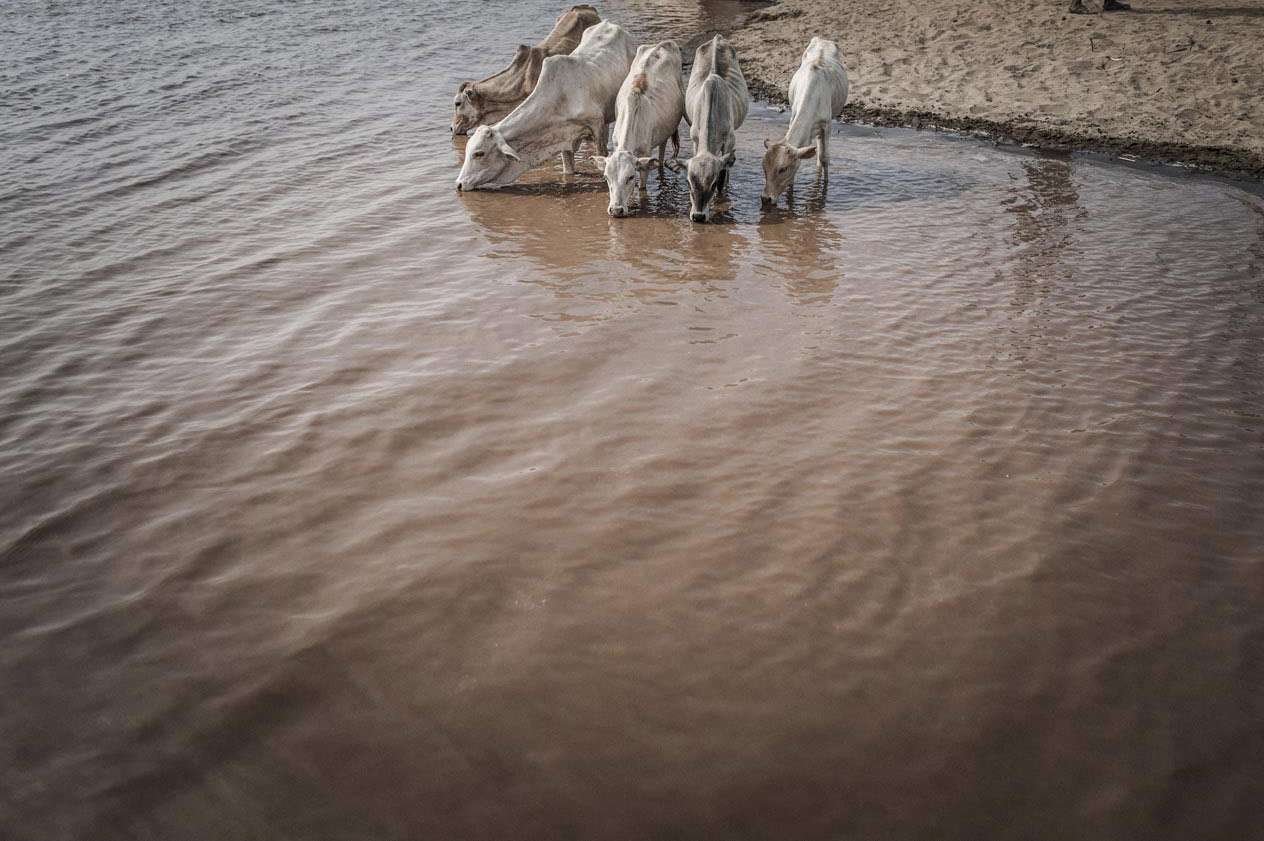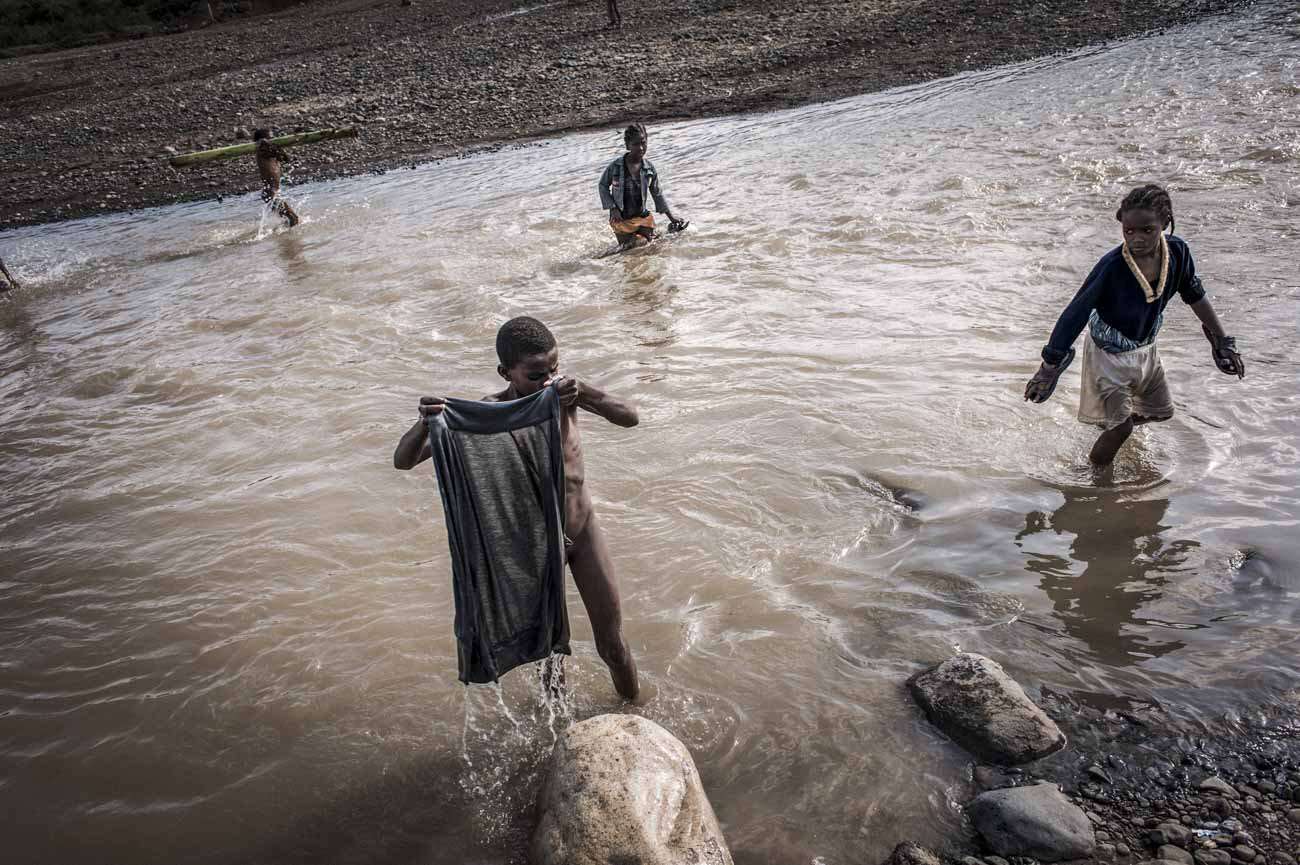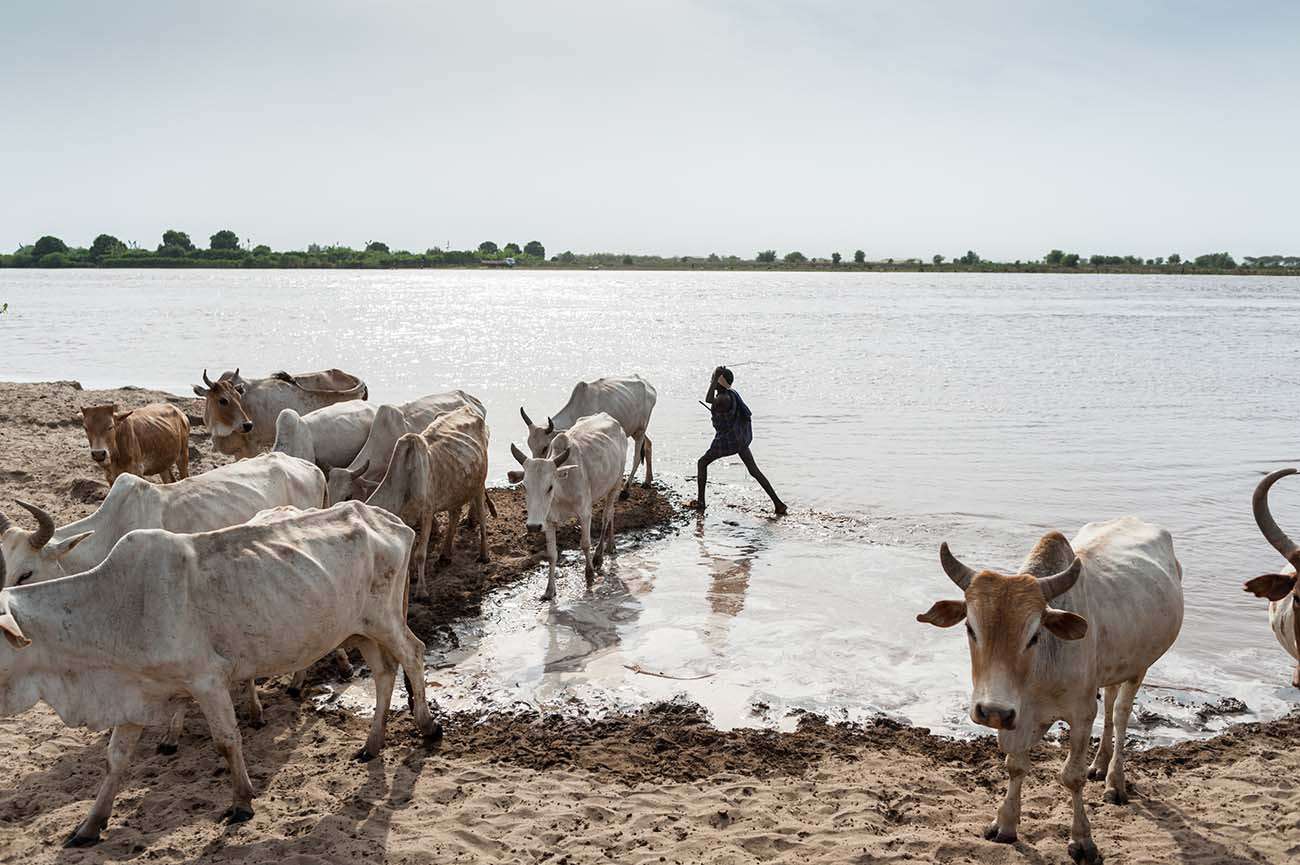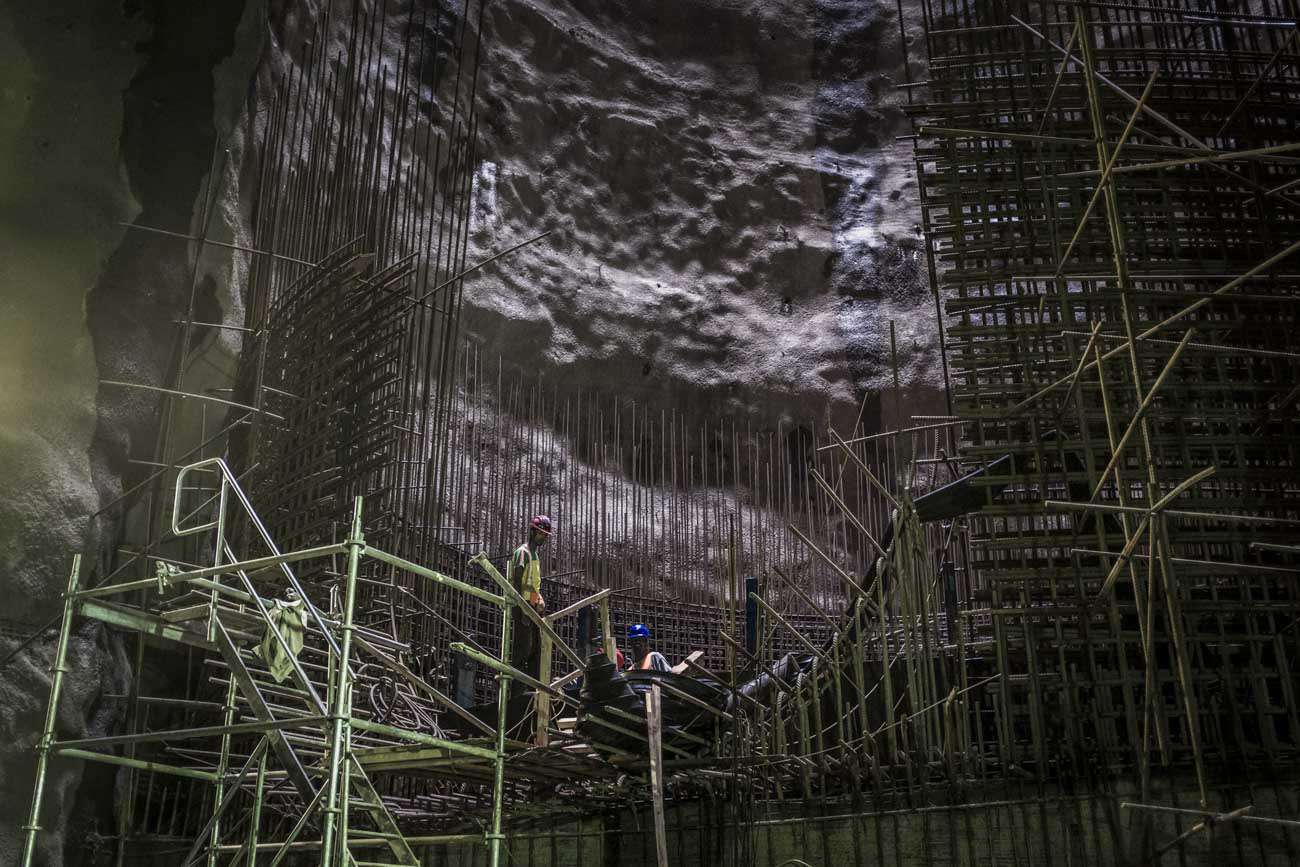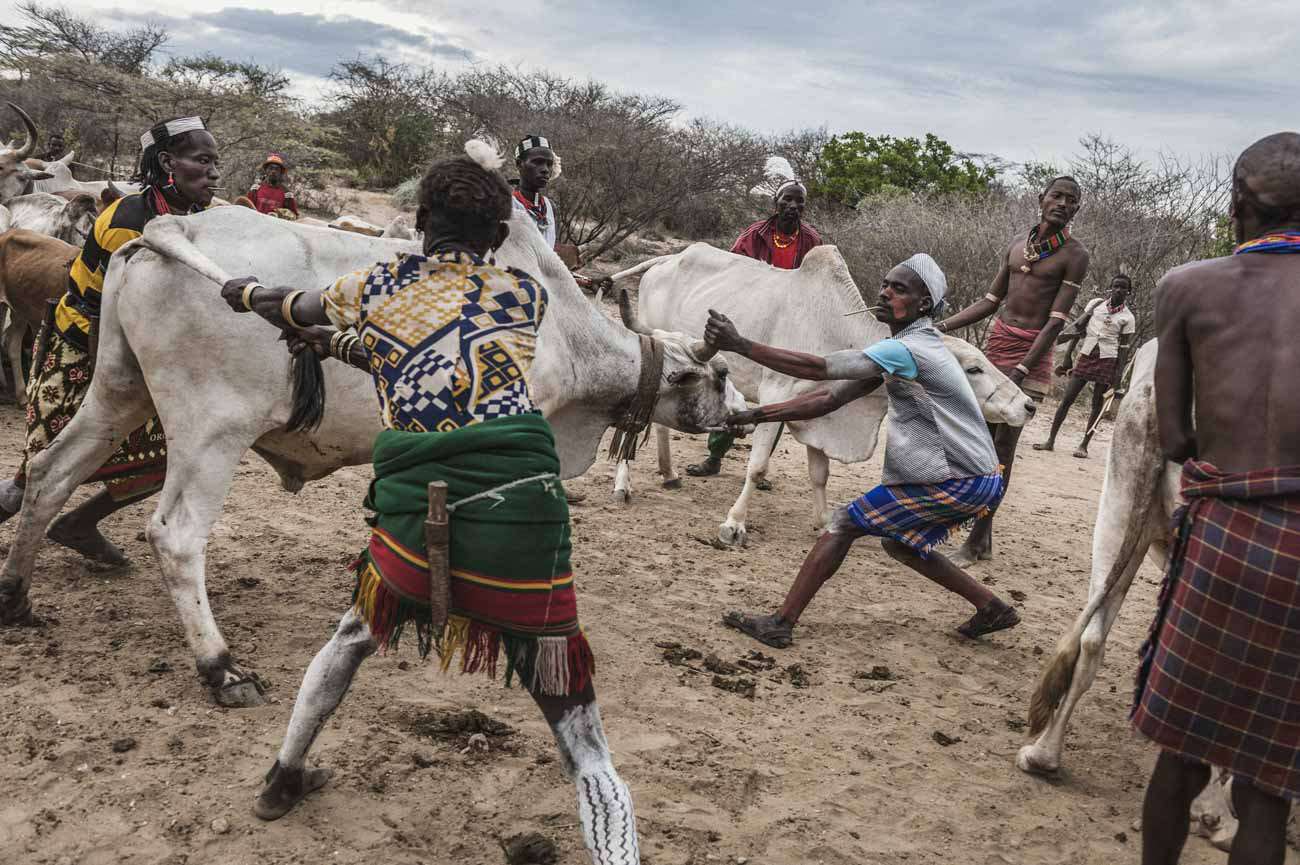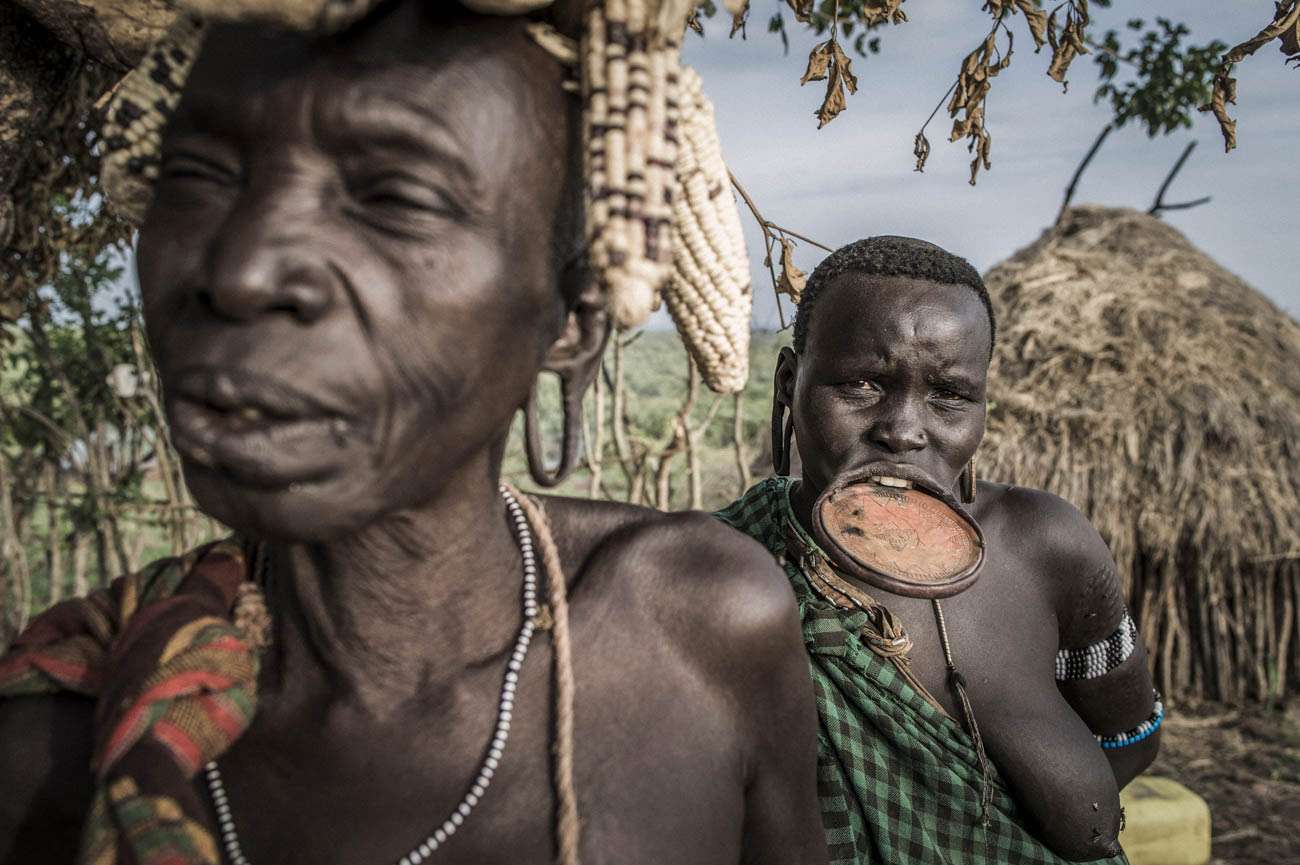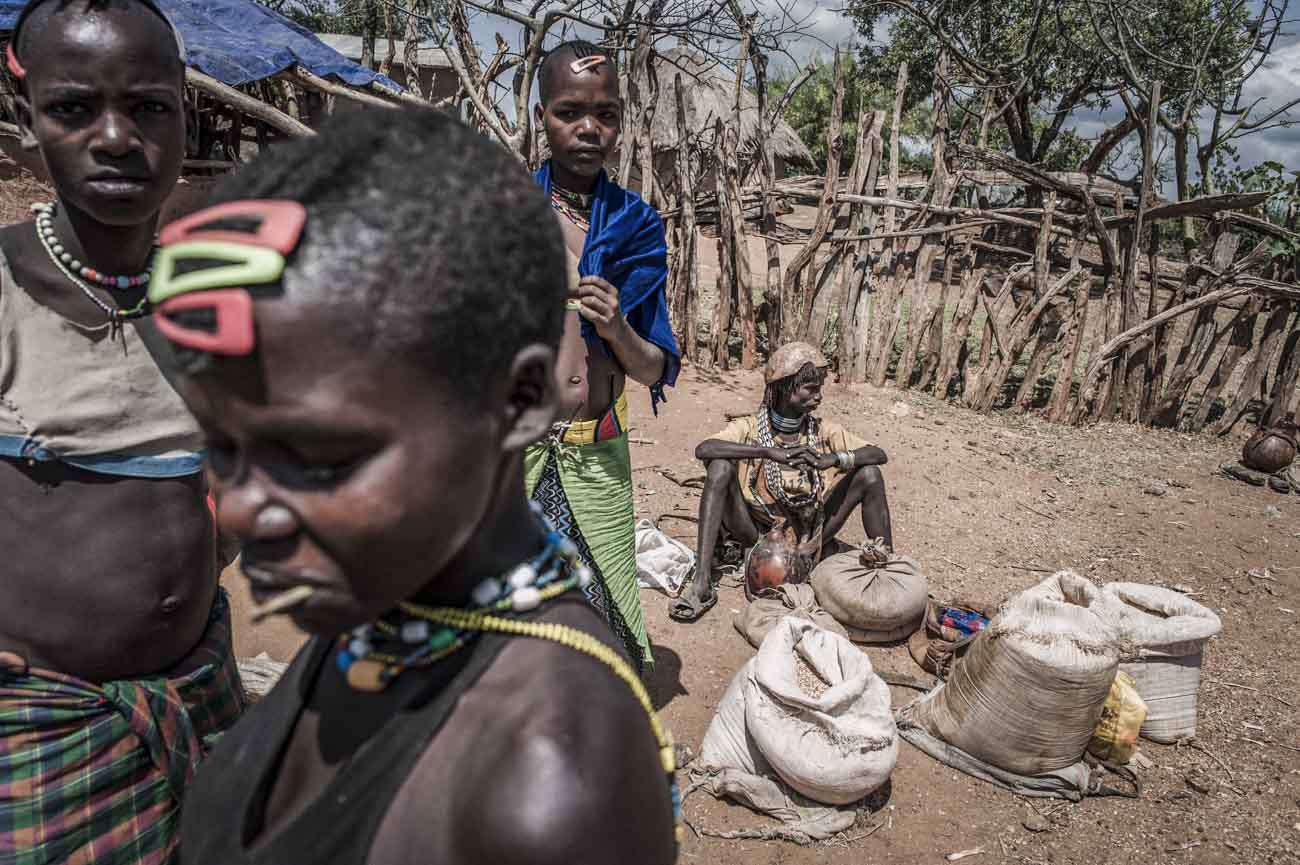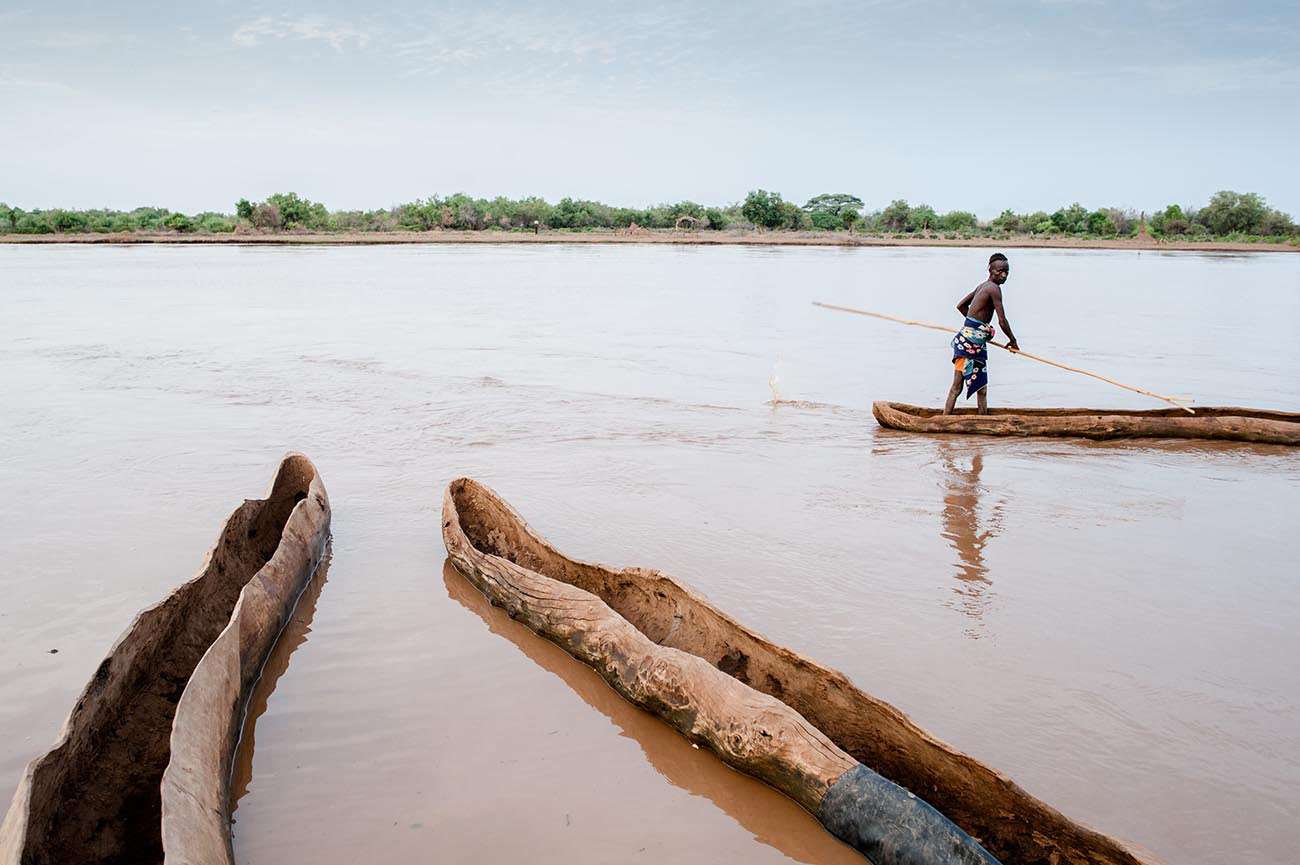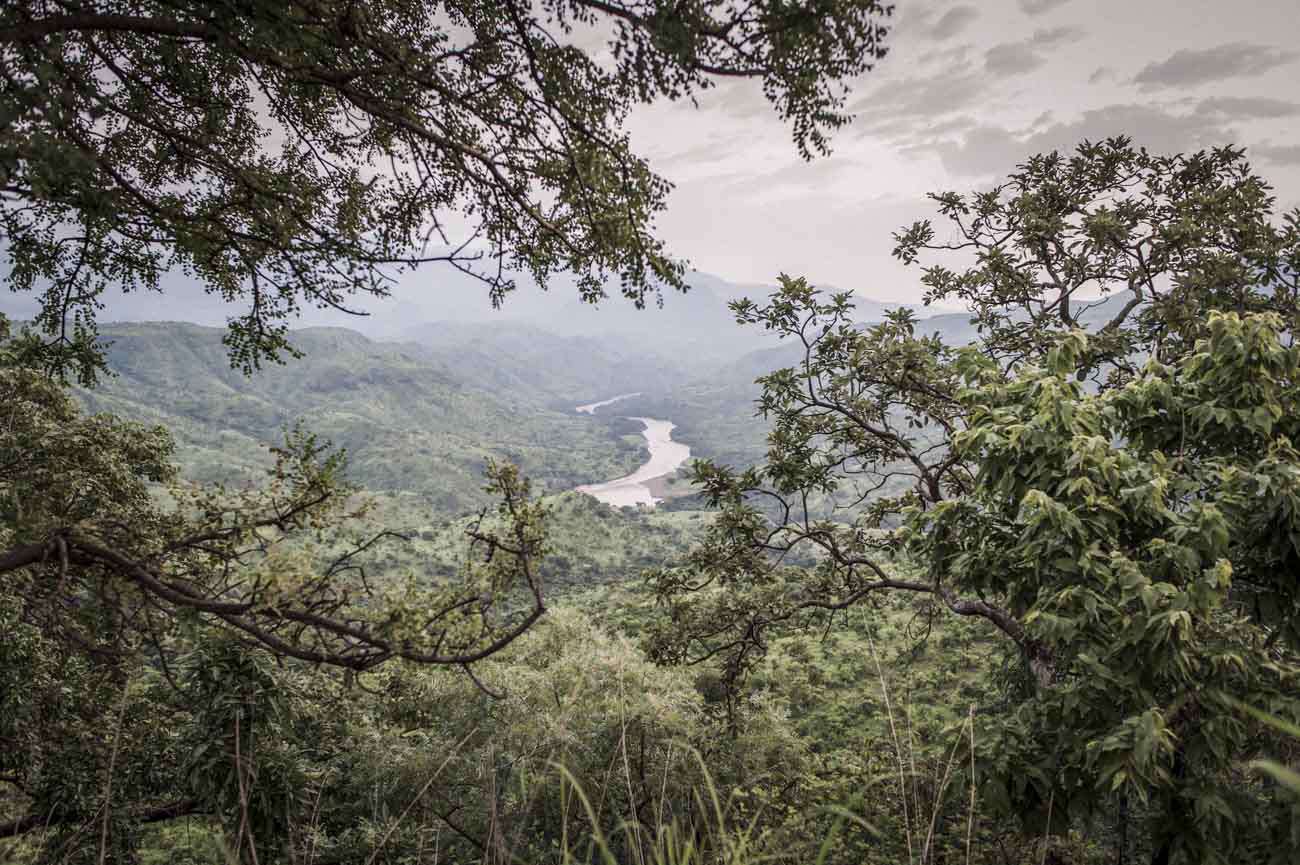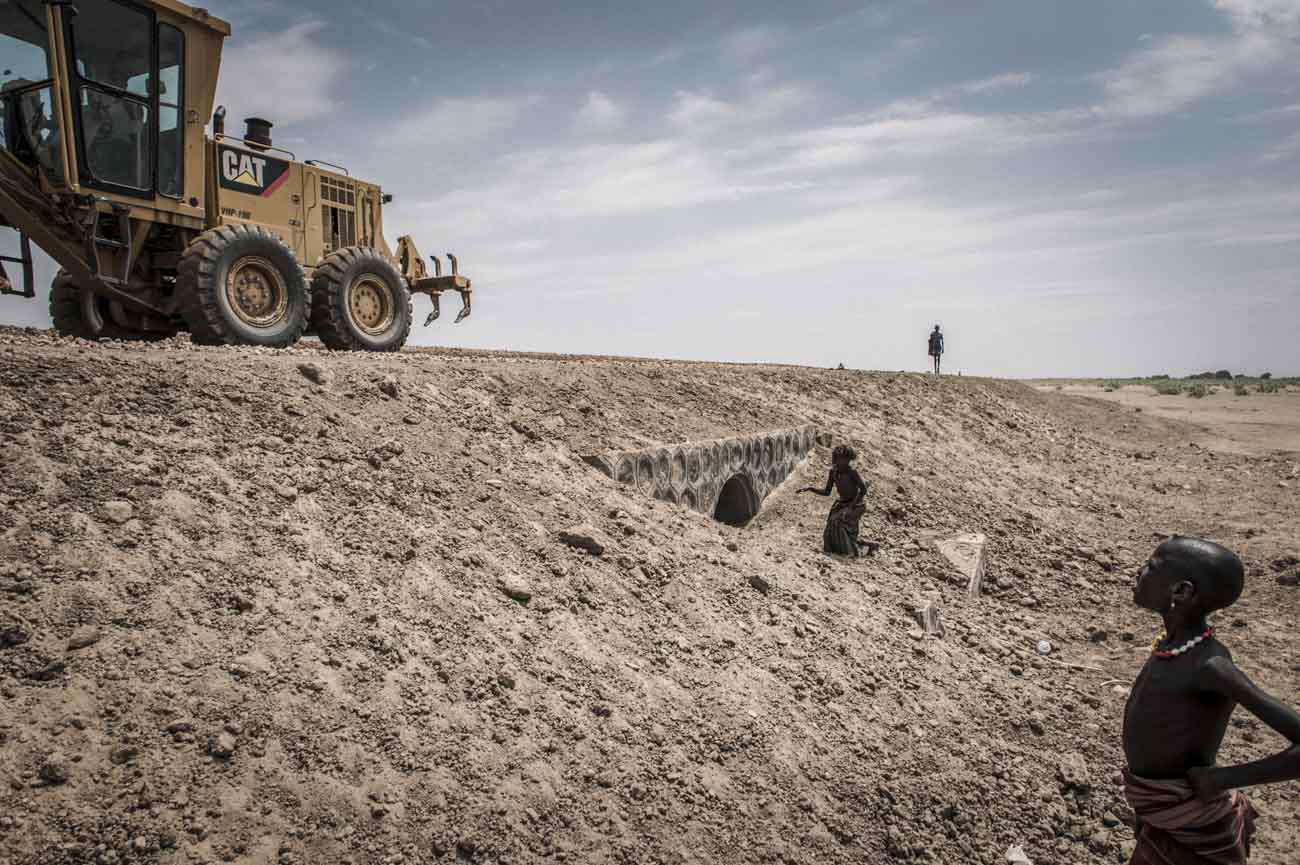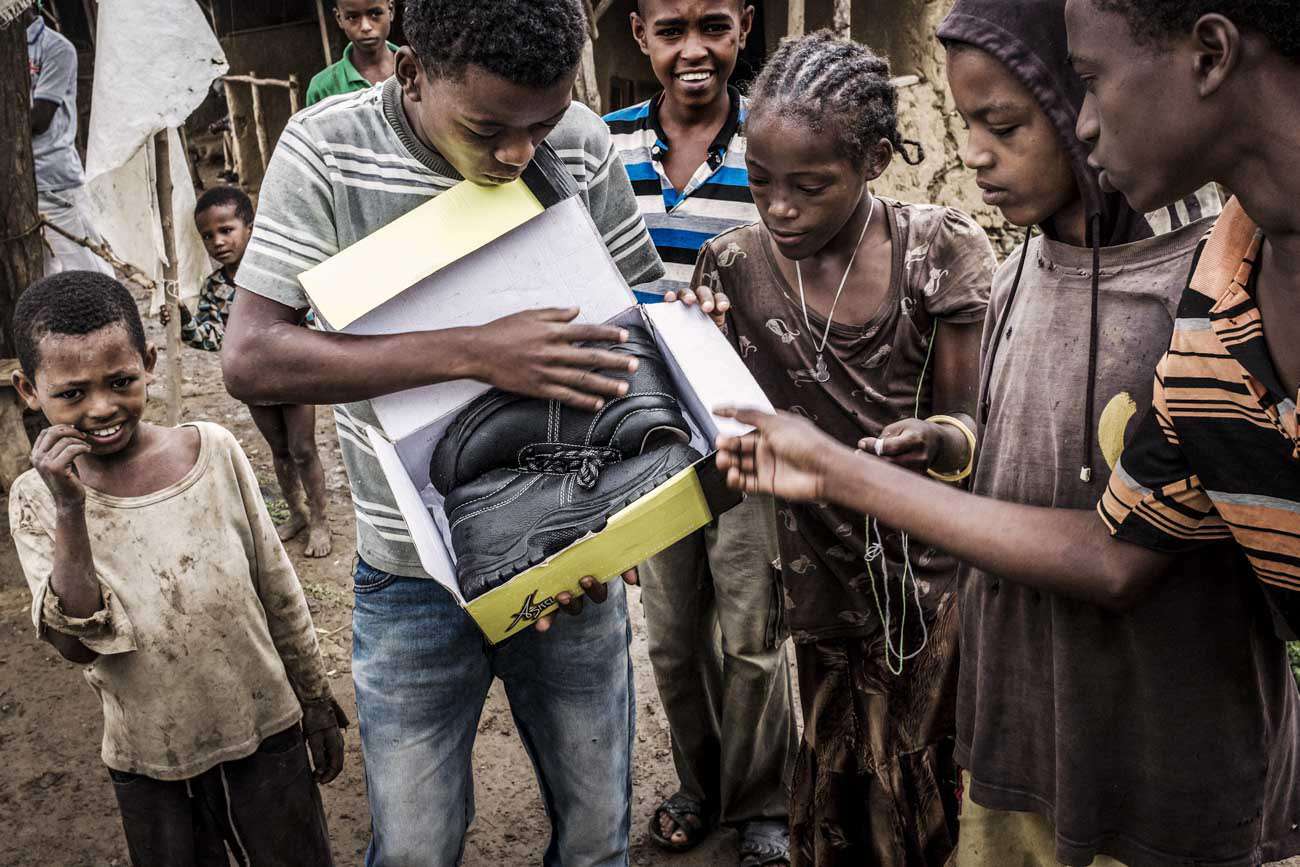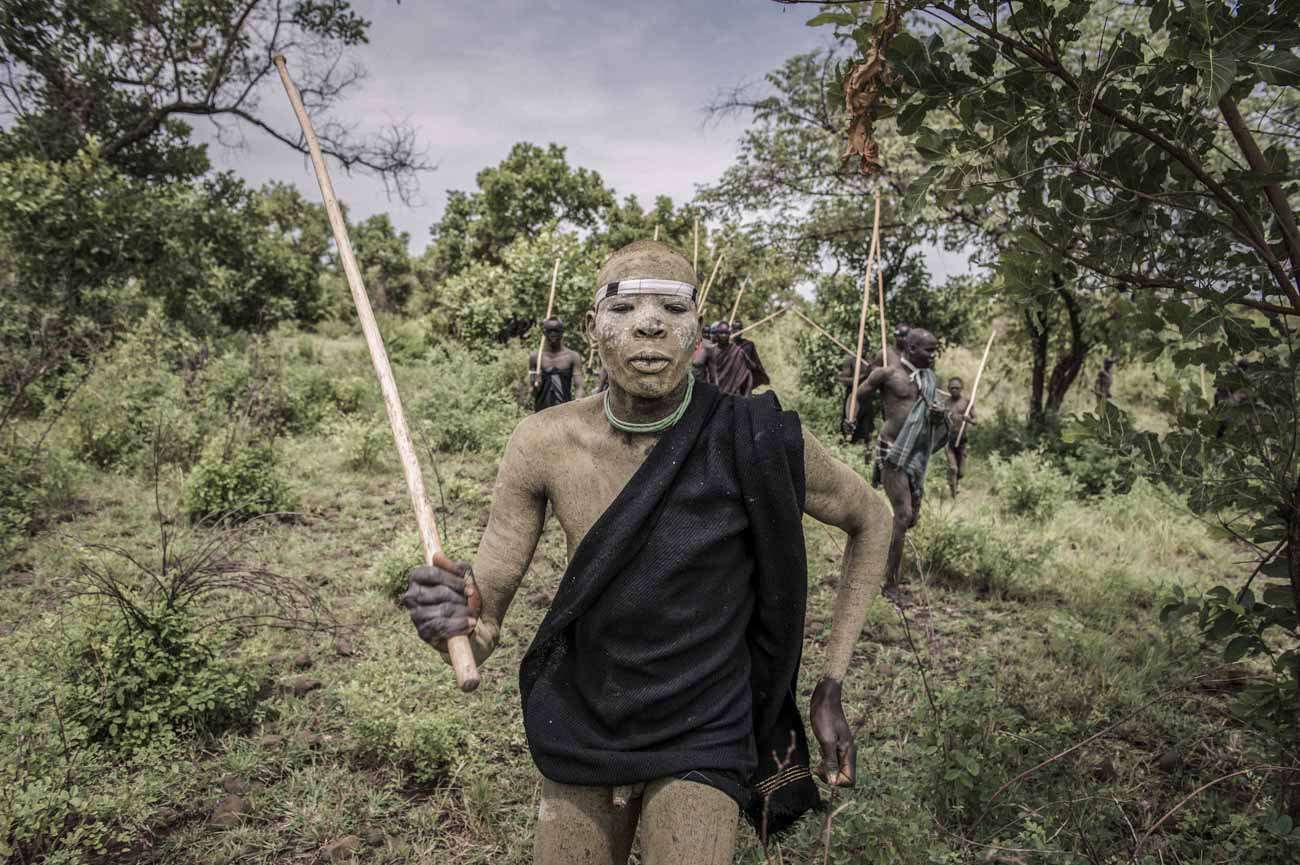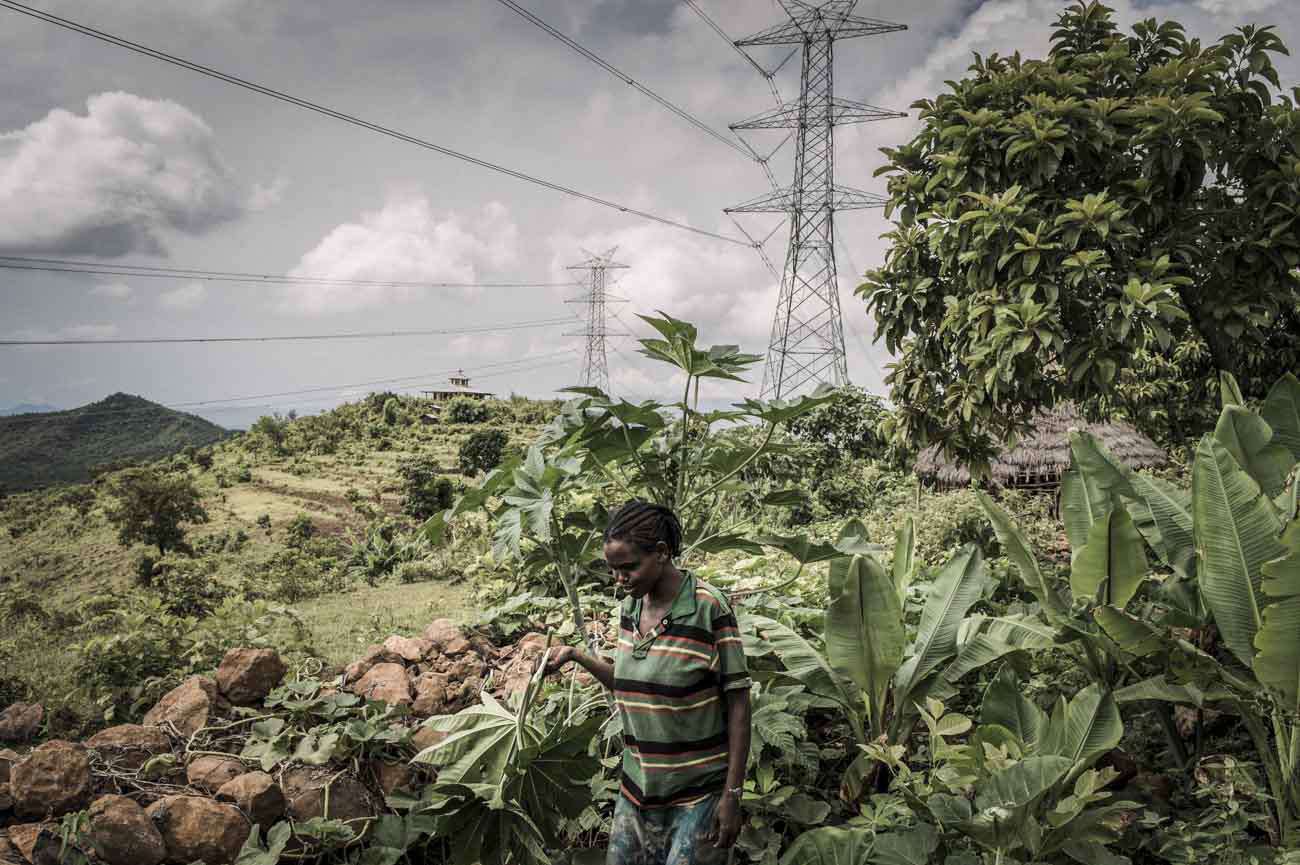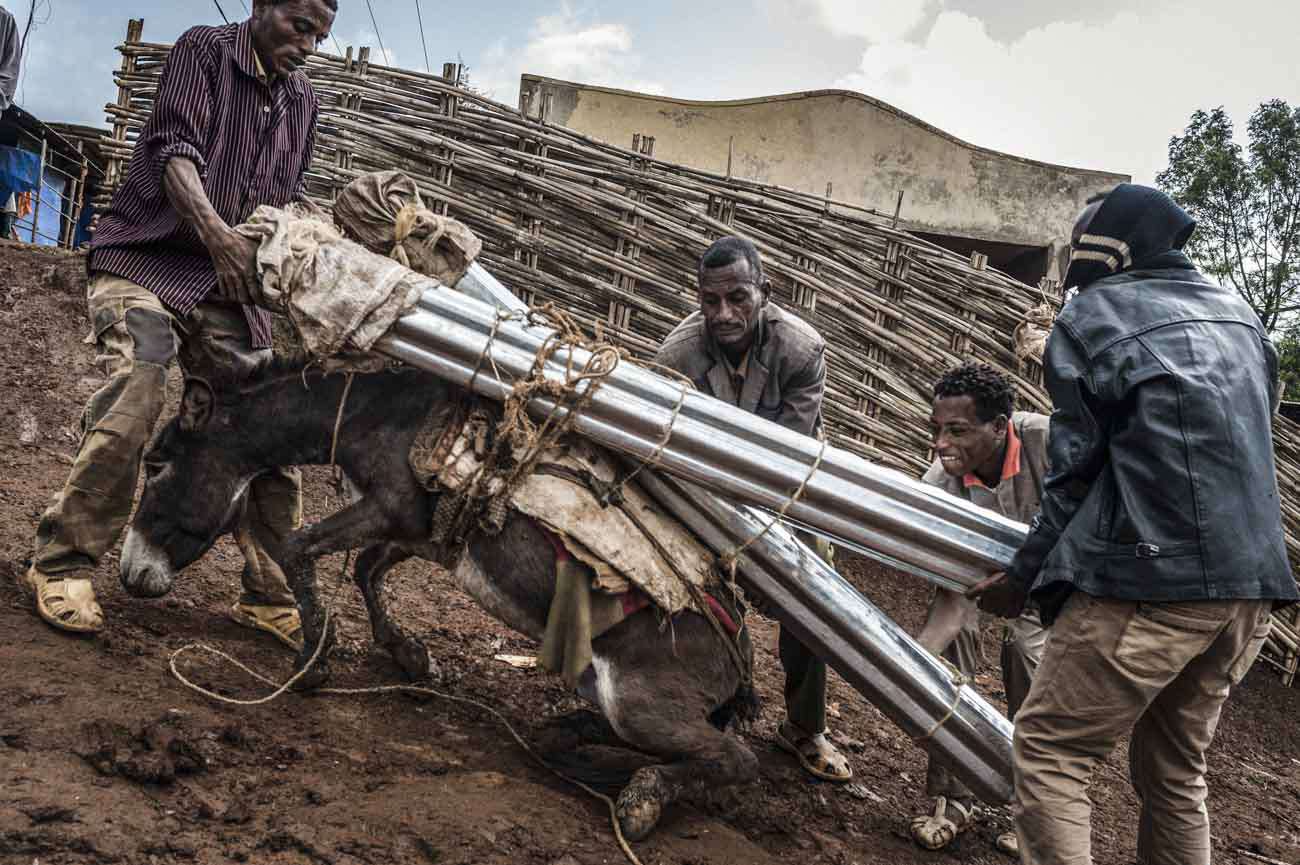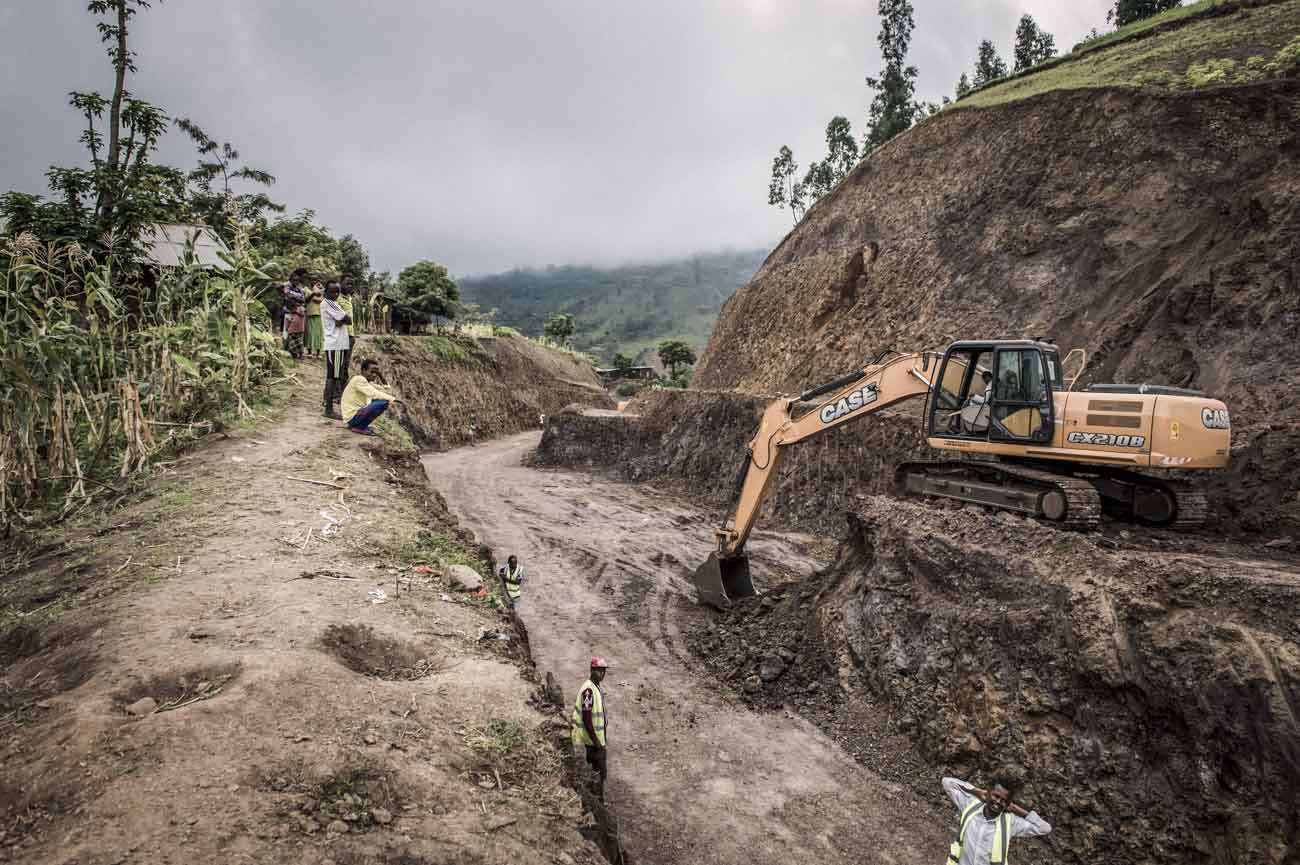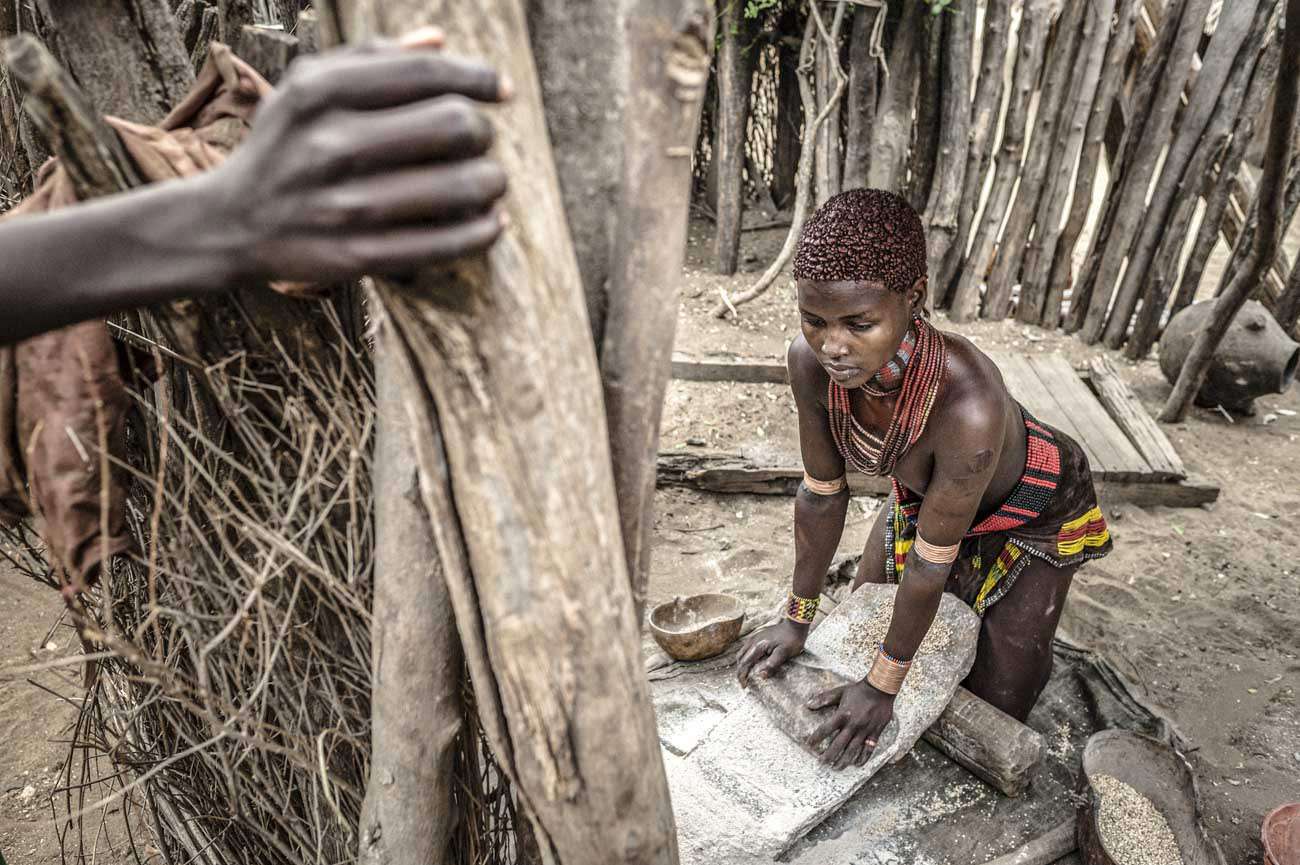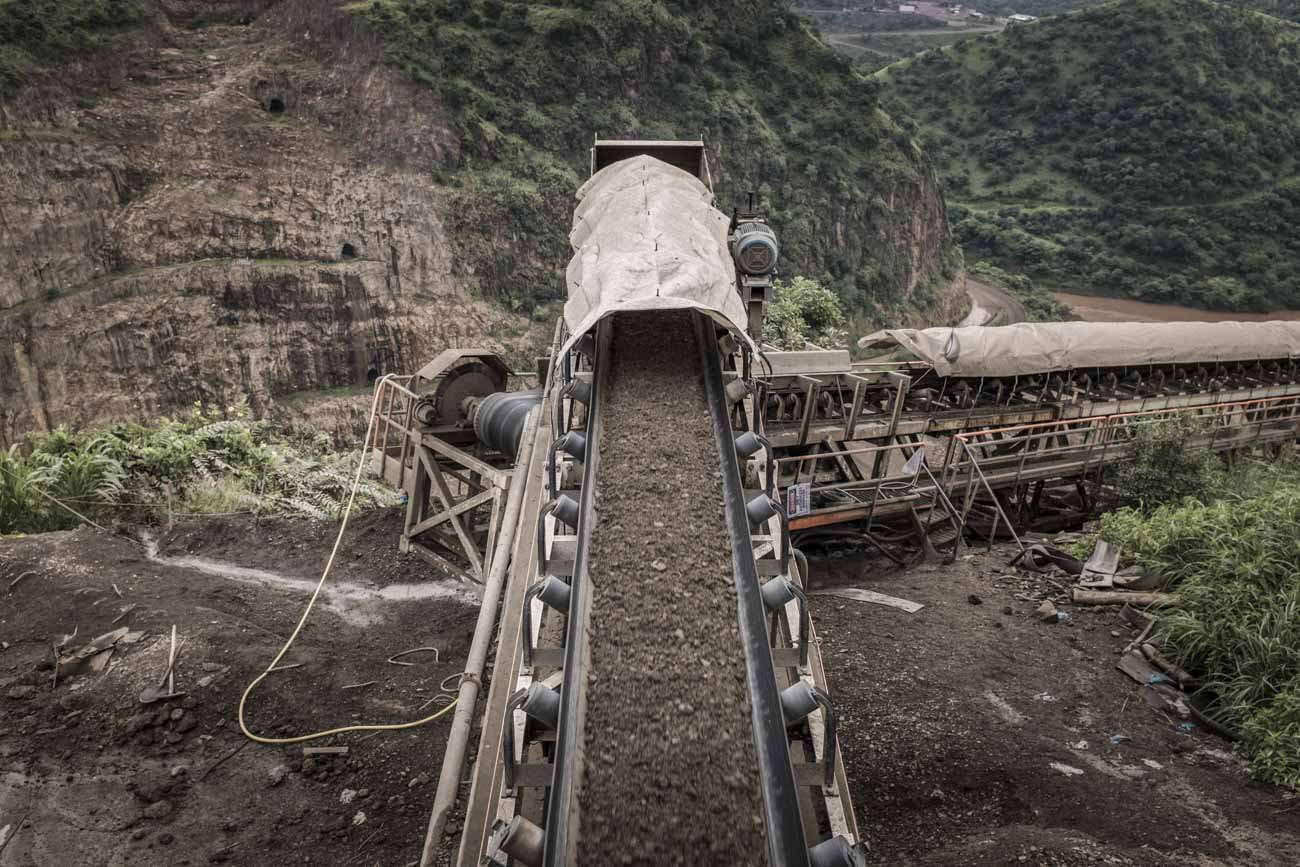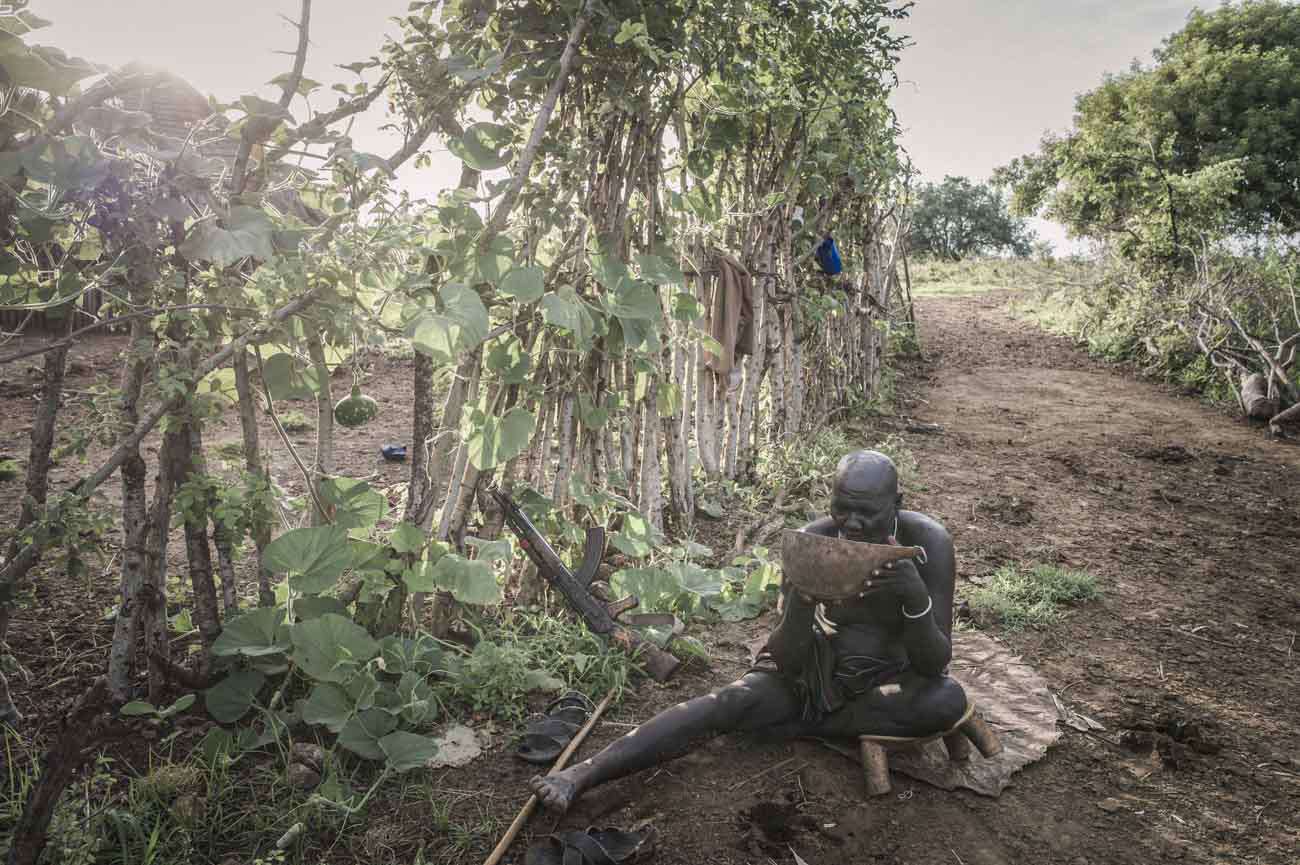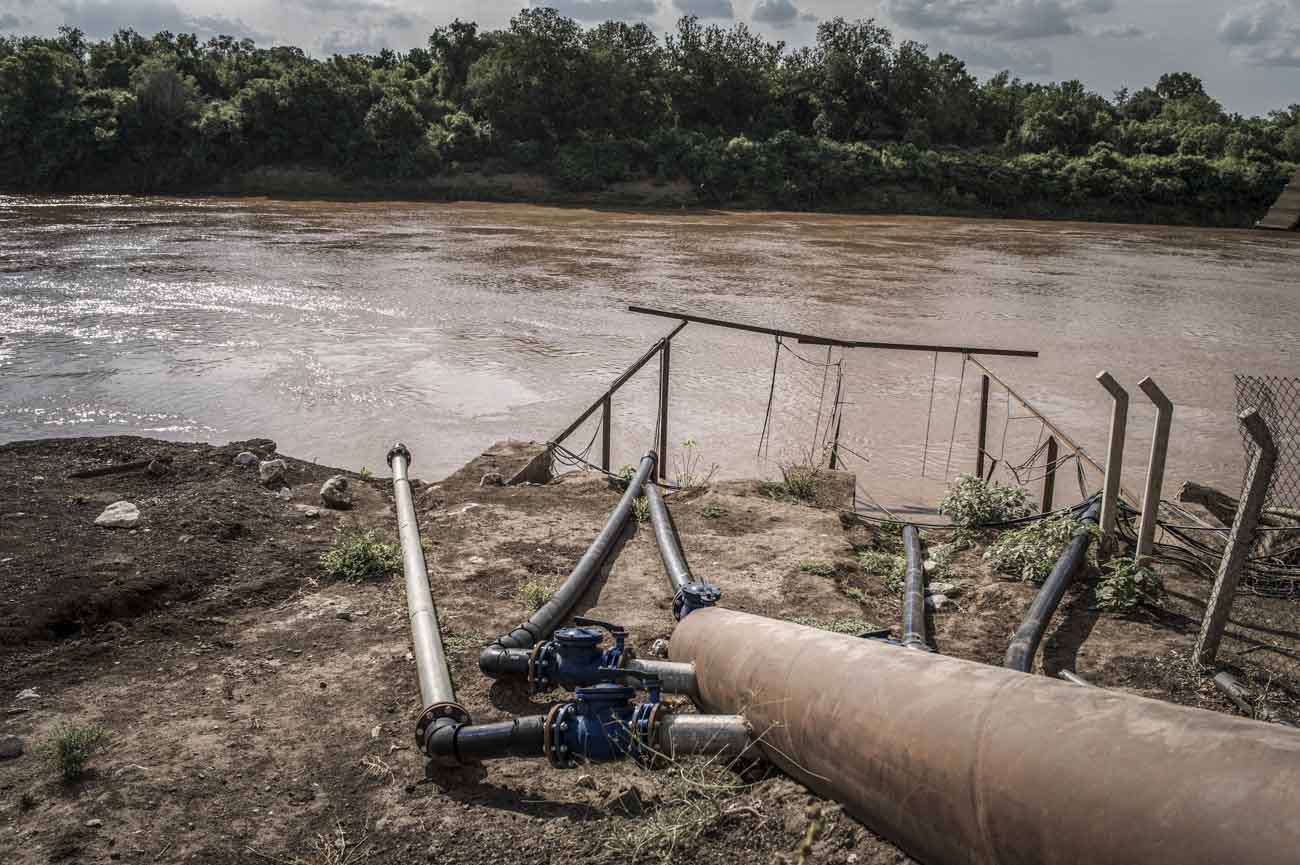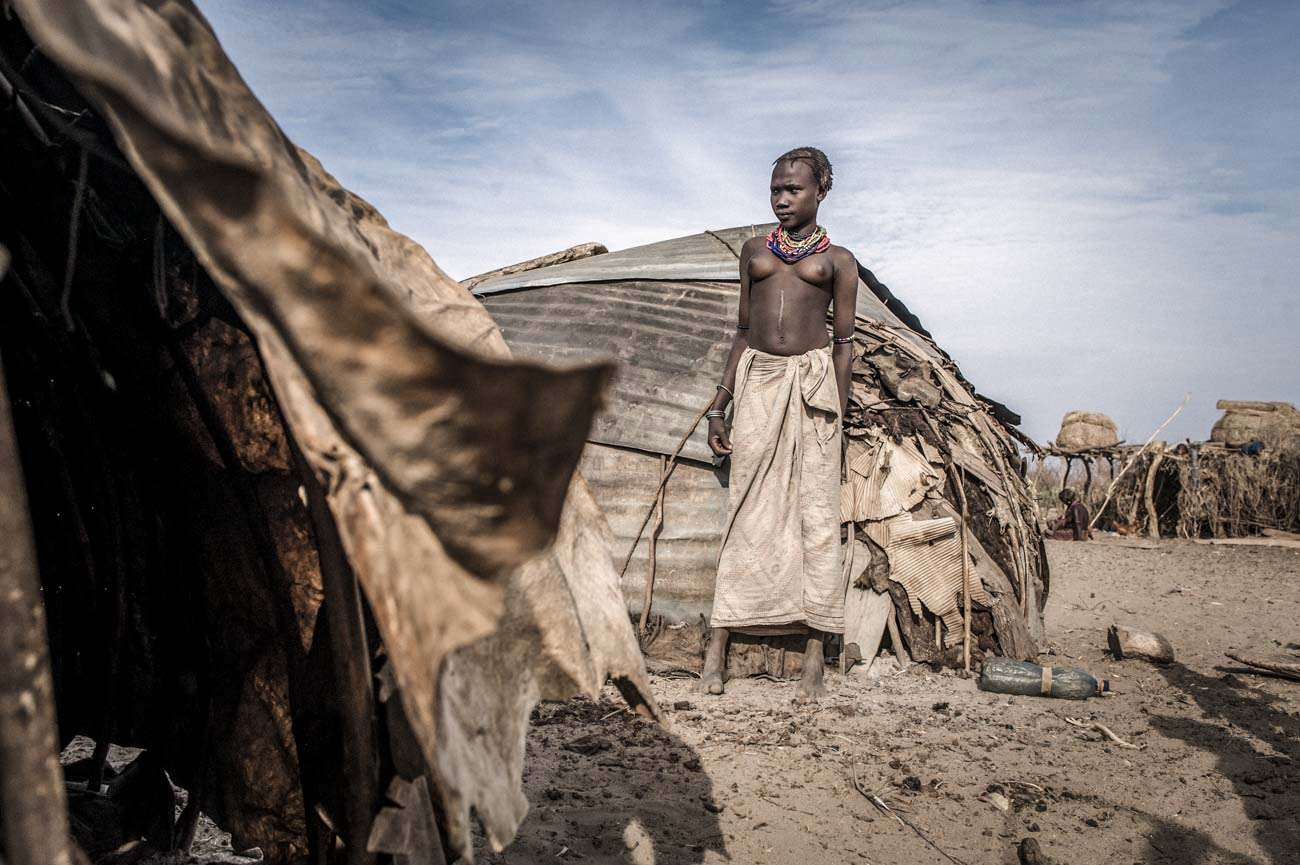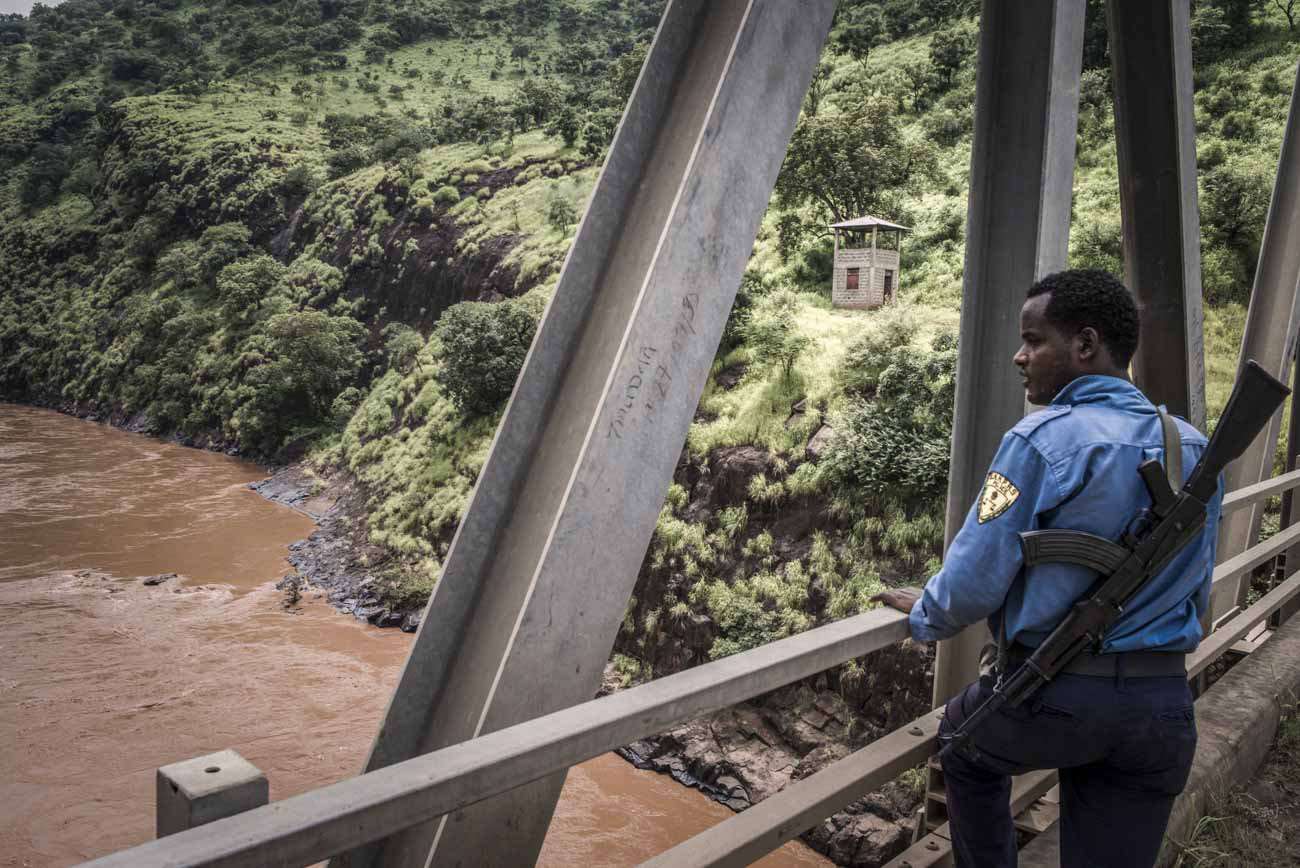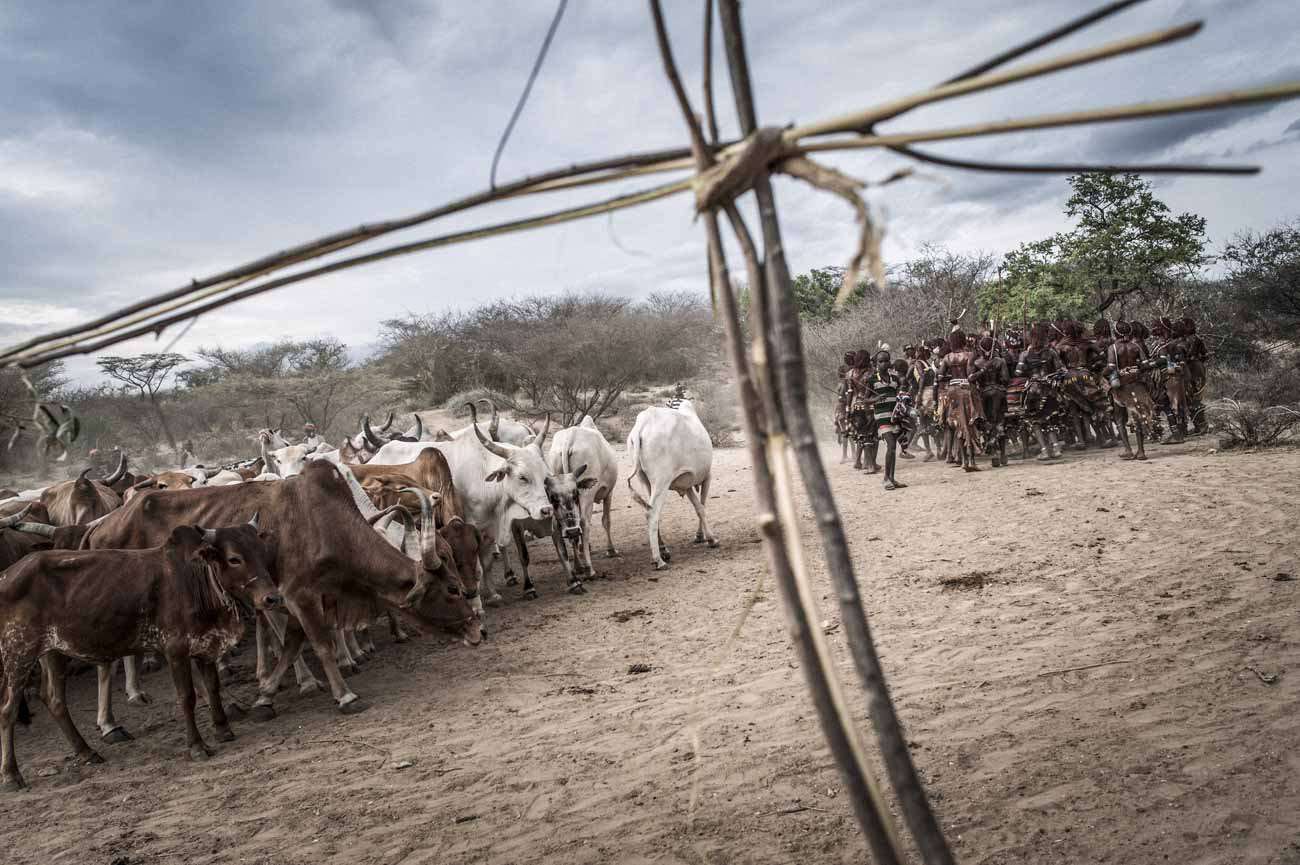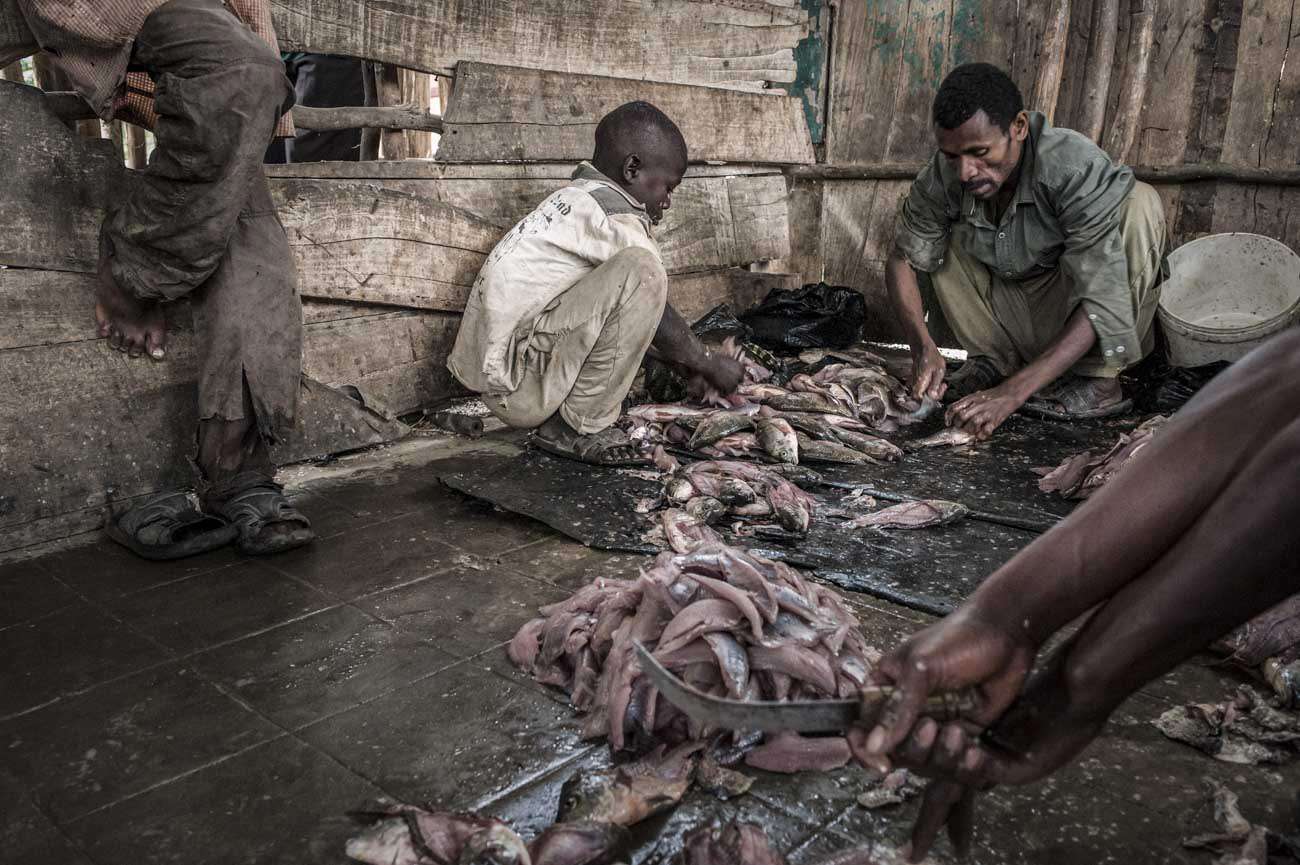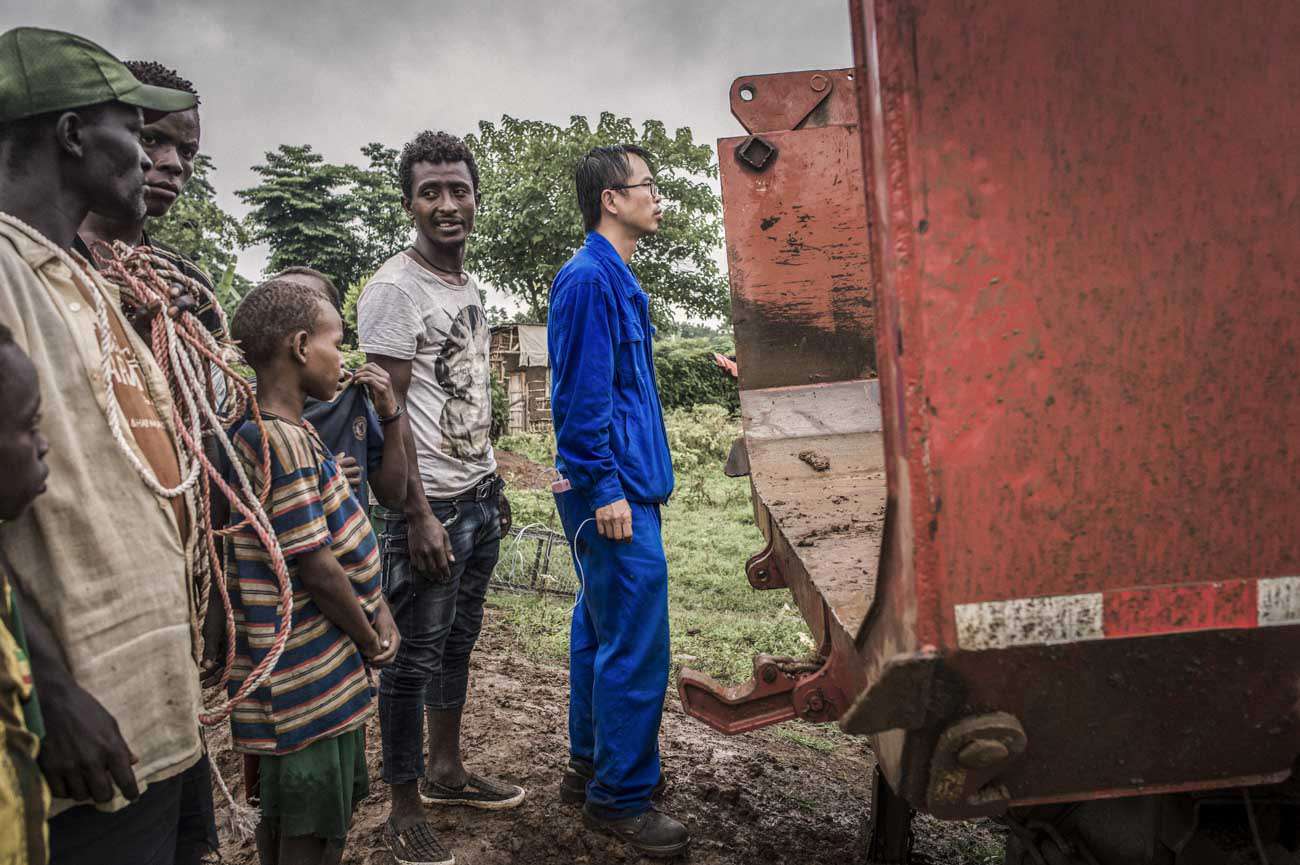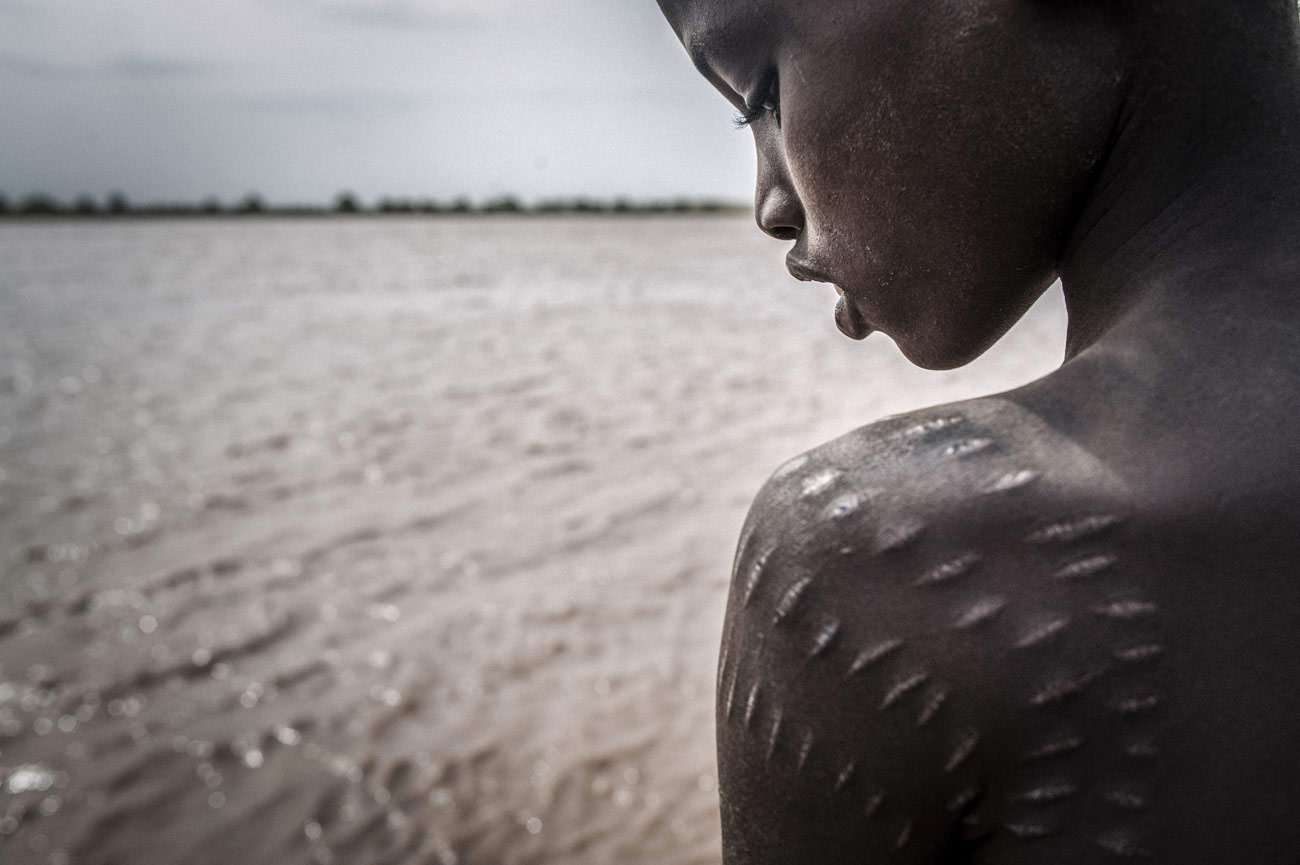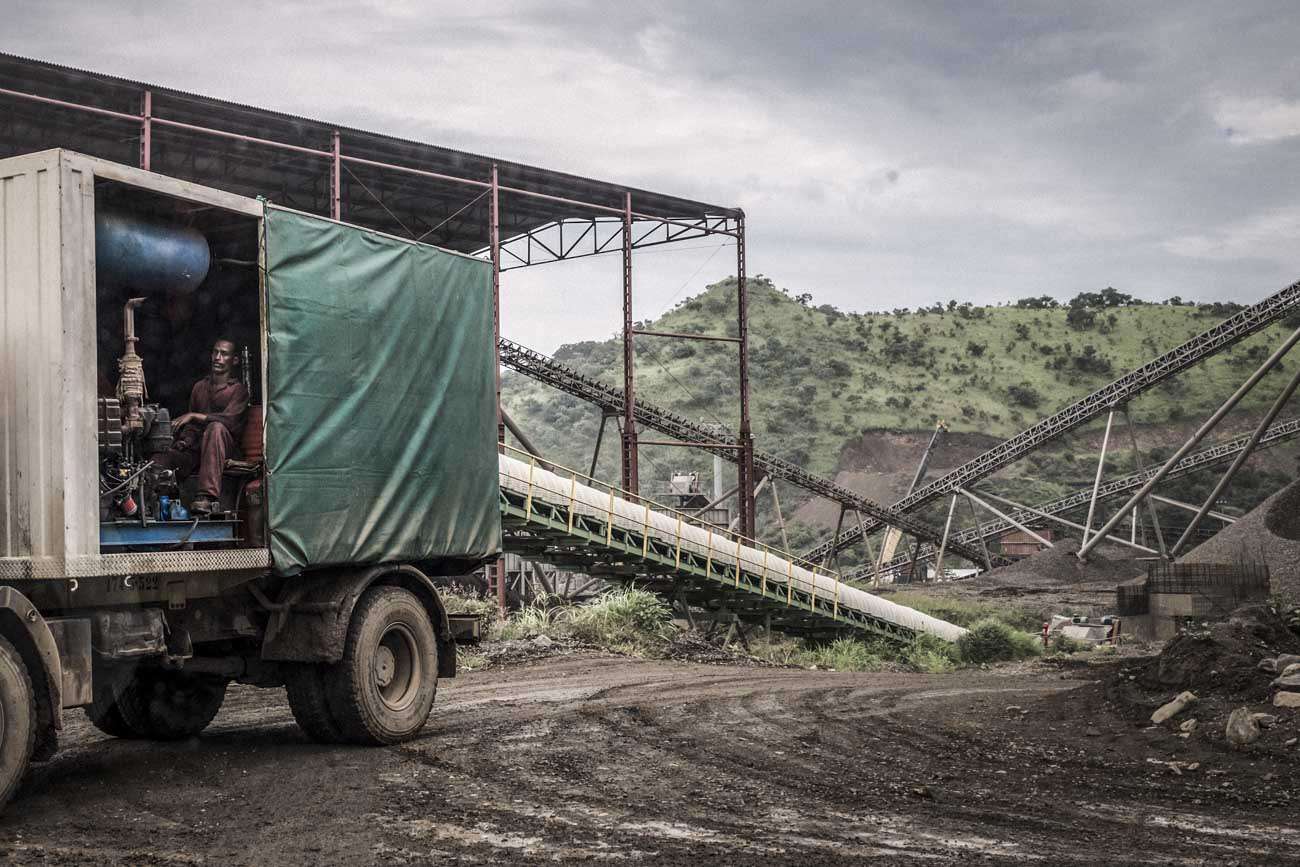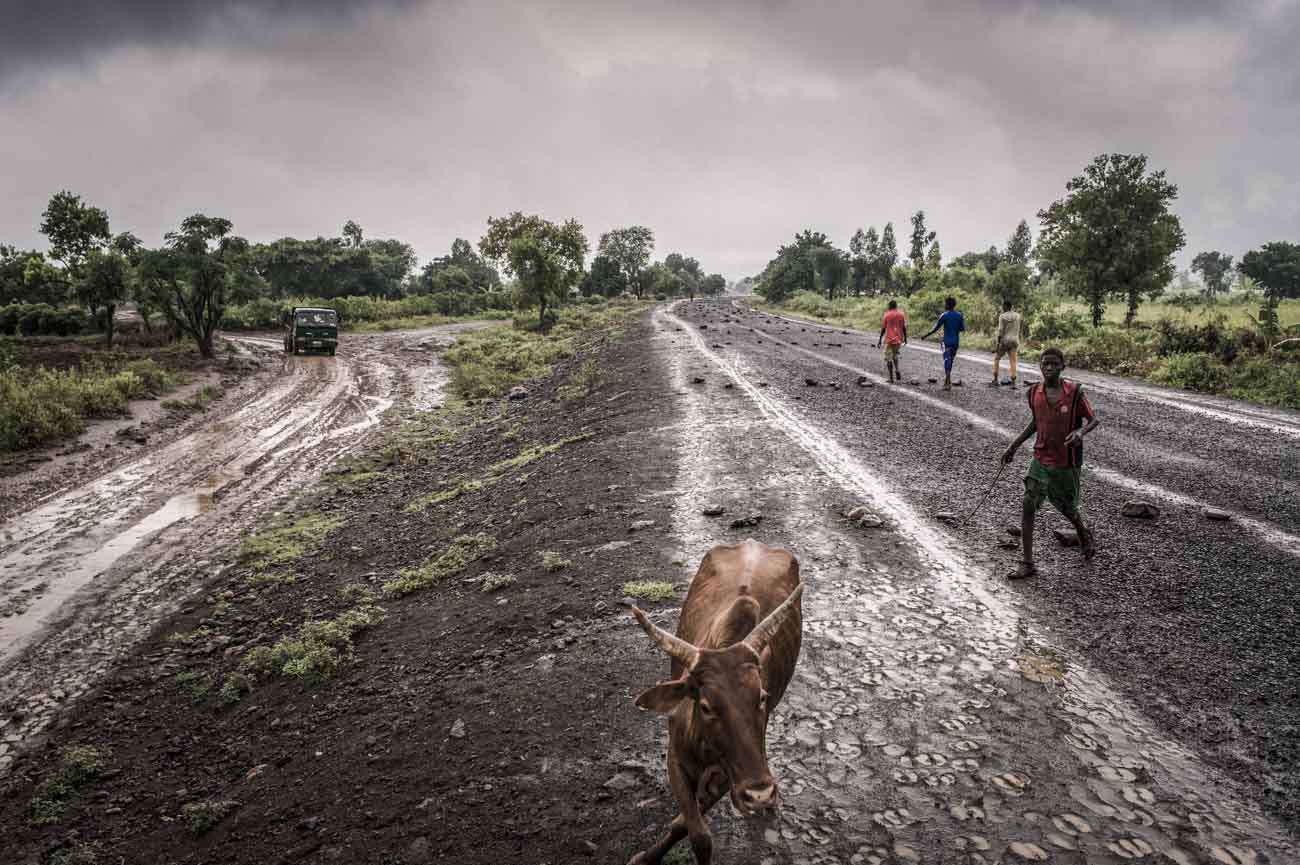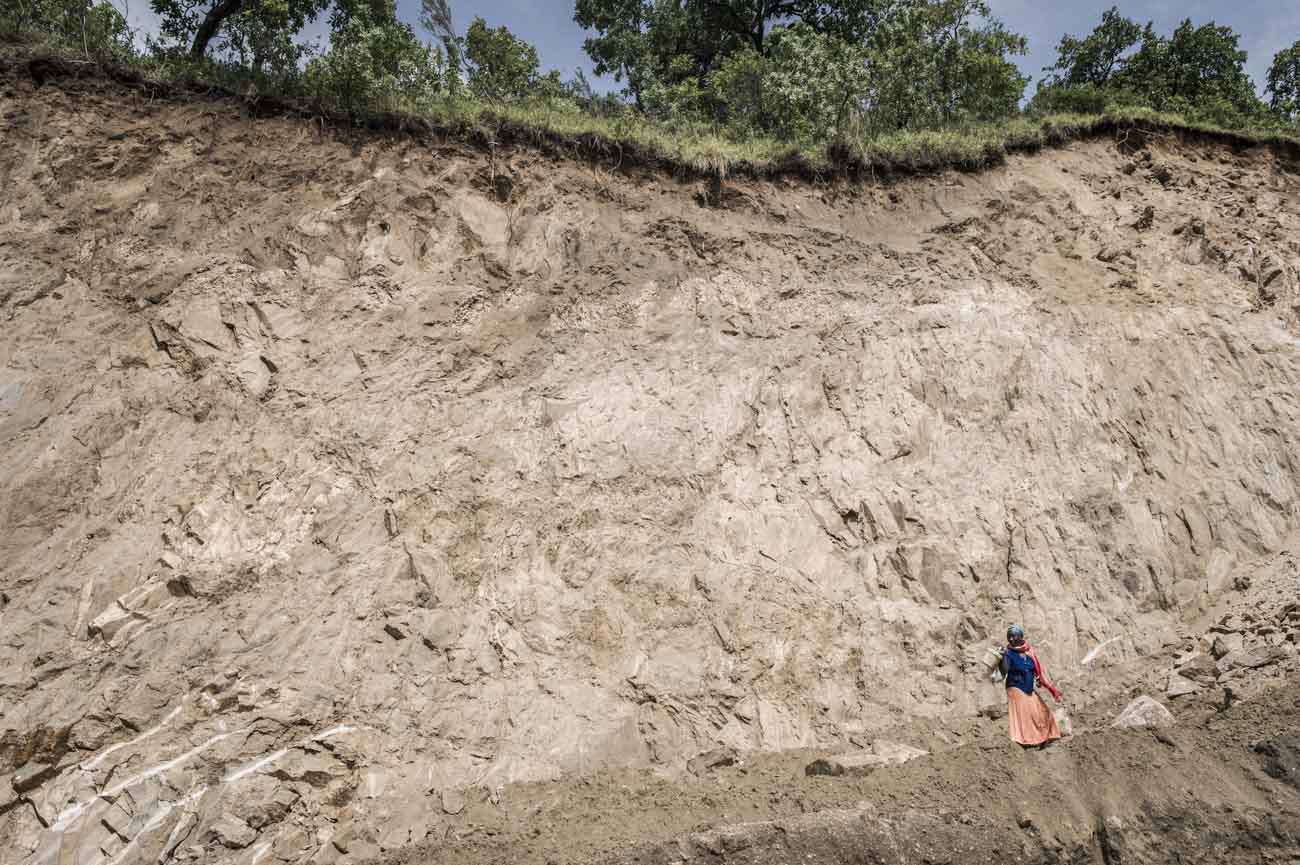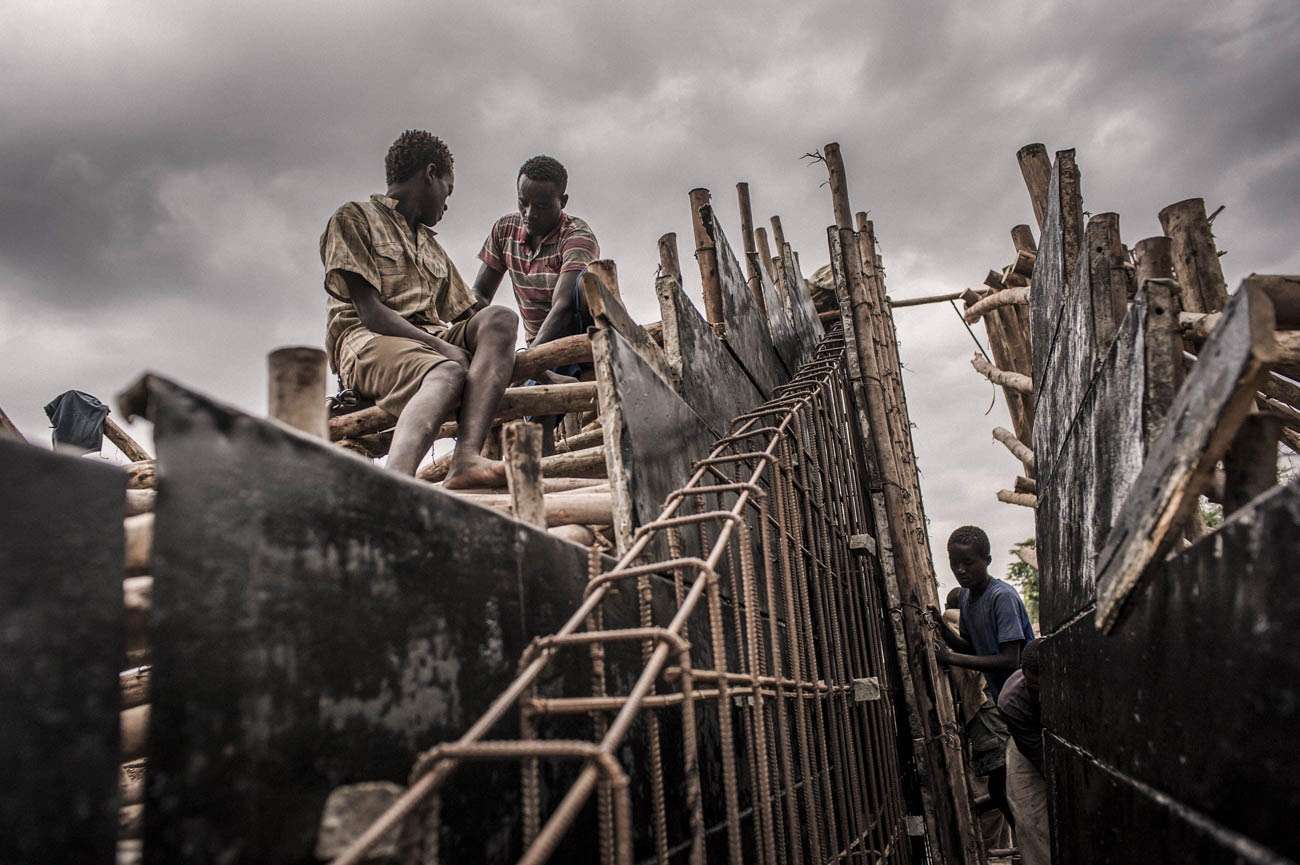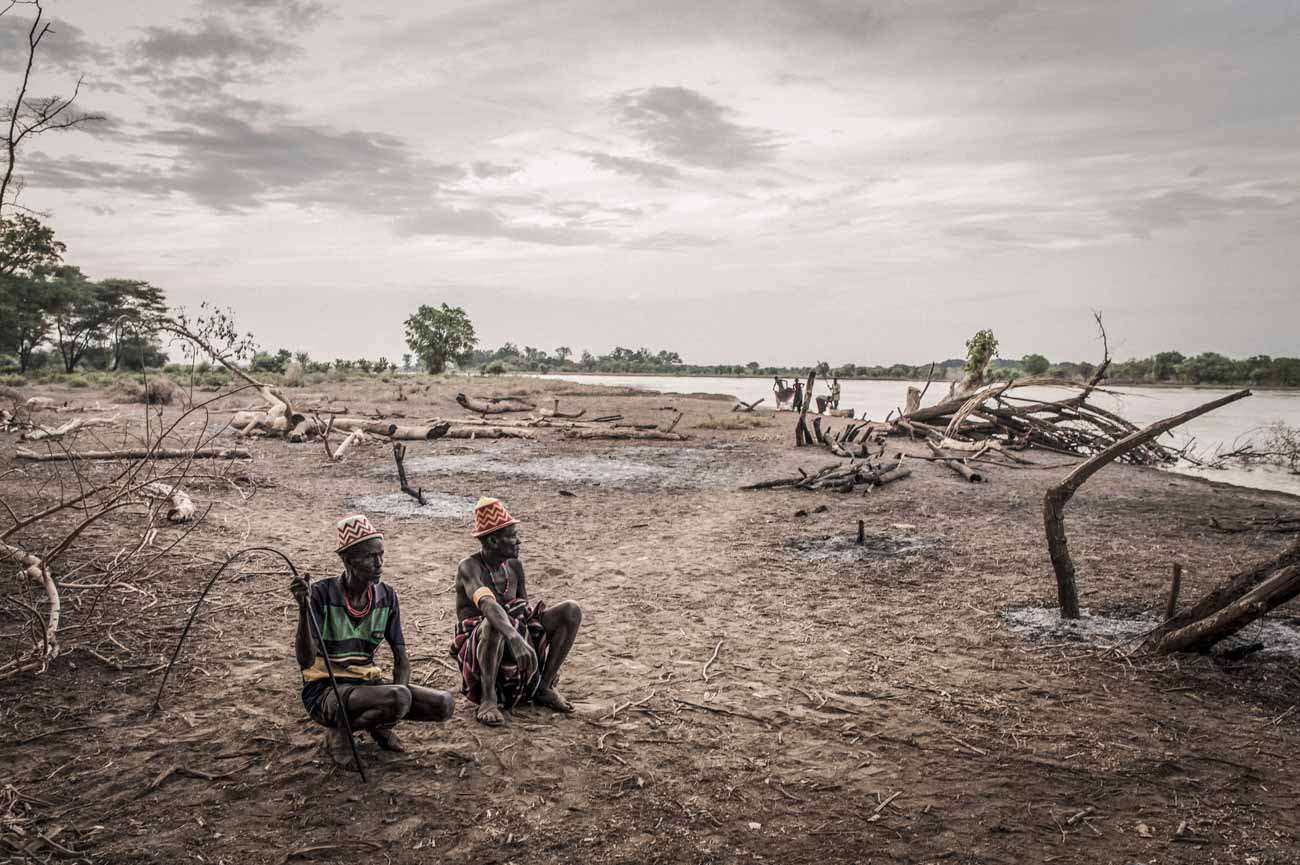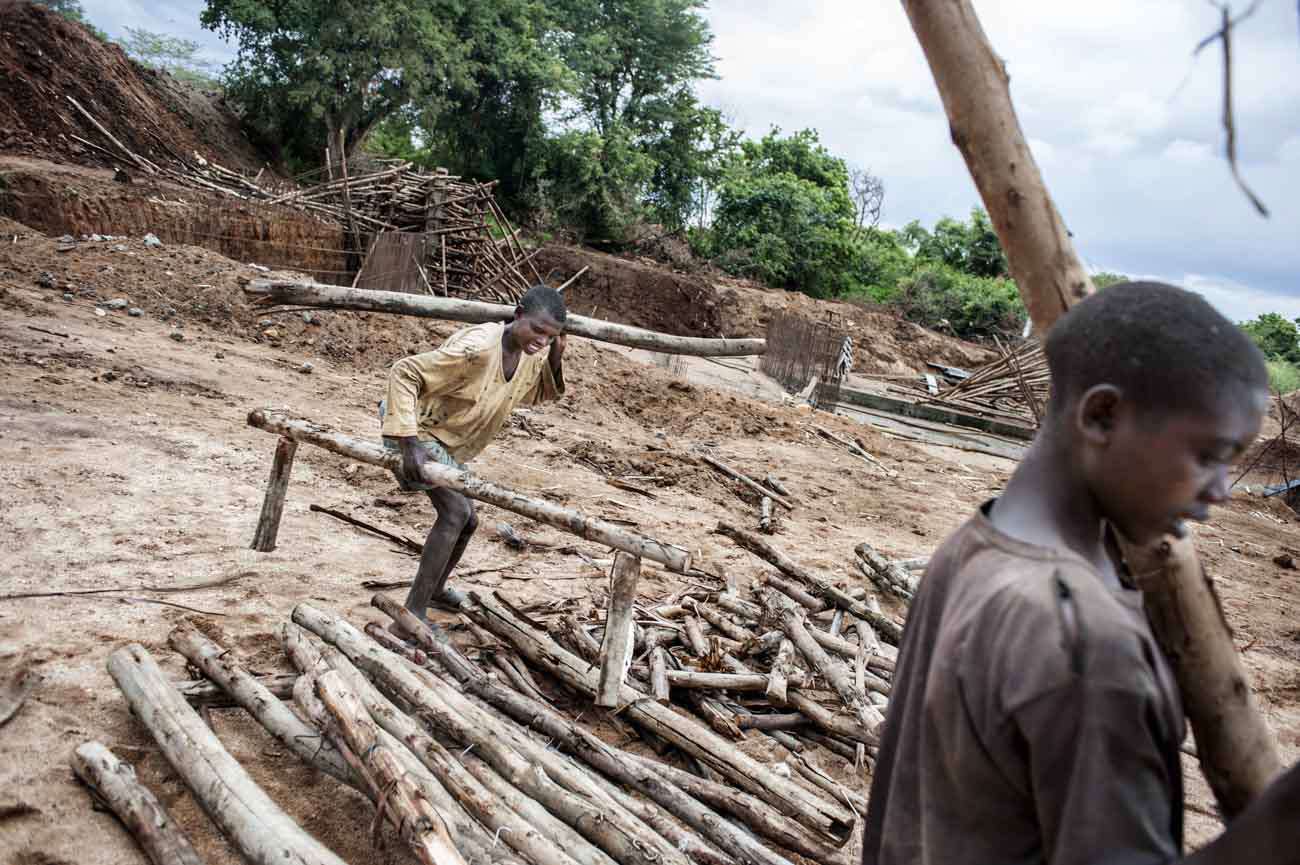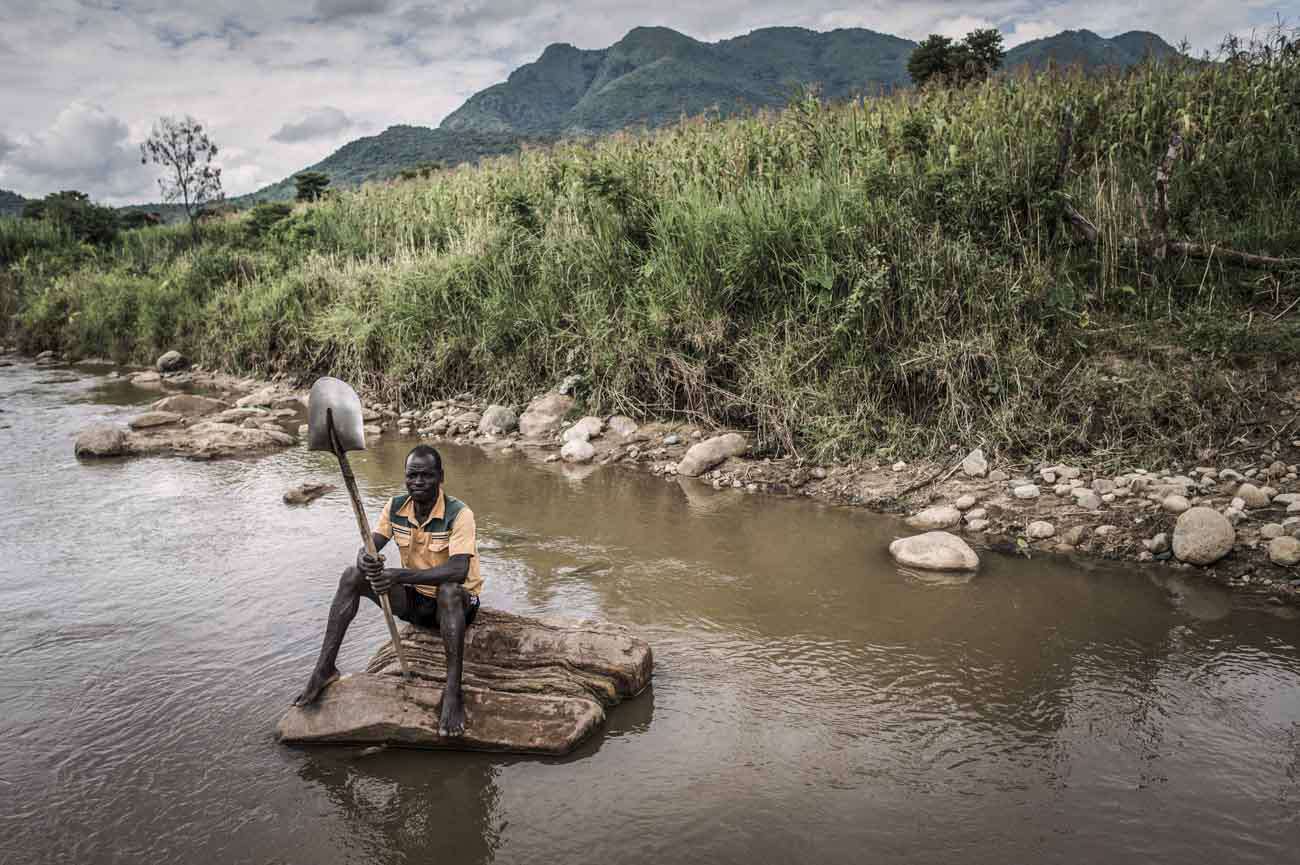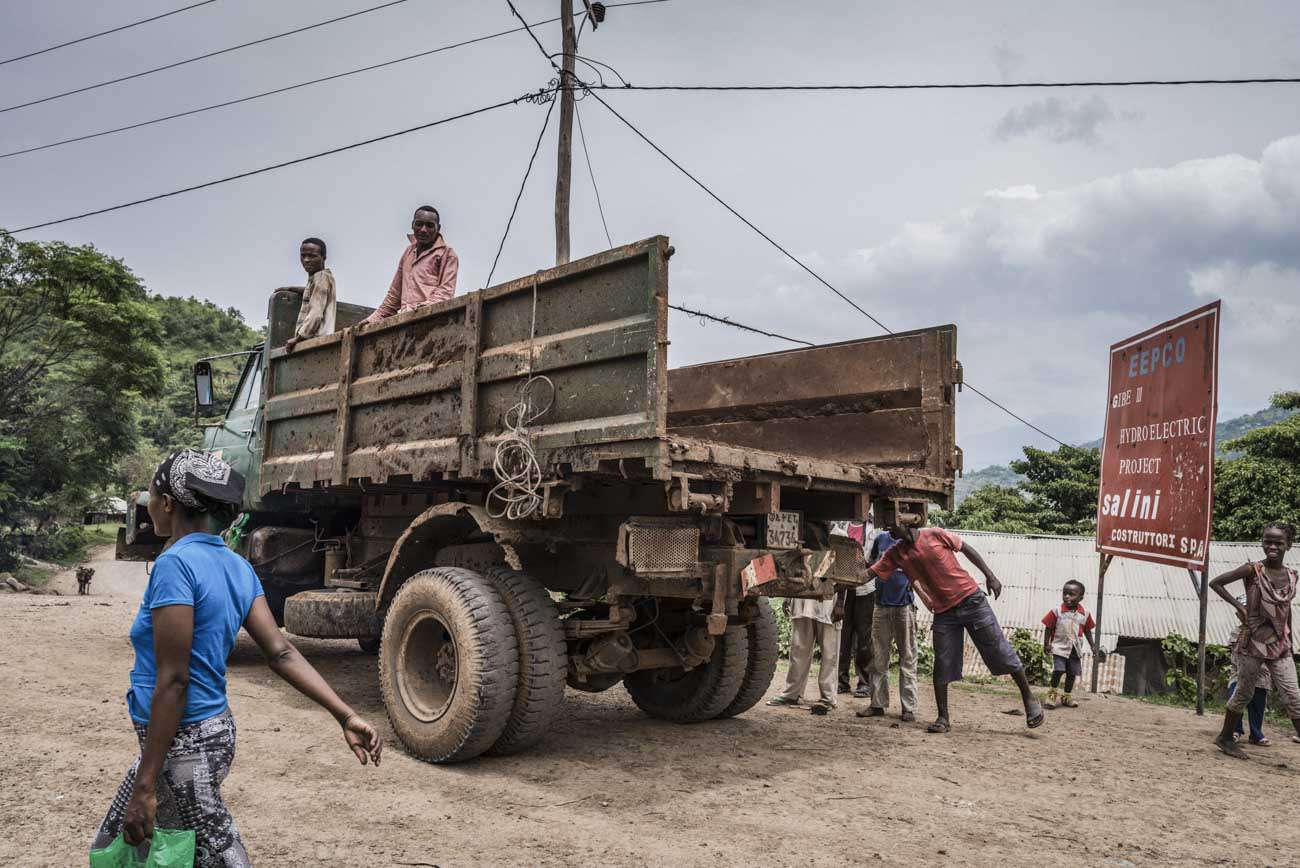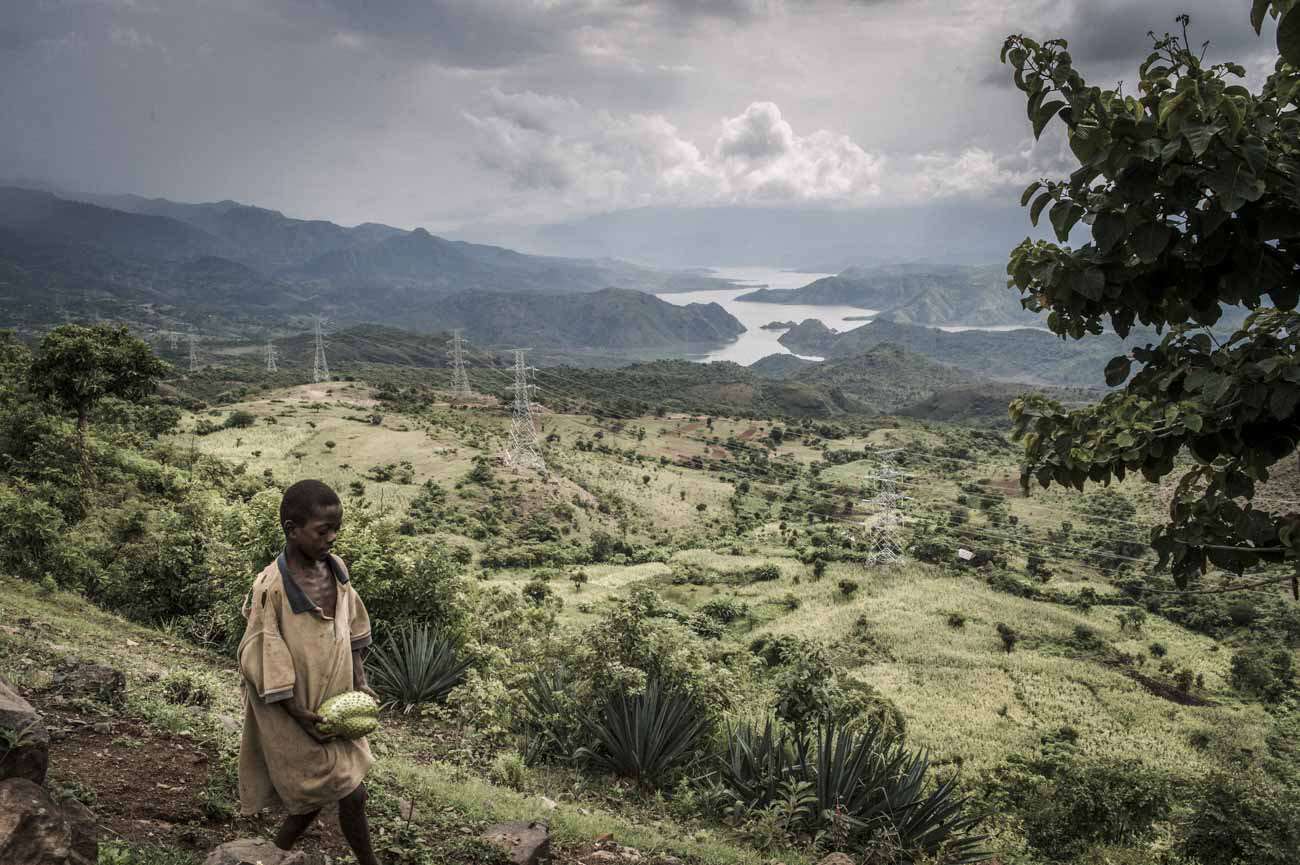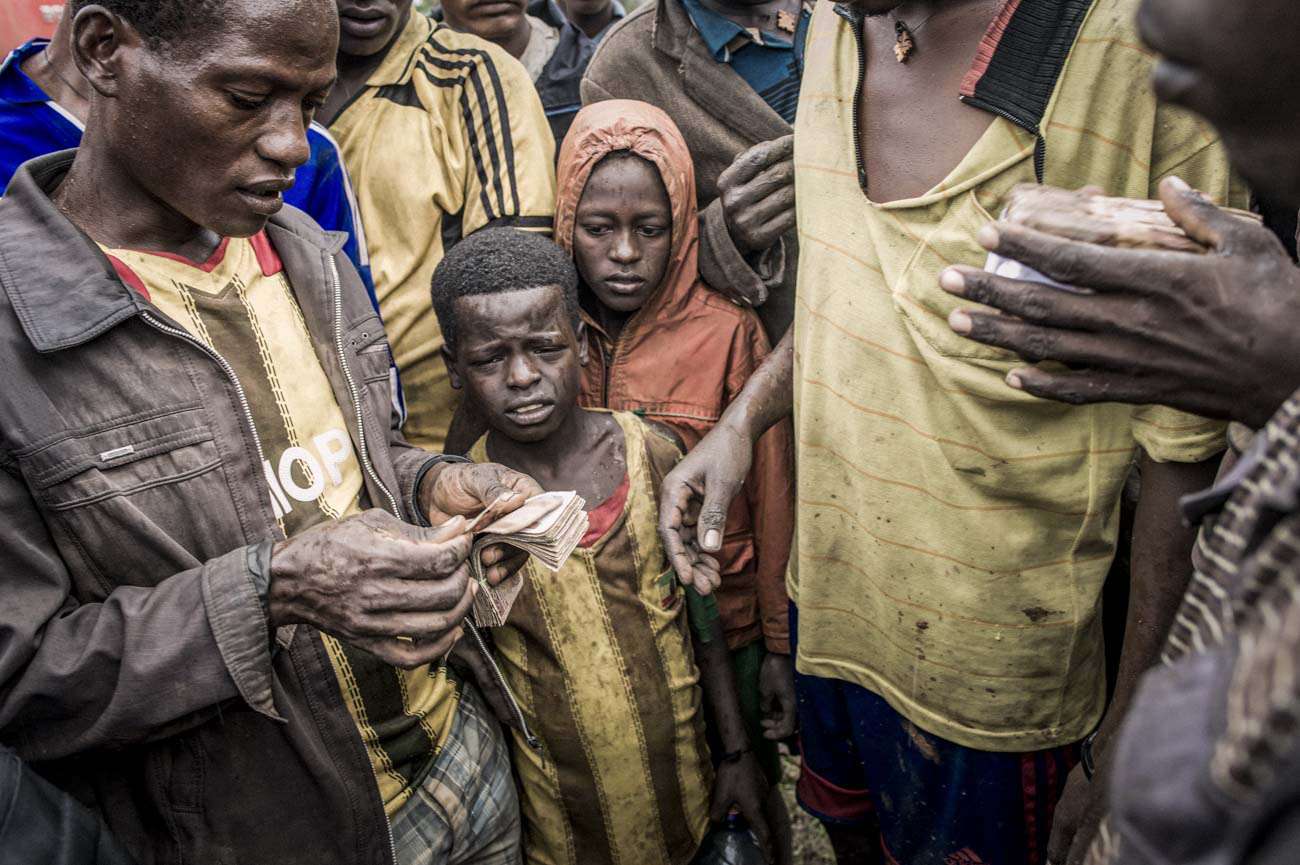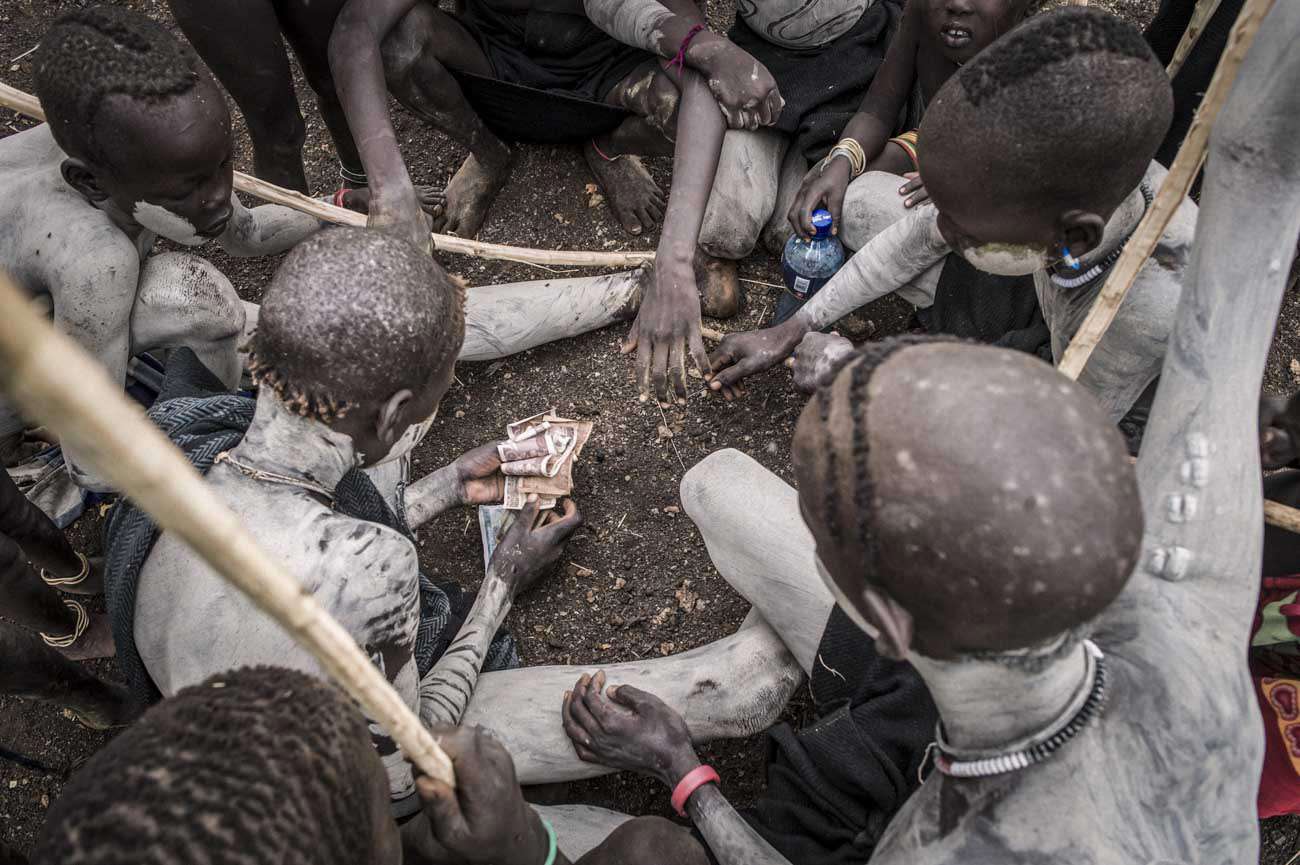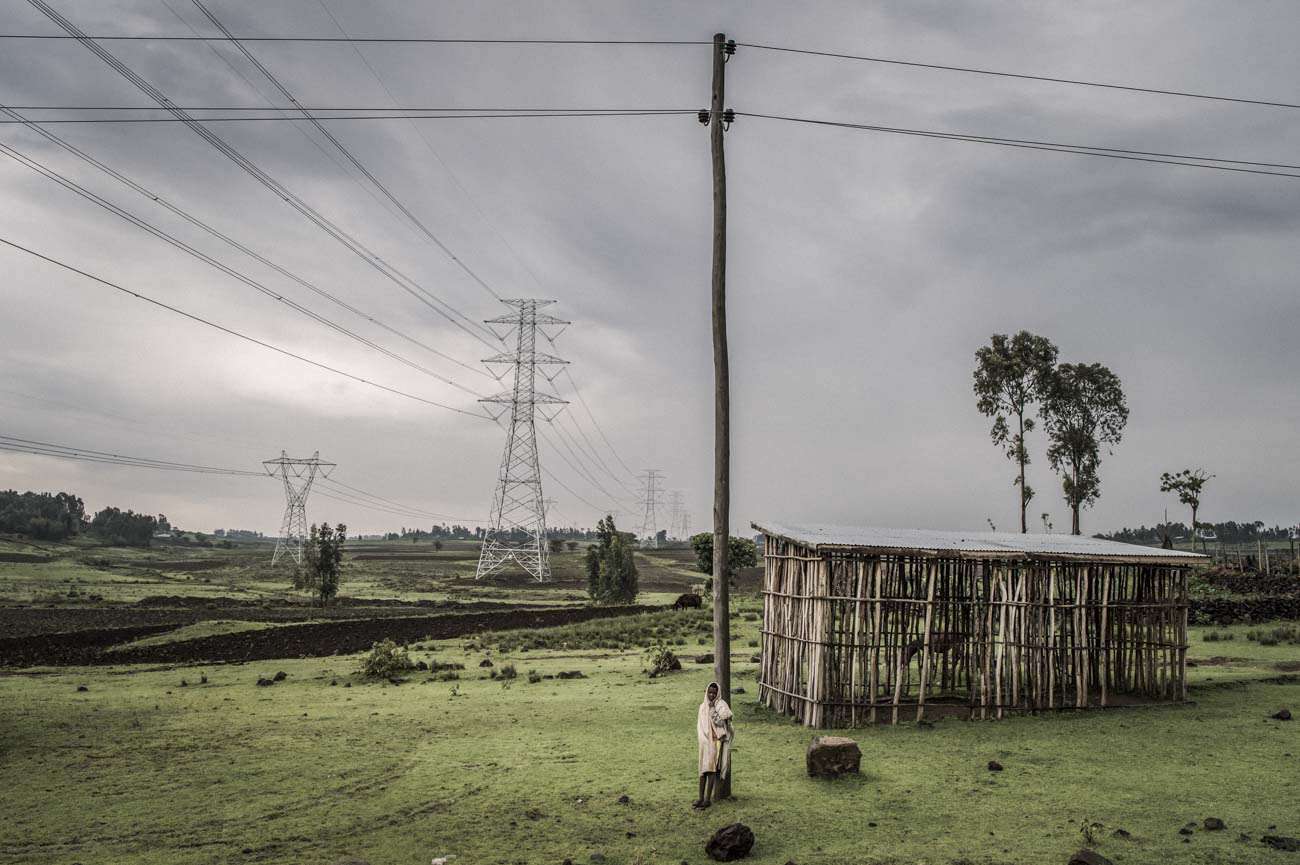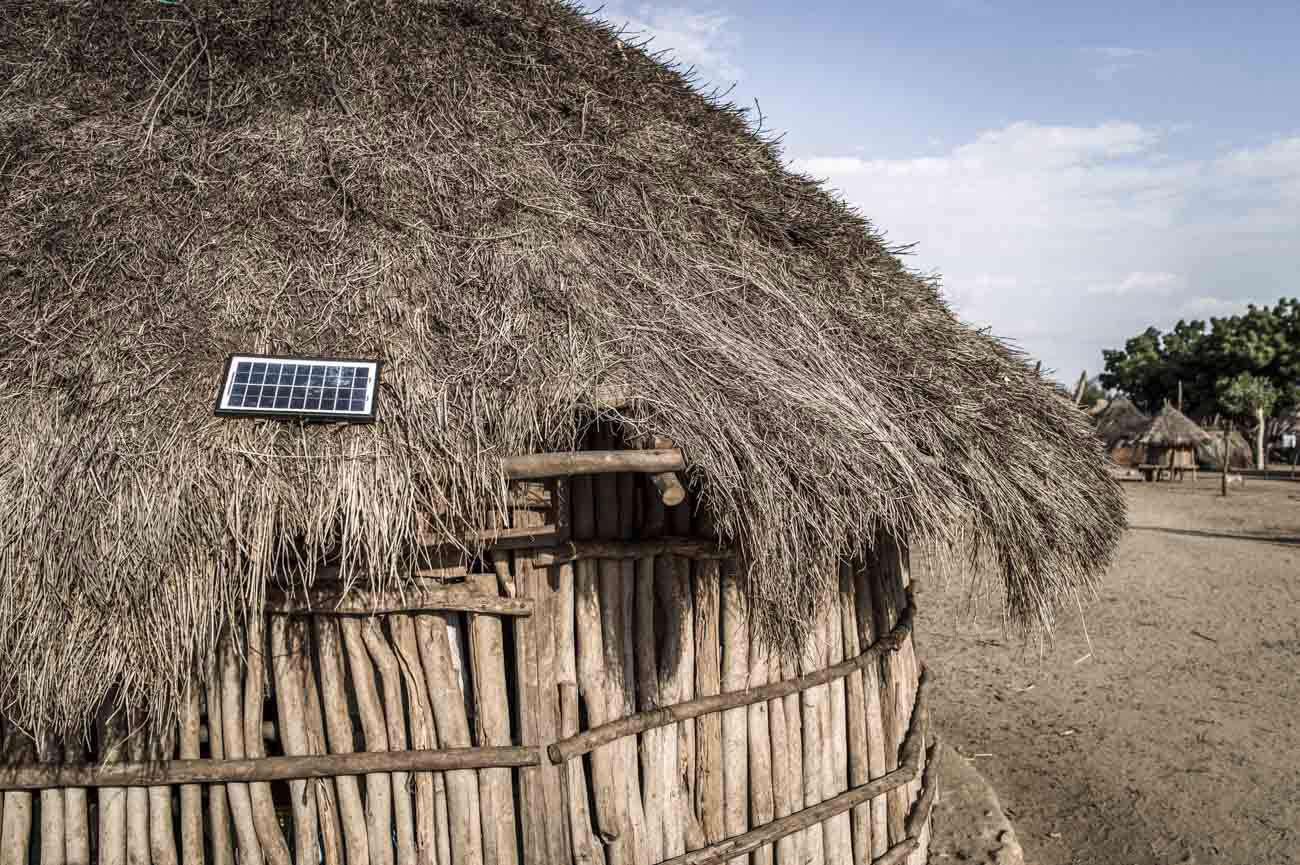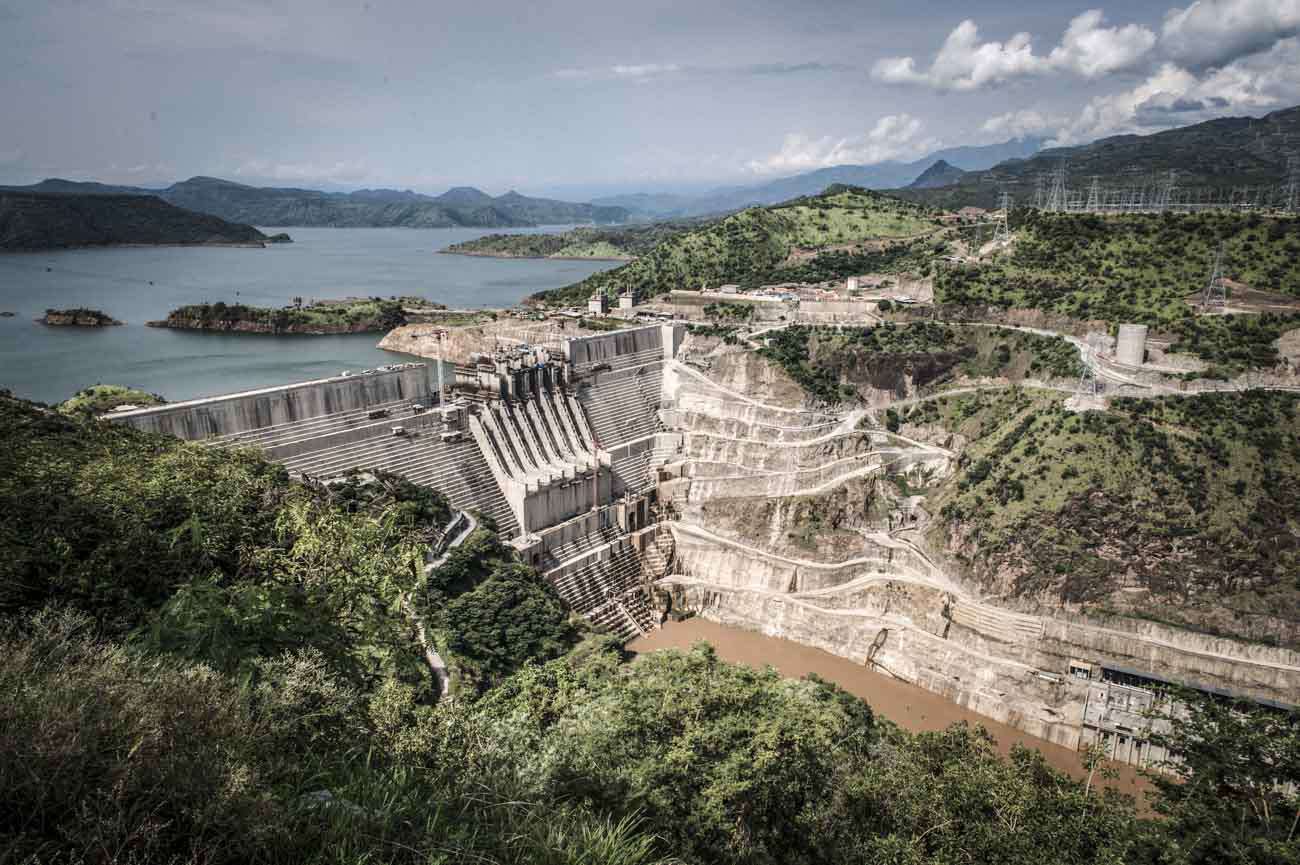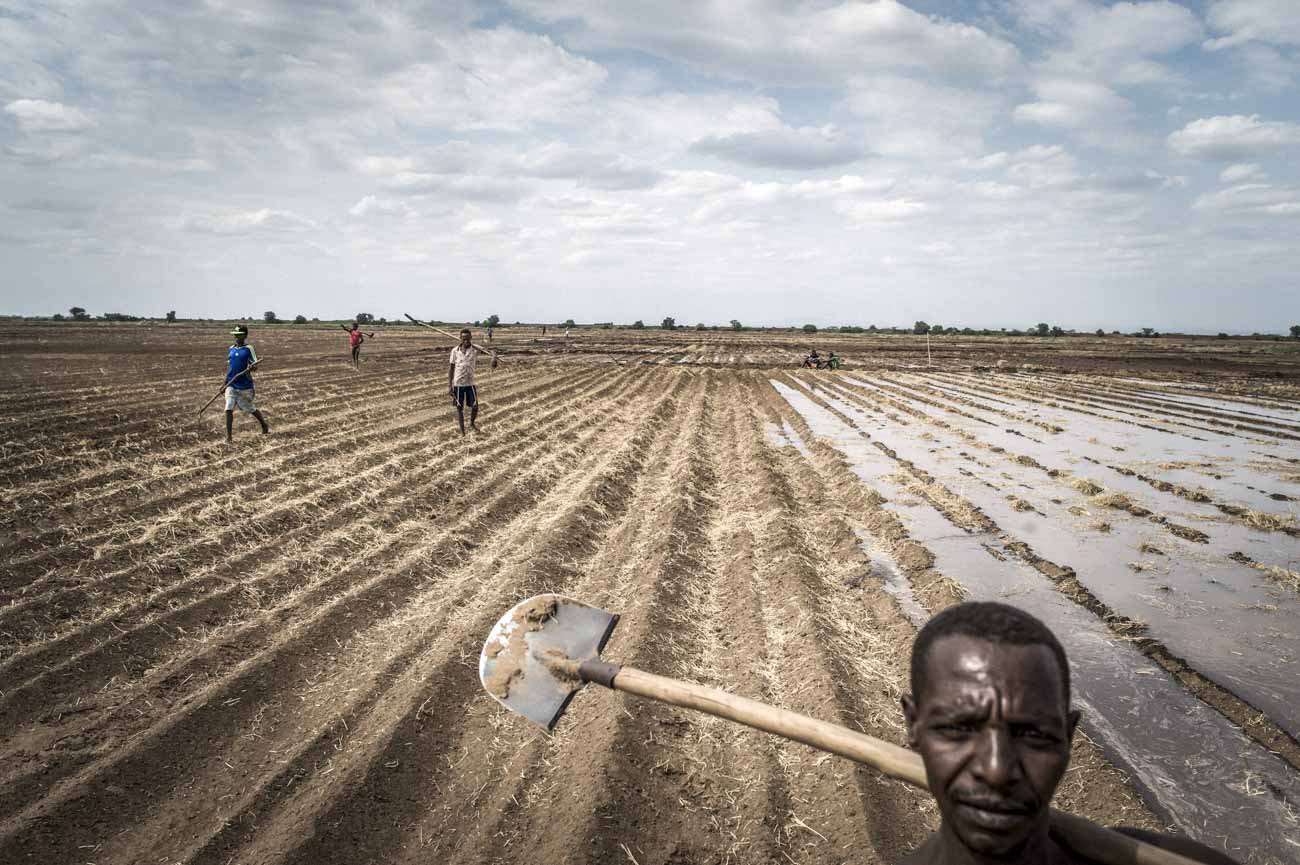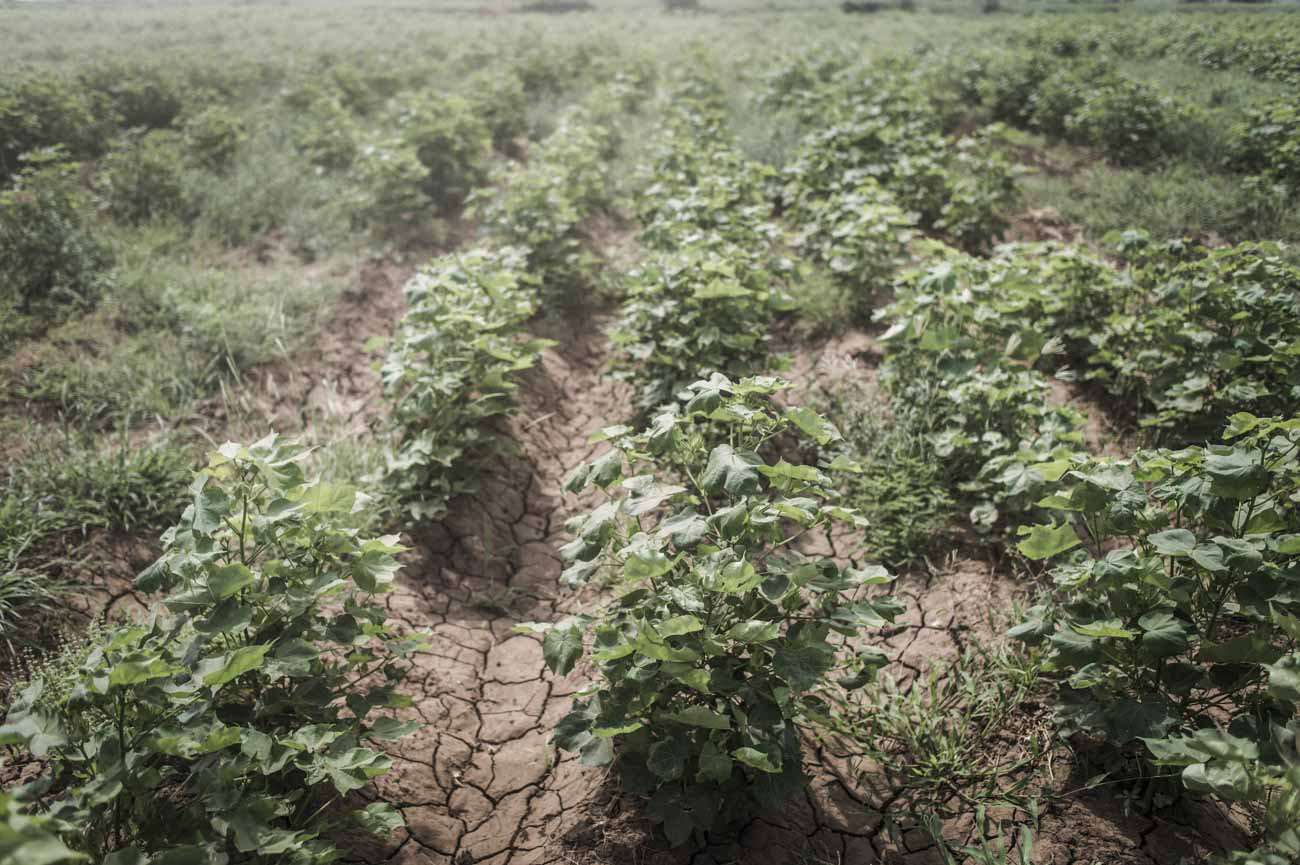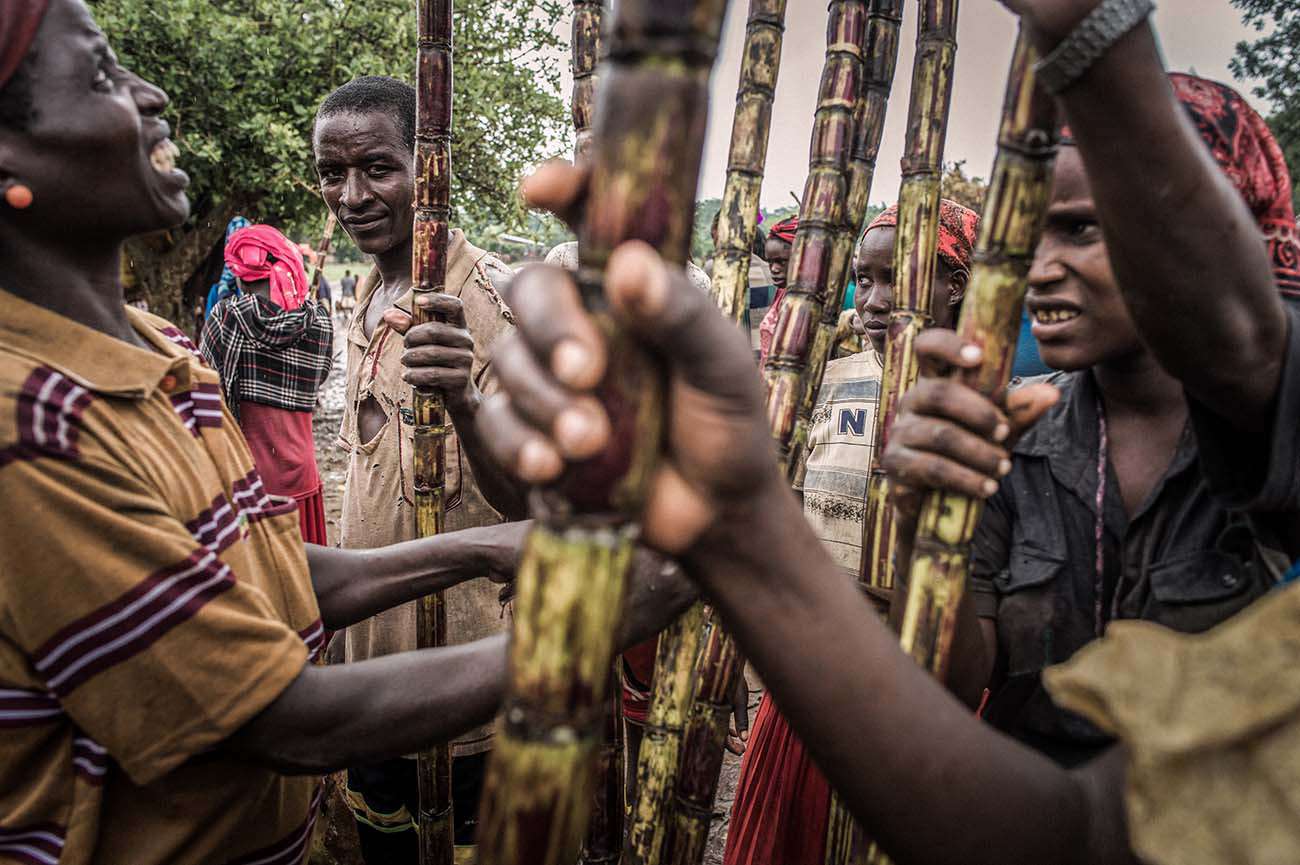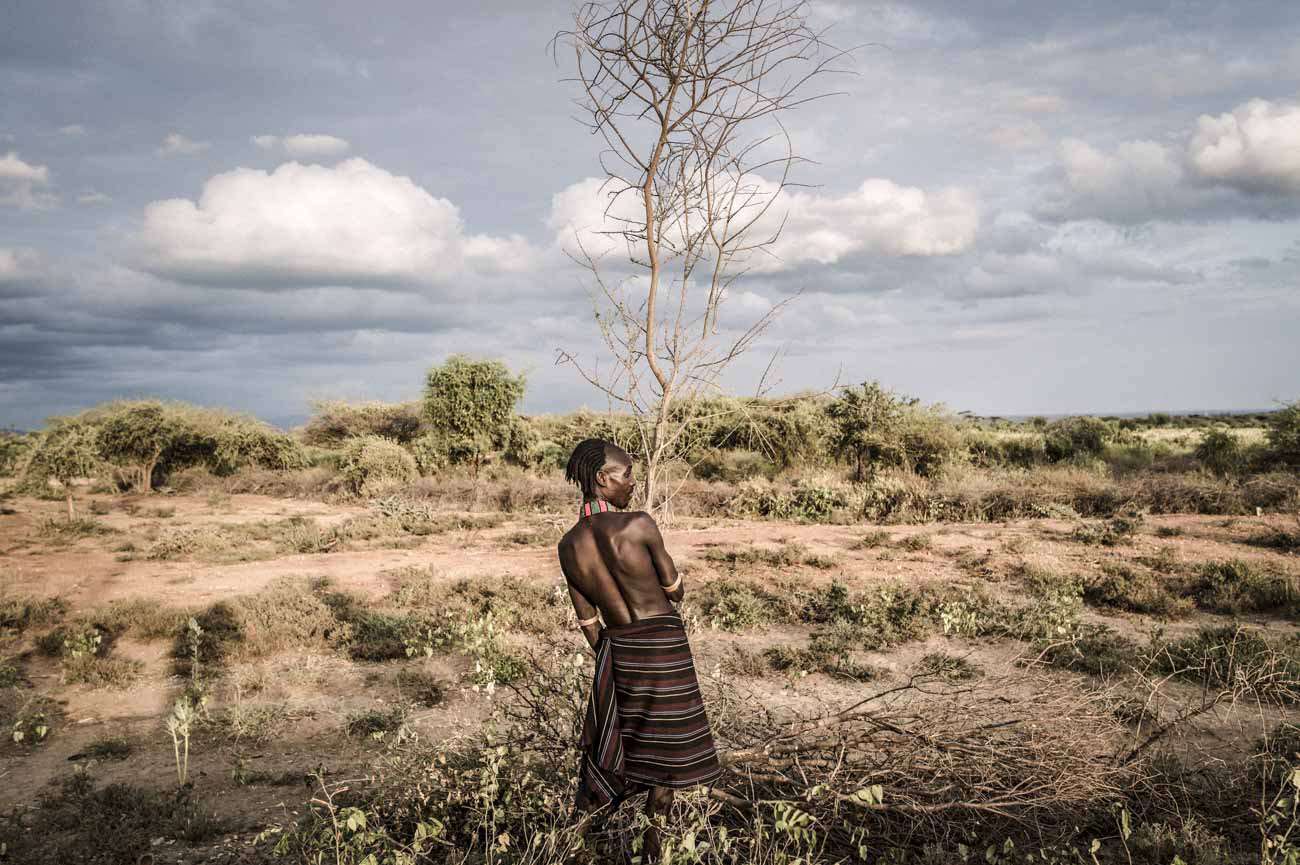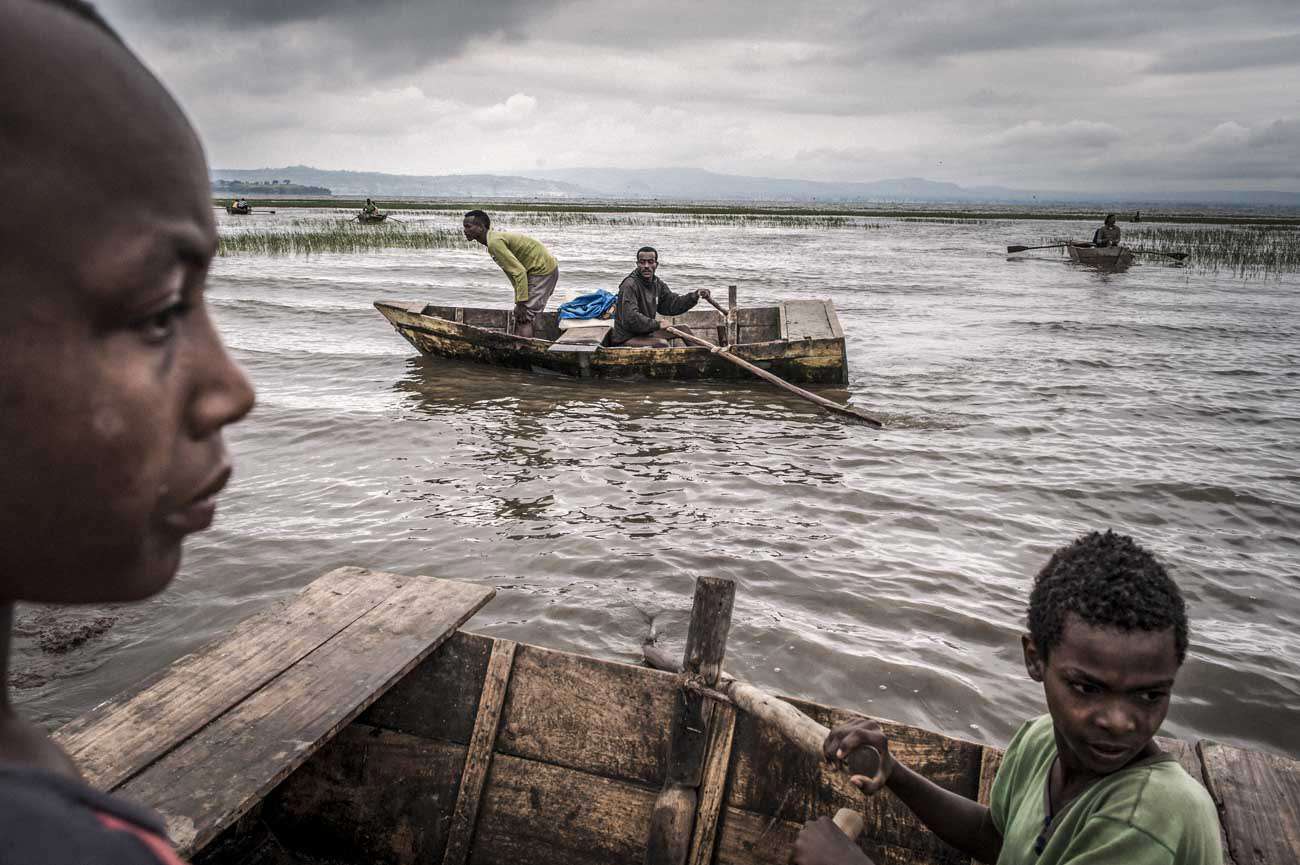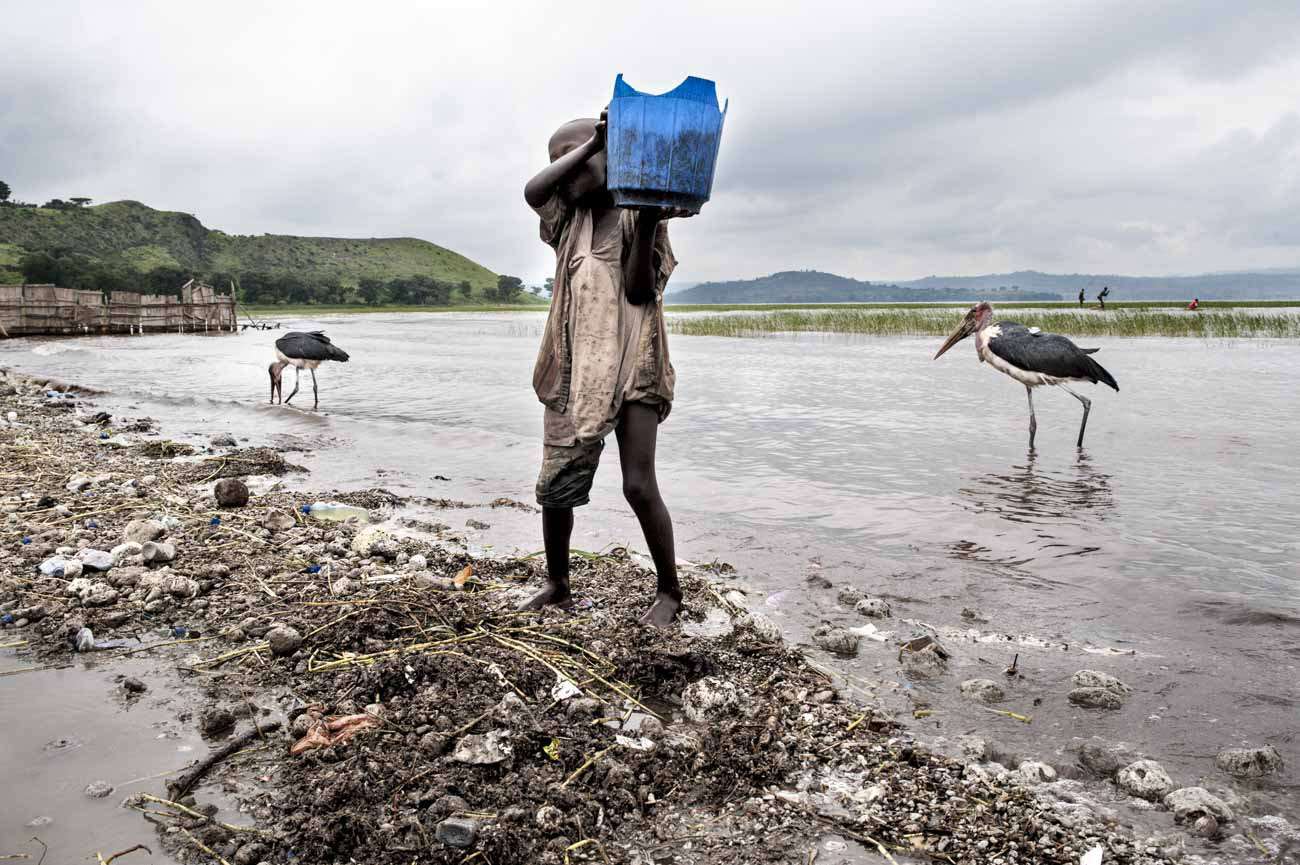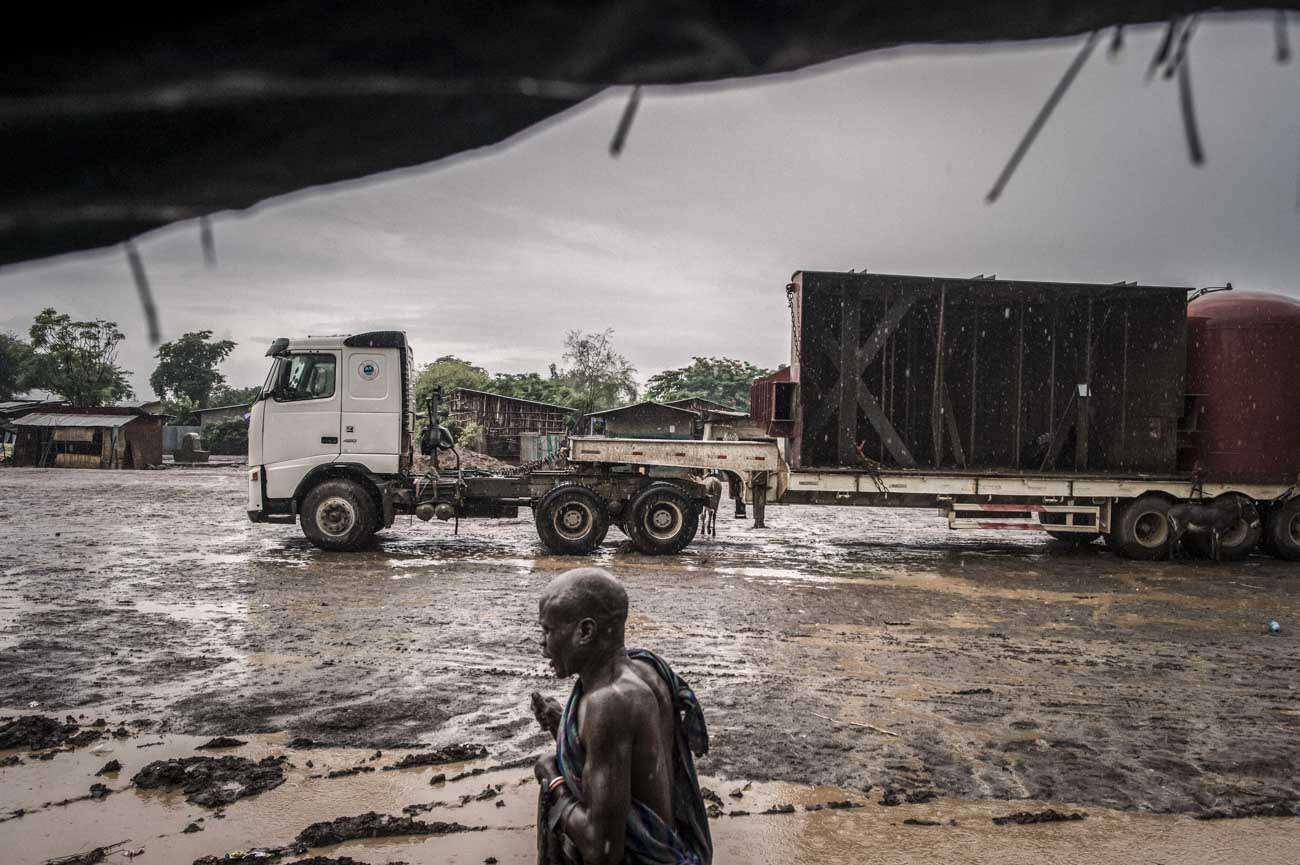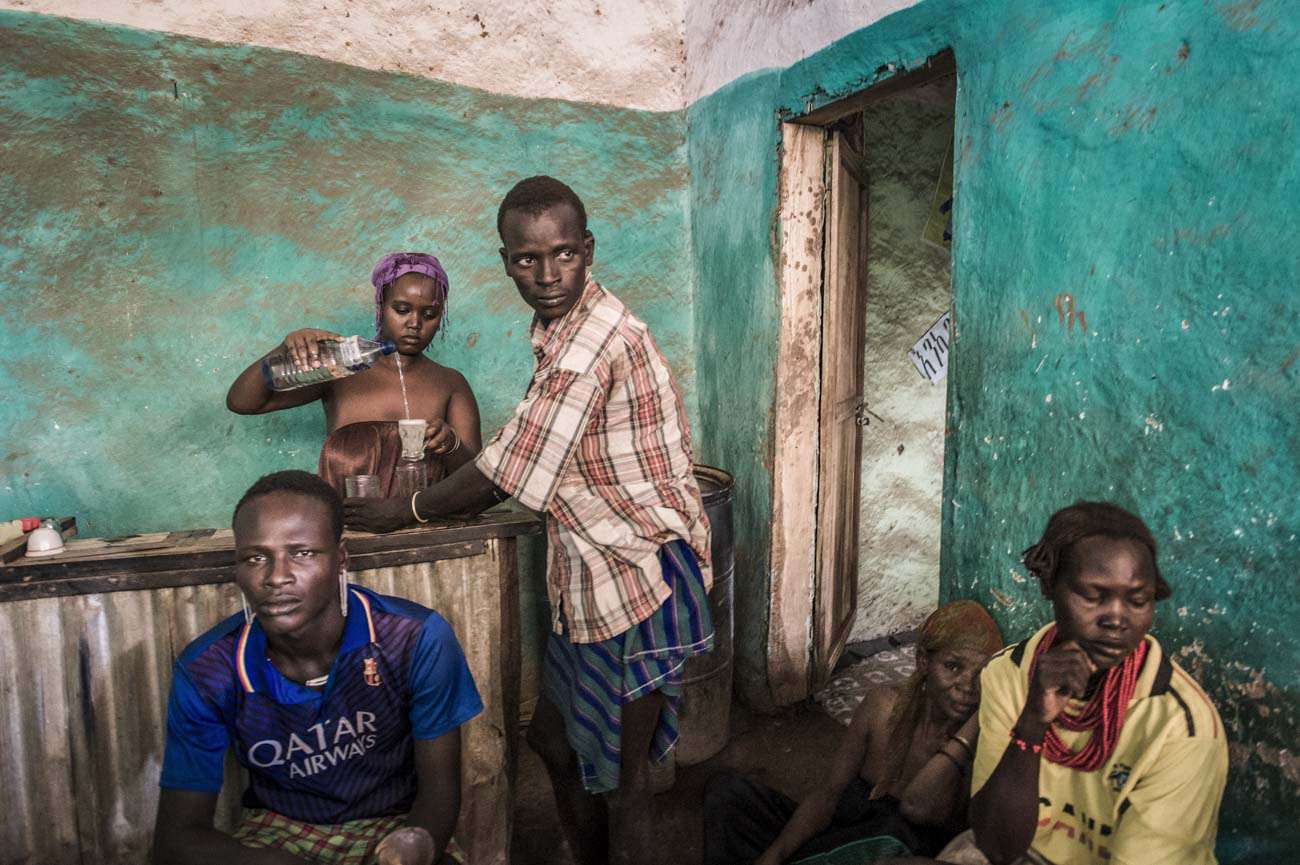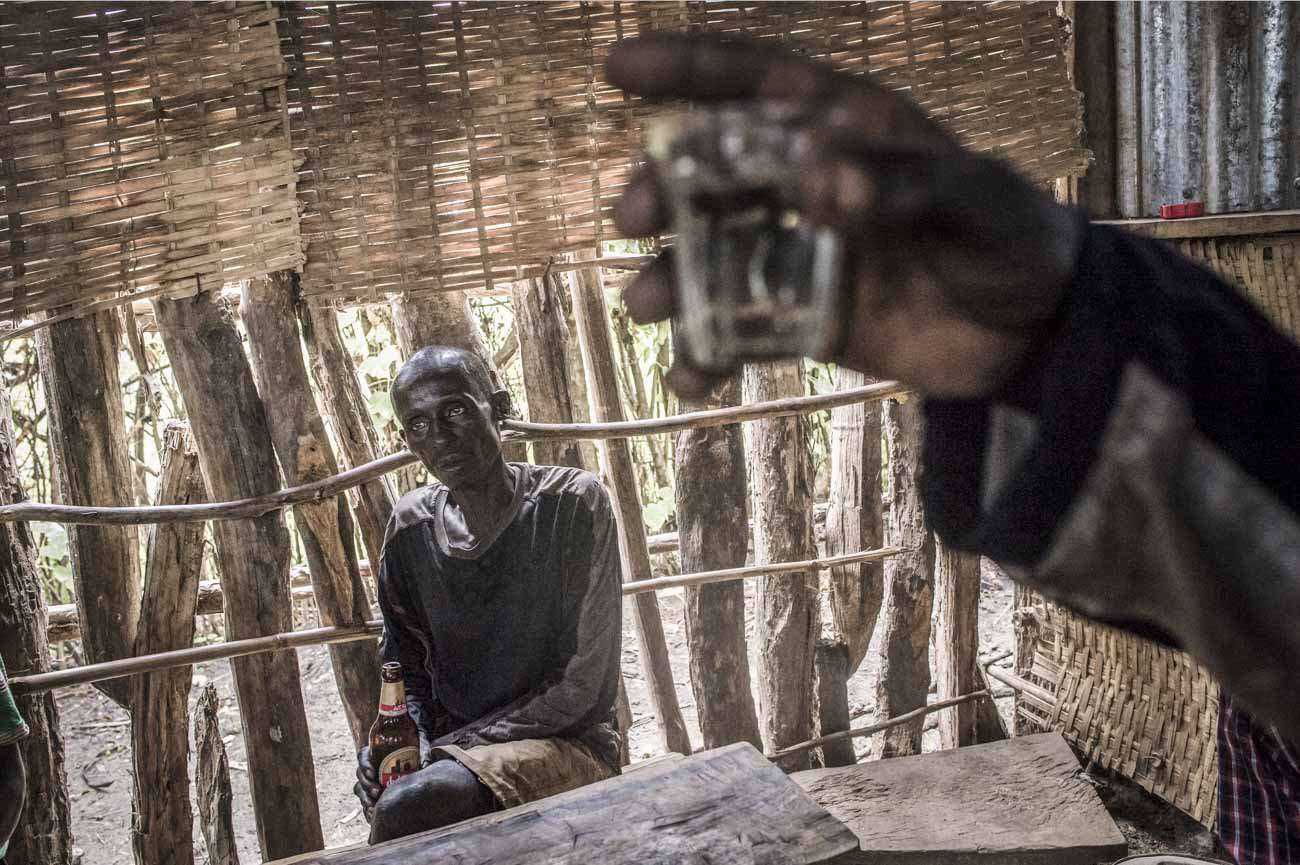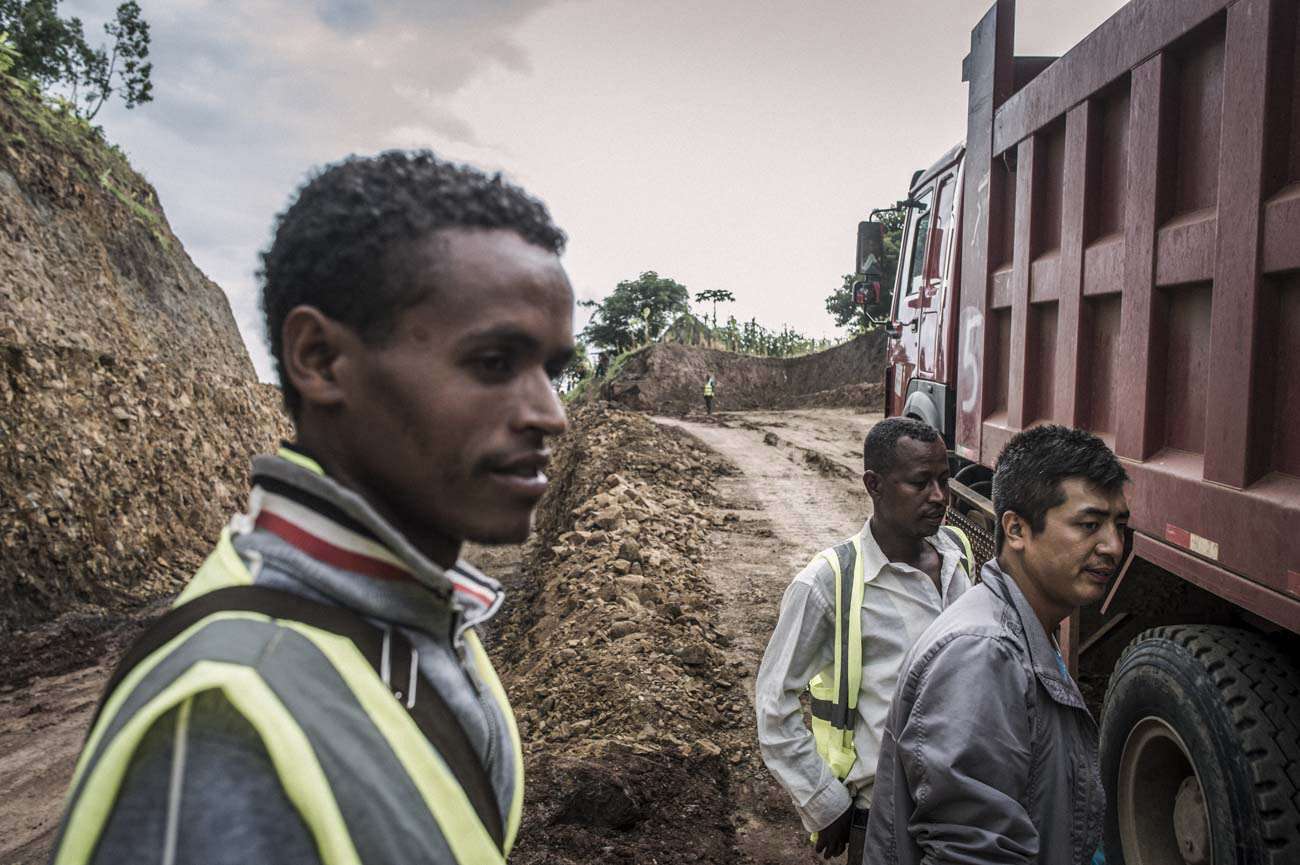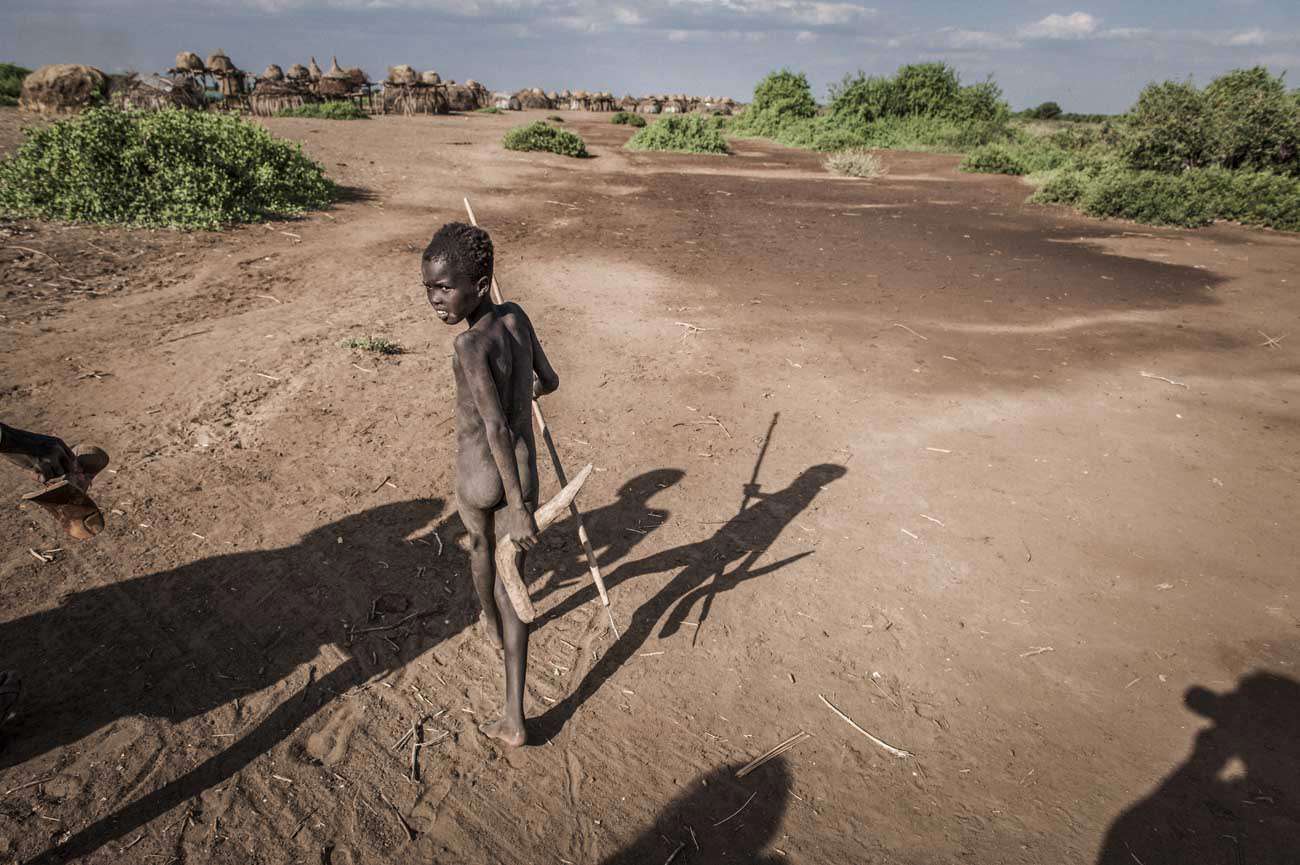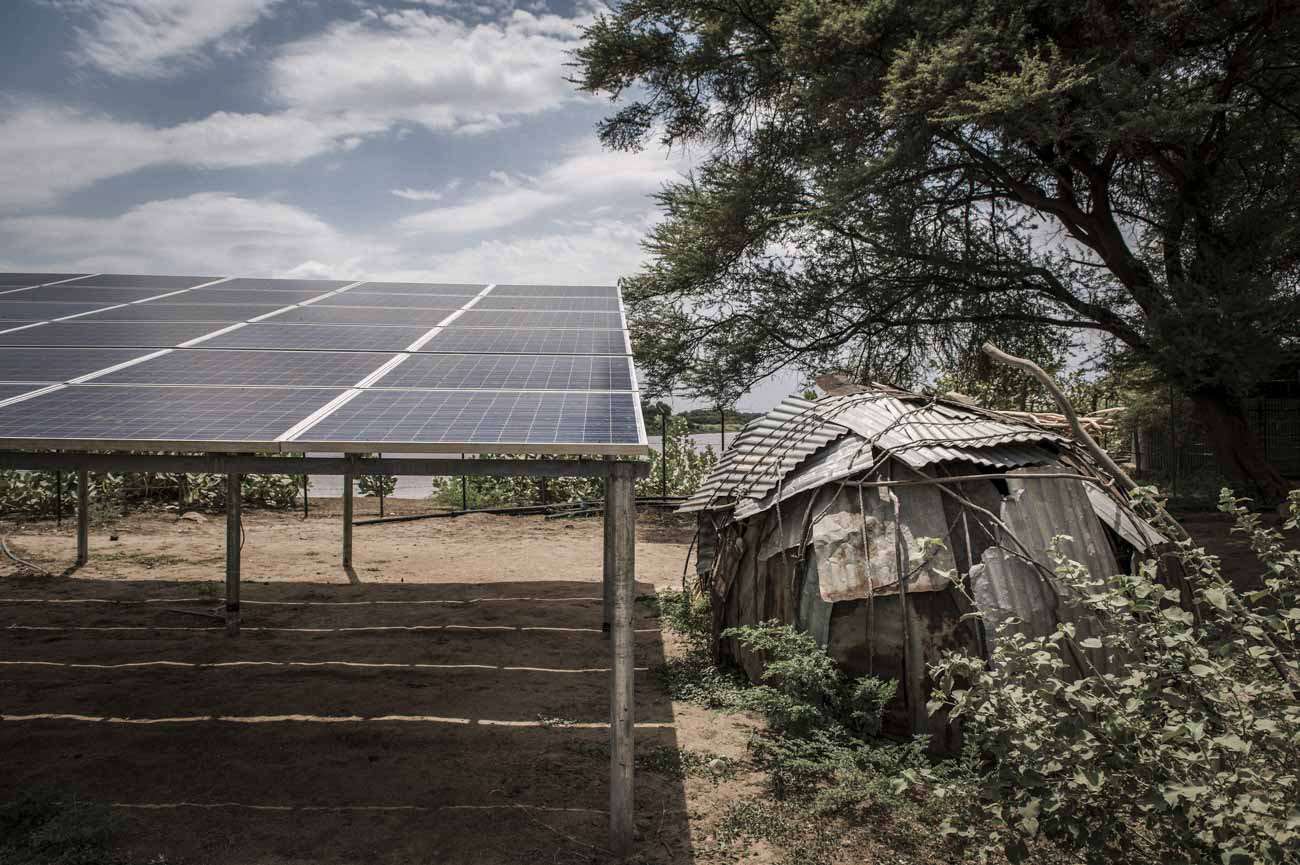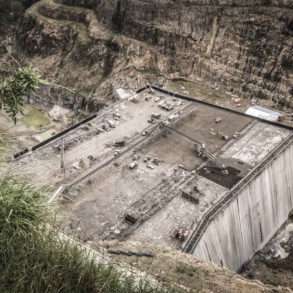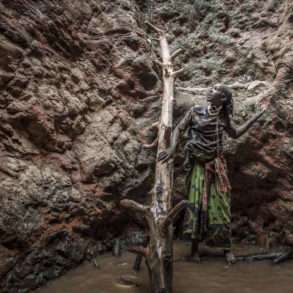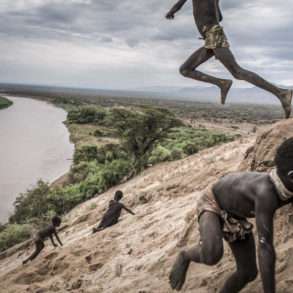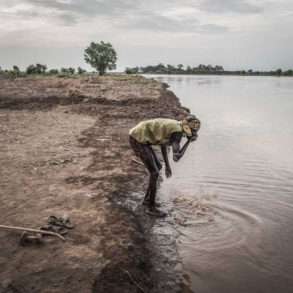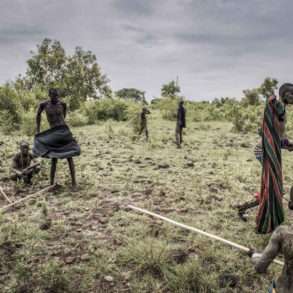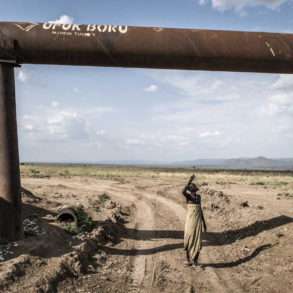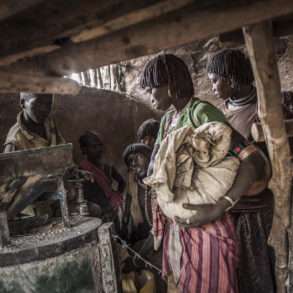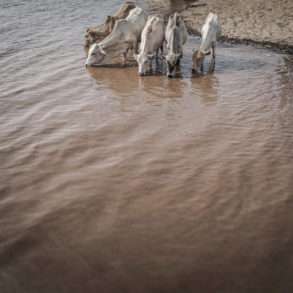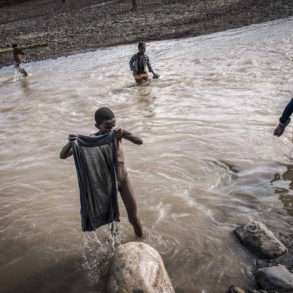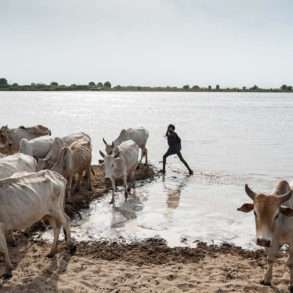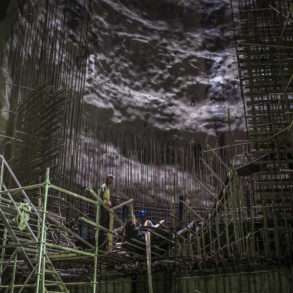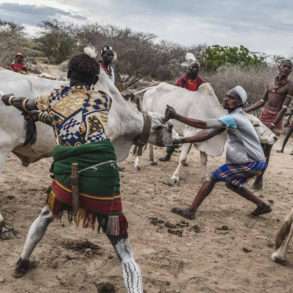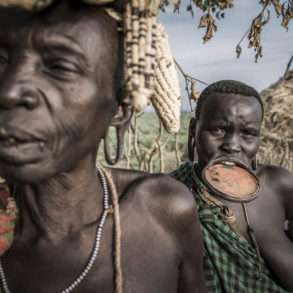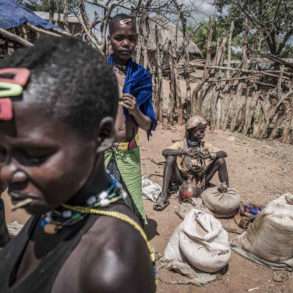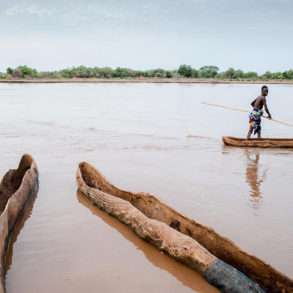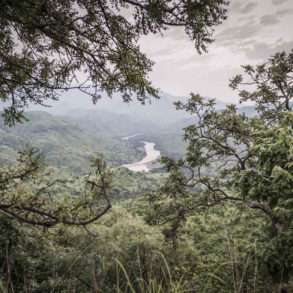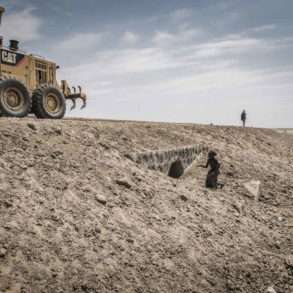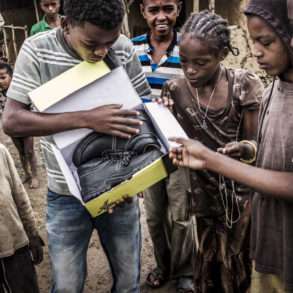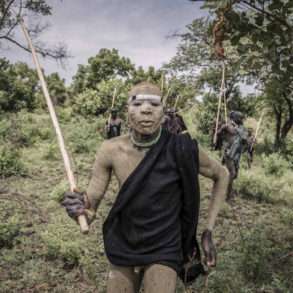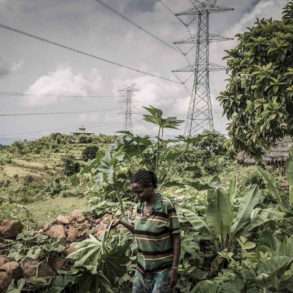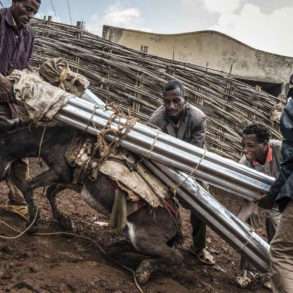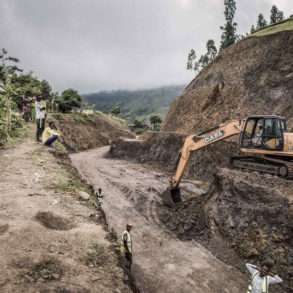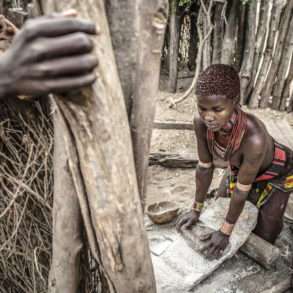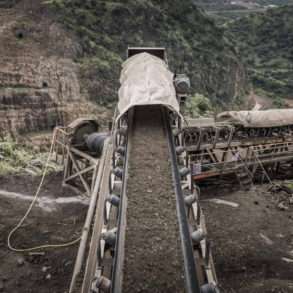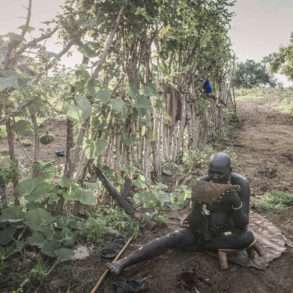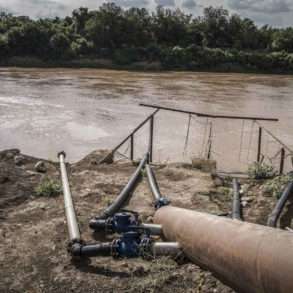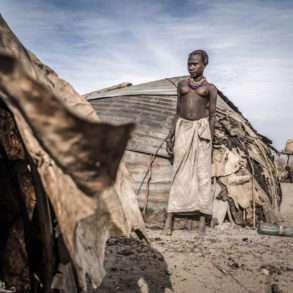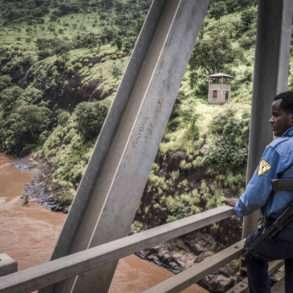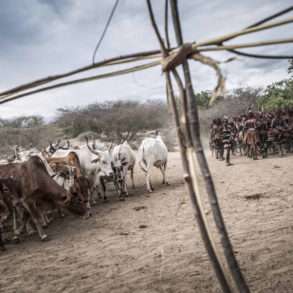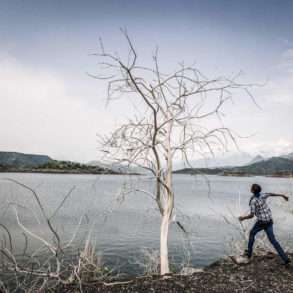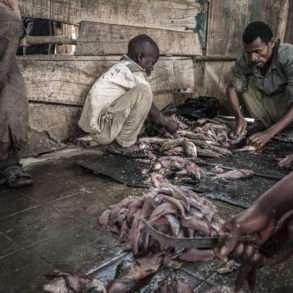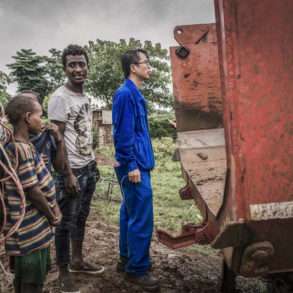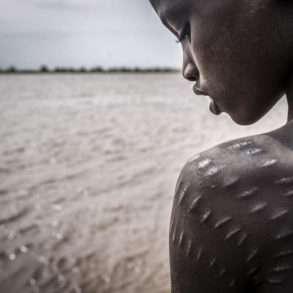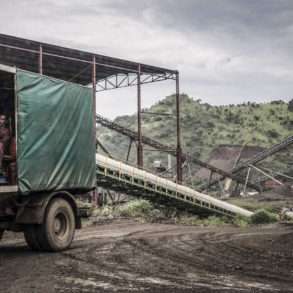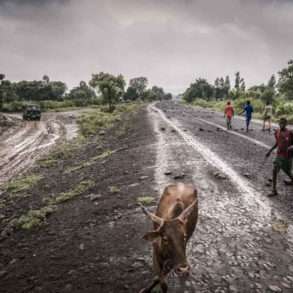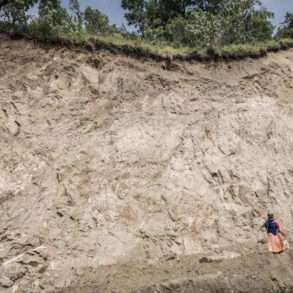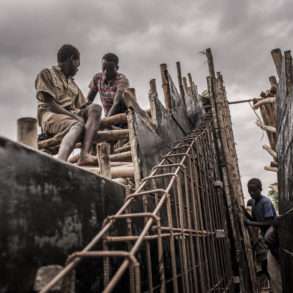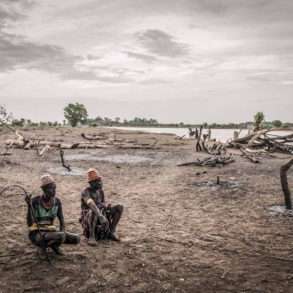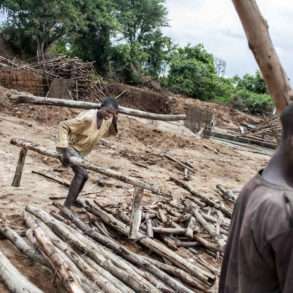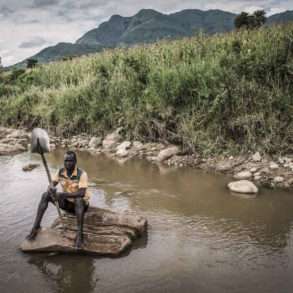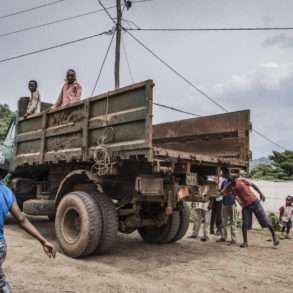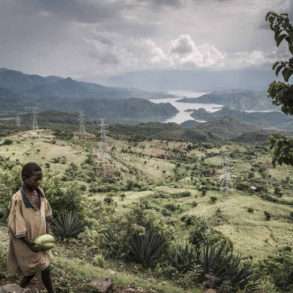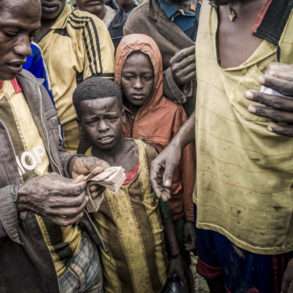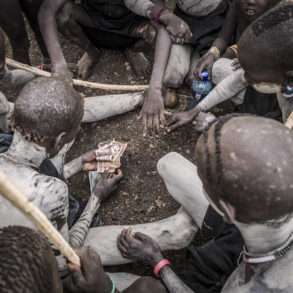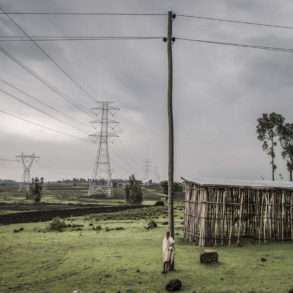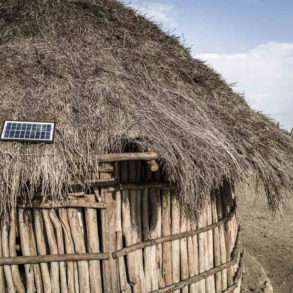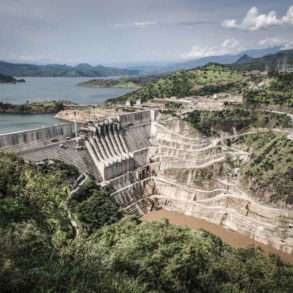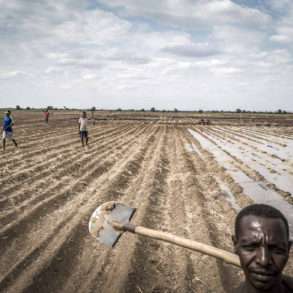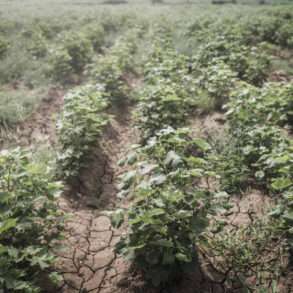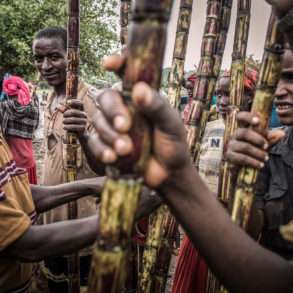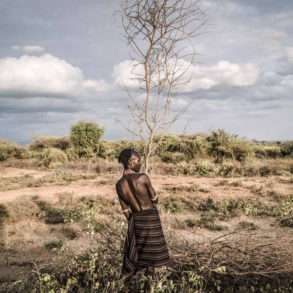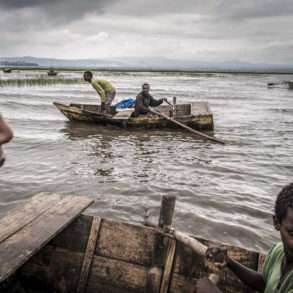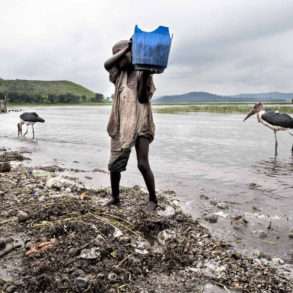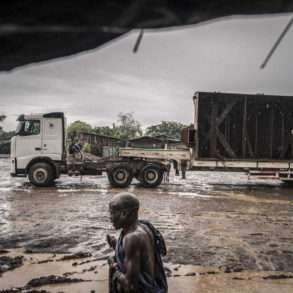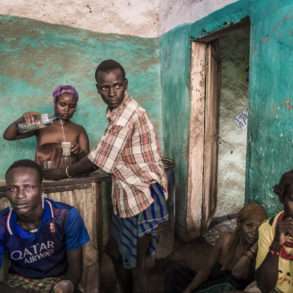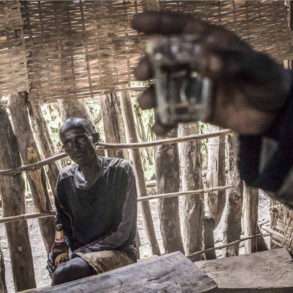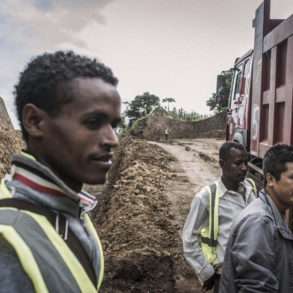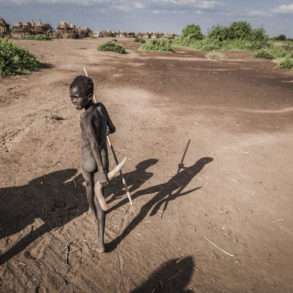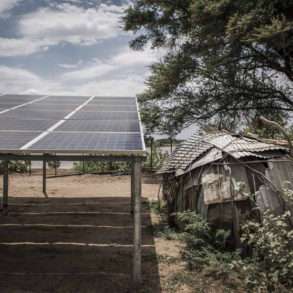 The highest dam in Africa
Italian photographer FaustoPodavini took his first steps in the industry in studio photography, before setting off in 2011 to document the impact of this dam on the local landscape and inhabitants. As the country's economy atrophies beyond belief, buoyed by colossal European and Chinese investments, this 240-metre-high structure has doubled Ethiopia's electricity production figures. Yet this development came at a price: massive geographical, cultural and ecological disruption. Inaugurated by the prime minister in 2016, the dam has considerably slowed the river's course, eradicating river flooding and, in so doing, disrupting the lives of local farmers, cattle herders and fishermen. Most significantly of all, it has overturned the ancestral customs of the ethnic populations who called the depths of the forestland here home.
Over 100,000 people displaced
NGOs working on the ground estimate that a total of 100,000 people have been directly affected by the dam.
By recounting the story of the Gilgel Gibe III dam and its impact on local populations, FaustoPodavini skilfully illustrates a wider problem: the loss of the planet's native populations in the face of unstoppable, frenzied development, all in the name of instant profit. And the loss of a part of Africa's soul, too.
This piece of work won the 2017 Visa pour l'Image/Yves Rocher Foundation Photo Award.
FaustoPodavini was also awarded second prize in the Long-Term Projects category of the 2018 World Press Photo contest.
Getting to know Fausto
"After training in technical and industrial electronics, I went to university to study engineering […]. During my student years, photography was a constant. I was interested in it throughout my career. To me, it's synonymous with patience and silence. It's always there to fill in the blanks or heighten important moments. […] I began working as an assistant in a photography studio, and that's where I learnt to read and work with light, until that fateful encounter with […] Dario De Dominicis. He was the one who introduced me to photojournalism."Fausto