Born in 1978, French photojournalist Axelle de Russé is well known for her work investigating the ills that plague our modern societies. Specialising in extended assignments, her work includes reports on the return of concubines in China (Winner of the 2007 Canon Female Photojournalist Award) and the impact of global warming on Svalbard, an inhabited archipelago in the Arctic.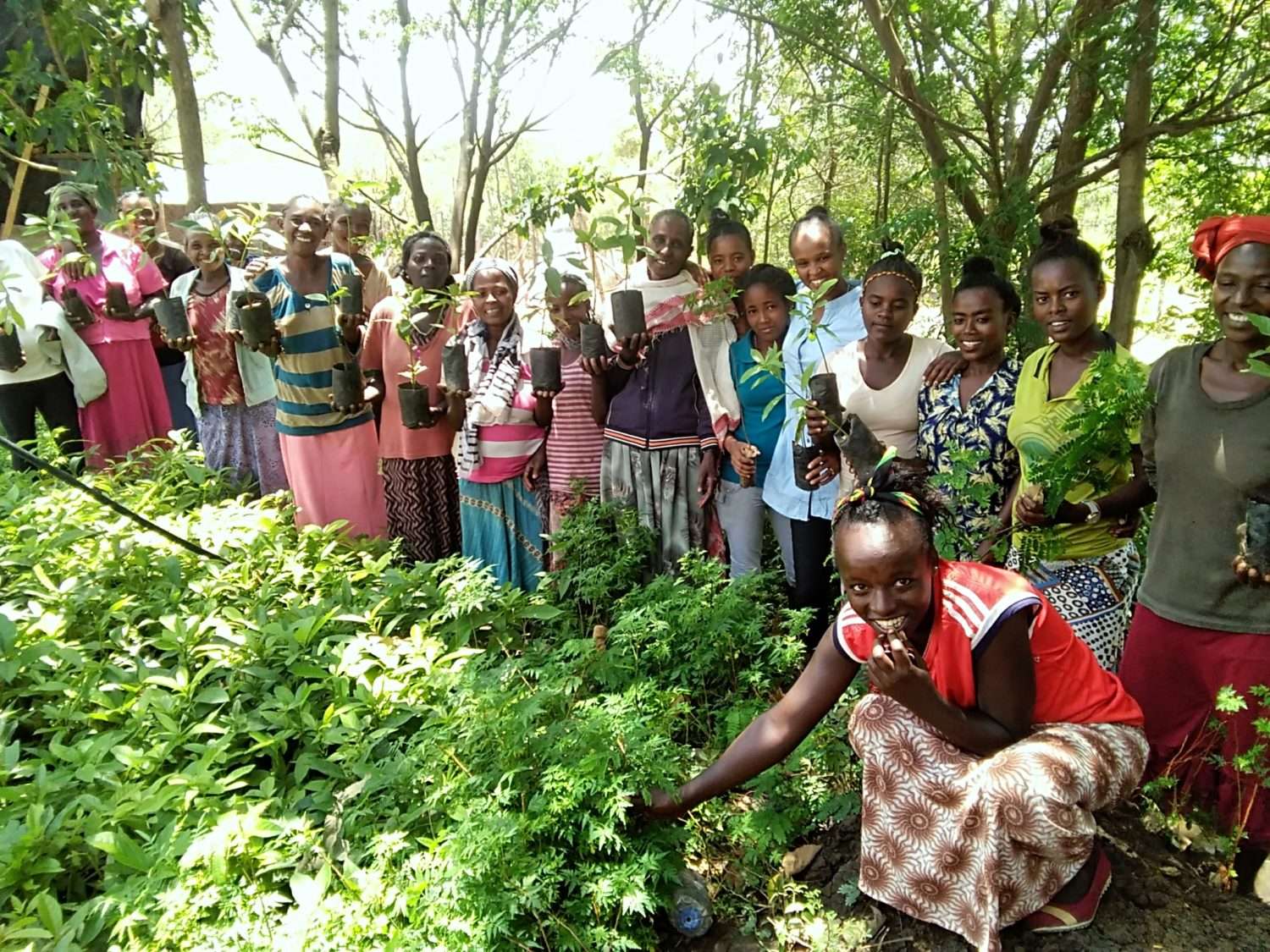 This time, Axelle was commissioned by the Foundation to travel to the Kpalimé region in Togo to shed light on the everyday experiences of the farming communities there as they fight to prevent their land from dying by planting nitrogen-fixing fertilising trees.
Are you interested in our photography missions?
If so, go to the Foundation's website and take a look at the photography missions section! Click here!