When culture and nature work in unison
The Yves Rocher Foundation has been supporting Royaumont Abbey for over a decade. This abbey was established by Saint Louis in the 13th century. After its role as a monastery, textile factory, village and novitiate training centre, the abbey became a major centre for debate and discussion in the 20th century for several generations of French and international intellectuals working in human sciences and music. It then evolved into a centre for research, training and internationally renowned artistic productions.
It is a place that's steeped in meaning, history, beauty and passion; a place the Yves Rocher Foundation is very fond of!
Marie-Anne Gasnier, Foundation Director
Wandering down the garden path
It all began in 2004, when the FondationRoyaumont decided to create medieval-inspired gardens, drawing on the ways in which gardeners in the Middle Ages used to observe, nurture, select and propagate their plants. This resulted in the Jardin des 9 Carrés.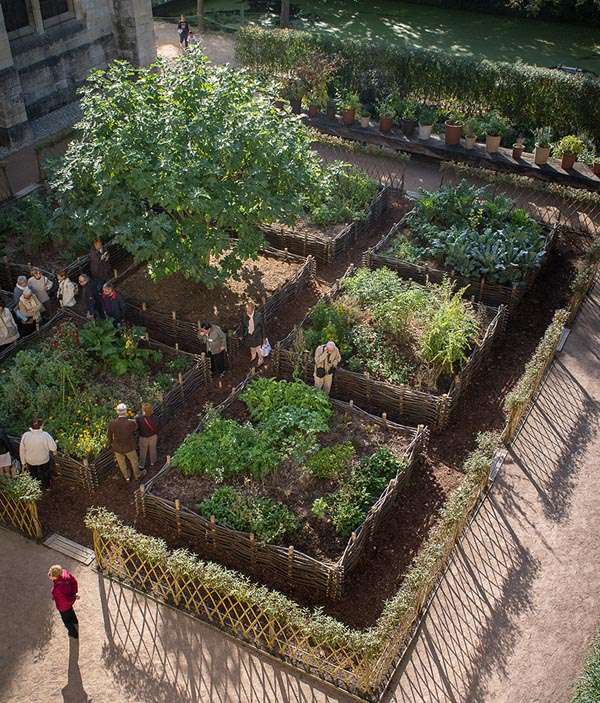 This garden showcases a new collection of plants every three years in a bid to explore one aspect of the complex relationships between humans and nature. These exhibitions are designed and put together by Damée, Vallet&AssociésPaysagistes. The first exhibition focused on the plants cultivated by Hildegarde of Bingen, a famous medieval saint and philosopher. In 2007, the garden served up a colourful journey into the world of plant-based dyeing from the Middle Ages to the present day. The theme for 2010 was the magic of plants, while 2013's 'signs and emblems' collection was an invitation to reflect on how plant symbolism has been incorporated into our culture, and continues to thrive today. In 2016, visitors were whisked away 'From East to West', discovering the meanderings that took plants across entire continents in the Middle Ages. With talks and storytelling tours available for adults and children alike, we strongly encourage you to go and have a look for yourselves!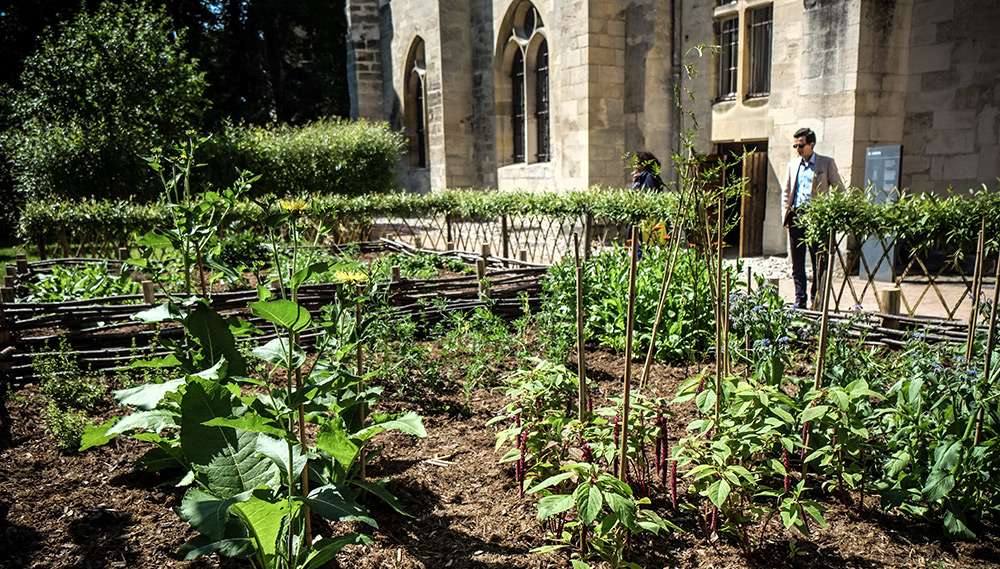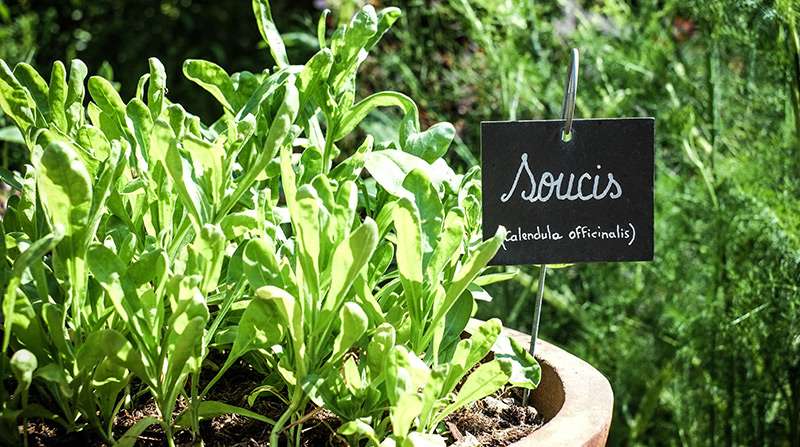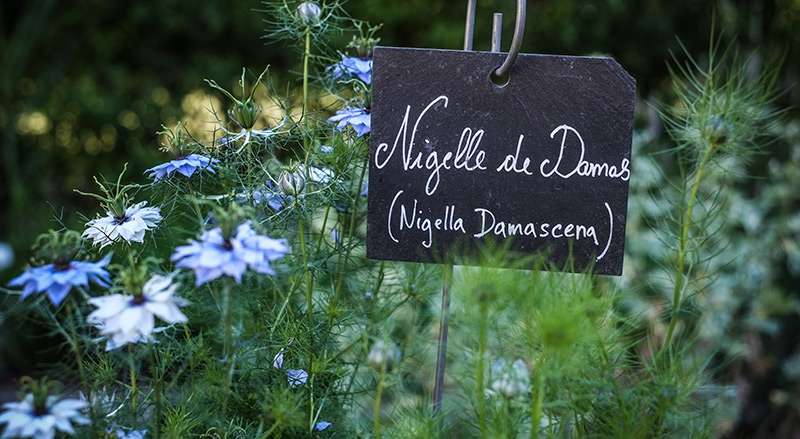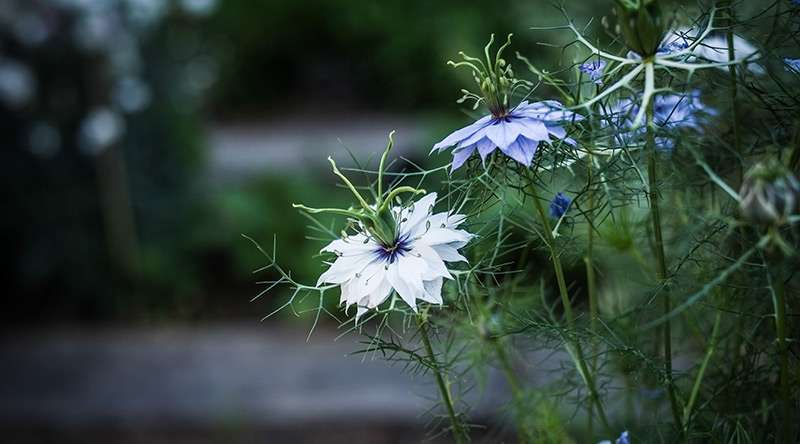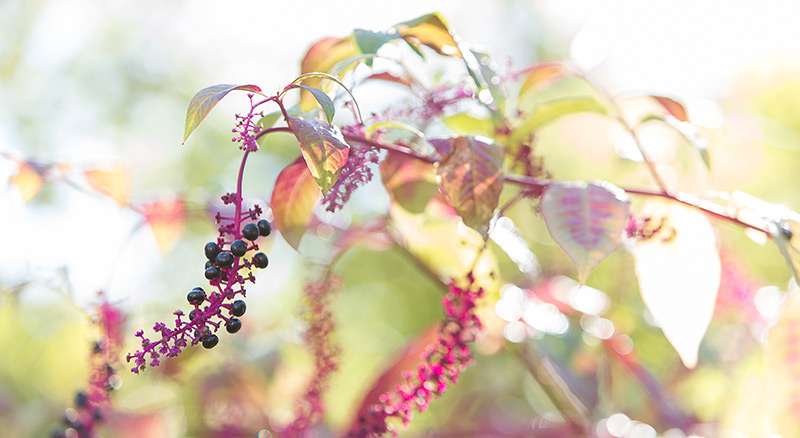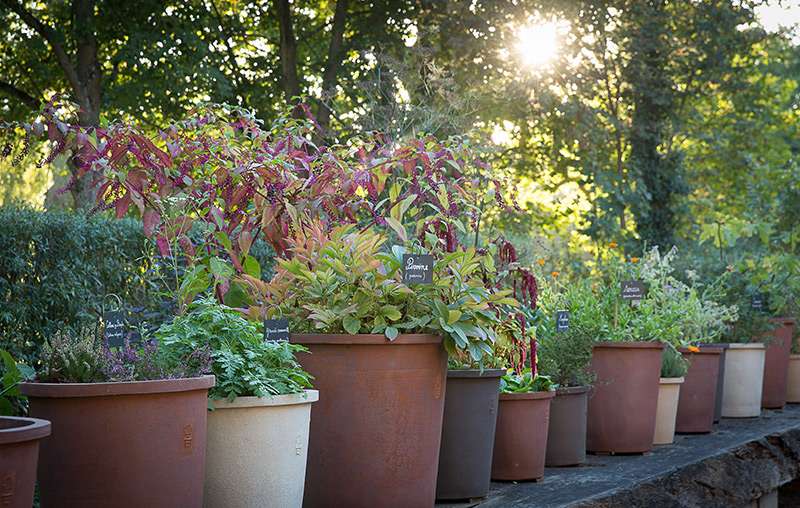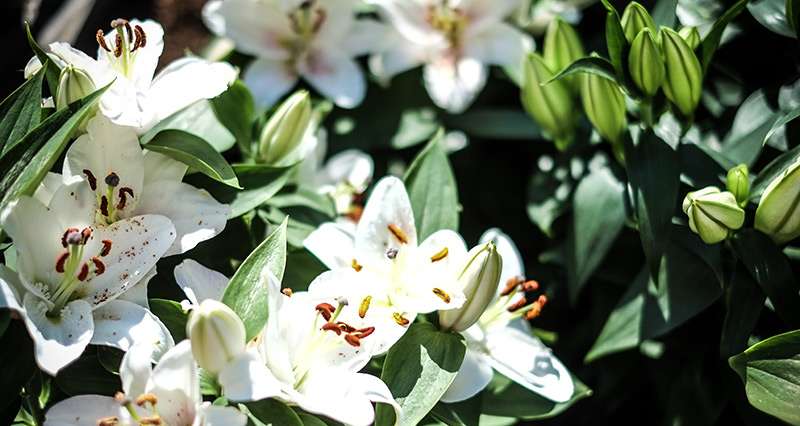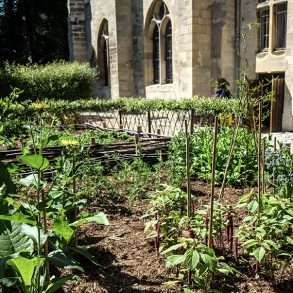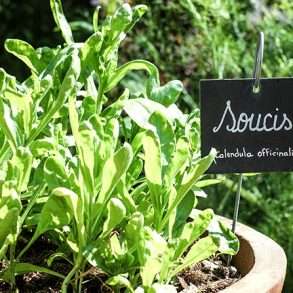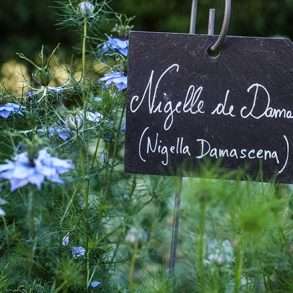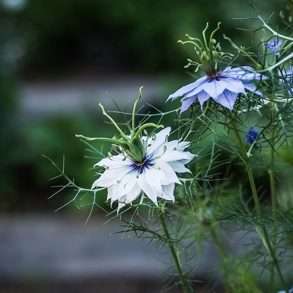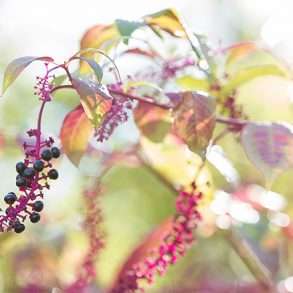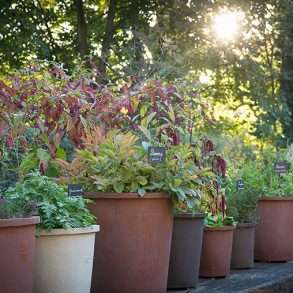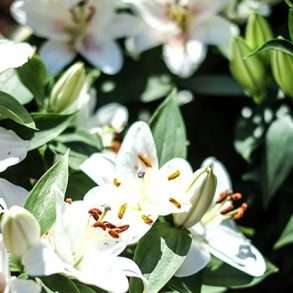 Don't forget to stop off at the Potager-Jardin vegetable patch.
The Potager-Jardin vegetable patch was set up in 2013 as an ode to the prestigious abbey's past. For many centuries, abbeys were both conservatories of knowledge and laboratories for experimentation. This project is underpinned by an original, underlying theme: 'from seed to seed'. Beside the traditional vegetable patch furrows, the landscape designers have juxtaposed 'wild', free-growing plots inspired by mixed borders in English gardens. Largely experimental and similar to permaculture, this 'wild-growing' structure draws on each plant's natural ability to regenerate and reseed.
If you're looking for a fascinating outing promising all kinds of discoveries, look no further than Royaumont Abbey !