Lyudmila contributes to reforesting Russia's most devastated regions by providing seeds free of charge via a website.
Lyudmila is helping to protect Russia's forests through her not-for-profit "Rodnoï Les" nurseries.
In addition, she is raising awareness in Russia about the importance of safeguarding forests and of protecting plants in urban areas.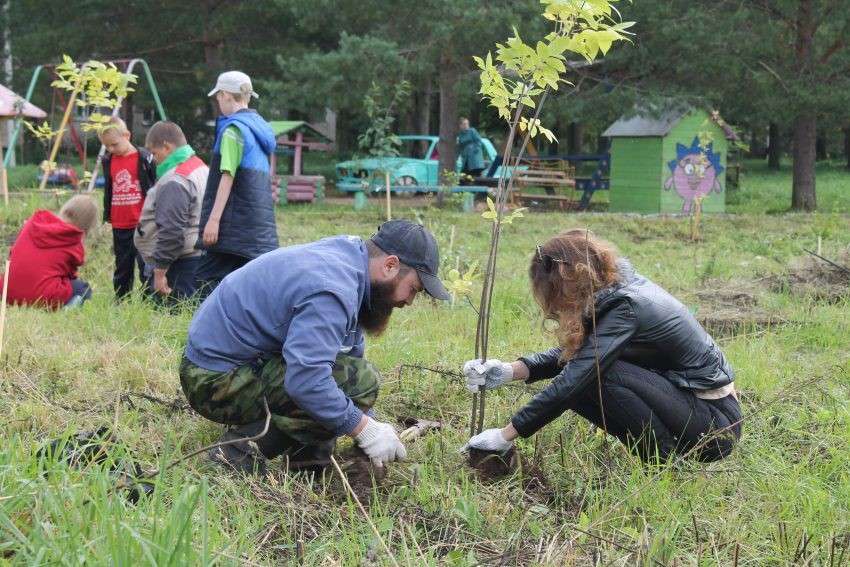 The project was born in 2012, when Lyudmila set up an initiative group comprising five other volunteers. One of the volunteers owned a small plot of land, where they began growing their first trees. In 2013, the first free saplings were distributed. In parallel, the group also runs information sessions on local radio stations to slowly but surely raise awareness. In 2015, one of the very first not-for-profit nurseries was set up, followed by nurseries in schools in the province of Vologda in 2017.
Through her work, Lyudmila hopes to make a difference on several levels. Firstly, she aims to create not-for-profit nurseries in the Russian Federation's 85 regions, planting at least 85 million different species of trees. She also aims to train and educate children and young people in ecology, and run information campaigns to highlight the forestry issues currently affecting Russia.
Are you working on a project that fosters biodiversity, and has a positive social and environmental impact? Do you need support to take your ideas further?
If so, apply to the Terre de Femmes Award and you may just secure a grant and the support of an entire network of inspiring women!