Hanitra won the 2018 Terre de Femmes Germany Award for her nature conservation and development project in Madagascar.
Hanitra comes from Madagascar and has a PhD in biology from the University of Göttingen in Germany. During her studies in Madagascar and Germany, she had the opportunity to see and experience the sheer diversity of wildlife in Madagascar up close, which gave her insight into just how endangered nature is across the island. As a result, she felt even more impelled to launch an environmental education project in Madagascar.
Convinced of the strength of her idea, she joined the Chances For Nature association in Göttingen, Germany, where she oversaw various environmental projects in Madagascar. Through Chances For Nature, she has already helped educate around 10,000 people in Madagascar using modern media, children's games and training in sustainable development as awareness-building techniques.
Today, the Chances For Nature association regularly screens films advocating the importance of environmental conservation and organises training programmes based on the content of the documentaries, such as eco-improved households.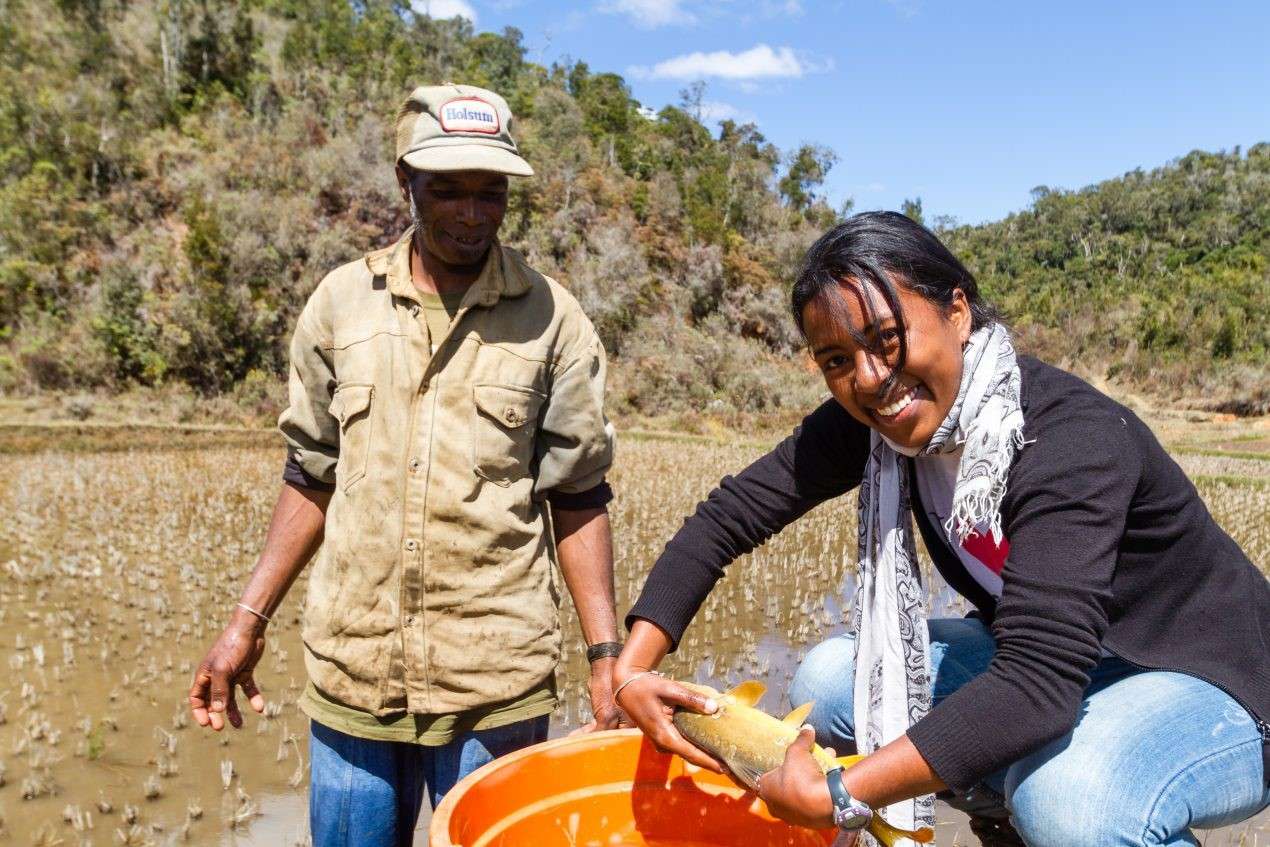 Chances For Nature develops these sustainable ideas and concepts to protect habitats and biological diversity, implementing them hand-in-hand with local communities in specific project areas. Its work strives for perfect harmony between mankind and the natural world.
Are you working on a project that fosters biodiversity, and has a positive social and environmental impact? Do you need support to take your ideas further?
If so, apply to the Terre de Femmes Award and you may just secure a grant and the support of an entire network of inspiring women!