SUPPORTING WOMEN'S WORK AROUND THE WORLD
This year, the Terre de Femmes programme is turning 20! The scheme has handed awards to close to 500 women across 50 countries. This expansive initiative sees each participant harnessing selflessness, community, and courage to transform their region.
50 beneficiary countries
2 million endowments
15 participant countries
France (including Overseas Departments and Territories) – Germany – Austria – Belgium – Spain – Italy – Luxembourg – Morocco – Netherlands – Portugal – Mexico – Russia – Switzerland – Turkey – Ukraine.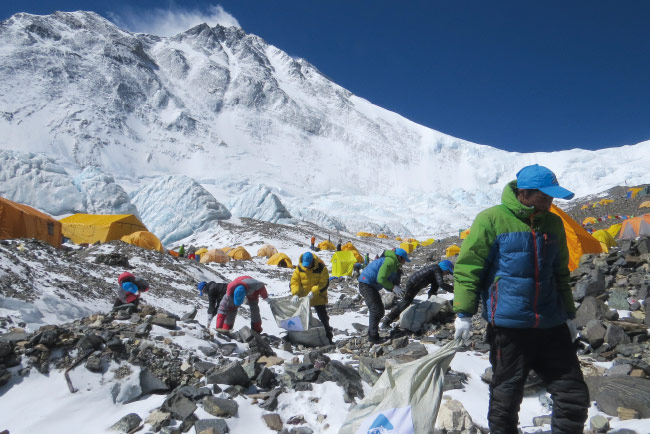 Marion Chaygneaud-Dupuy created the Clean Everest association which, in 4 cleaning seasons, evacuated more than 10 tons of waste accumulated on the slopes of the highest peak in the world.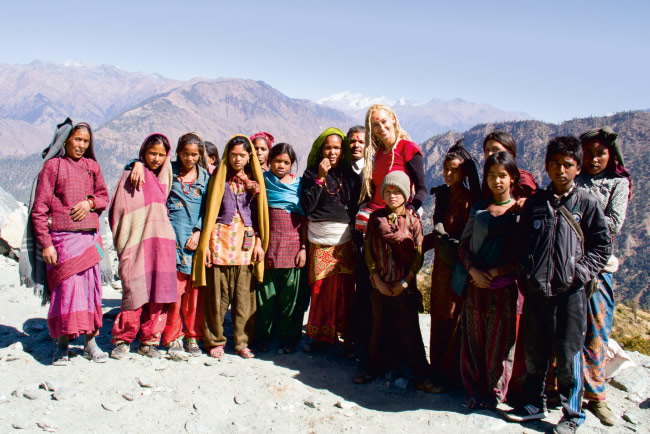 Stella Deetjen, with her association Back To Life E.V, fights against deforestation and poverty in Nepal by committing to sustainable forest management, with discriminated ethnic minorities.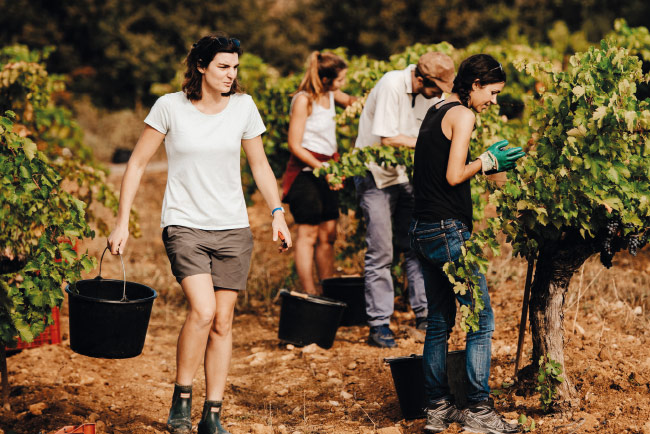 Pauline Chatin saved 200 hectares of land from abandonment and urbanization to produce organic wine and train people far from employment.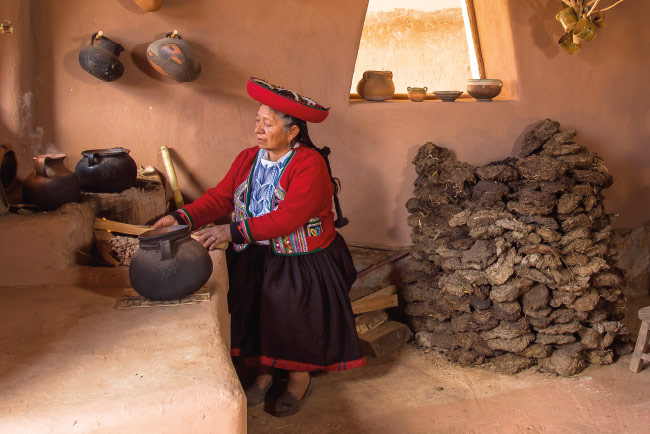 At 61 years old, Cléofécelia Human LLihuac, winner of Terre de Femmes International Award 2021, is a leading figure in her peasant community in Peru. It transmits ancestral know-how in terms of seeds and agricultural technologies.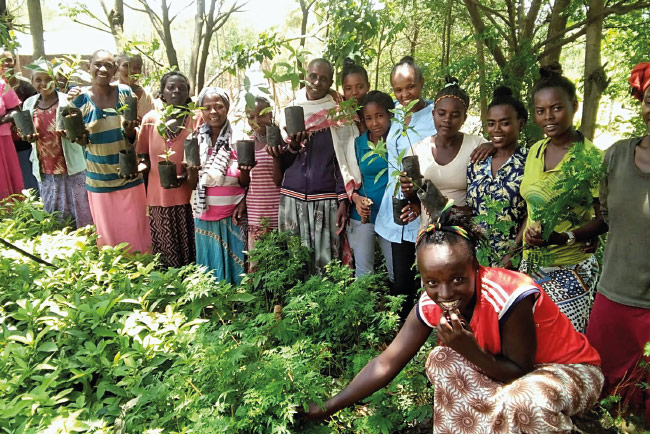 With her organization Integrated Women's Development, Ruhama Getahun works to mobilize women in Ethiopia to reforest land degraded by deforestation.
Back to our 30 words that matter …