Trees heal, trees nourish, trees regenerate, trees house the spirits of the deceased – according to a Togolese saying.
Visitors would be forgiven for thinking that a sense of balance has gradually taken root between the people of this small West African country and their natural habitat. The Plateaux Region appears as an idyllic tropical forest where waterfalls cascade amidst lush vegetation. And yet the truth is somewhat darker. Deforestation brought about by traditional slash-and-burn practices and the felling of towering kapok trees for export results in the loss of 15,000 hectares of forests every year, and the use of fertilisers intended to boost production causes soil degradation on cultivated land.
Before I set off, I knew nothing about the agro-forestry industry. Over time, my report became a real awareness-building tool that I now share with schools.
Axelle was commissioned by the Foundation to travel to the Kpalimé region in Togo to shed light on the everyday experiences of the farming communities there as they fight to prevent their land from dying by planting nitrogen-fixing fertilising trees. Launched by the NGO APAF and supported by the Yves Rocher Foundation, this initiative aimed at planting 1.7 million trees by 2020, and allowing 25,000 farmers across the country to make a living.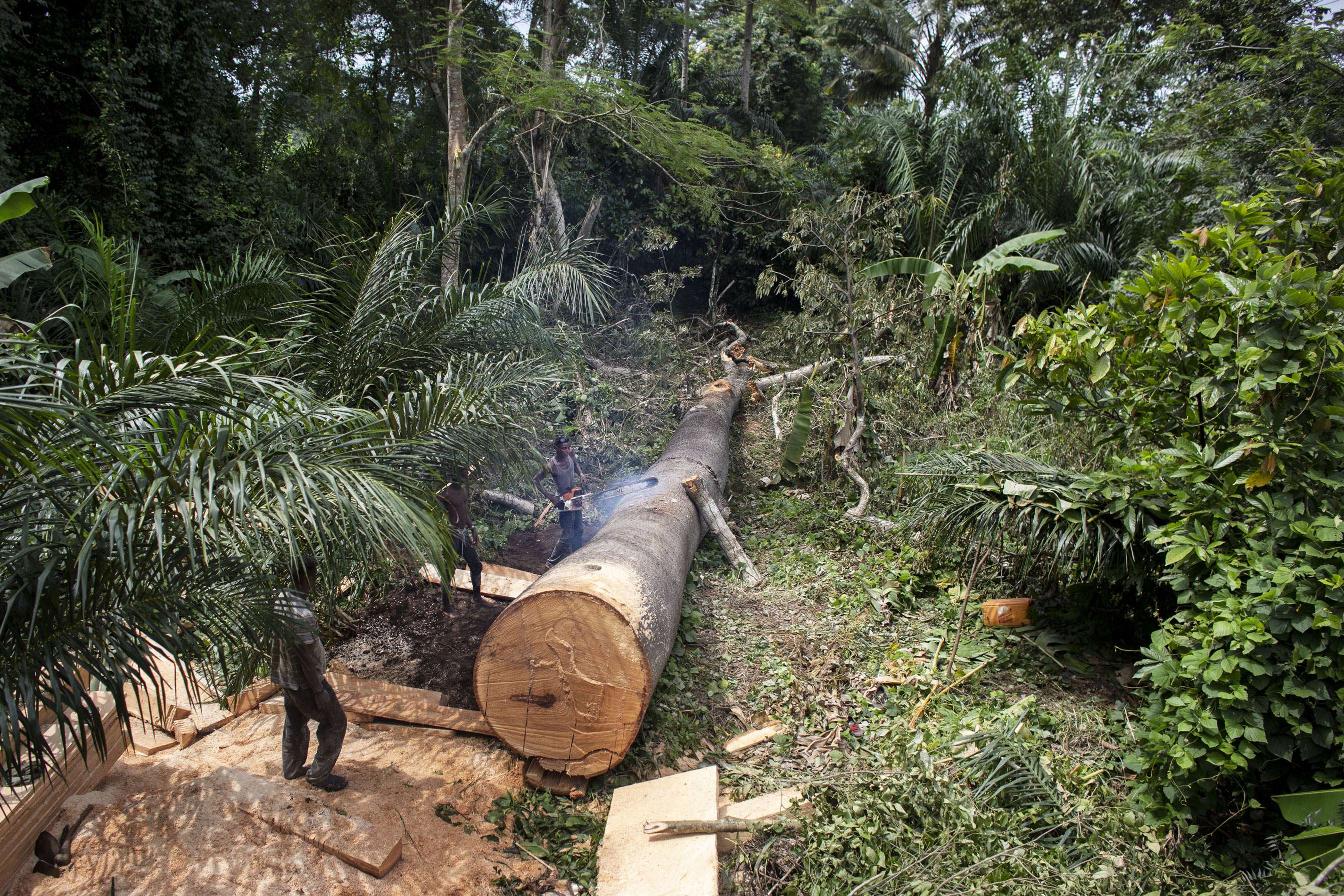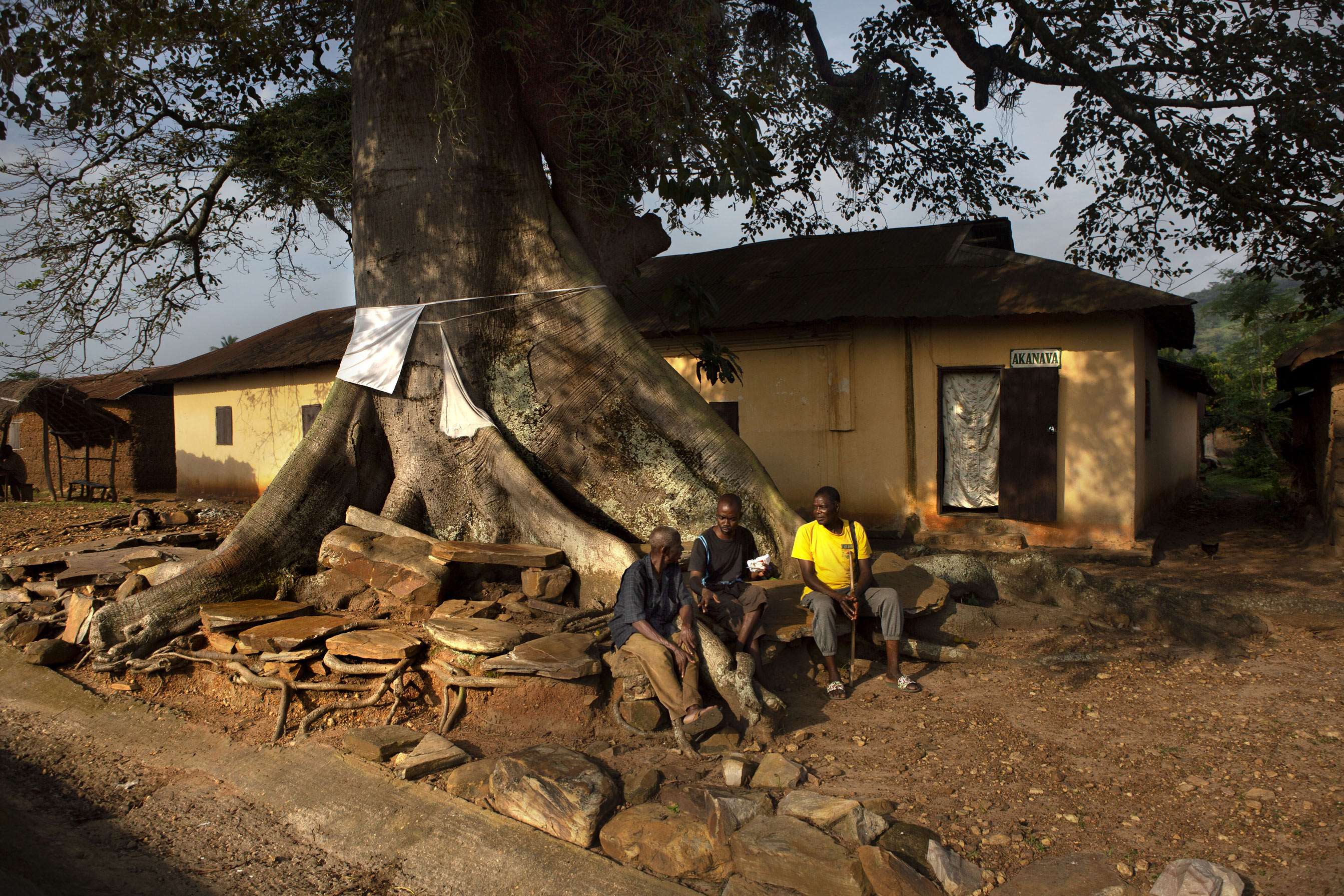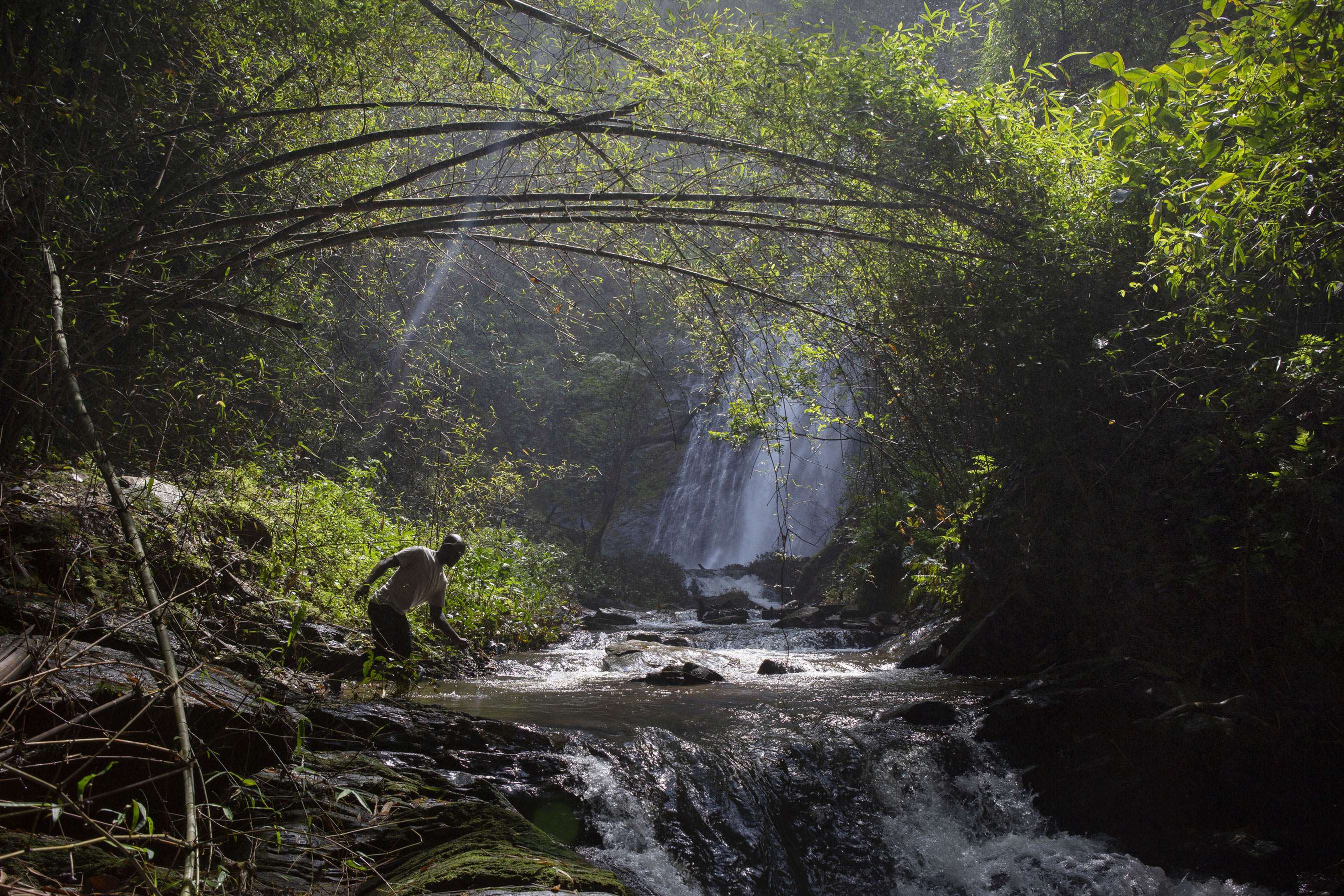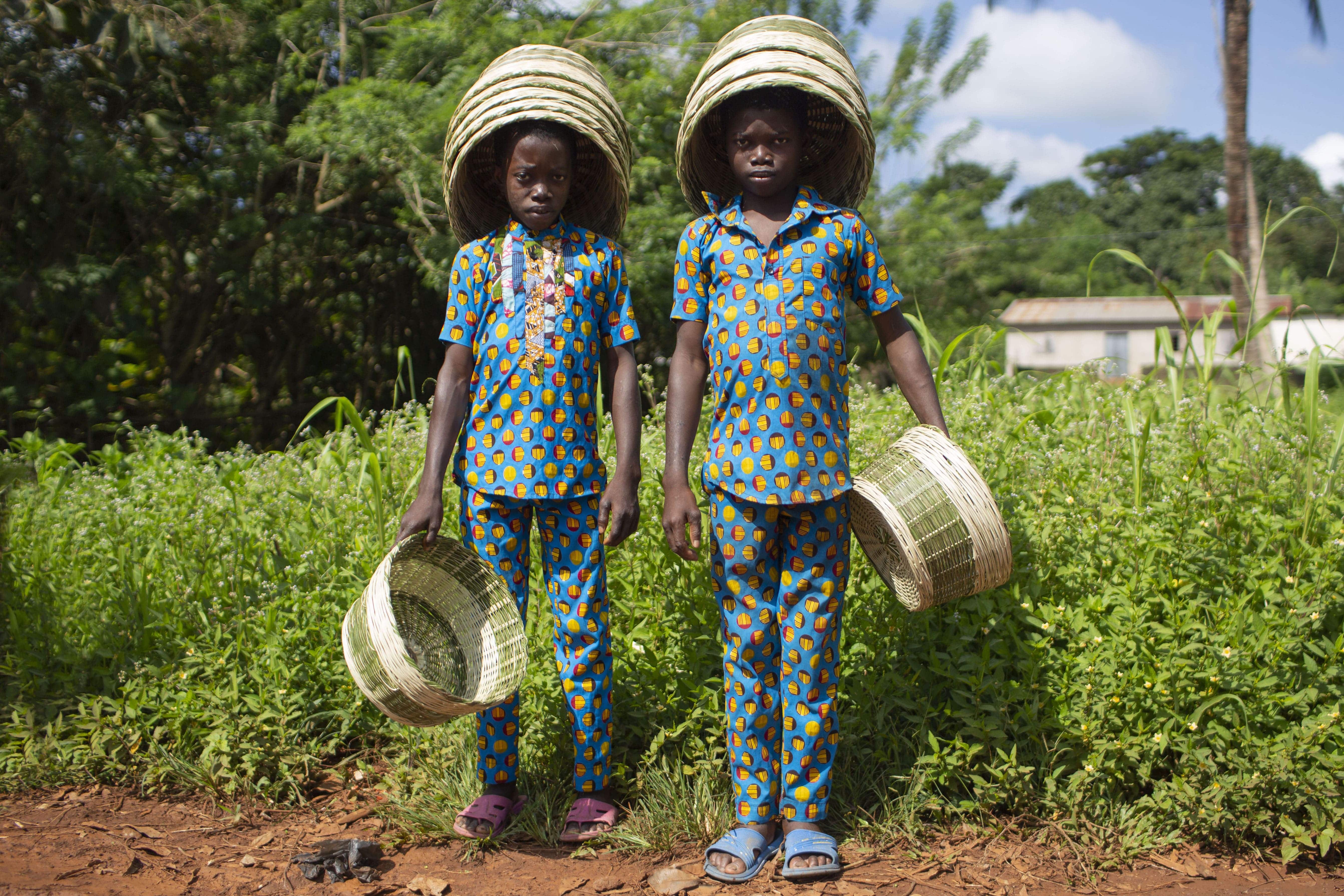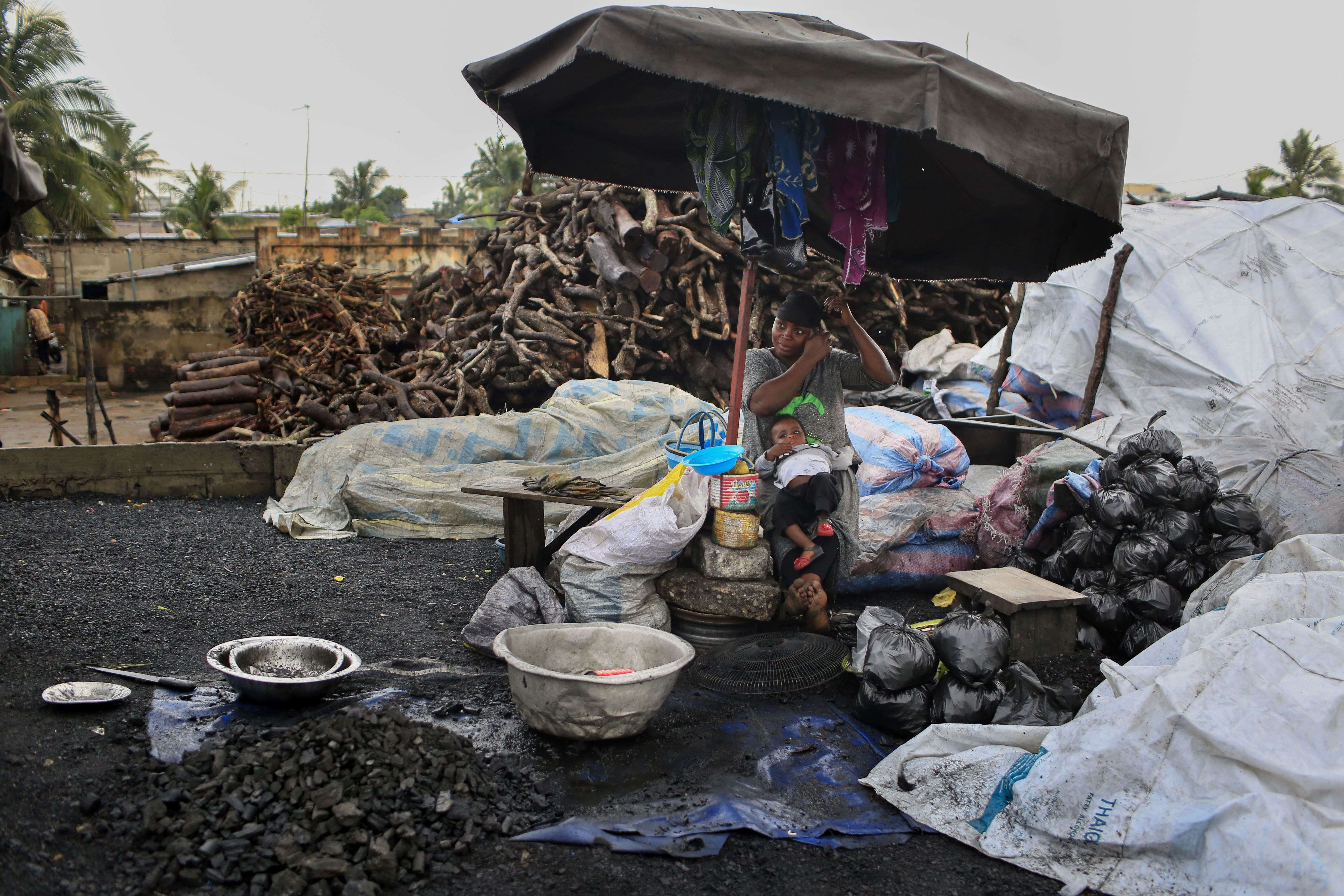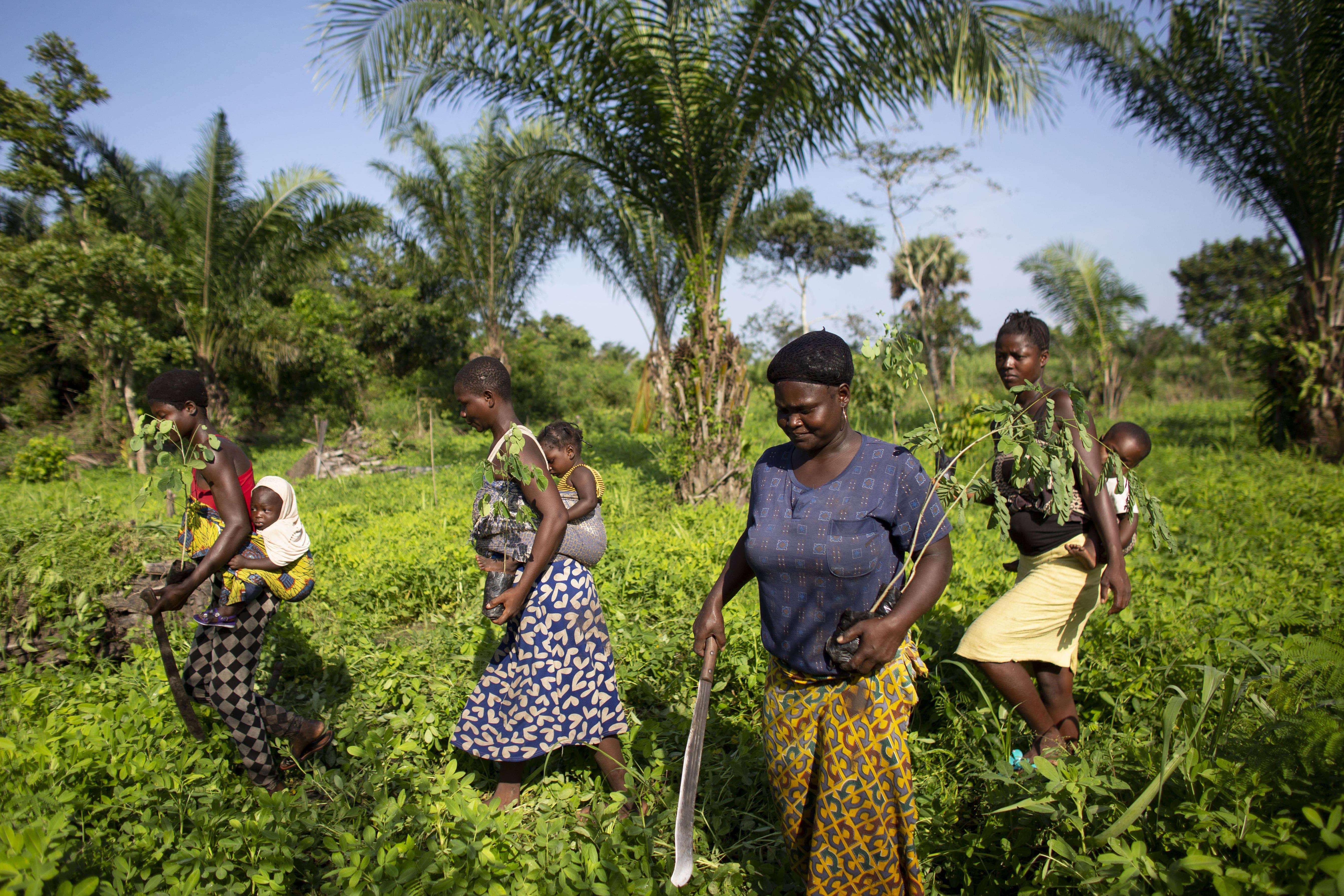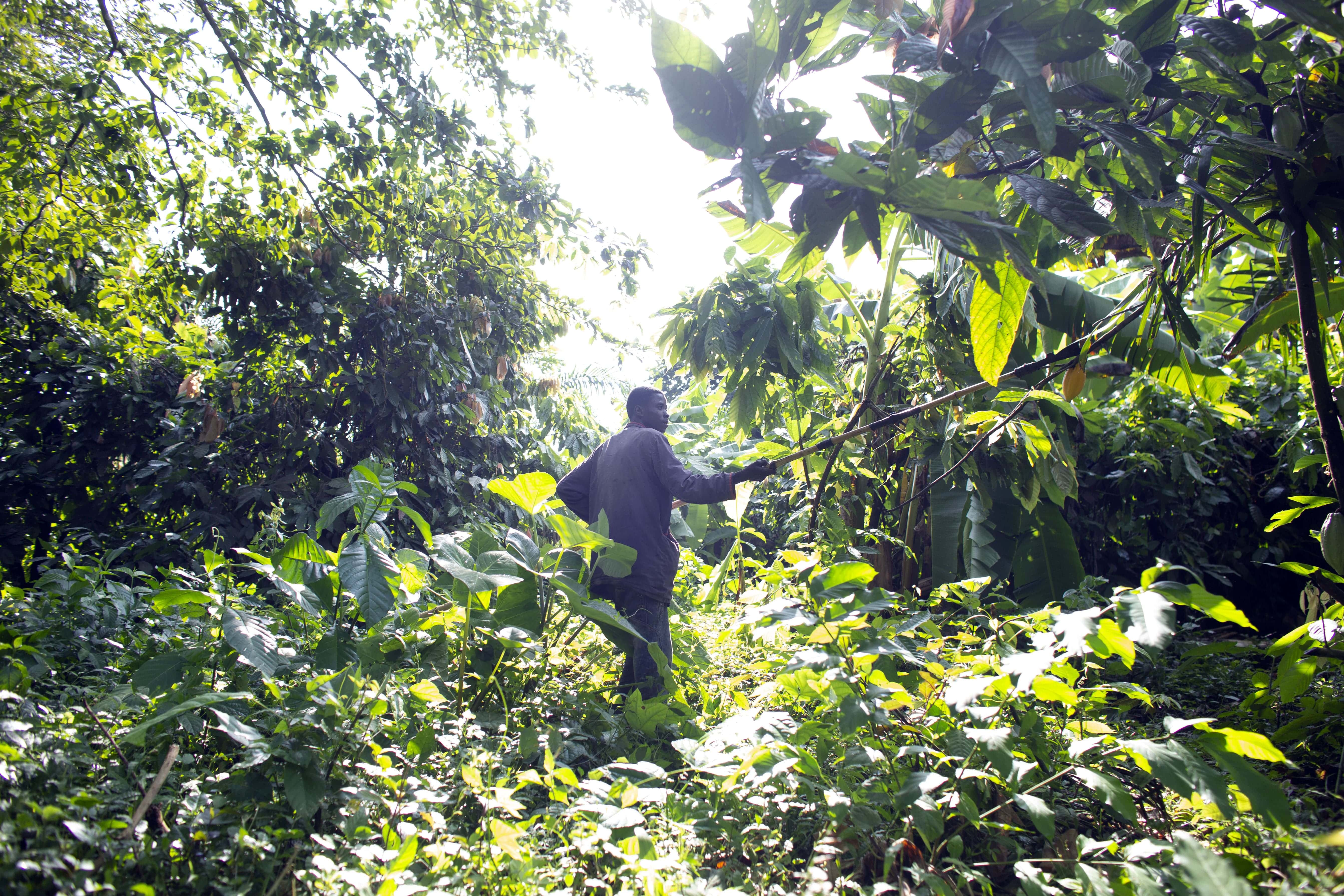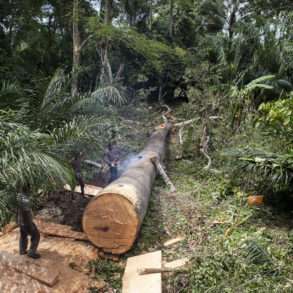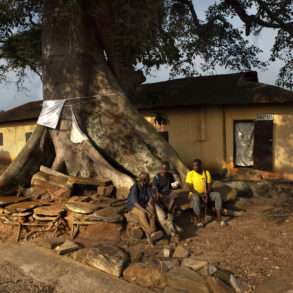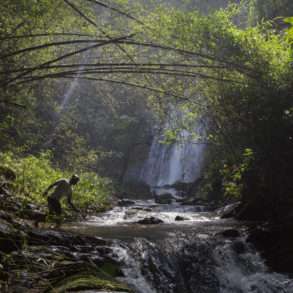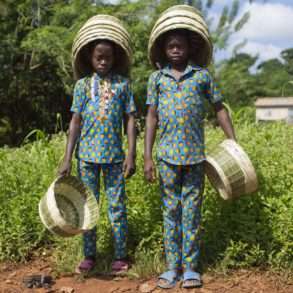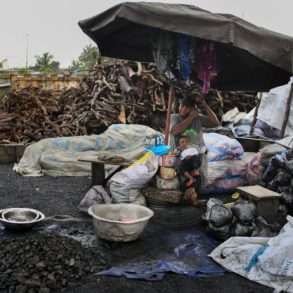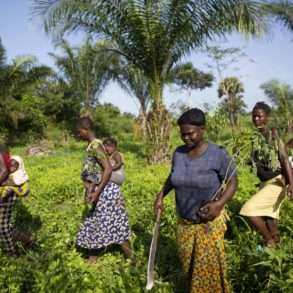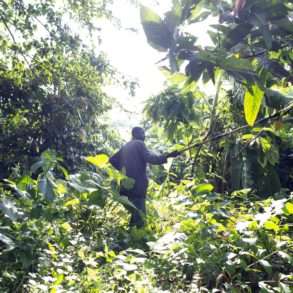 In addition to shedding light on these pioneers in African agro-forestry, who are paving the way for a renaissance across the entire continent, Axelle de Russé leads us deep into the heart of another existence, among the communities seeking to rebuild the traditional, sacred ties that bind them to the natural world. Because Togo is also the spiritual home of Voodoo. The photographer was granted access to the small forest of Bê, generally forbidden to non-believers. It is here that the priestesses of a religion that continues to influence the population's belief systems are initiated in the art of fetishism. Offerings and ceremonies take place to appease the spirits and to secure serenity and prosperity for their families. The gods are said to have created the natural elements that provide mortals with subsistence and fulfilment. To sully these life sources is to offend the gods and thus bring about the downfall of humanity. Here in their fields of cacao, corn and coffee, Esse, Ami, Marie and Adjo are well-versed in the lessons of their ancestors: by nurturing the land, they are safeguarding their children's futures.
Are you interested in our photography missions? If so, go to the Foundation's website and take a look at Our photography mission