In Ethiopia, men and women are fighting to protect the environment" Brent Stirton
Mass deforestation is the result of both a frenetic acceleration in the nation's economic growth and the mass refugee crises affecting the south and west of the country. It is now one of the biggest issues present-day Ethiopia has to face. Over the last 50 years, it has lost almost 90% of its forestland. The Yves Rocher Foundation is working with Green Ethiopia to take direct, sustainable action by improving nutrition and living standards in rural communities through reforestation. The hills and mountains in the north of the country, and the Tigray region in particular, are the main planting zones. Initiated in 2009, this partnership has resulted in nearly 26 million trees being planted, with efforts continuing. The project is a part of the United Nations Environment Programme.
Trees form a living heritage that contributes not only to preserving wild species and groundwater, but to boosting the economic stability of rural areas."
Brent Stirton.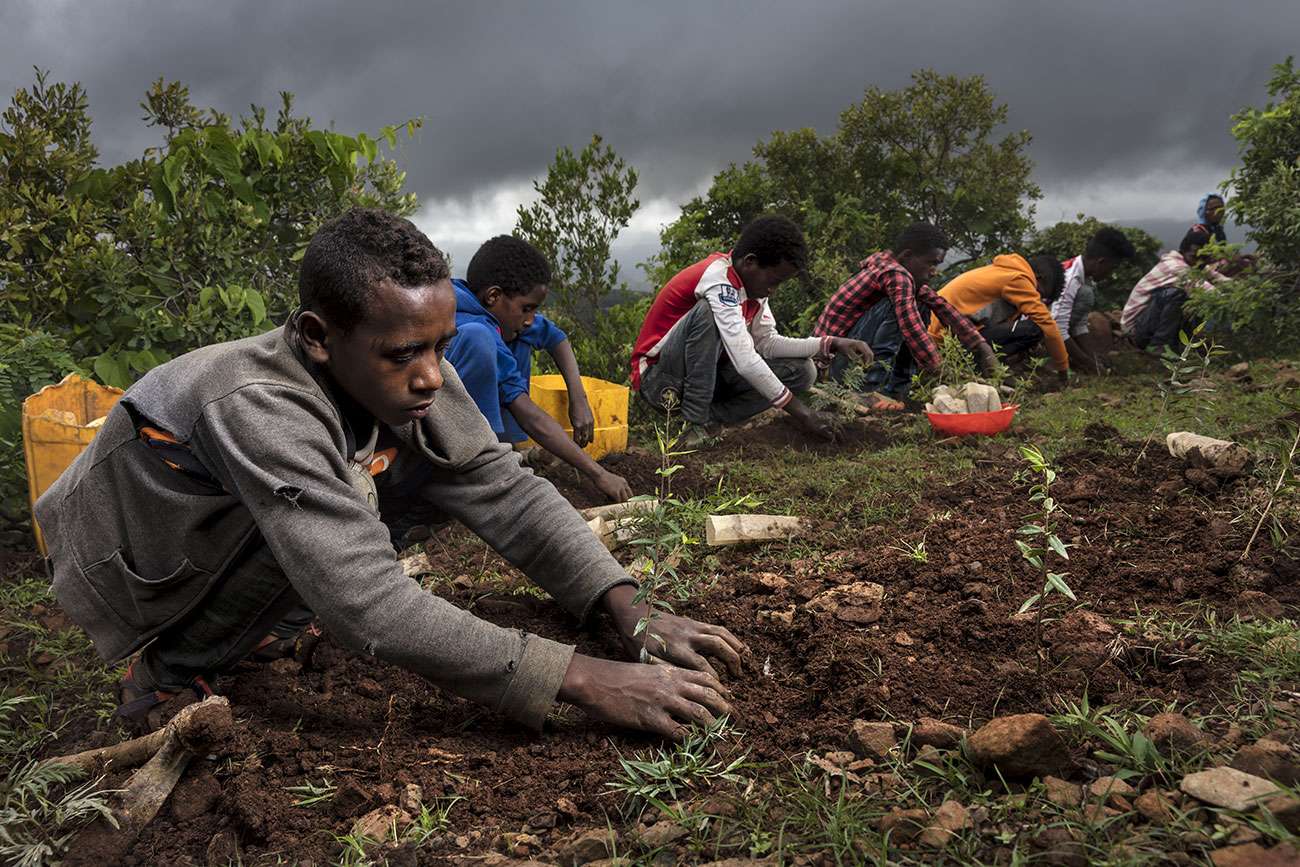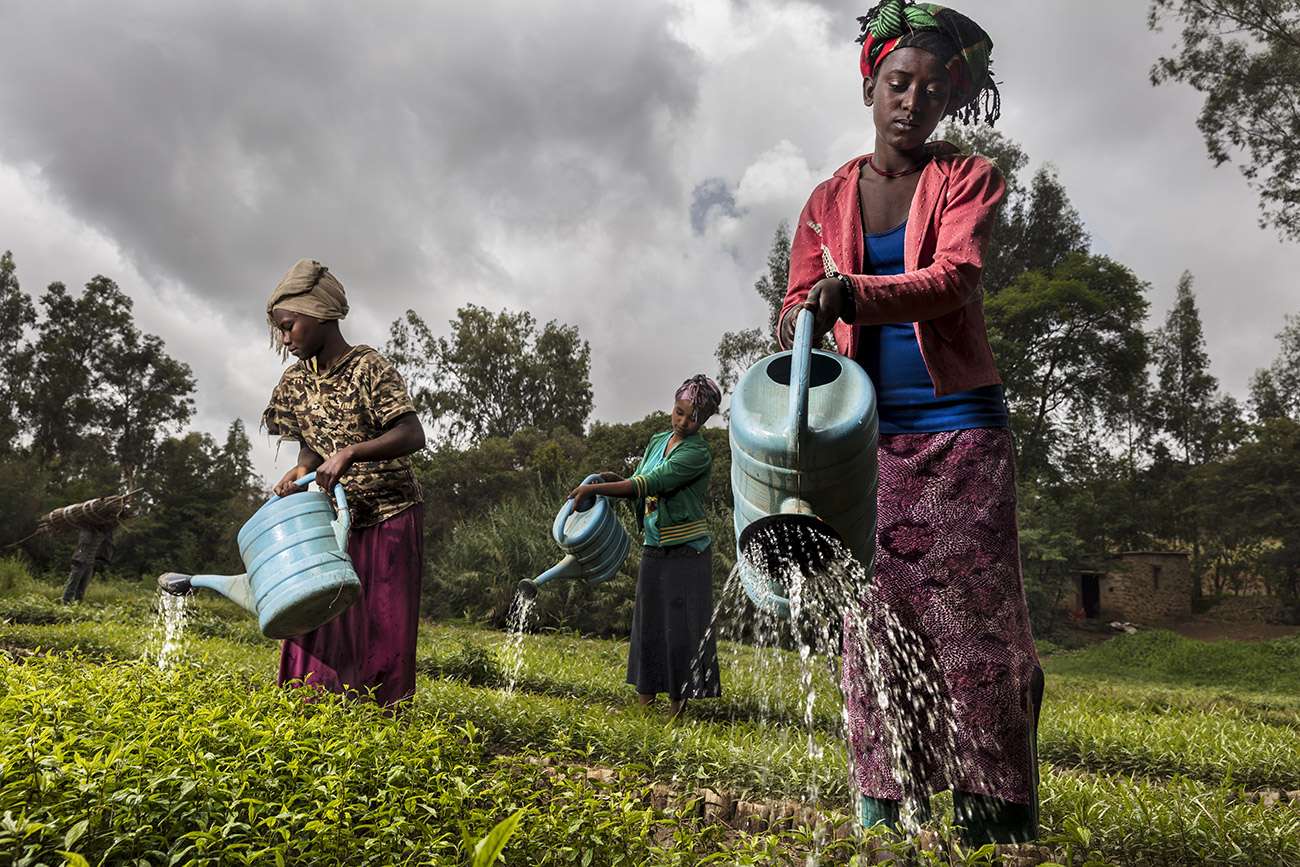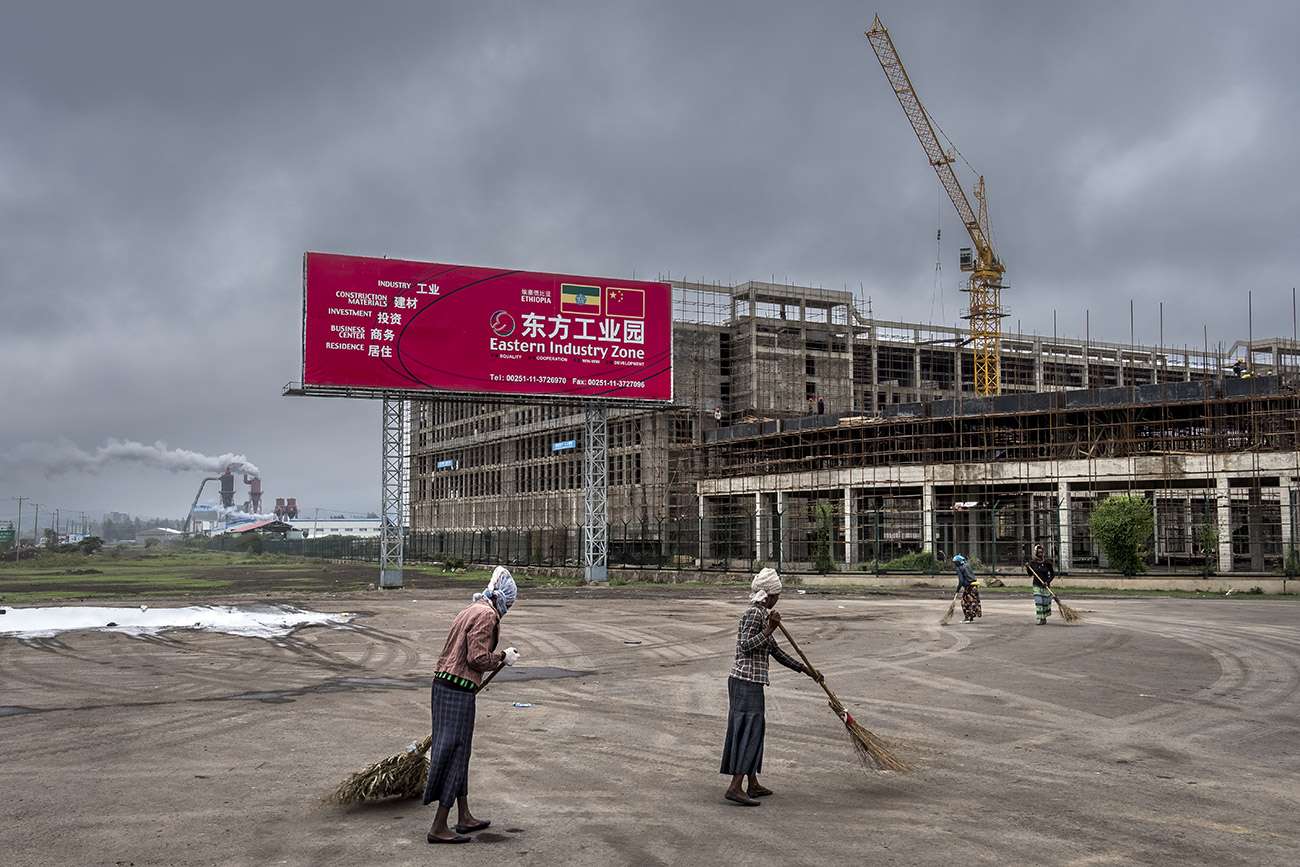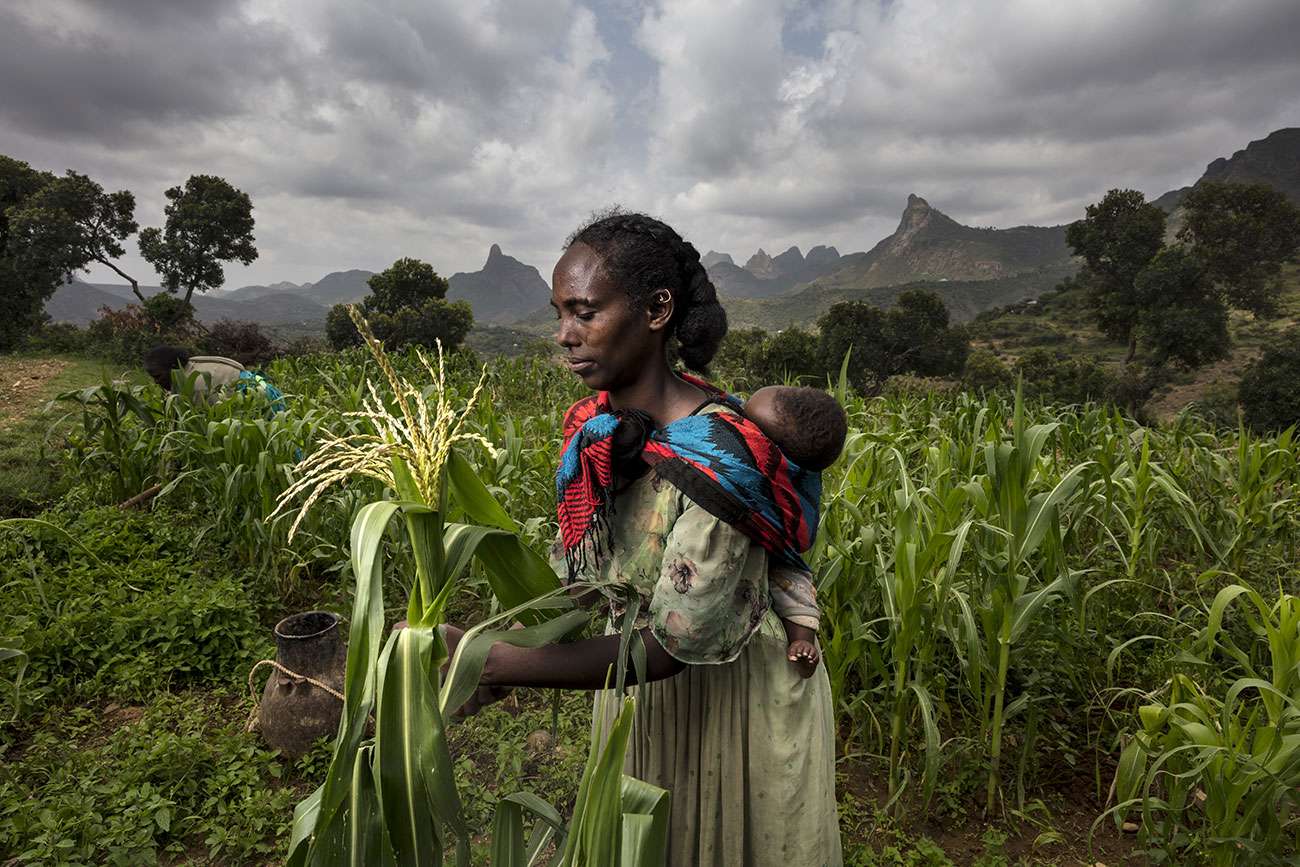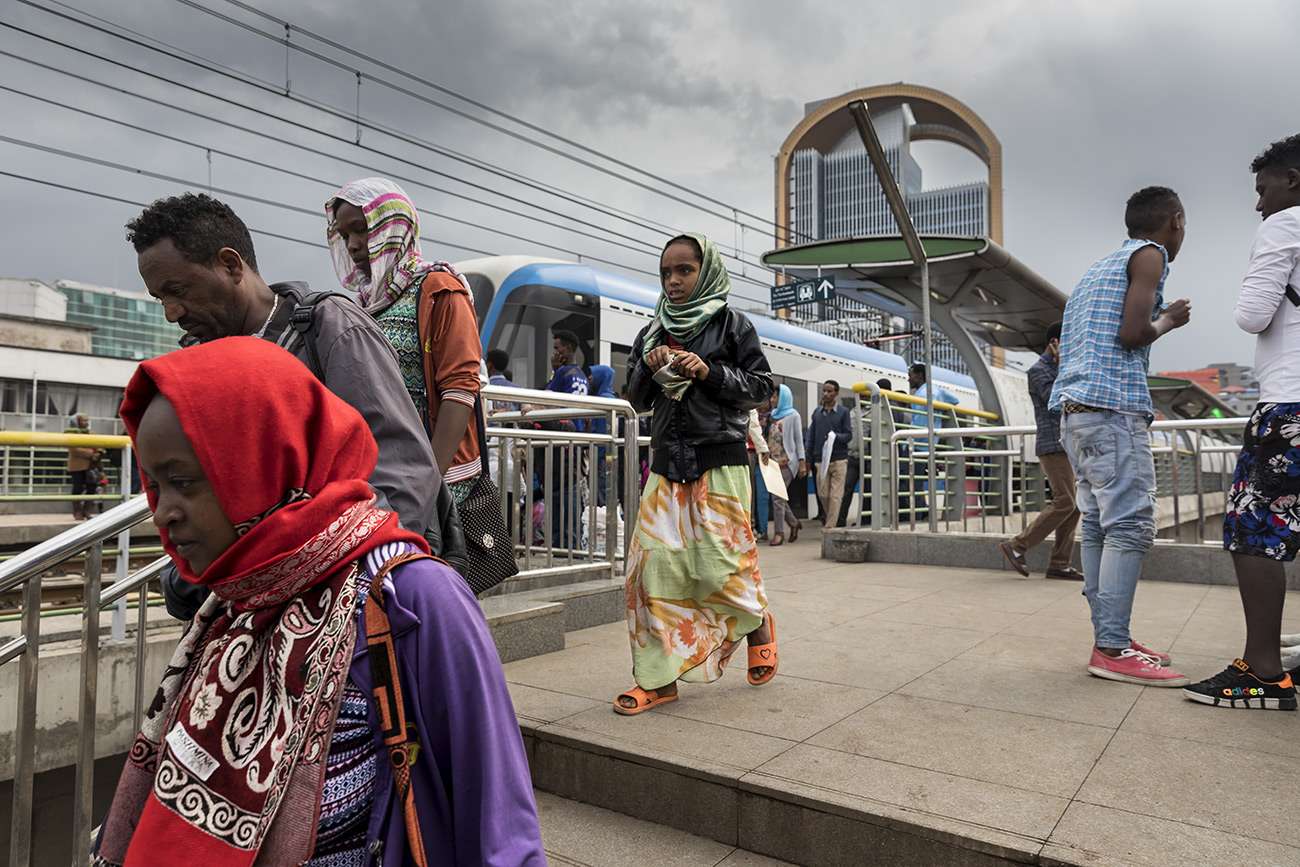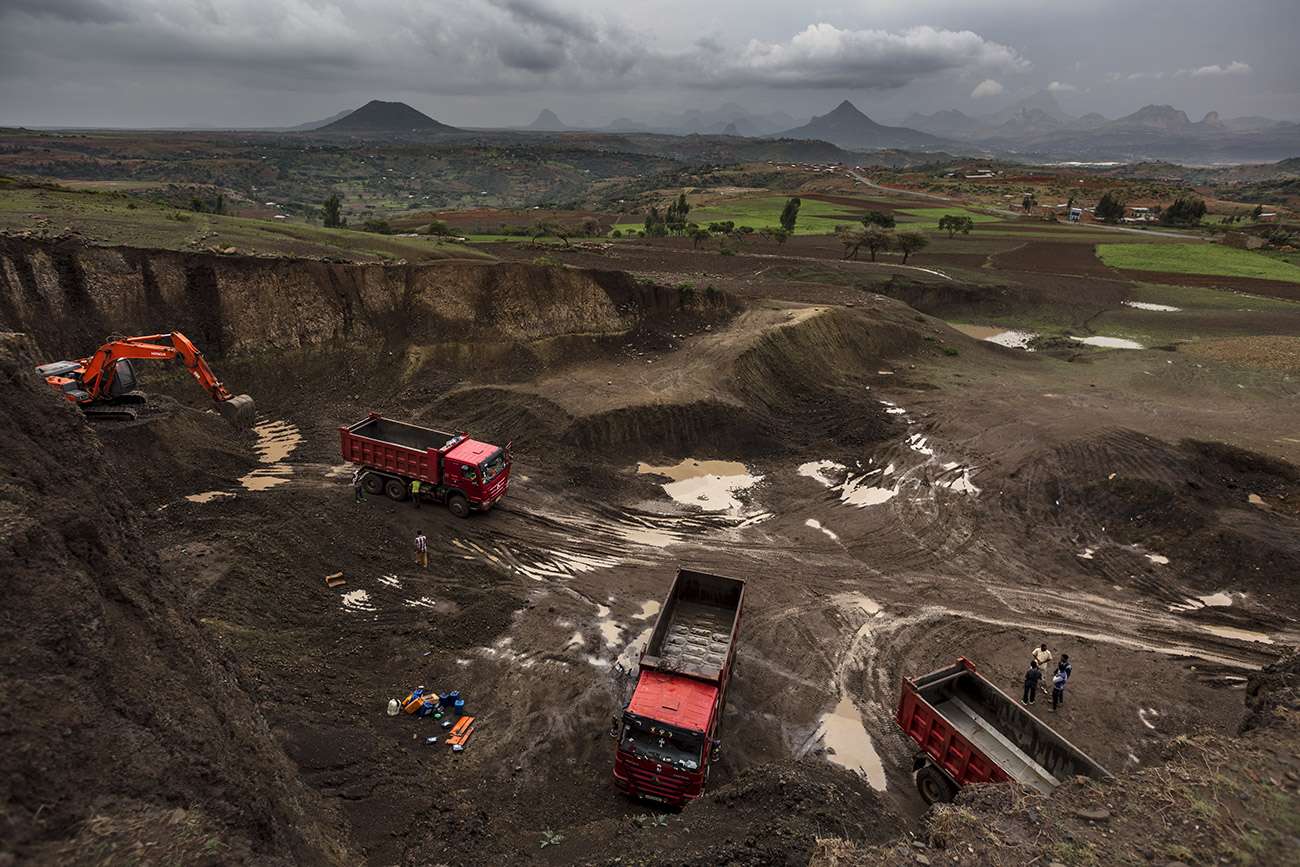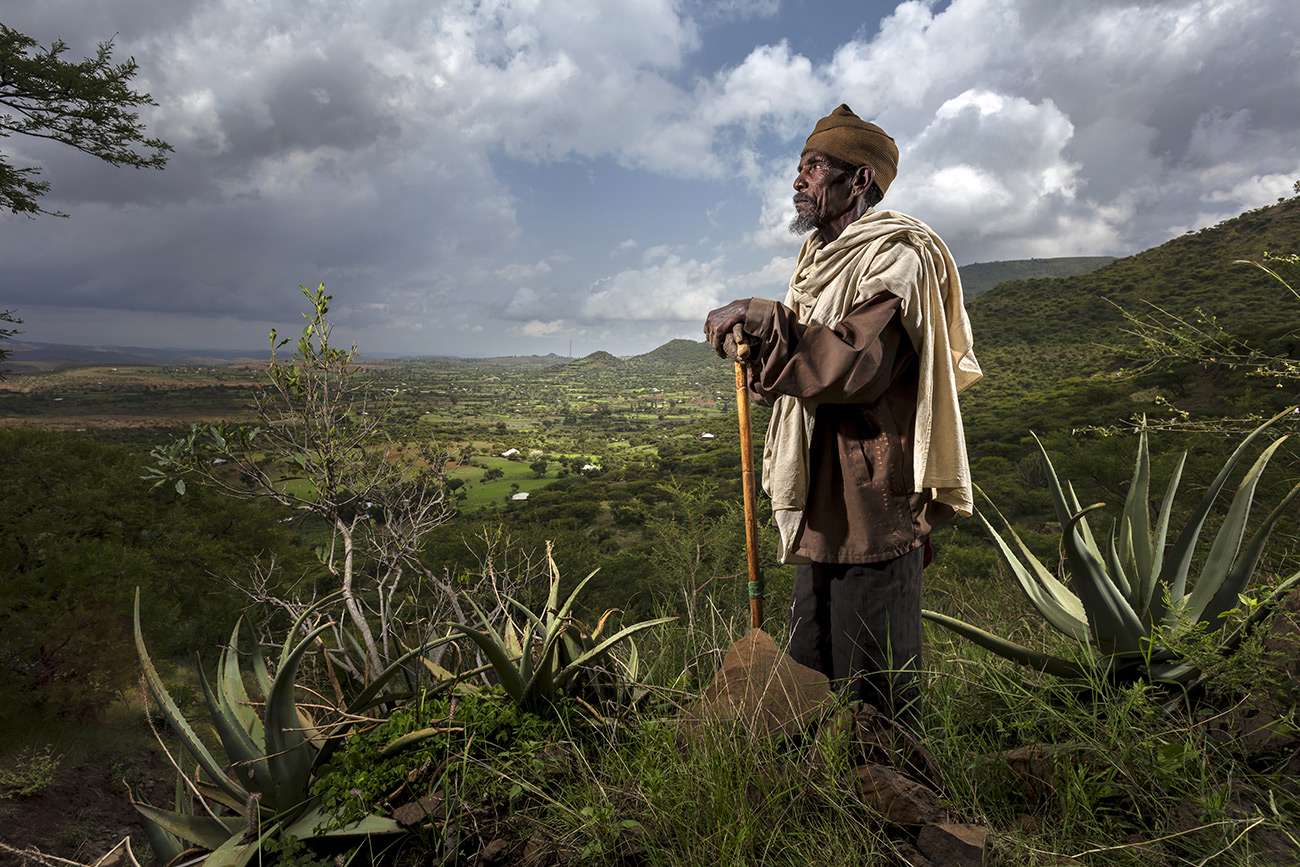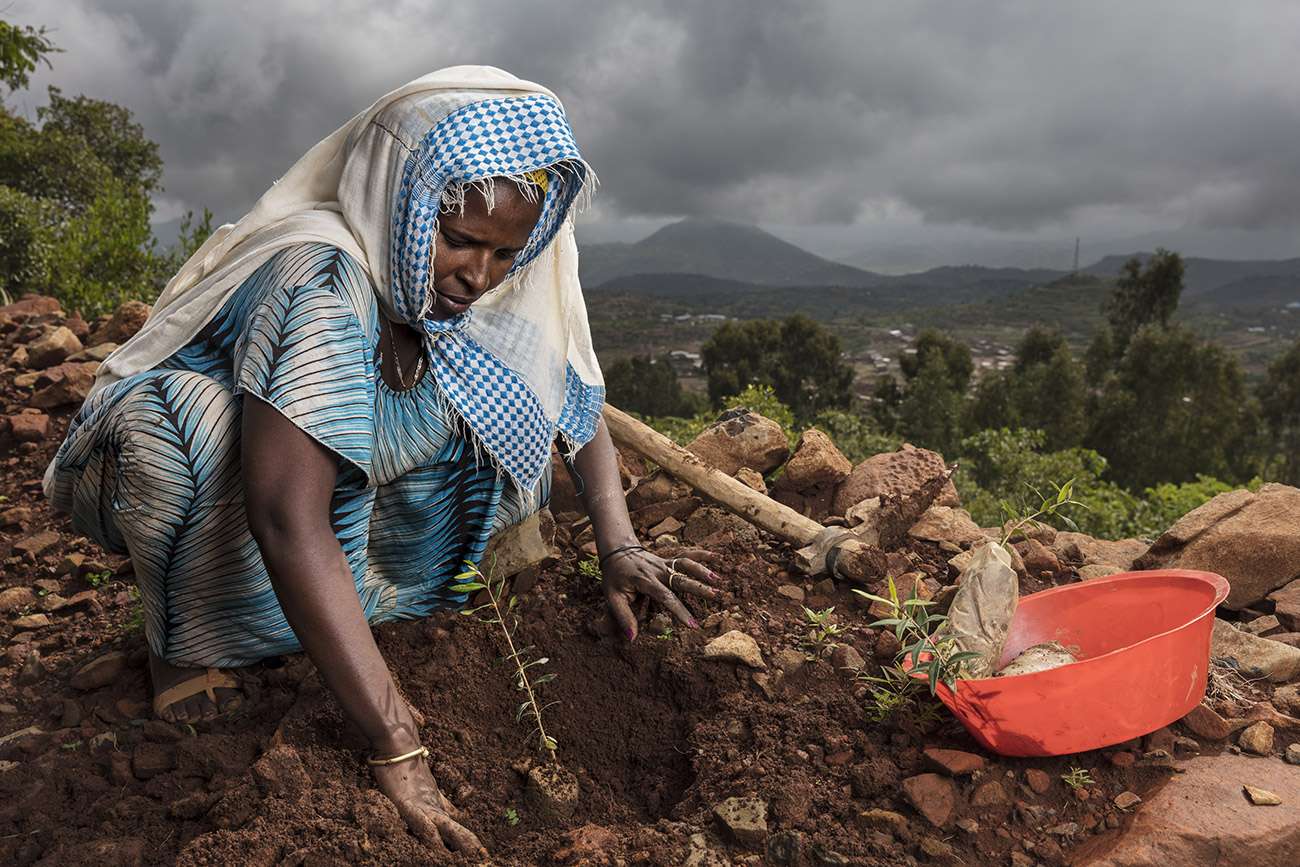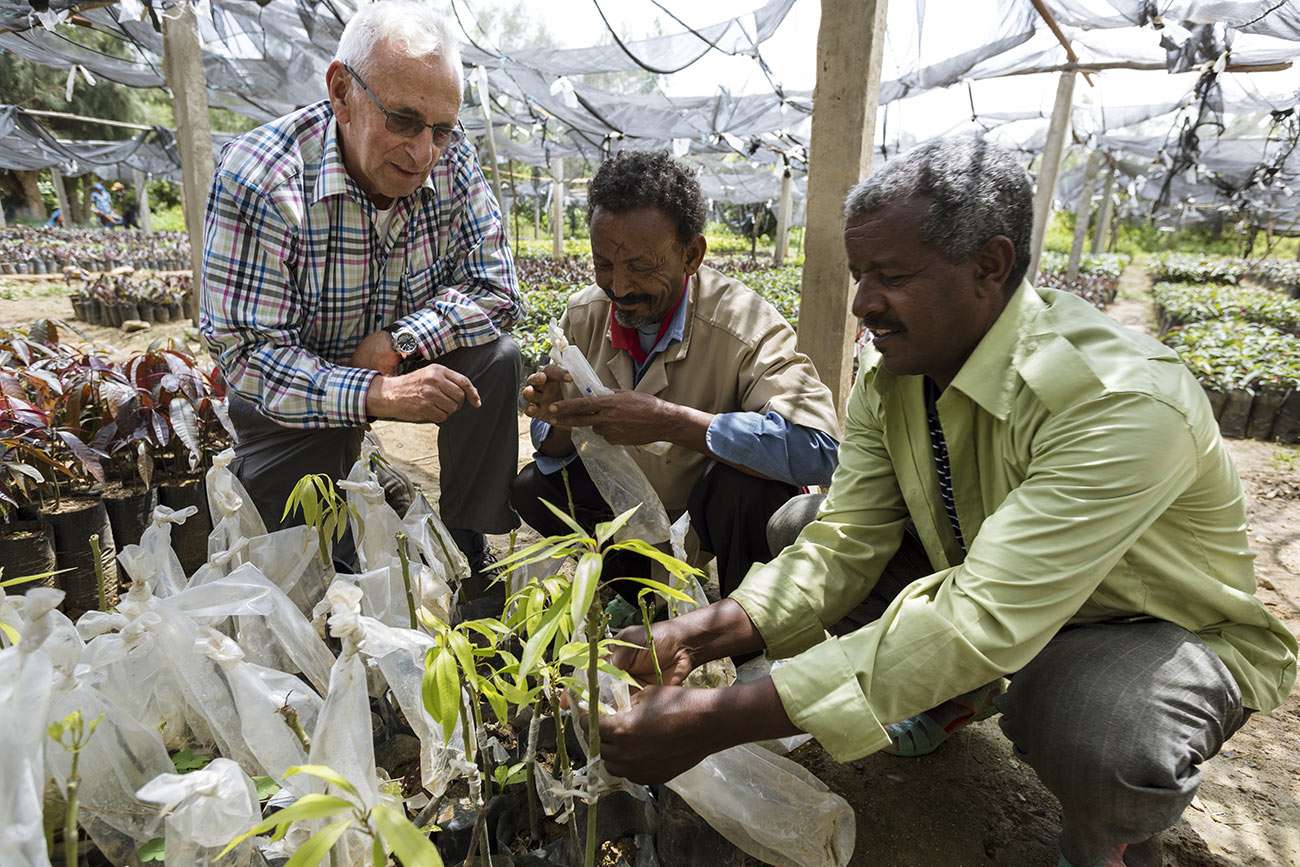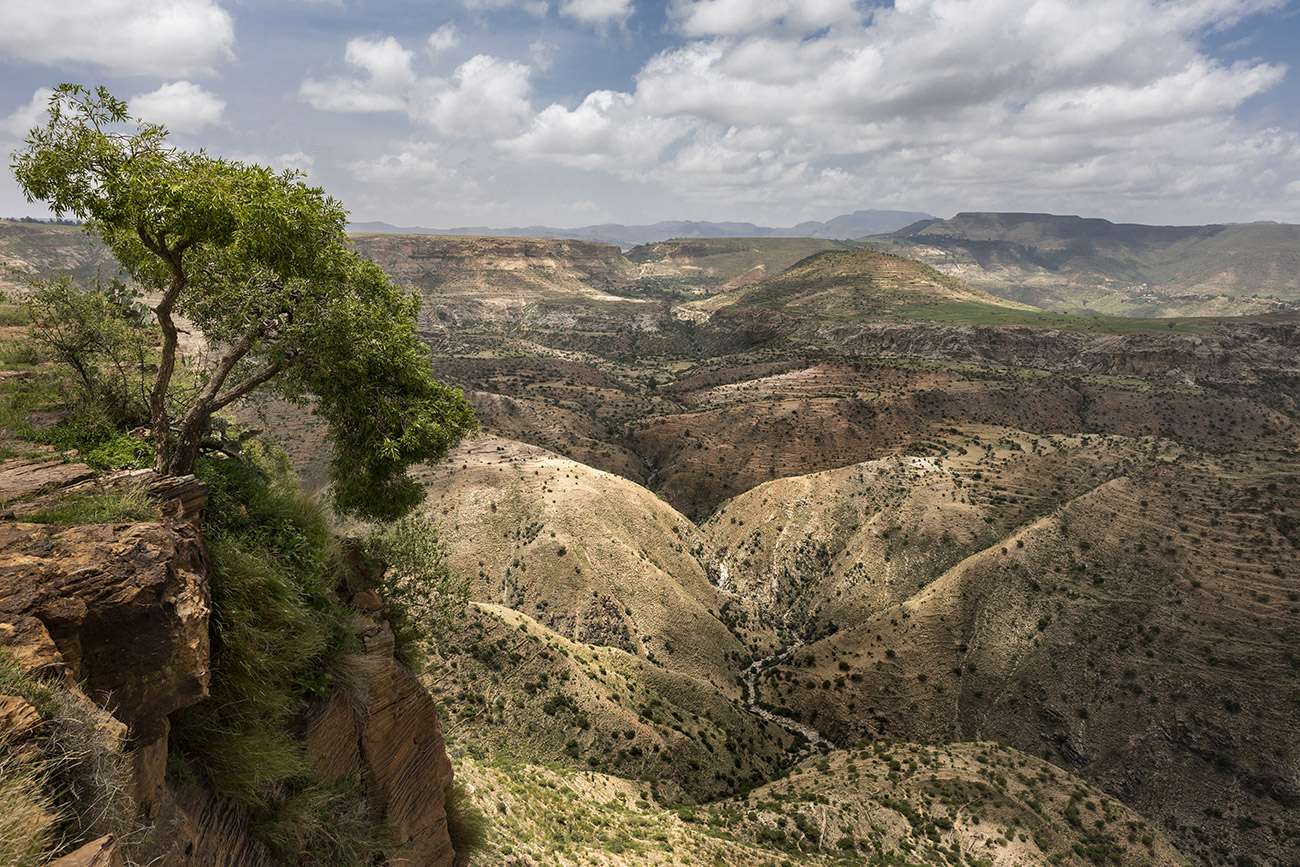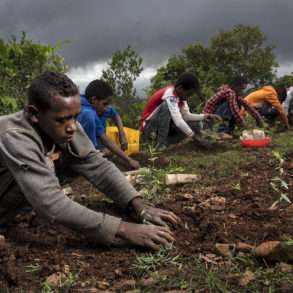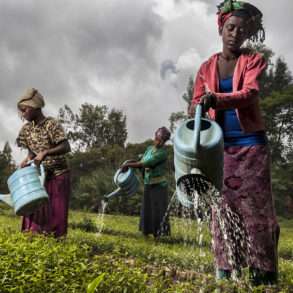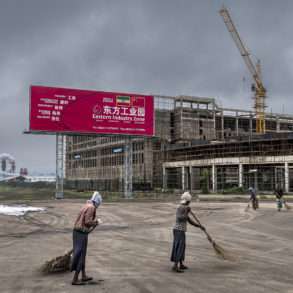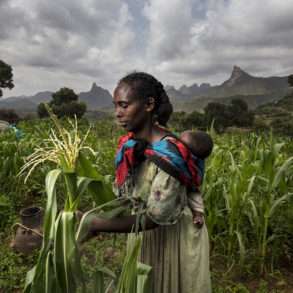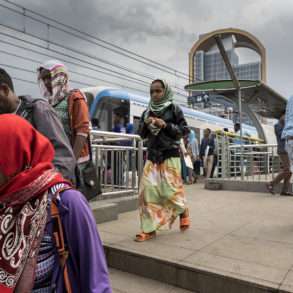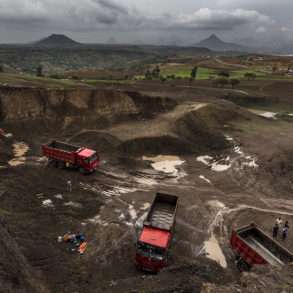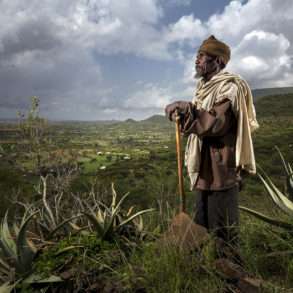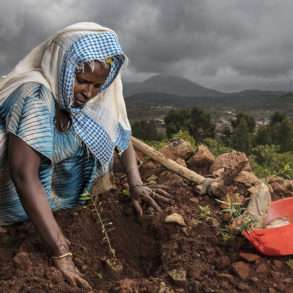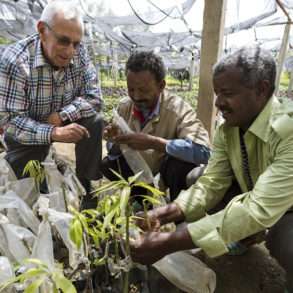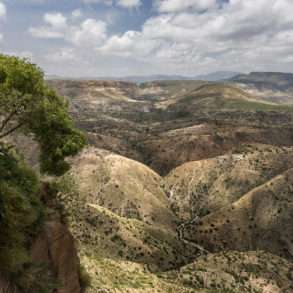 THE TEMPLAR OF PHOTOGRAPHY
Brent sees photography as a relentless, permanent and crucial fight.
"An obsession. A race against the clock," says the photographer, who is a regular contributor to National Geographic whenever the opportunity arises. It is a fight he leads away from the traditional front lines, in far-flung regions where invisible warfare undermines the future existence of our planet's natural heritage. Through his grit, determination and unadulterated sense of vocation, the man his peers call 'the Templar of photography' emerged as a natural choice for the Yves Rocher Foundation to kick-start its photography commission project on global reforestation efforts. For this project, Brent Stirton turned his attention to capturing the crucial need to reforest Ethiopia. It is a key, essential fight in the age of mass deforestation, and a decisive battle if we hope to ensure our planet stays green."
Brent Stirton est né à Cape Town en 1969. Il a grandi à Durban, puis à Johannesburg, avant de vivre à New York pendant plus de dix ans. Staff Photographer à Getty Images et Verbatim, il collabore depuis 10 ans avec le National Geographic pour lequel il a réalisé près d'une dizaine de reportages sur la conservation et la défense du monde animal. Il a été récompensé par 10 prix au World Press Photo et par le prestigieux premier prix du Natural History Museum de Londres.
Brent Stirton was born in Cape Town in 1969. He grew up in Durban then Johannesburg, before emigrating to New York, where he lived for over 10 years. As a Staff Photographer at Getty Images and Verbatim, he has been a National Geographic contributor for a decade, submitting a dozen reports on animal protection and conservation issues. He has won ten World Press Photo prizes and the prestigious first prize awarded by London's Natural History Museum.