In the countryside, I met people with a deep-set belief in the need to fight this fatalistic outlook, people who refuse to believe that our Earth is dead.
Plant a tree and you sow hope." To check whether the old saying holds true, Indian guru Sadhguru embraced the seemingly insane challenge of working with his GreenHands association to plant 25 million trees in the heart of Tamil Nadu by the end of 2018, thus transforming a third of this South Indian state into woodland! Supported by the Yves Rocher Foundation, the project is on the verge of success. To ensure they achieve their objectives, the GreenHands association is spreading the word. It employs 60 outreach workers who provide advice to farmers, raise awareness among young children and touch the hearts of thousands of volunteers who see returning greenery to the deserts and life to their crops as an absolute priority. In the name of humanity. Against fatalism. For a last glimmer of hope…
The women and men in Tamil Nadu are fighting to safeguard the world's shared heritage: planet Earth. They understand just how fragile the nature around us truly is.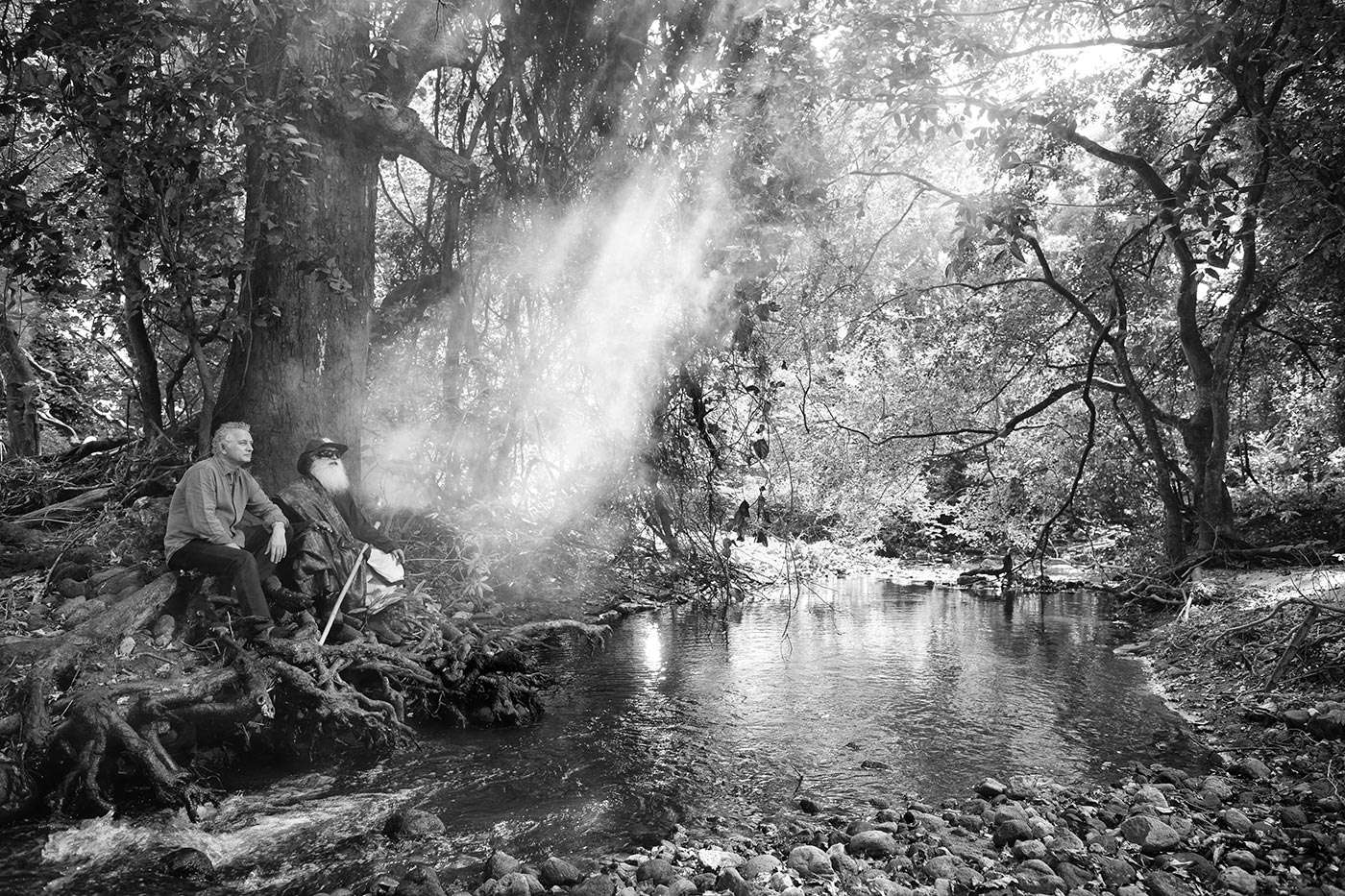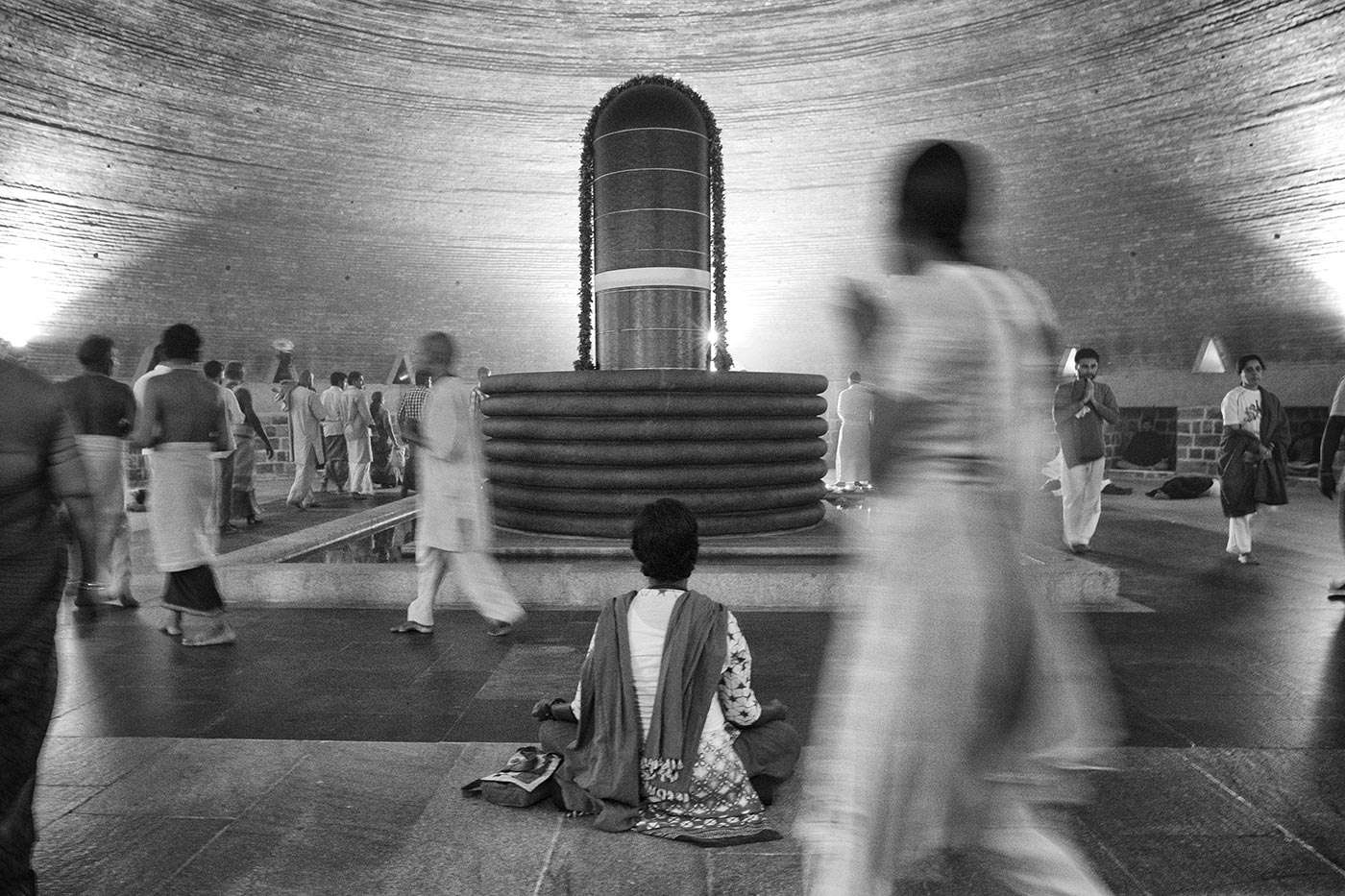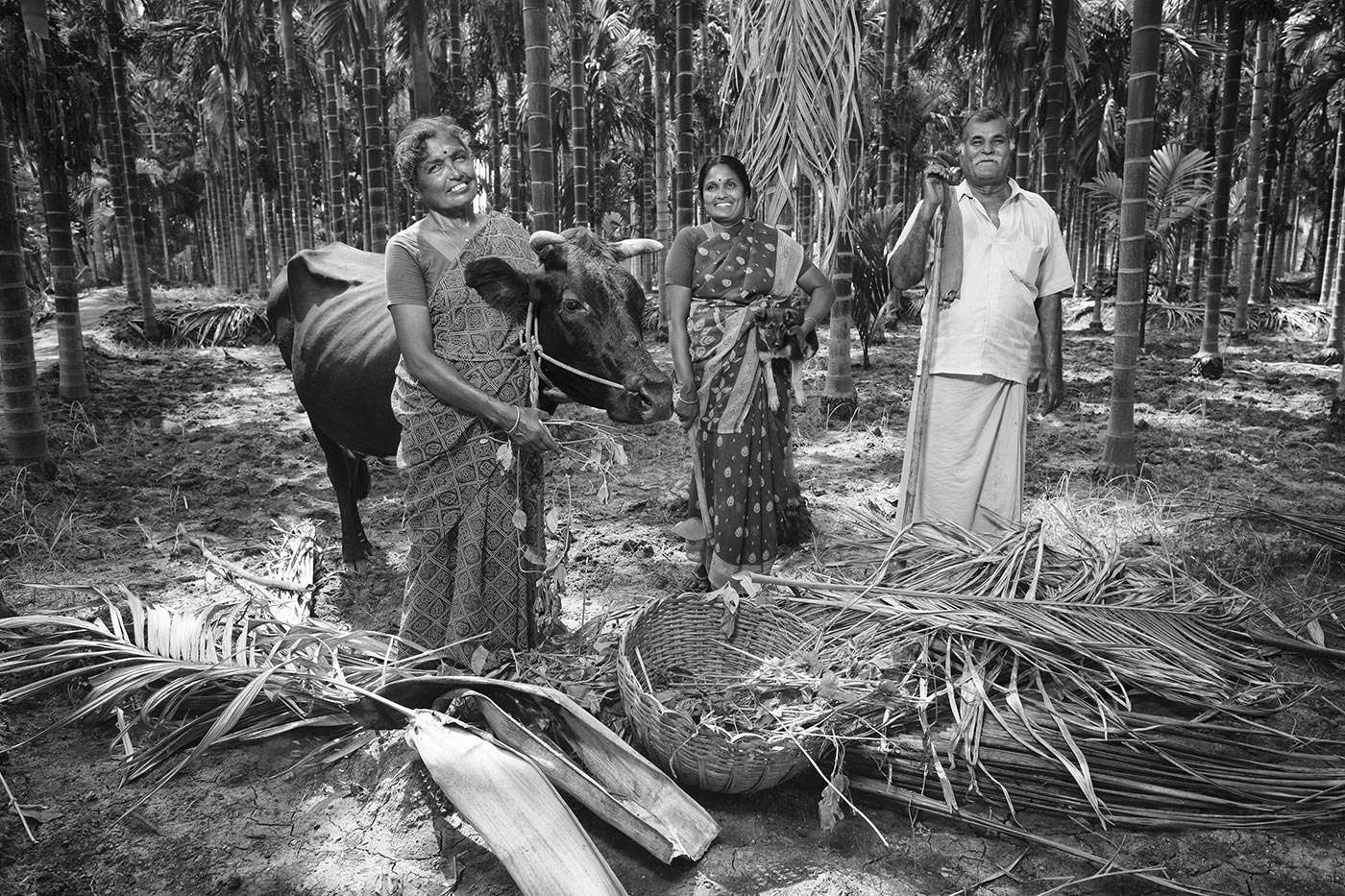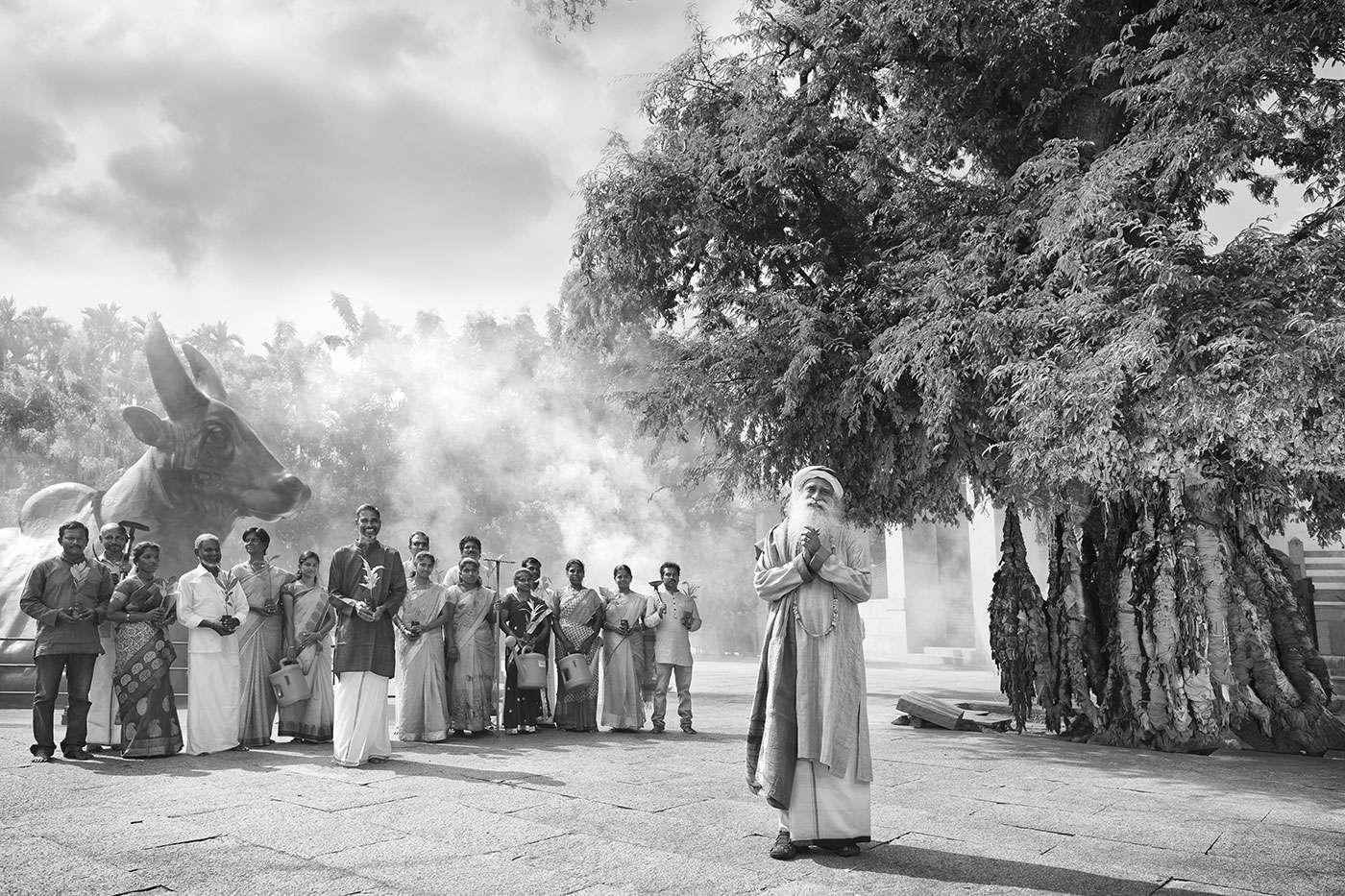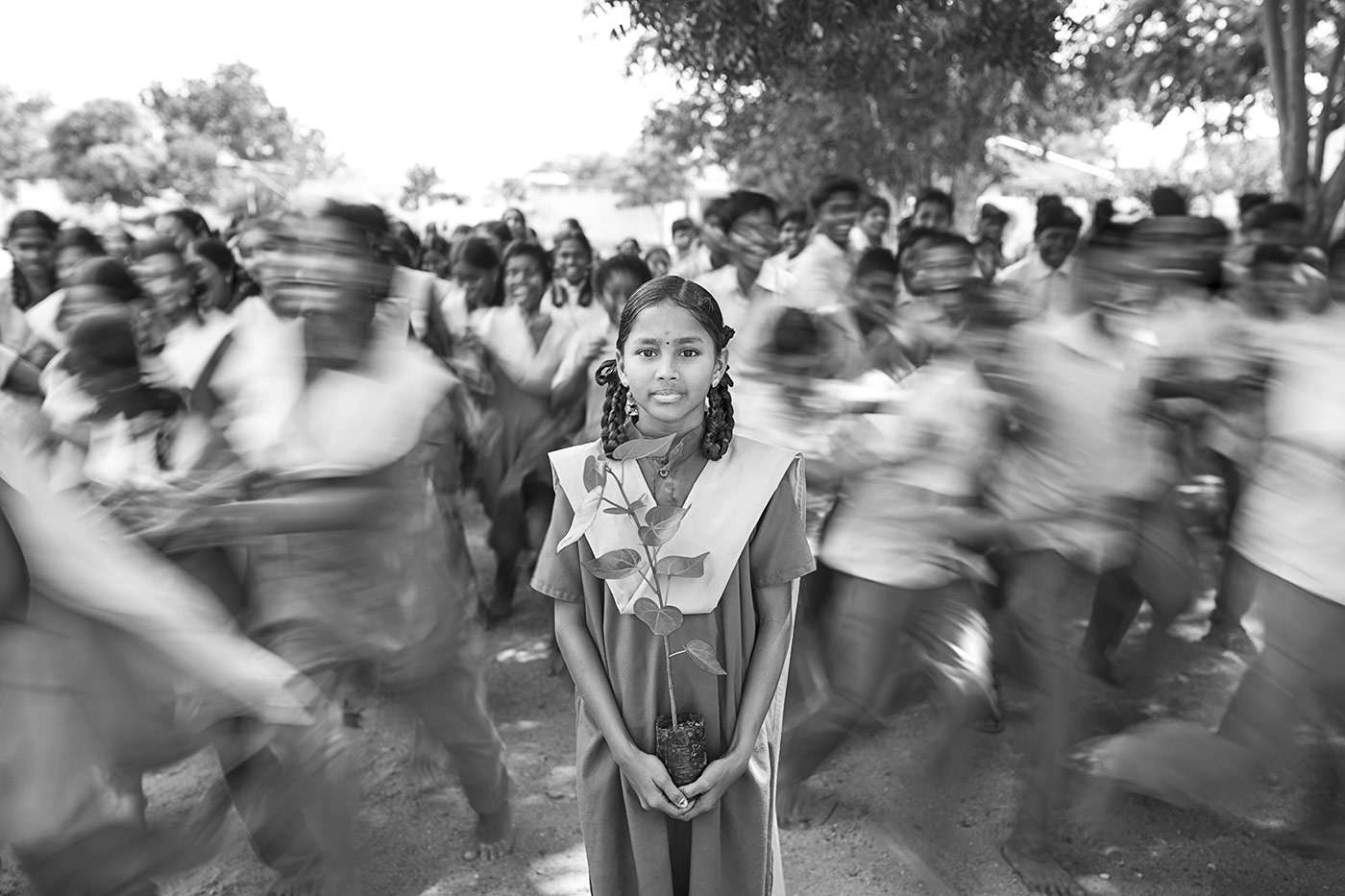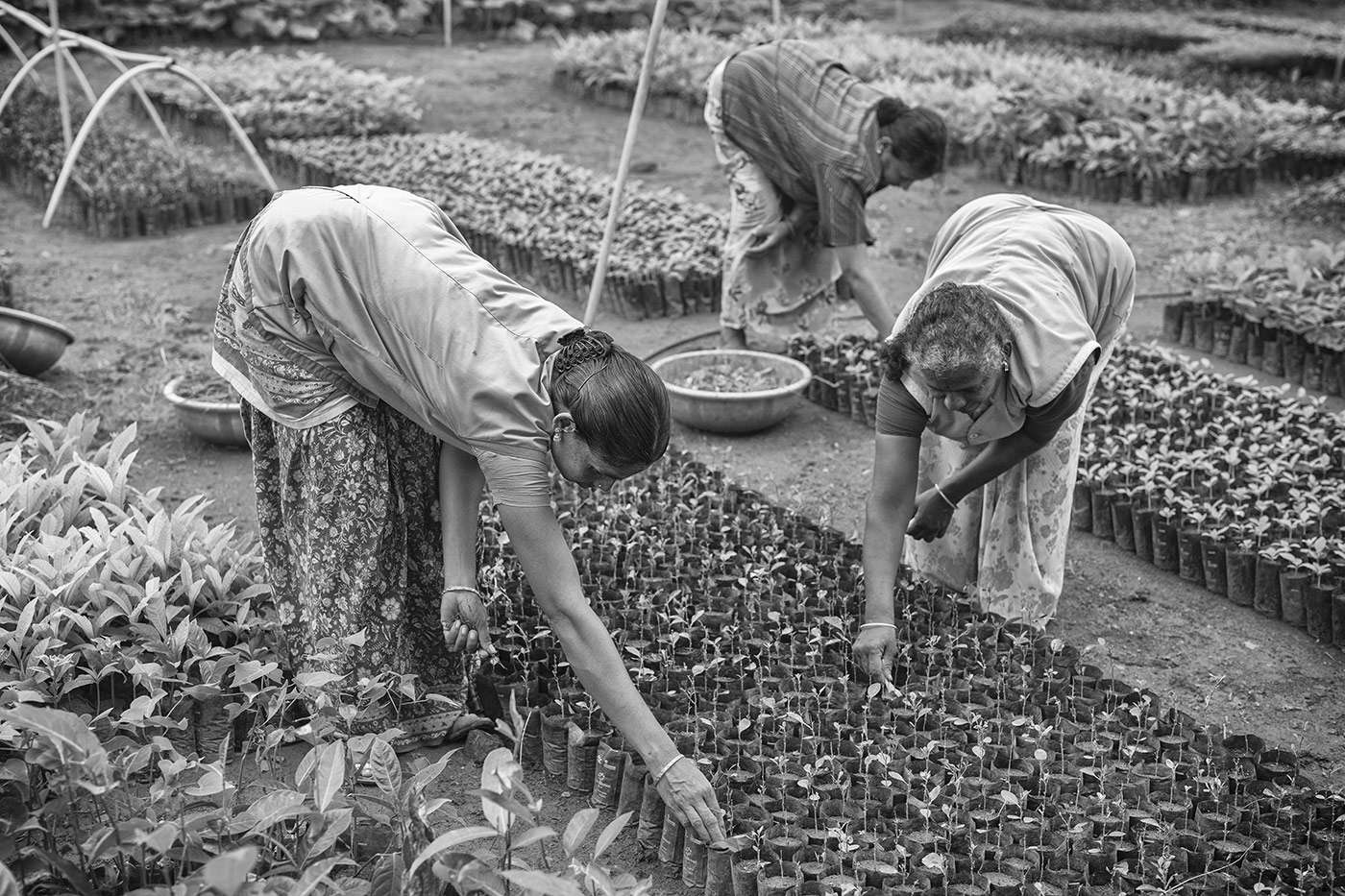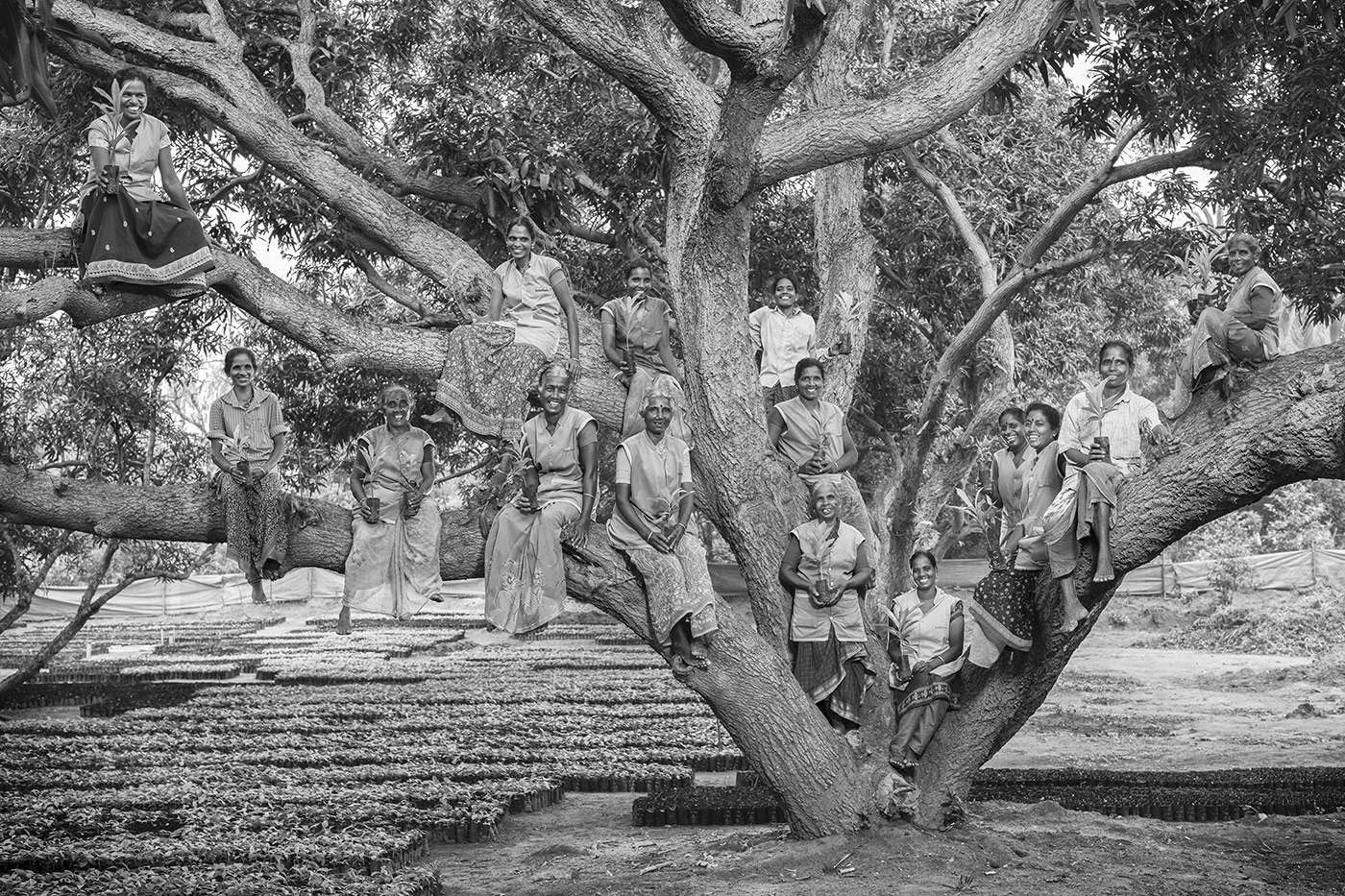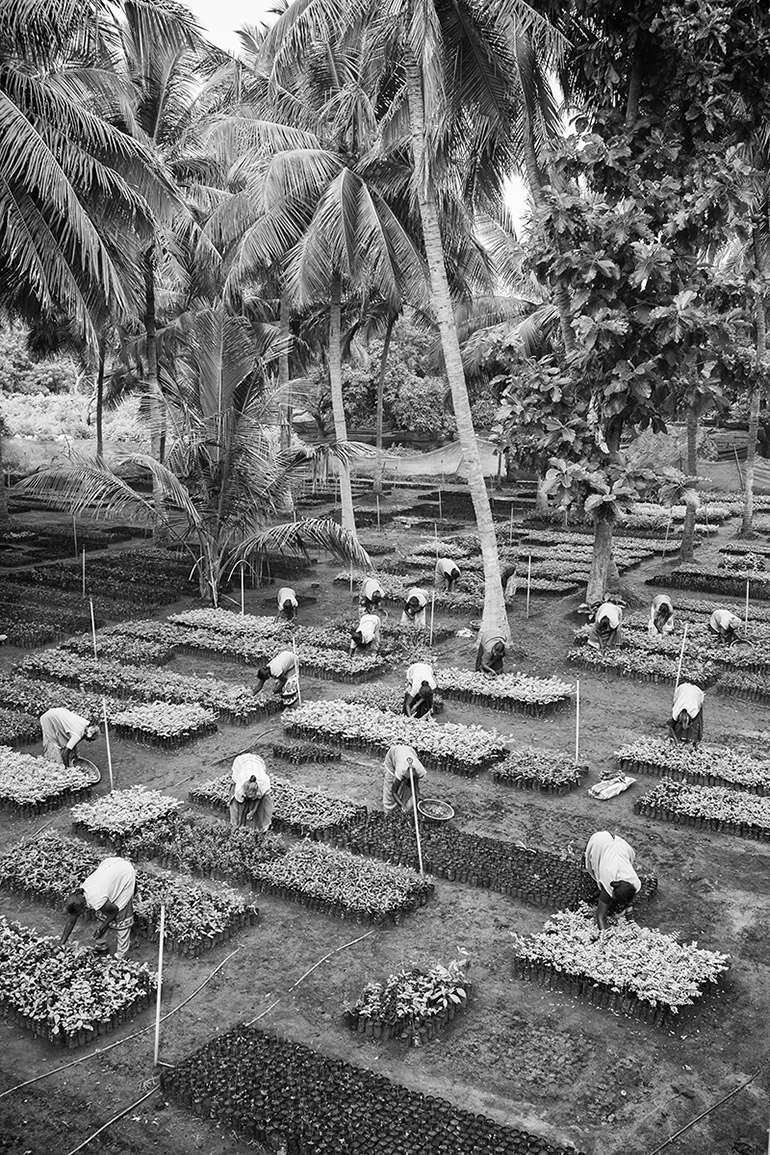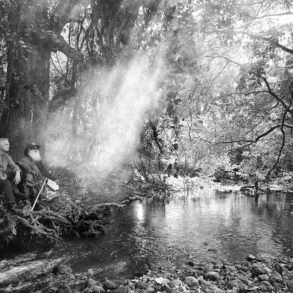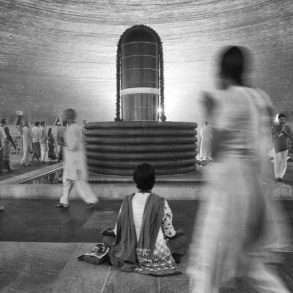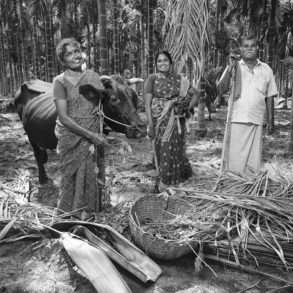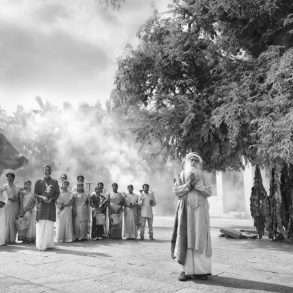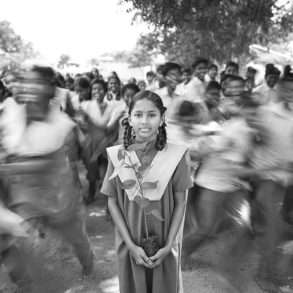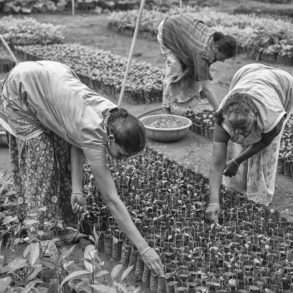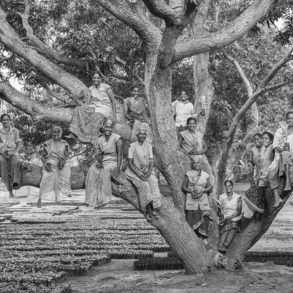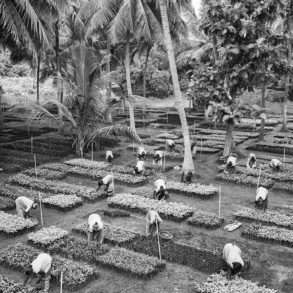 EMANUELE SCORCELLETTI: AN AFFECTIONATE EYE.
The Yves Rocher Foundation commissioned Emanuele Scorcelletti for a photo report in India's Tamil Nadu without a moment's hesitation. A talented portrait photographer and a reporter at heart, he set off to meet the women and men busily planting away, capturing vignettes of rural life, covering schoolchildren turned ambassadors for the green economy, and shedding light on a farming community that has embraced mixed farming, where trees reign supreme. His masterful command of black and white aesthetics offers up shapes that enable him to frame and infuse his photography with a sense of geometry. The 54-year-old photographer casts an affectionate eye over his subjects and enjoys keeping viewers on their toes, while conveying the emotion of his childhood.
Italian photographer Emanuele Scorcelletti was born in 1964, and is best known for his snaps of film stars. He studied at the Institut Nationalde Photographie et Cinématographie (INRACI) in Brussels, and was spotted by the Gamma agency, becoming a member from 1989 until 2009. His career then focused on the glamour of the silver screen. In 2002, he won the World Press Photo Contest for his report on actress Sharon Stone at the Festival de Cannes. Contemplative, highly observant and a passionate purist, Emanuele's taste for immaculate work and his humanistic approach distinguish him from his peers.
Discover EmanueleScorcelletti's work on his website:
Are you interested in our photography missions?If so, go to the Foundation's website and take a look at the photography mission sections!