Before doing this report, I looked at trees like lots of city people do:I didn't try to understand them or find out more.
13 million hectares of forest are vanishing every year, the equivalent of a quarter of France's total surface area. The fight to save the planet's forests is also underway in Eastern Europe. The continent's largest and oldest primary forest is in Poland. Romania, meanwhile, is home to two-thirds of the last remaining primary forests in Europe (not including Russia). This unique biological and ecological heritage is thousands of years old, and is now under threat from aggressive, often illegal deforestation, which large industrial groups are sometimes guilty of enabling. In a bid to eradicate this plague, UNESCO decided to grant some of these forests World Heritage status in 2017.
Involved in initiatives with several organisations including WWF Hungary, the Yves Rocher Foundation commissioned Guillaume Herbaut to explore the forestland in this gorgeous yet dramatic part of Eastern Europe. His trip lasted nearly a month and took him across land that has been devastated by overexploitation of natural resources, such as wood and amber. The journey ended in Hungary, with the country emerging from the darkness like a beacon of hope. Although Hungary has relatively little forestland, a number of reserves have been set up since the early 1990s in a bid to safeguard it.
In Hungary, incredibly positive things have been done for the environment in recent decades. If they can do it, others can follow suit too." Guillaume Herbaut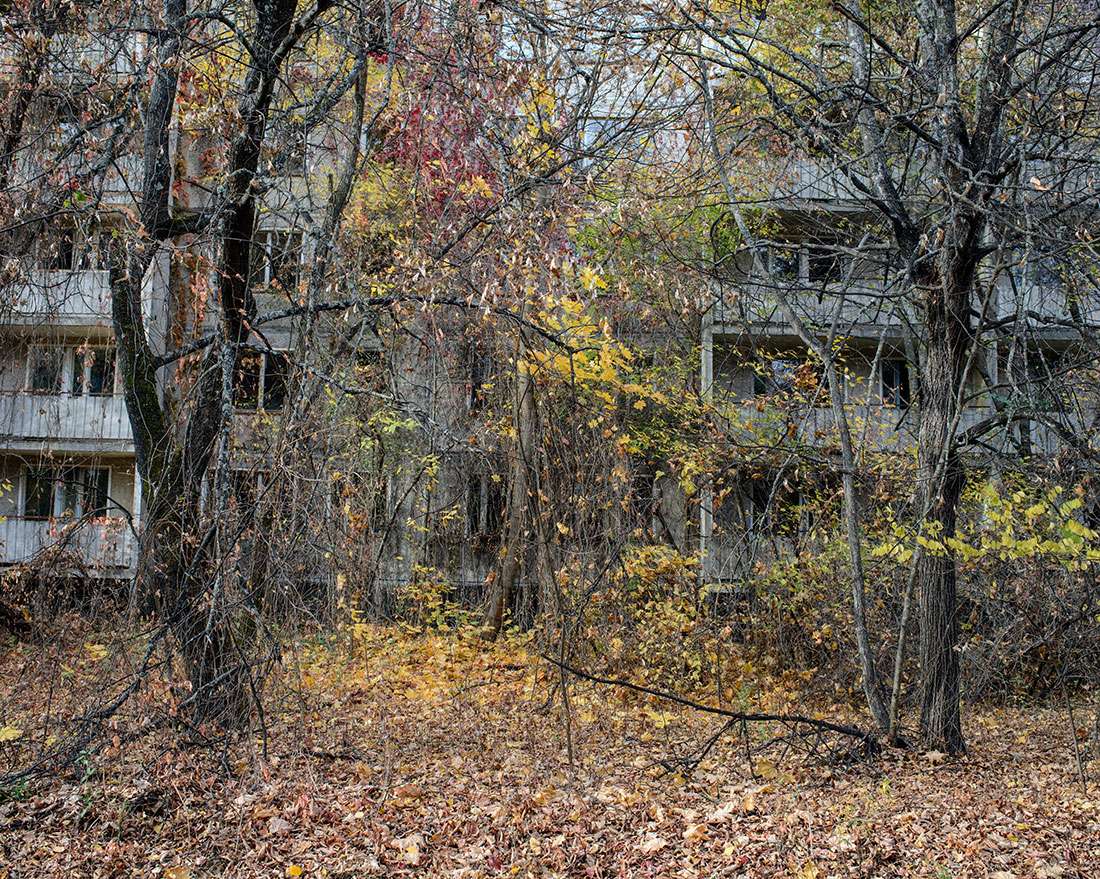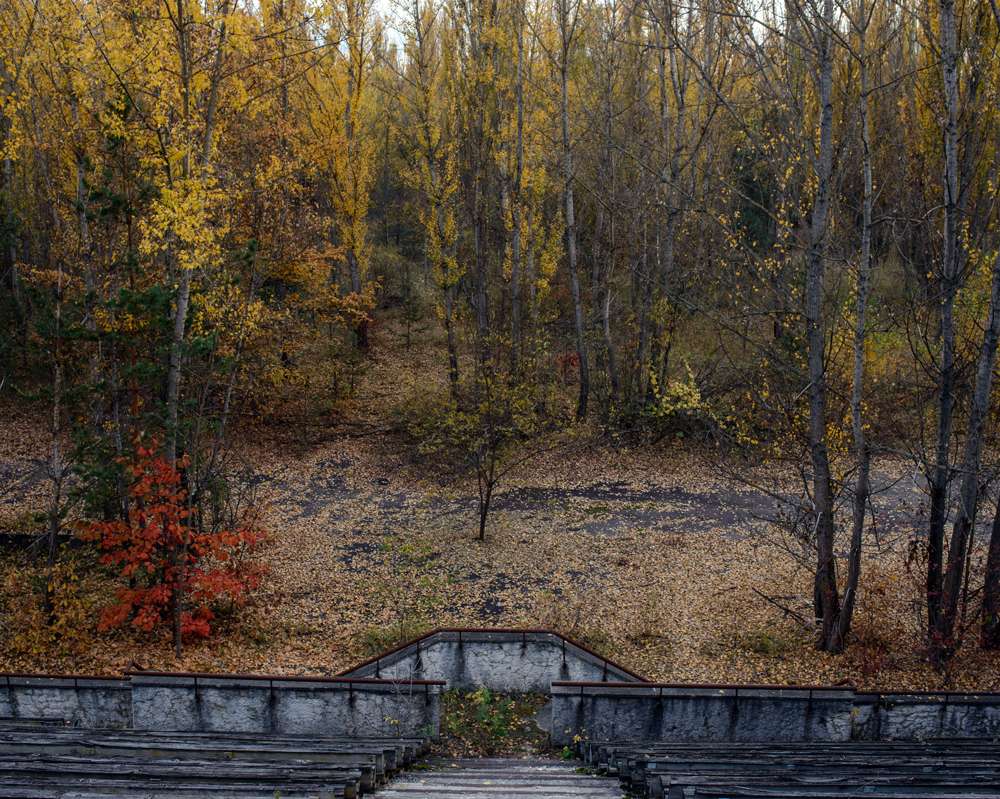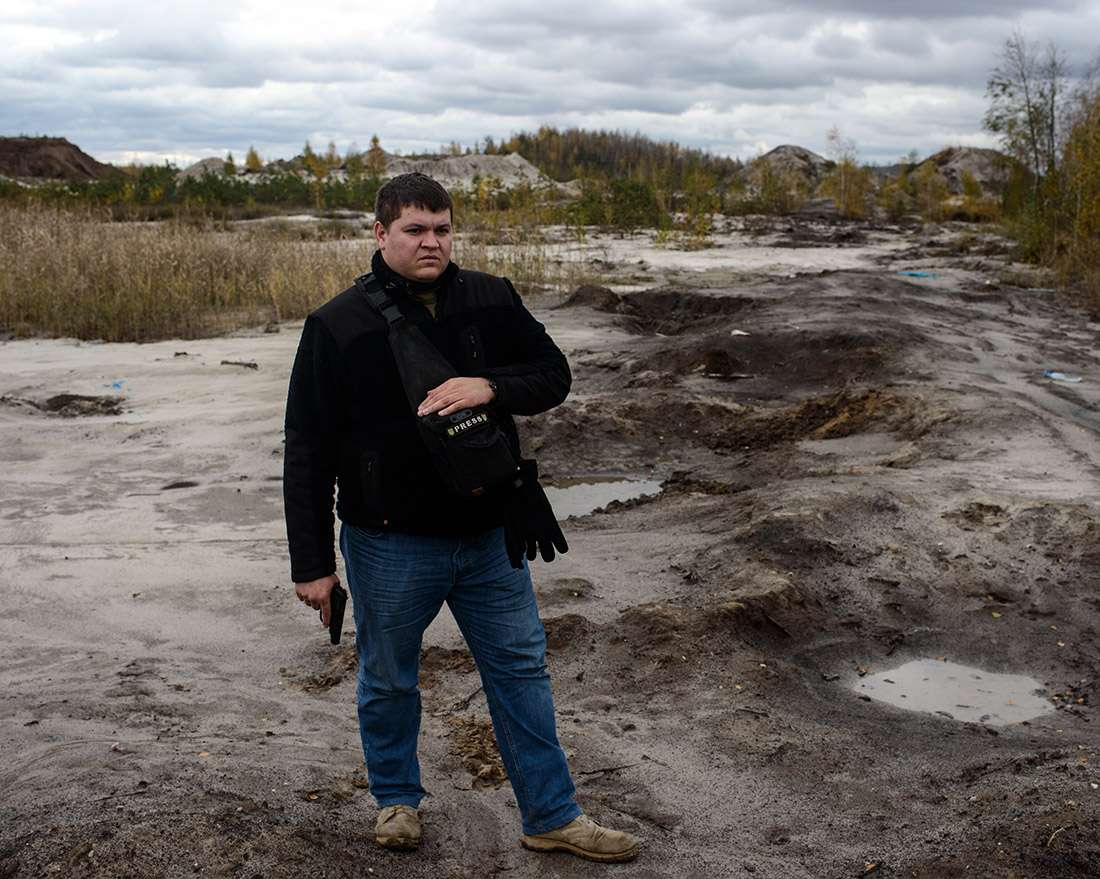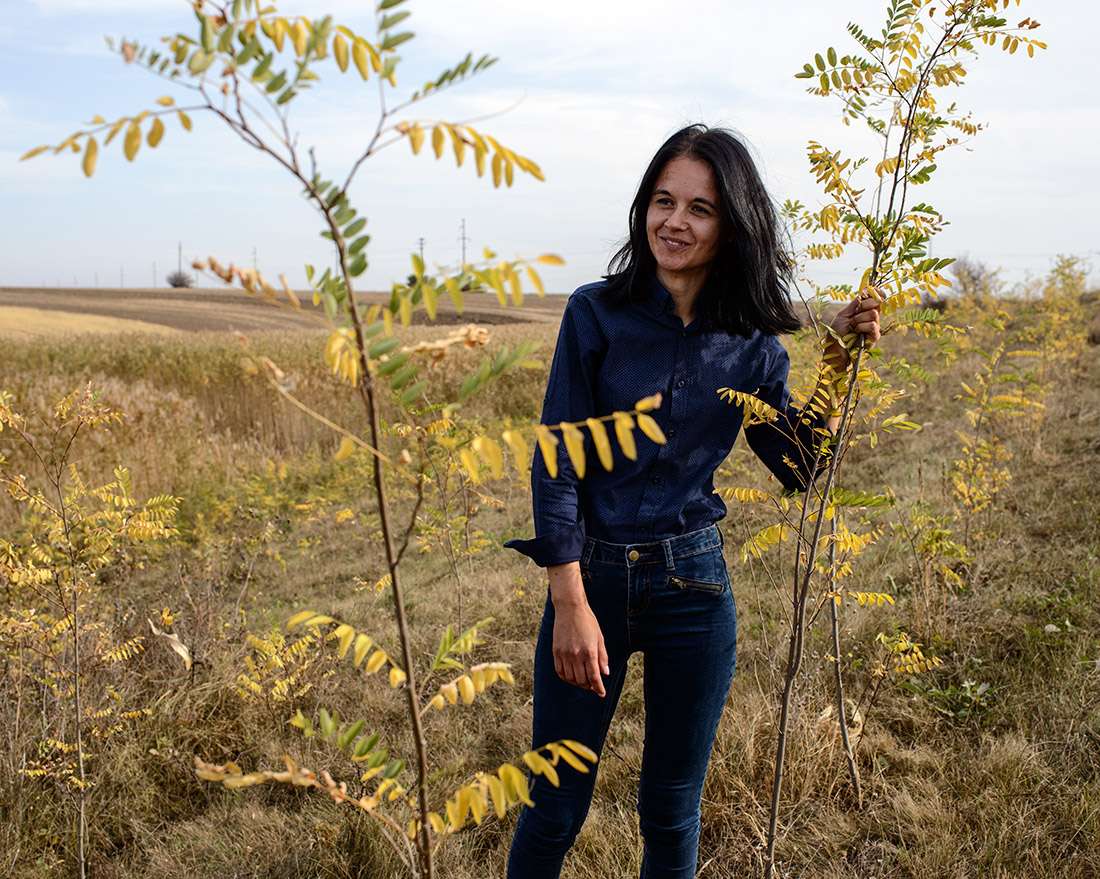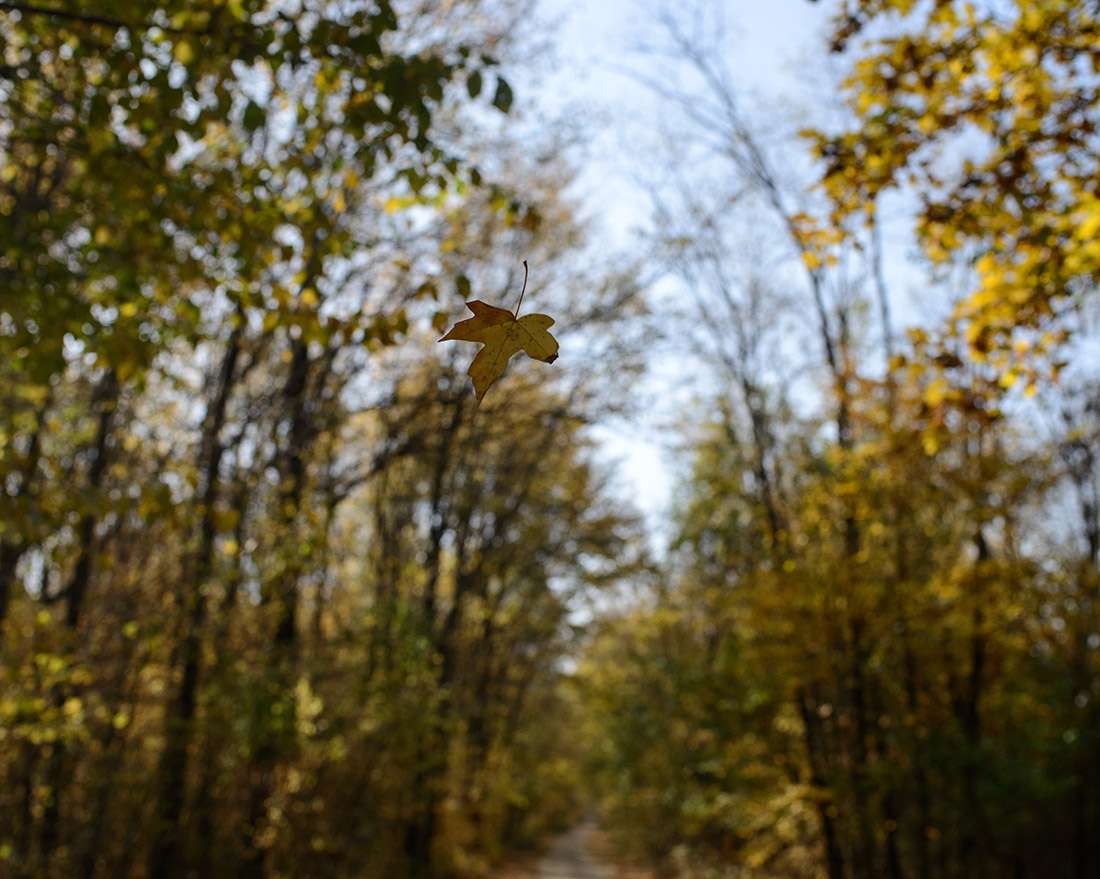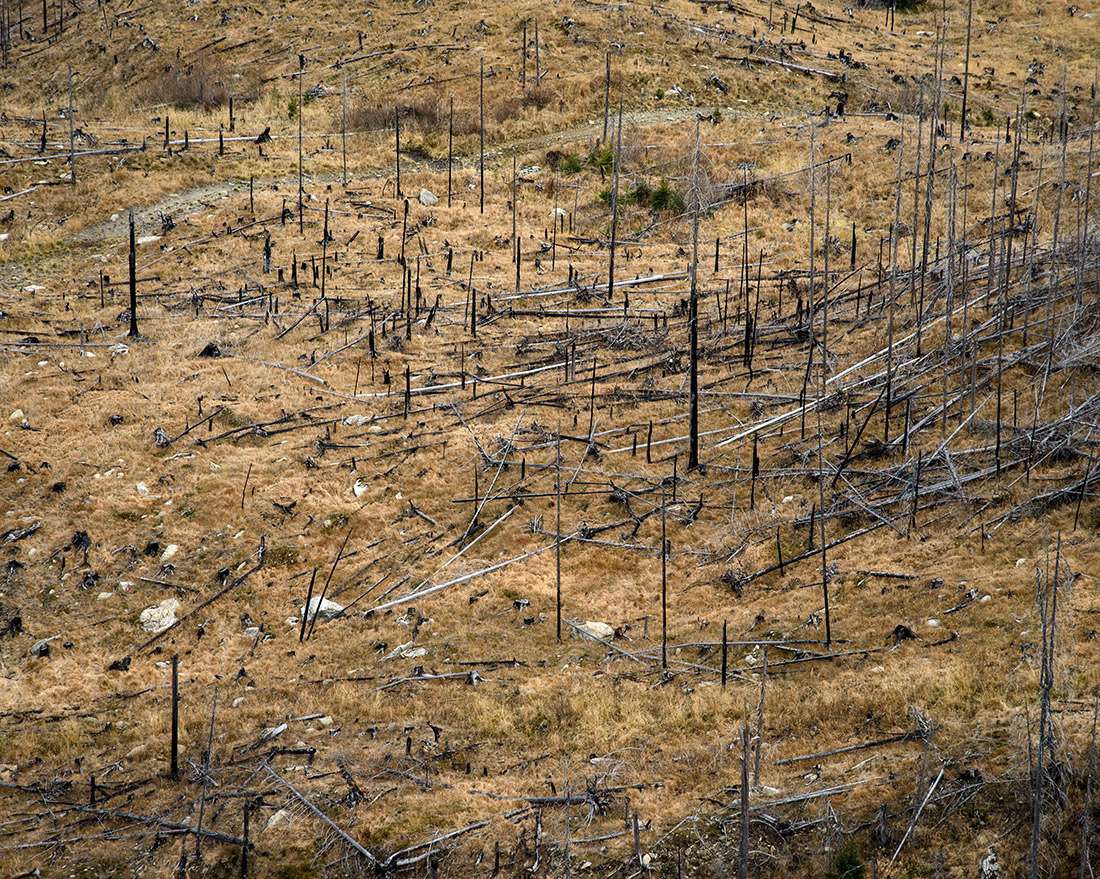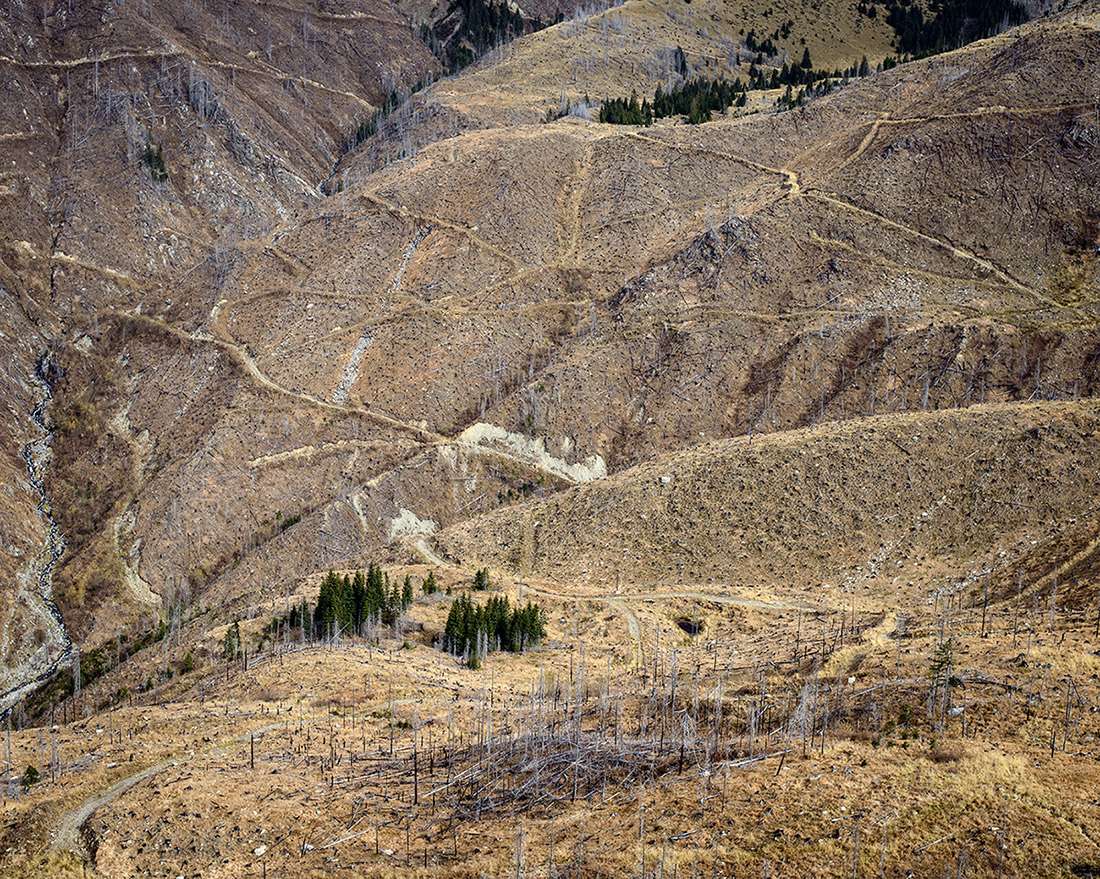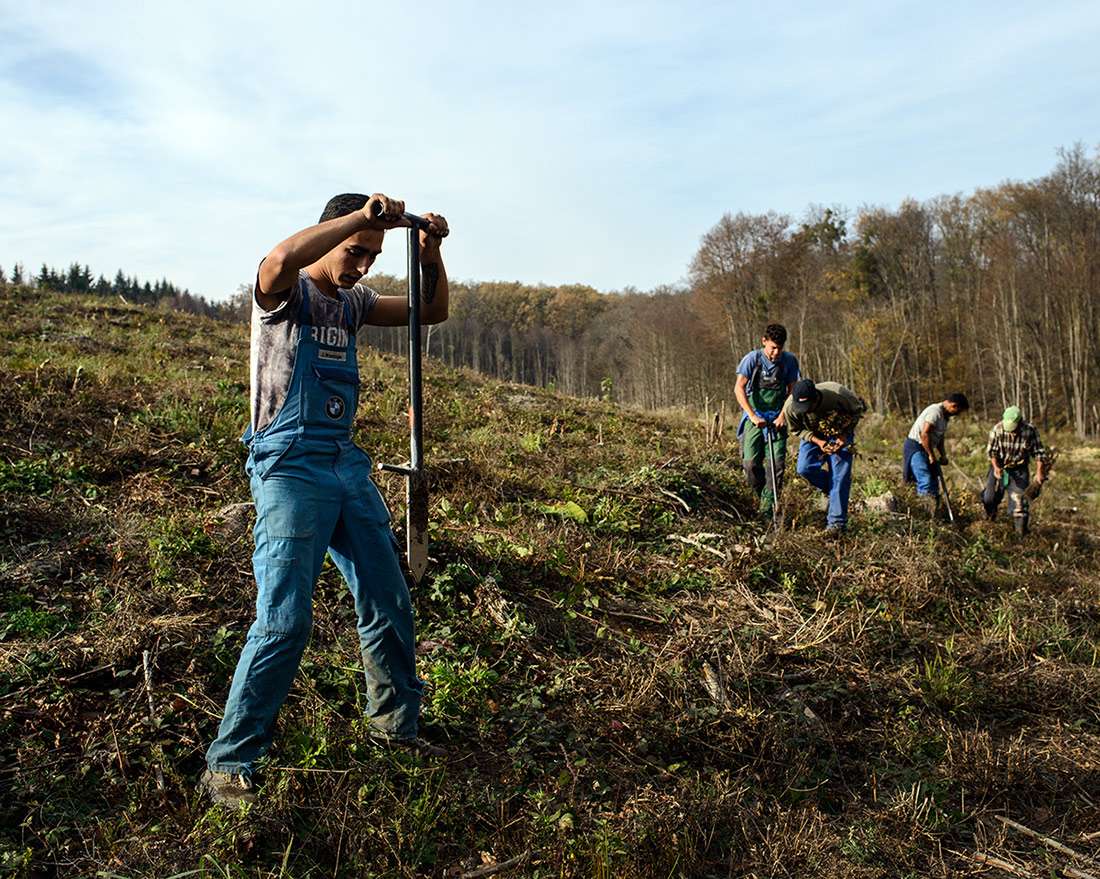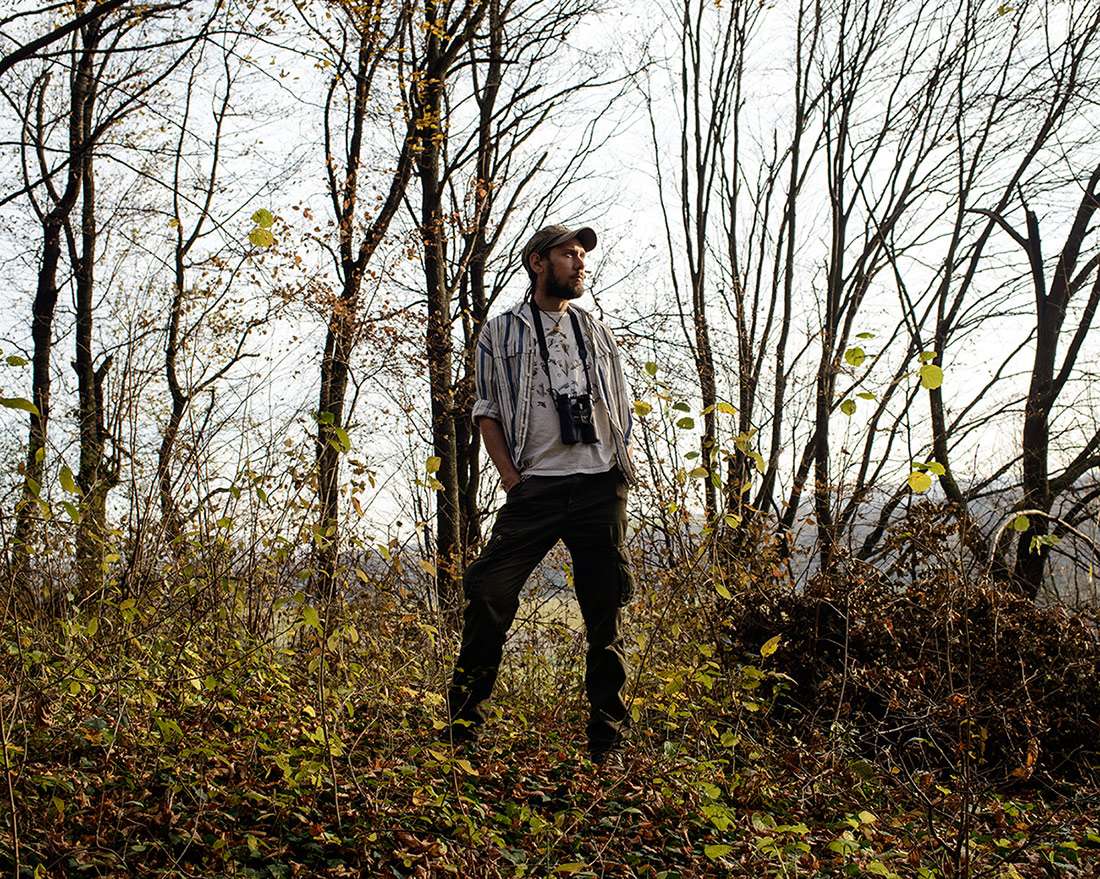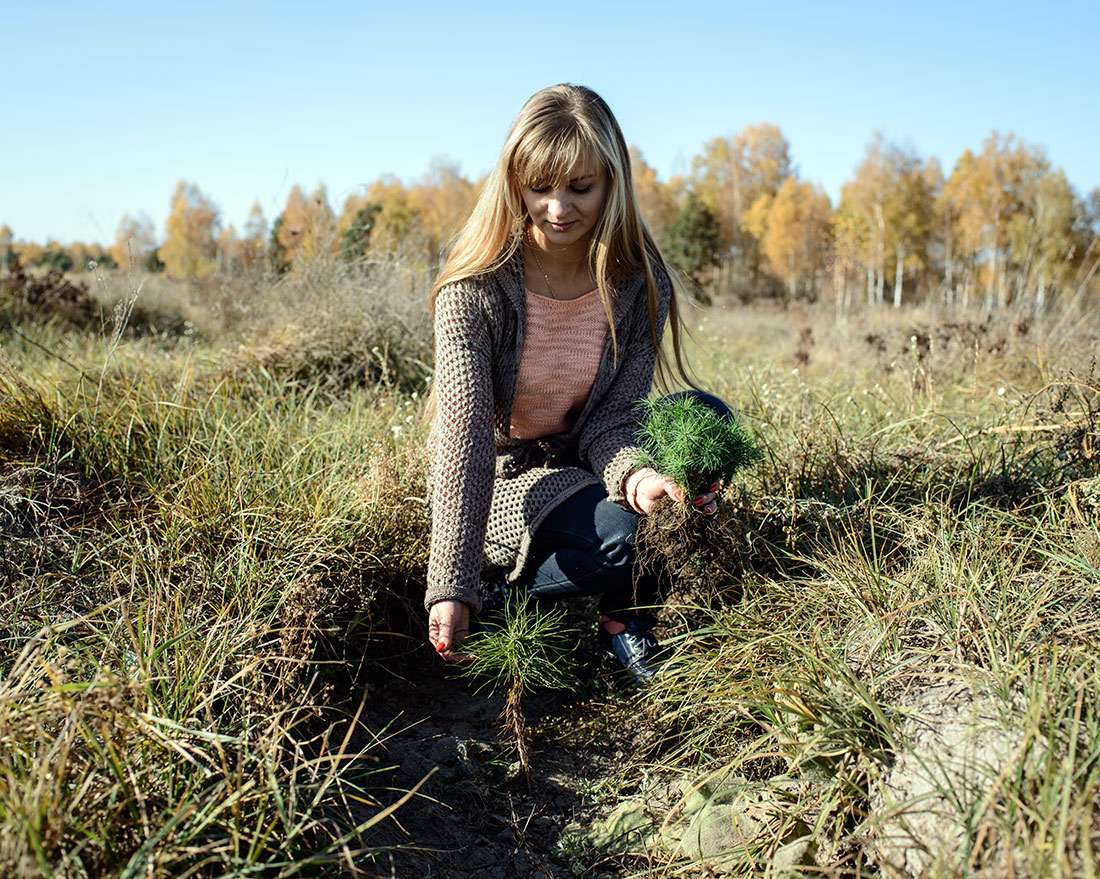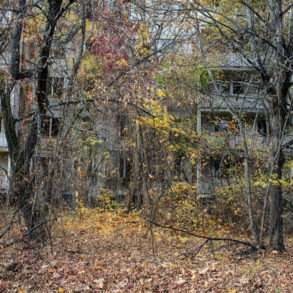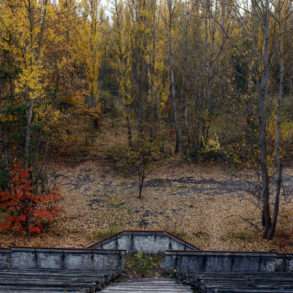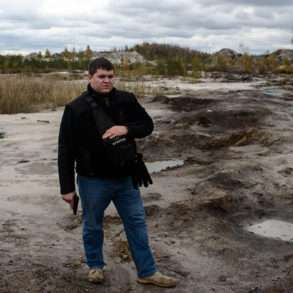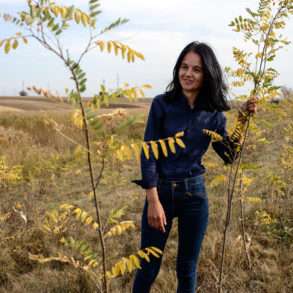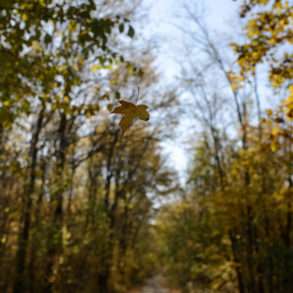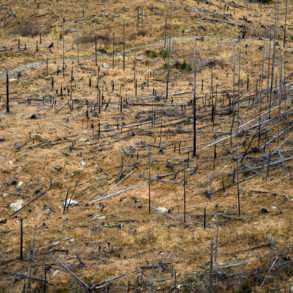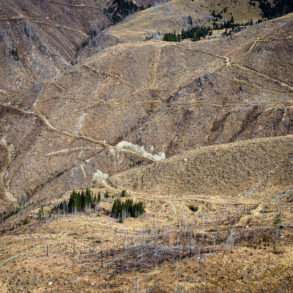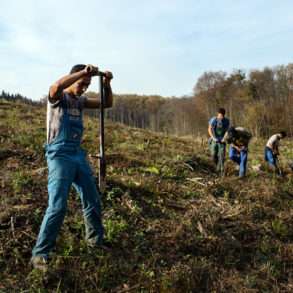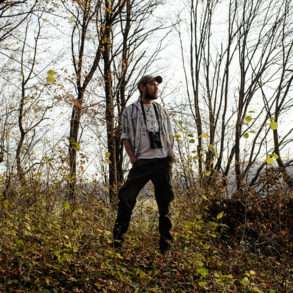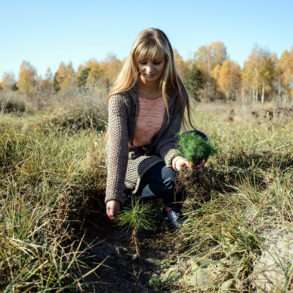 A STORYTELLER AT HEART
Guillaume Herbaut's road trip almost feels like a voyage of discovery. Using his camera as a narrative tool, he tells the tale of Eastern Europe's forests through a series of different angles and stories, extracting the very essence of what makes good journalism: depth. His work demonstrates a rare kind of breadth and diversity, offering an invaluable perspective that helps us better understand the economic, ecological and sociological factors at play.
Guillaume's work has afforded him a myriad of prestigious prizes, and is also regularly featured in the French and international press. His photography has already been showcased at some of the world's leading photography events, such as La Gacilly, Arles and Visa pour l'Image, where he launched his career in the early 1990s. Guillaume is unafraid of experimenting with new narrative formats, such as his impressive La Zone web documentary, and his Terresd'élection, unechronique de France feature for Arte.