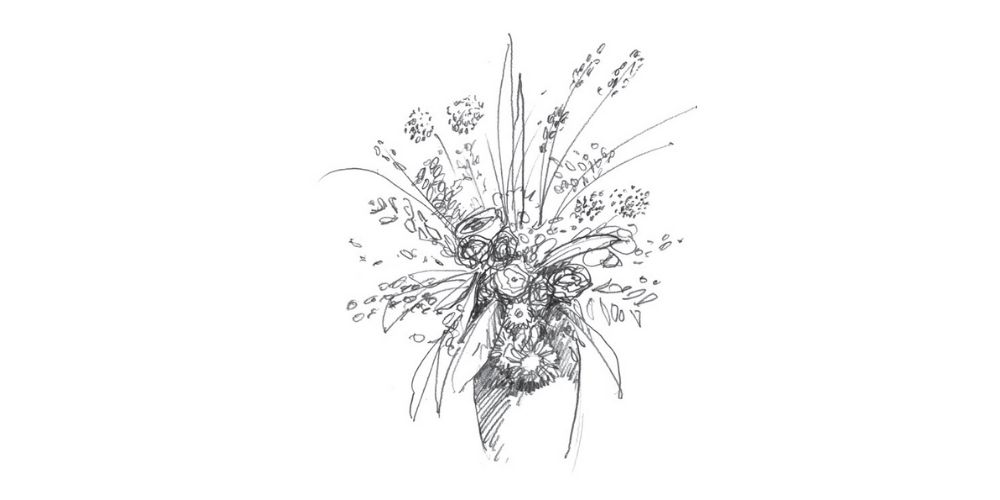 Aude Couturier :
Vegetable recycler
By creating the Brocante Verte in Nantes in 2021, a plant resource centre, Aude is fighting against the waste of plant resources and precariousness through the professional integration of homeless people.
Aude and her friend Solène Mahé worked in the slums of Indonesia, where they rubbed shoulders with poverty. "In Jakarta, we lived in the midst of waste and flooding. I saw the reality of climate change," recalls Aude. Surrounded by people who had nothing, they learn to manage by recycling absolutely everything.
Upon their return, "ecology has become obvious". They note that garden centers and florists throw away several
tons of plants, due to aesthetic criteria or lack of space. However, these plants are completely reusable. Aude and Solène approached around forty merchants, half of whom agreed to give them the goods rather than put them on sale.
the dumpster. After a year of activity, the Brocante Verte has collected nearly 15 tons of plants, then doubled the following year!
In the Nantes region, the number of homeless people continues to increase (currently more than 7,500). This project makes it possible to offer them work and train them in different trades around plants and gardening: they repot, treat, treat, create floral compositions… La Brocante Verte is a real springboard for these people with a bumpy career. In this benevolent setting, they can rebuild themselves, be helped in their administrative procedures, their search for housing or even their addiction problems… A great way for the two women with a big heart to take care of bodies, souls and lives by plants.
45 tons of plants collected
52 homeless people welcomed since 2021