Deforestation is reaching an all-time high. Over the past 30 years, around 420 million hectares of forests have disappeared accross the world, equivalent to a football field every second. In 2019, over 10,000 km2 of the Amazon's forests were obliterated, burned and cleared. In France, 11,000 km of hedgerow disapear every year. However, around the world, men and women are making their territories green again, following in the footsteps of Nobel Peace Prize-winner Wangari Maathai, who led the fight to plant trees for humanity.
TREES ARE ESSENTIAL
TO LIFE ON EARTH
Thanks to PLANTFORLIFE Manifesto, we express, with our partners, our desire to plant trees for life, and we call on the world's community of tree-planters to stand alongside us. This collective initiative for the common good is underpinned by 5 core concepts.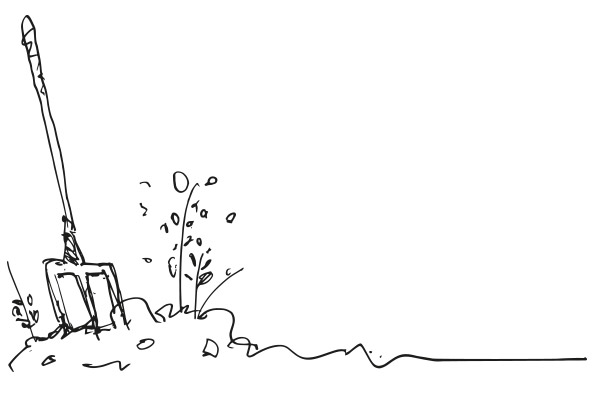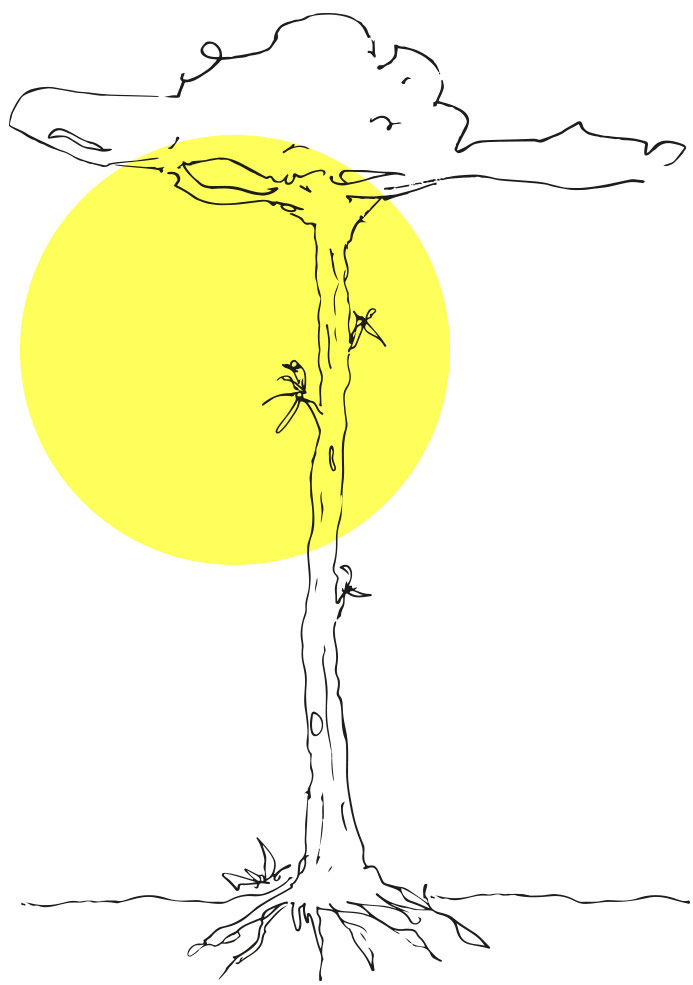 Planting for biodiversity
Our forests house 80% of the planet's biodiversity, which means it's absolutely essential to protect them. By planting diversified local species, we are working to sustainably return biodiversity to the planet's depleted forests.
Trees help stop soil erosion, retain water and moisture, and fertilise the land. Through agro-forestry, they provide a livelihood for farmers and their families, and food for humanity.
Agro-forestry and sustainable forest management are practices that should be propagated around the world. A better understanding of trees and forests will deepen our knowledge without harming ecosystems.
Trees play a crucial role in the water cycle. They are key to providing us with food, upholding our economies, and keeping us alive, both now and in the future.

Planting trees brings communities together, encouraging them to work together to ward off conflict and climate change.
There are so many good reasons to get planting.
Some of these reasons are universal, others are more personal. Some may be rooted in ecology, and others in the economy. Some benefit humankind, while others serve the animal kingdom. Some are national, others regional, and some will yield results for today, while others will bear fruit in the future. All of them foster life.
is already making a commitment!